Historic Headingley Campus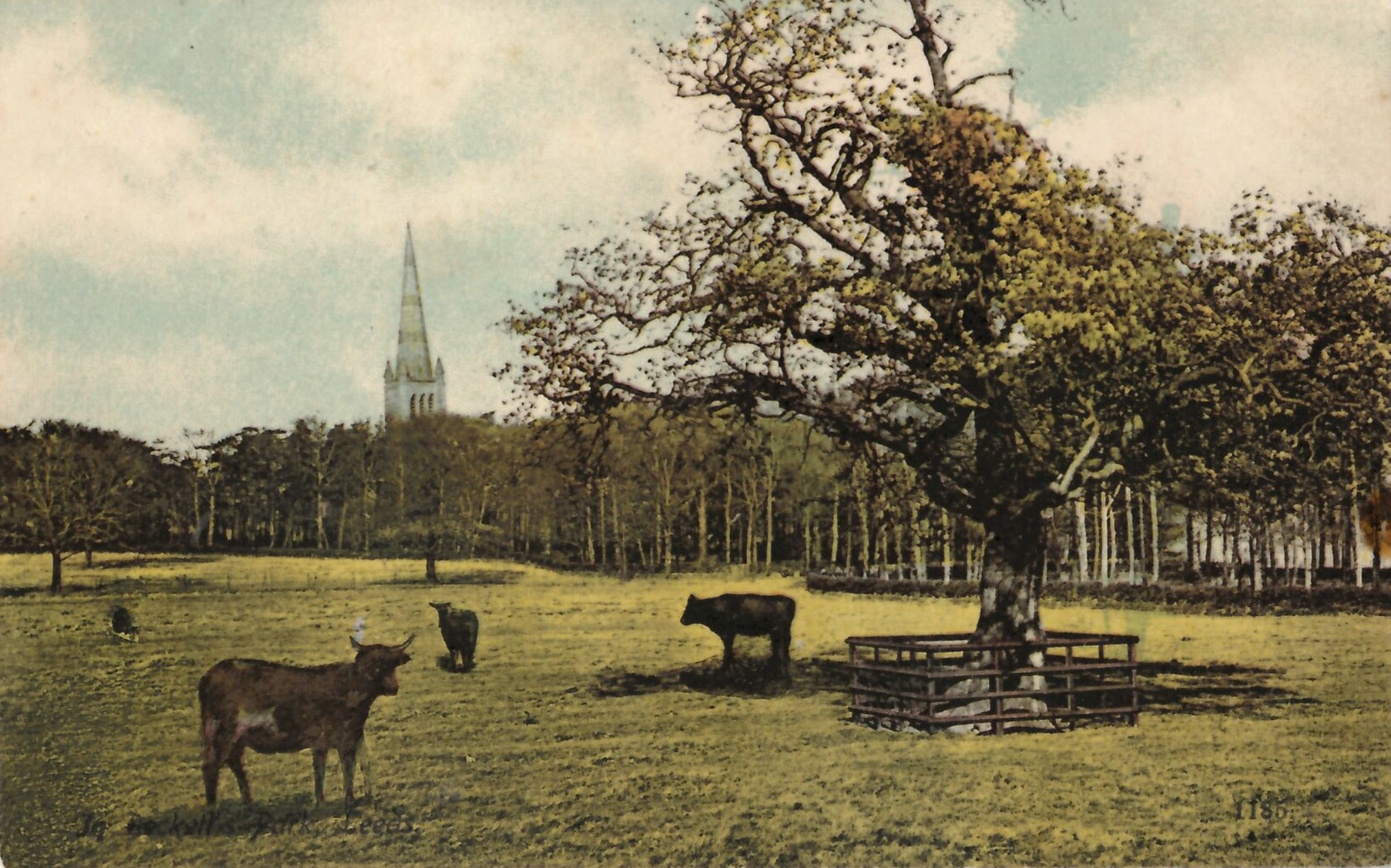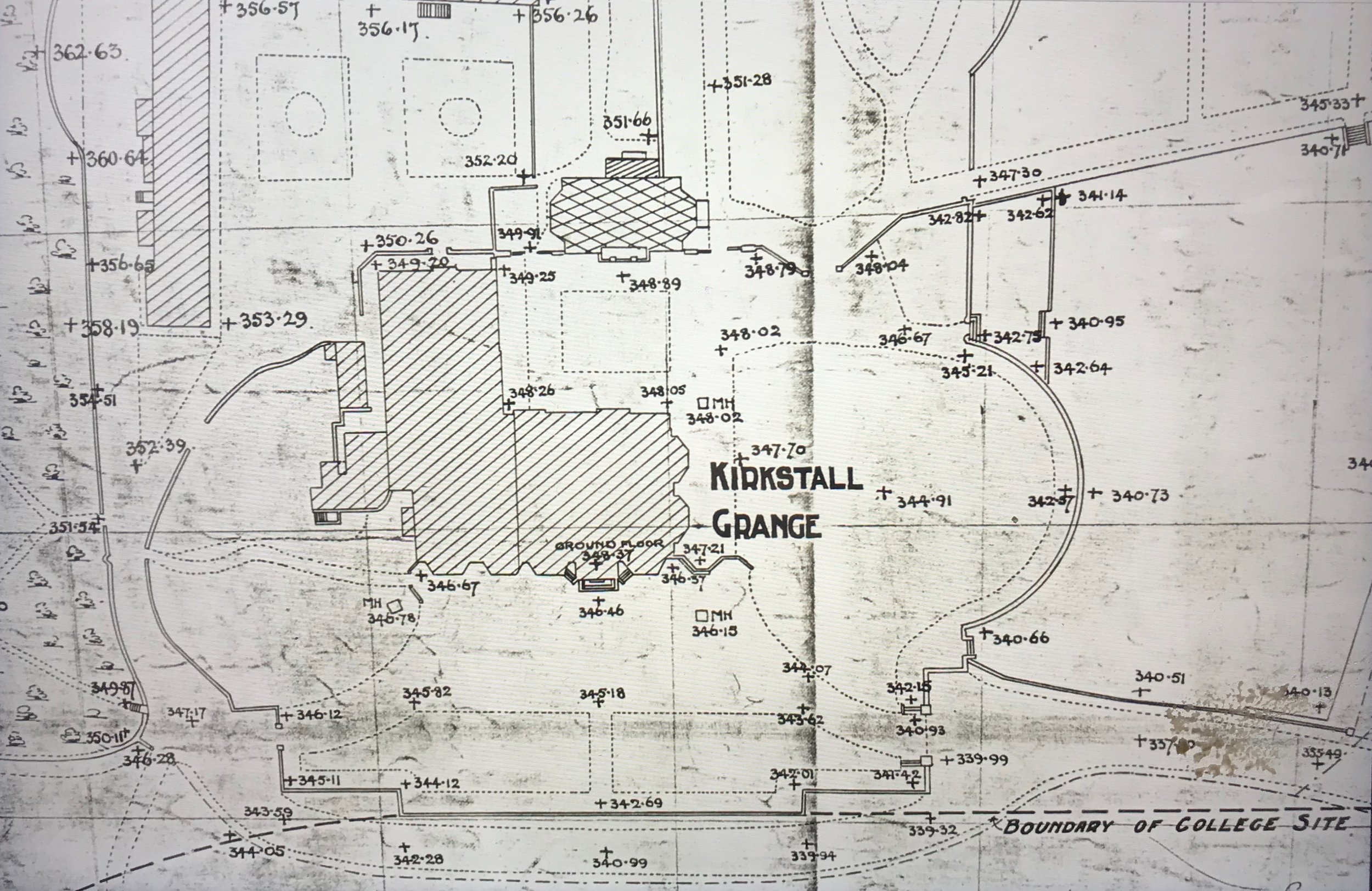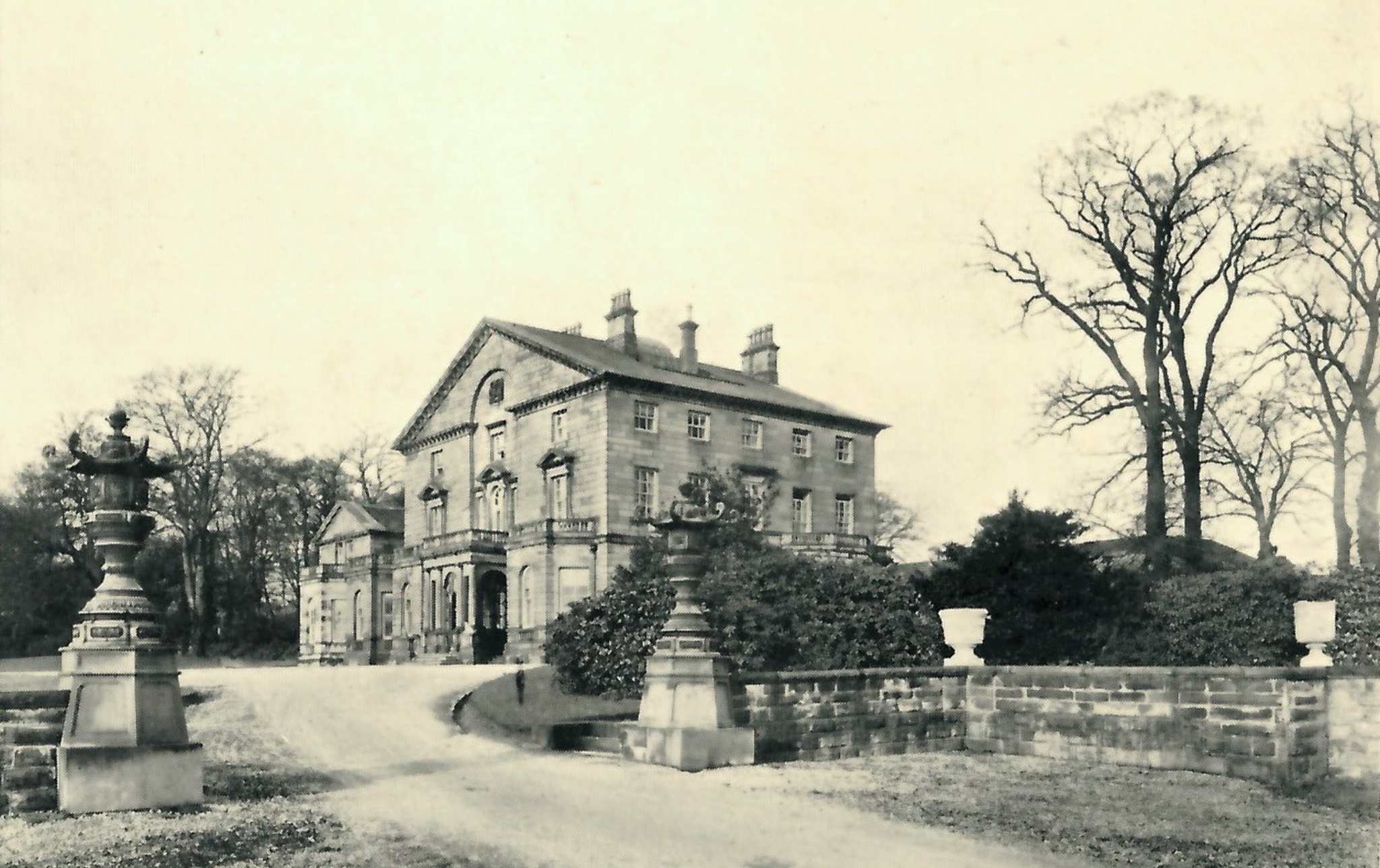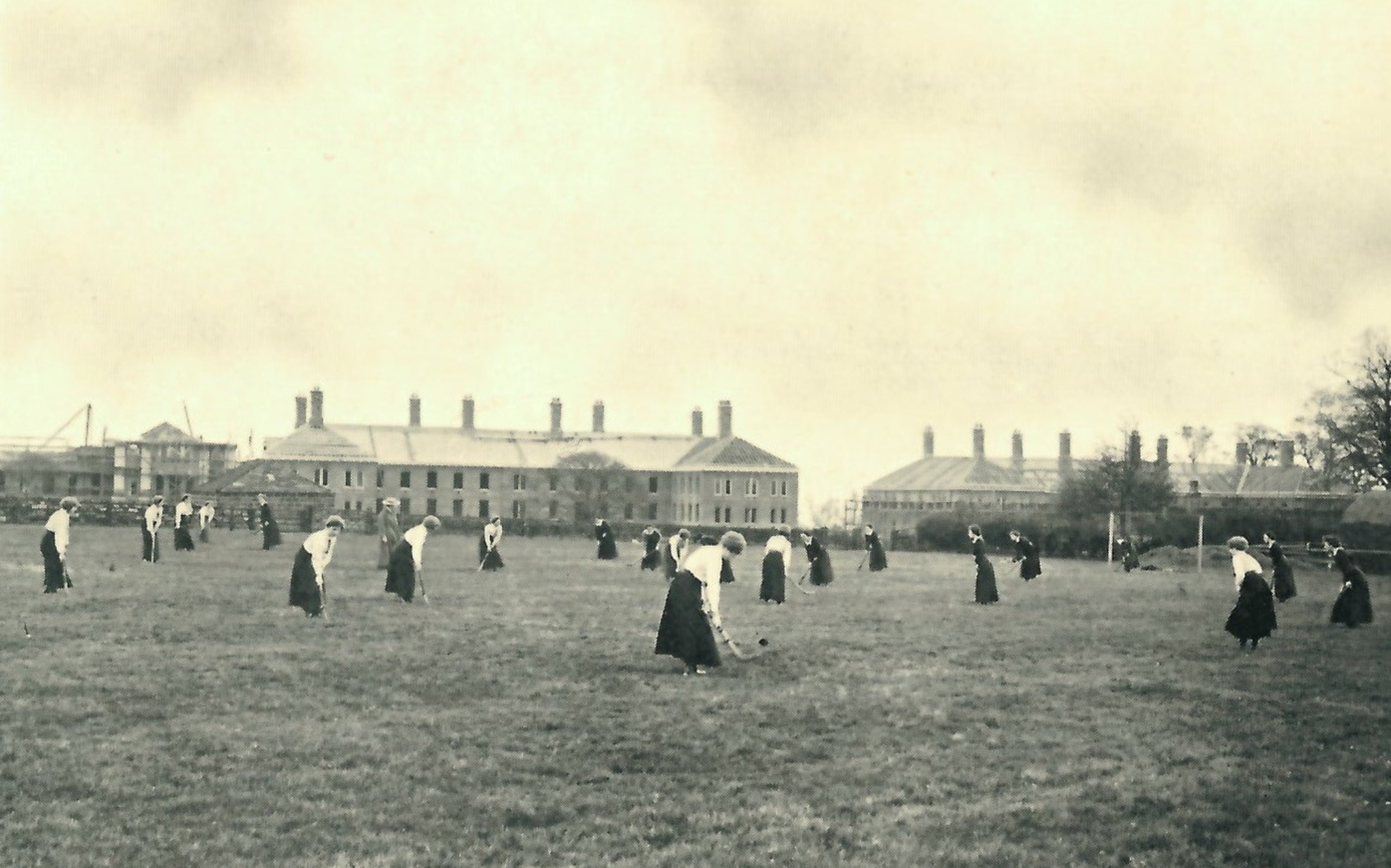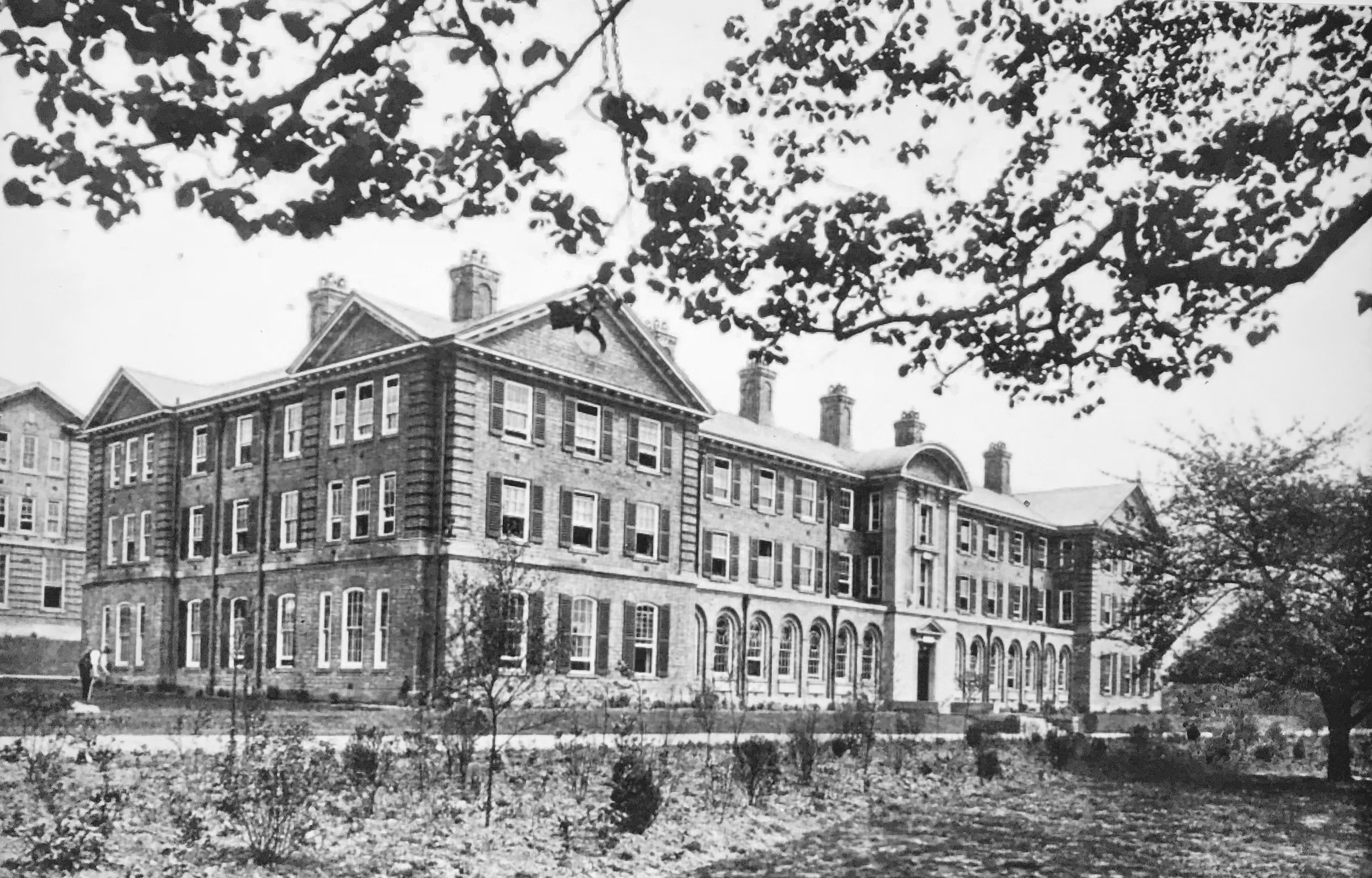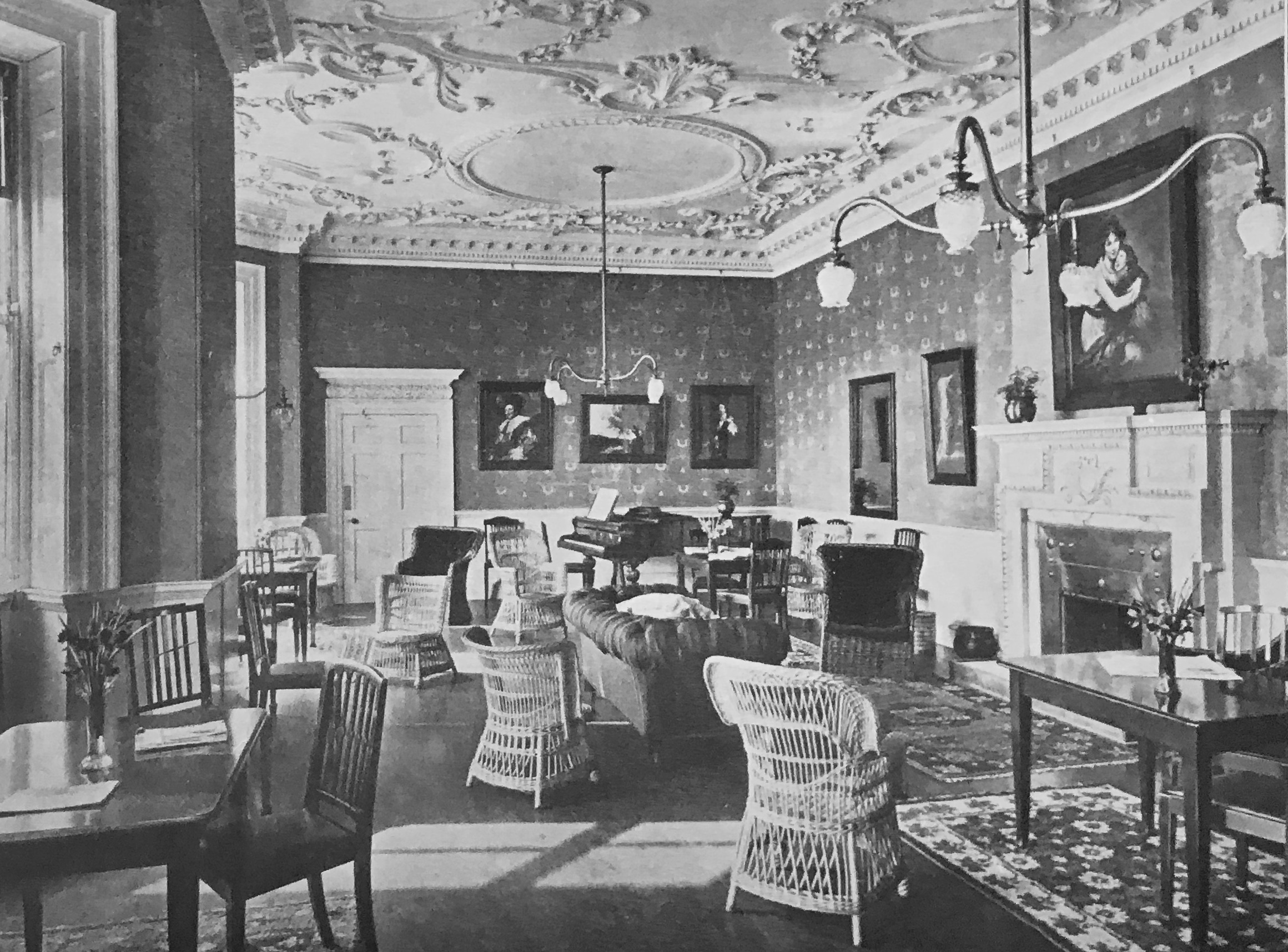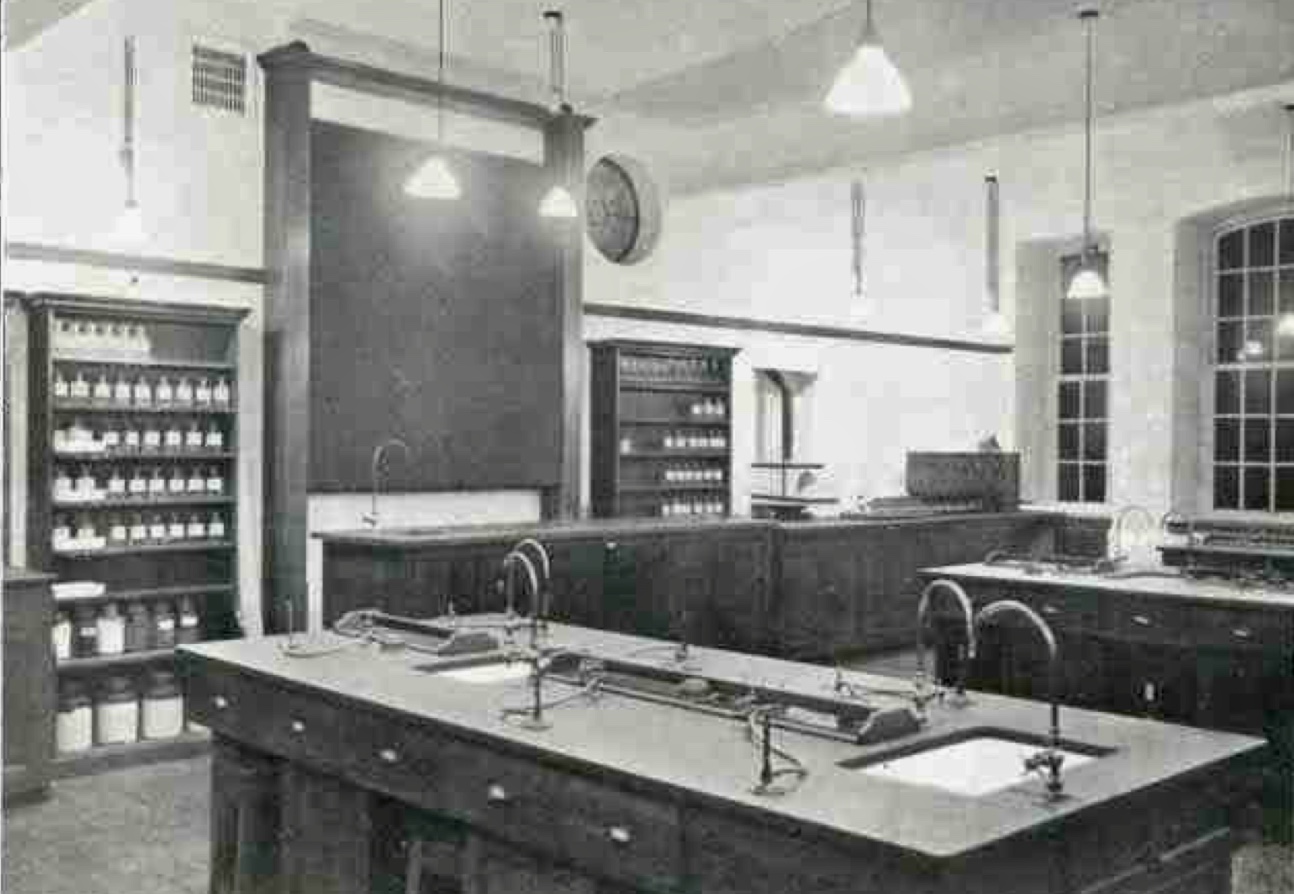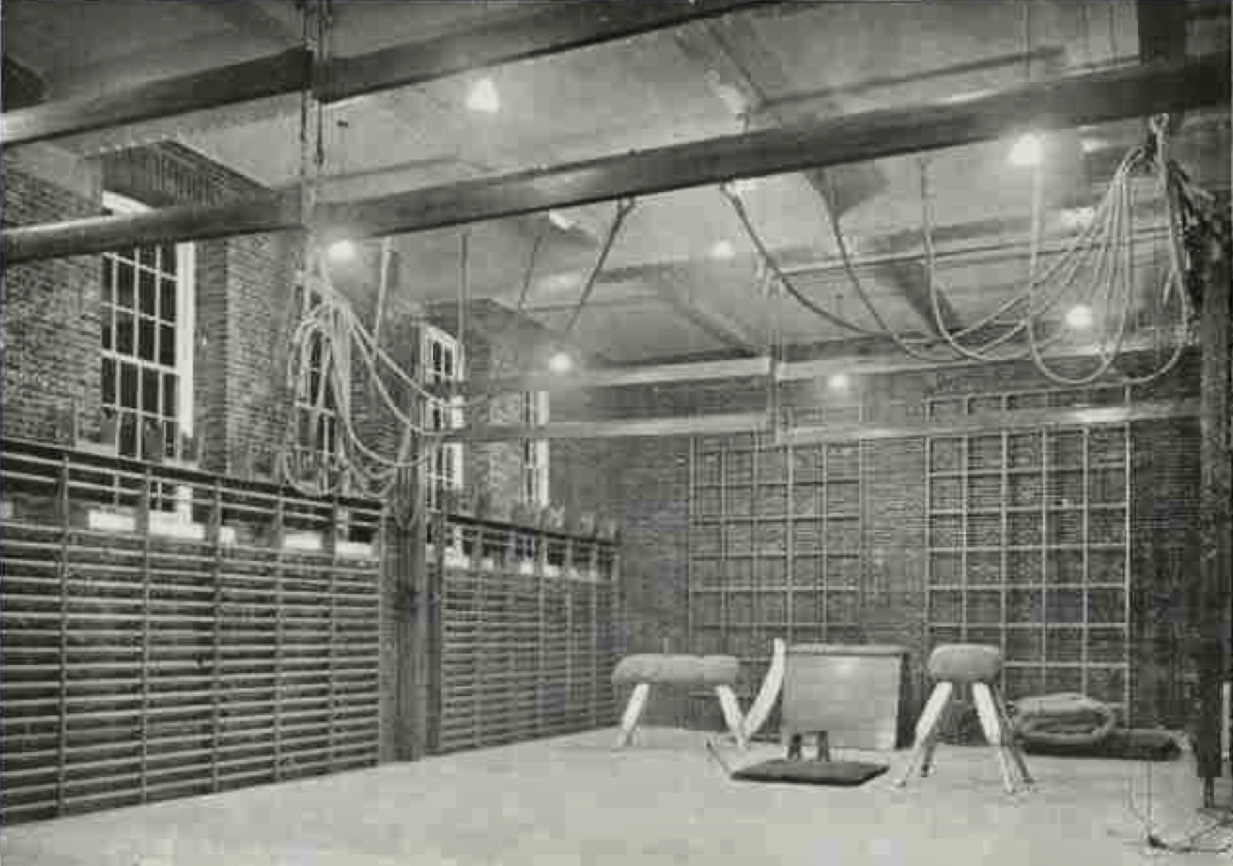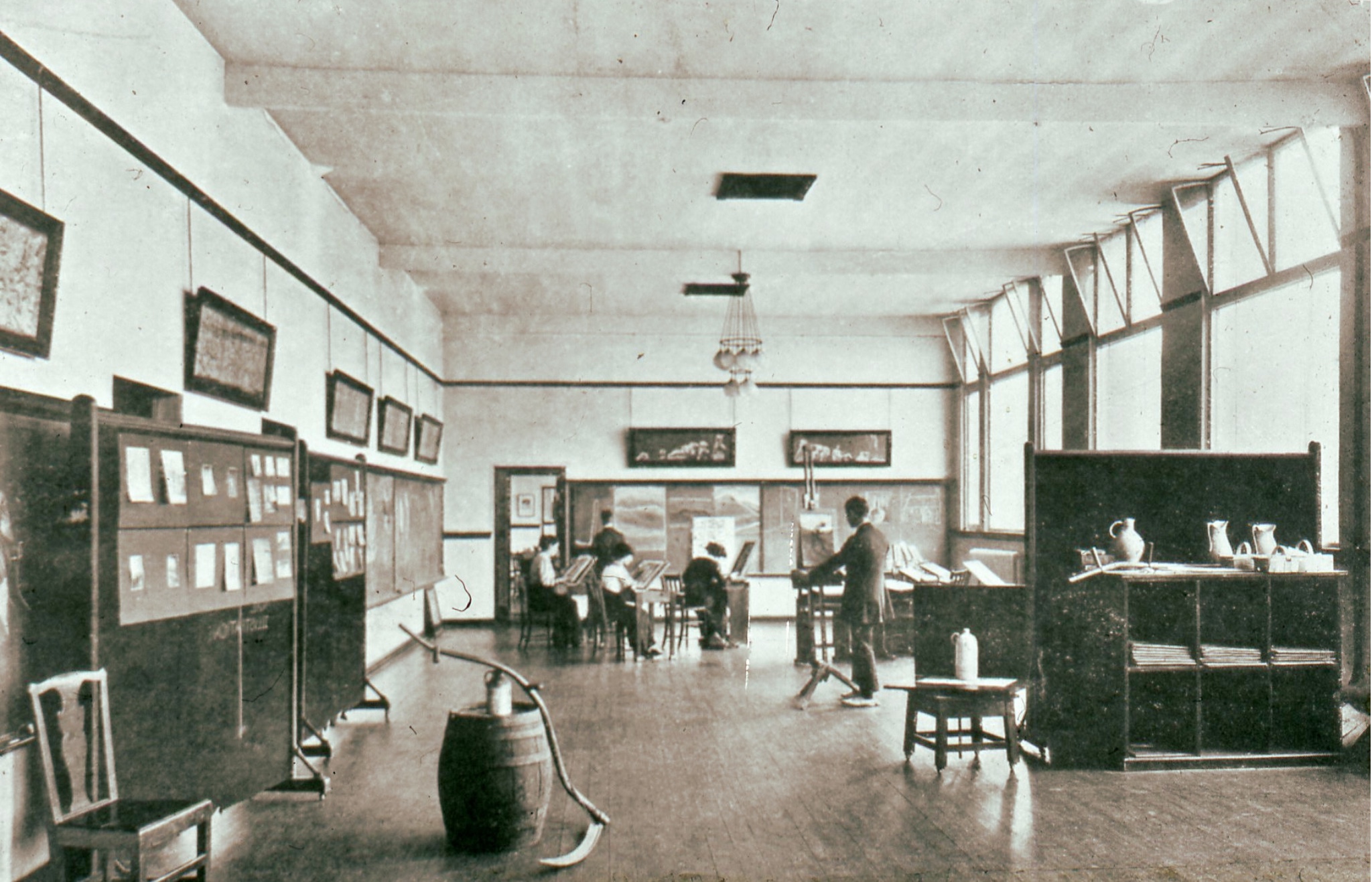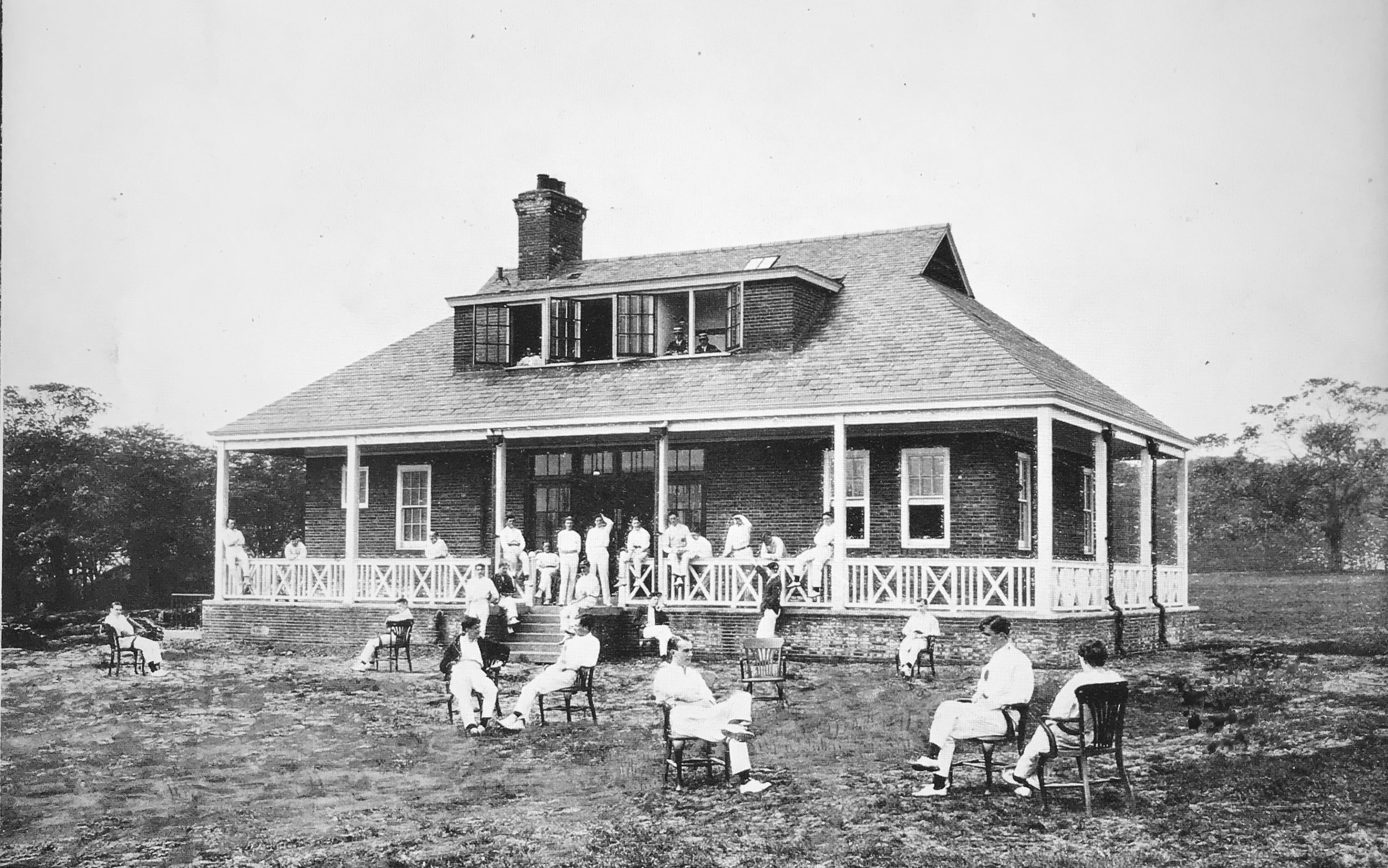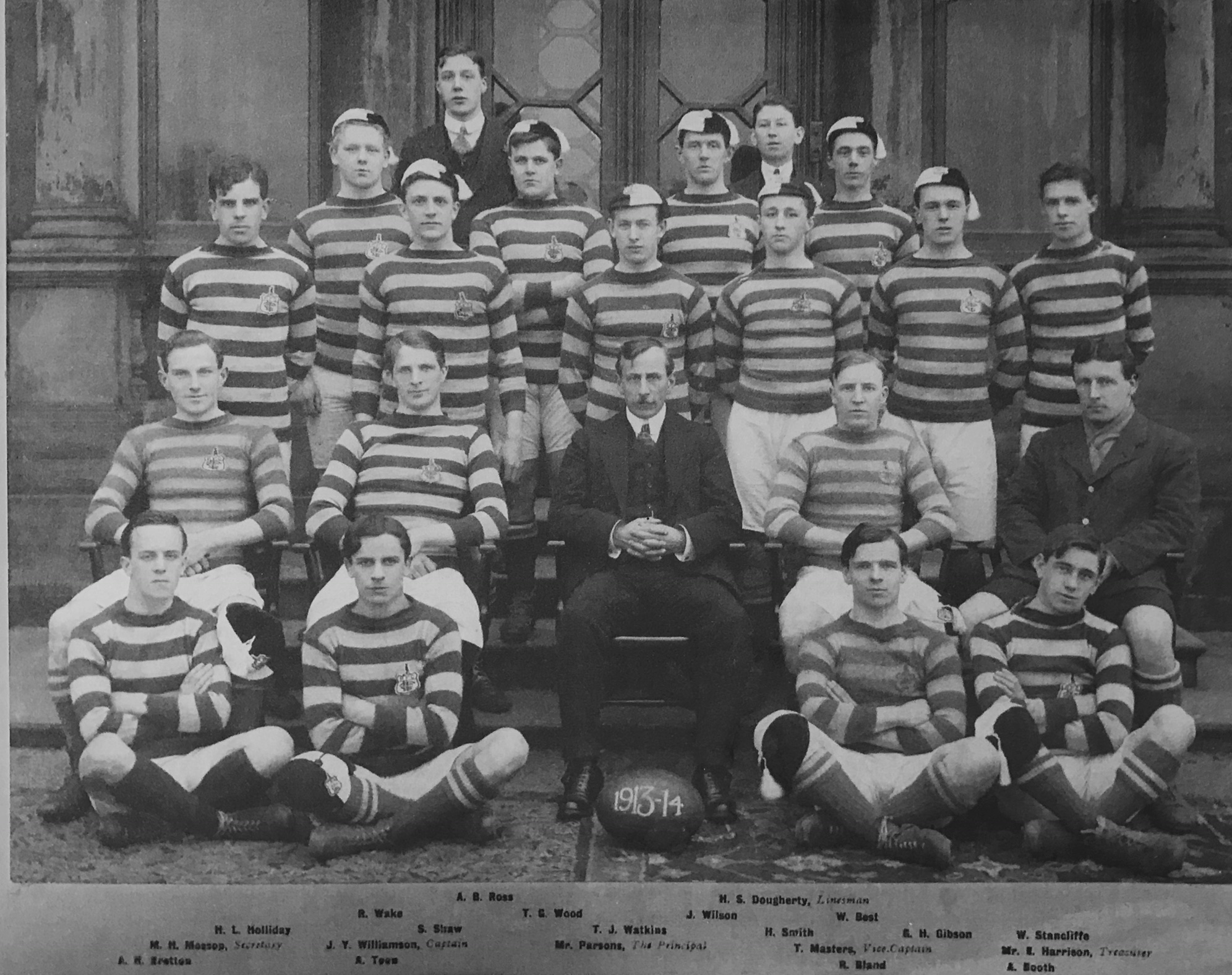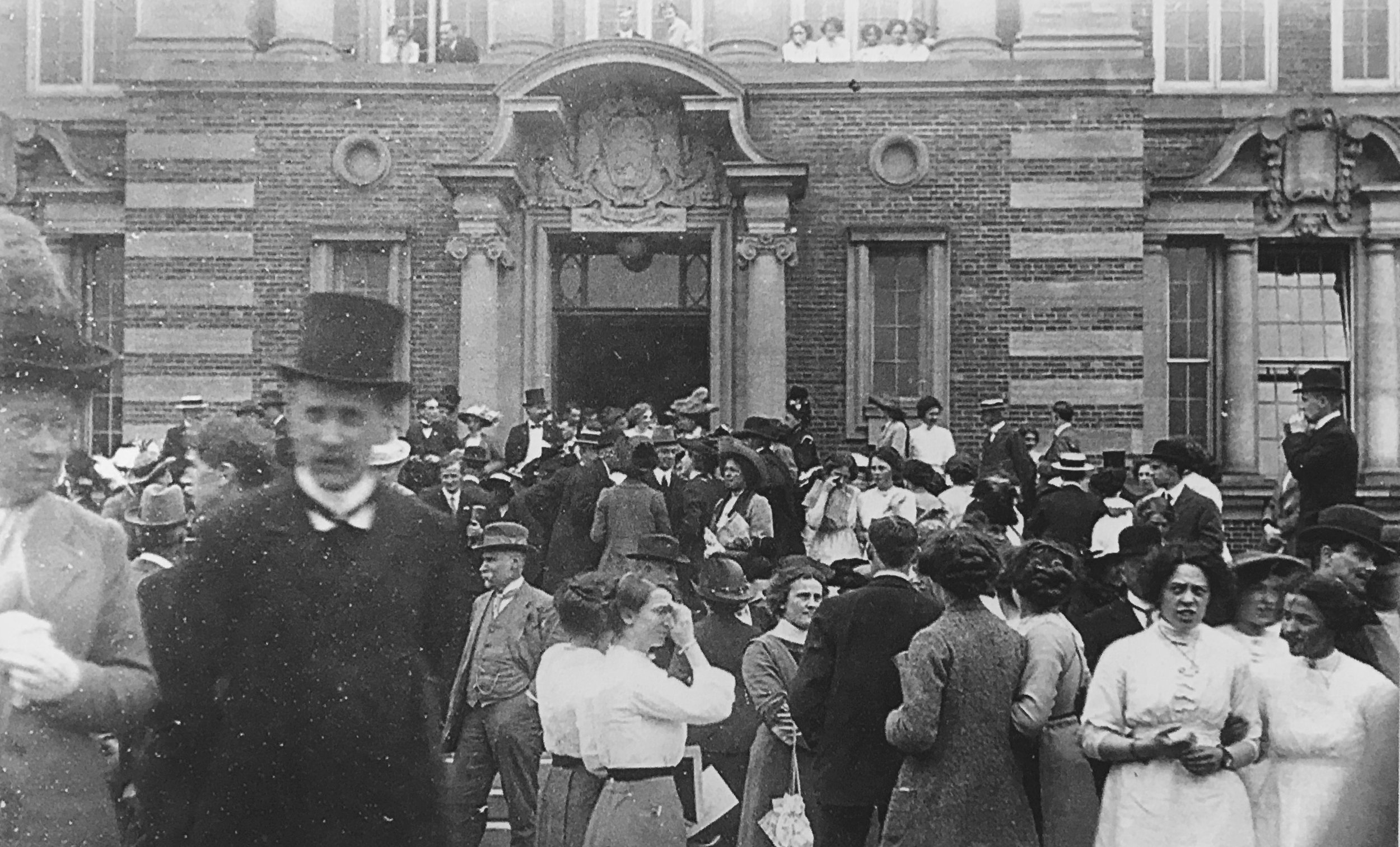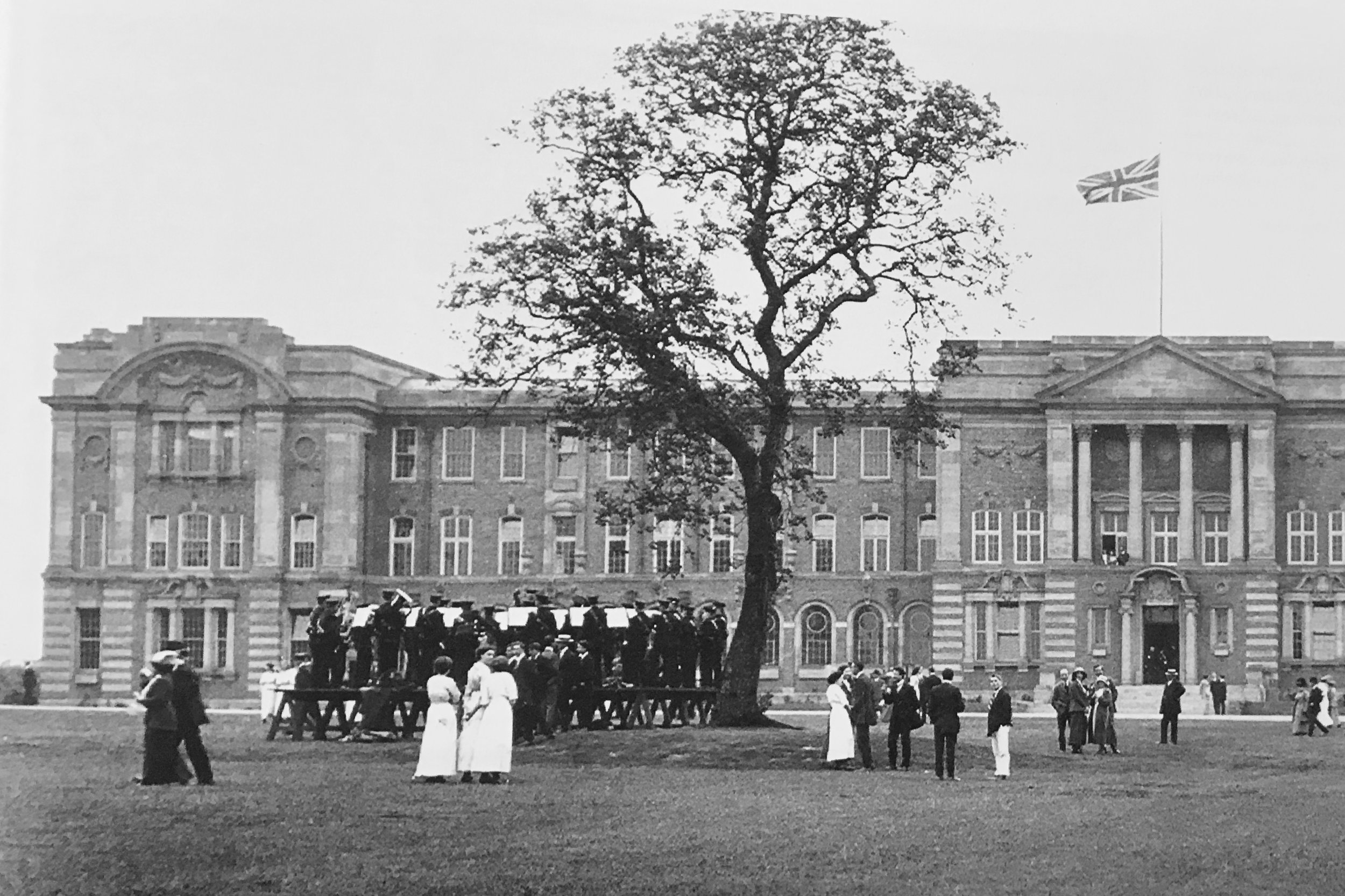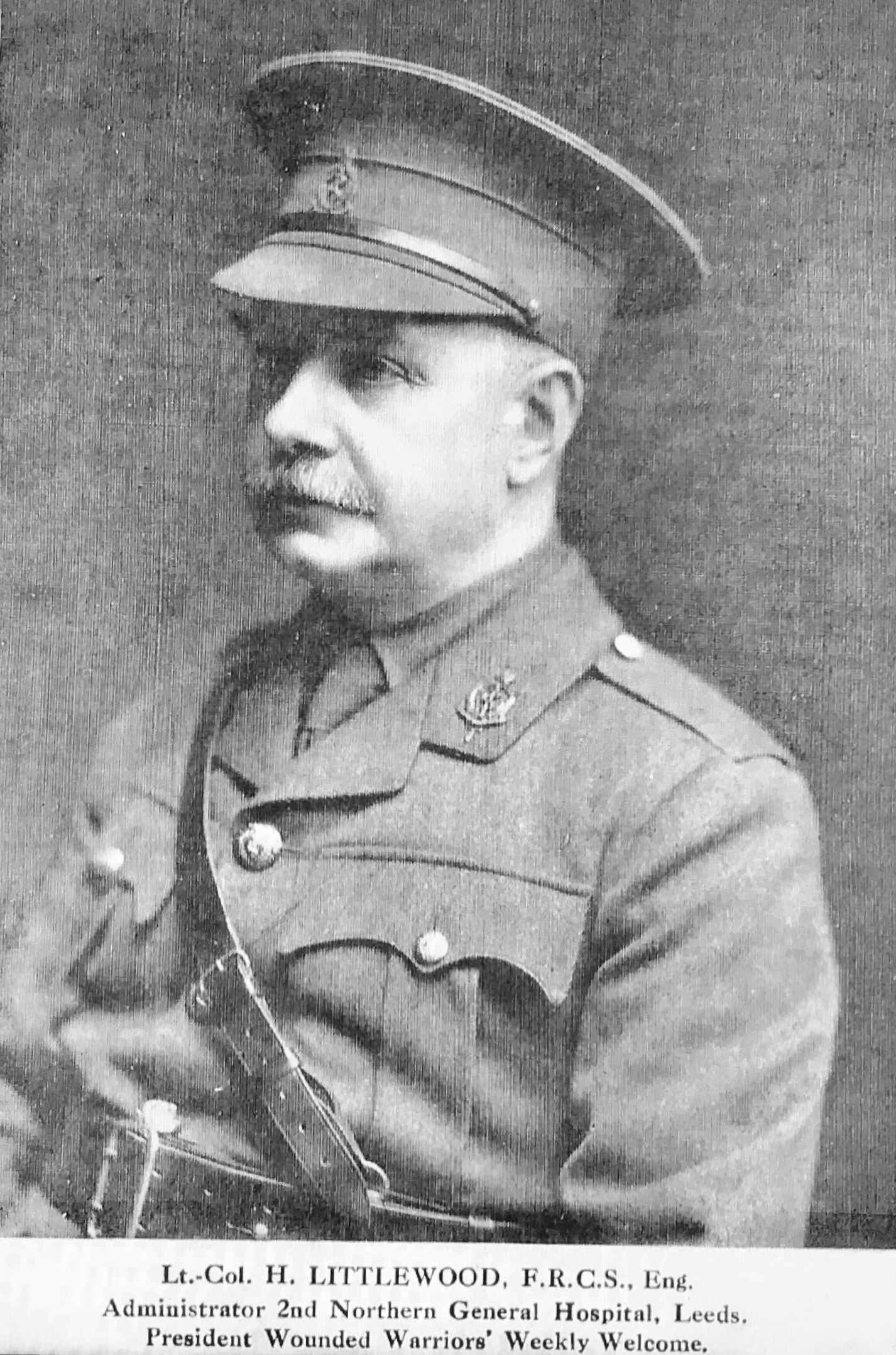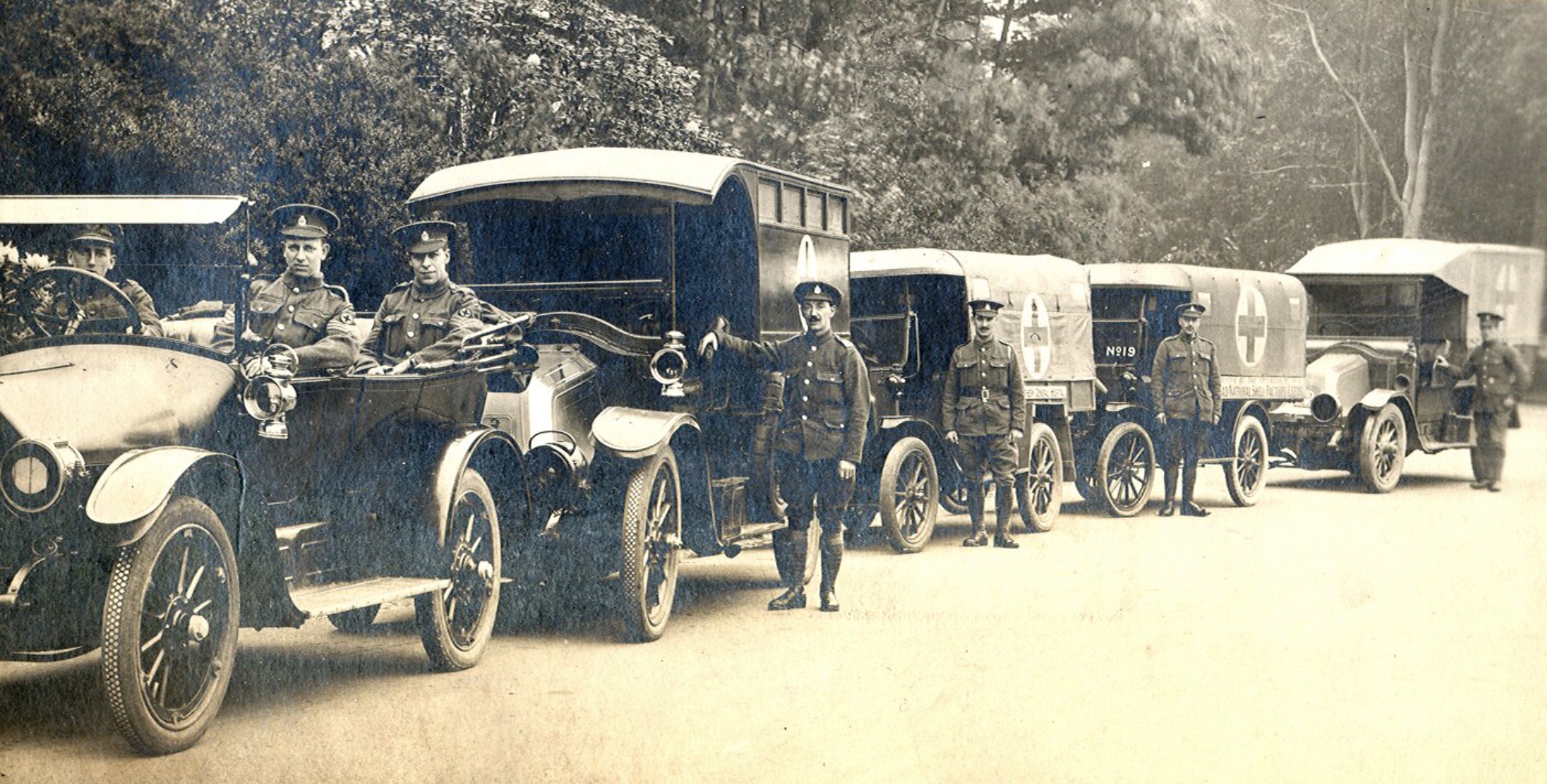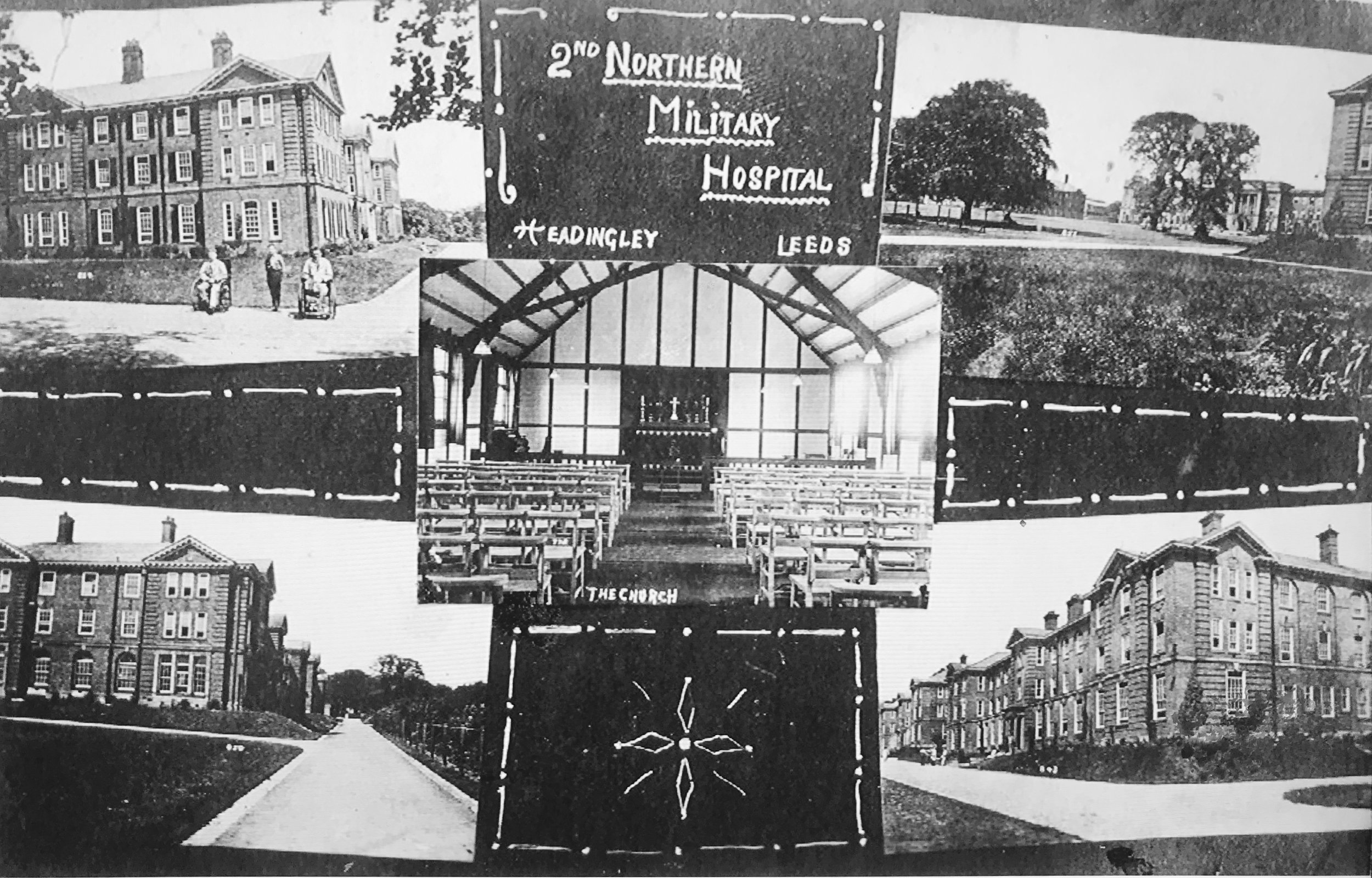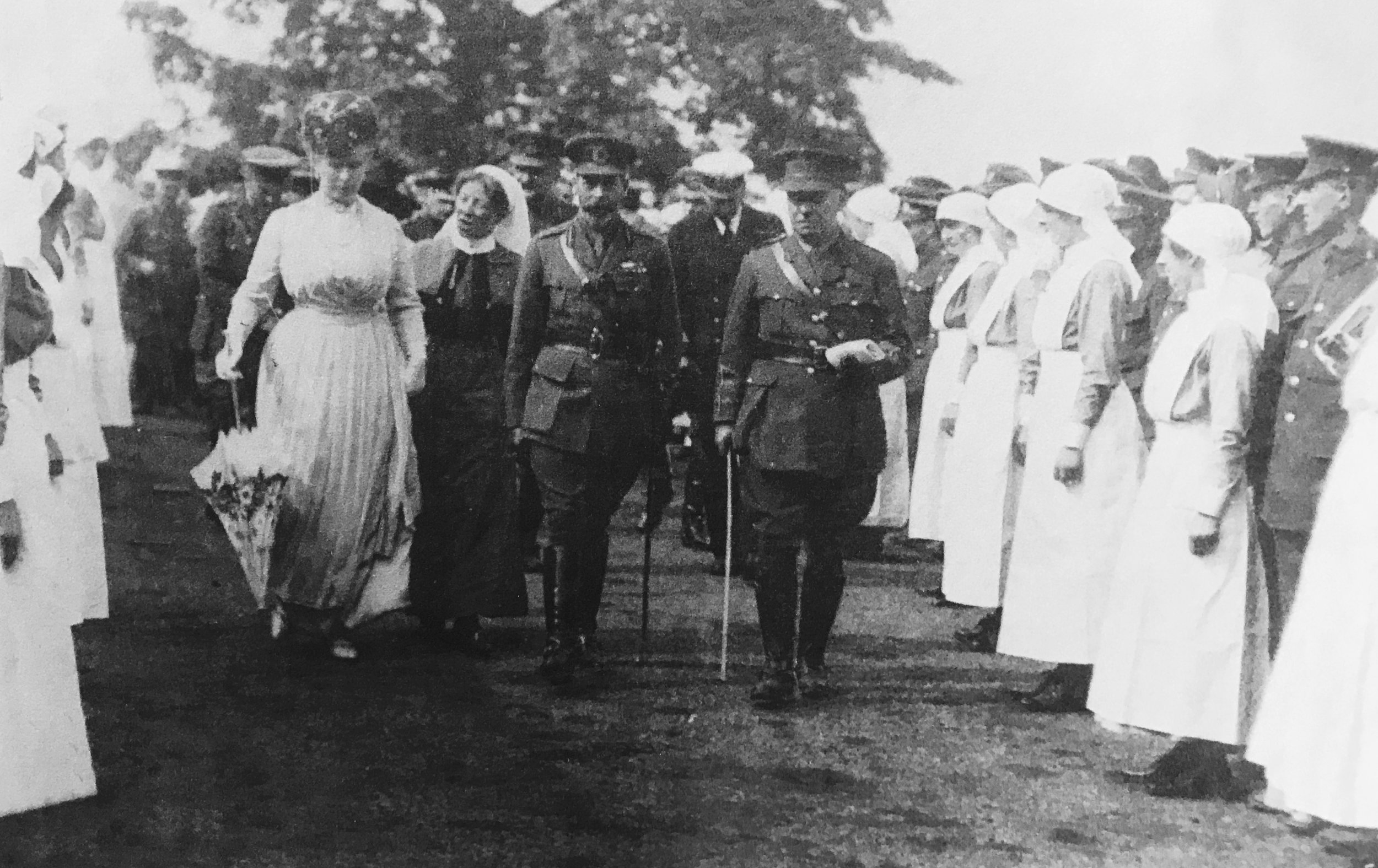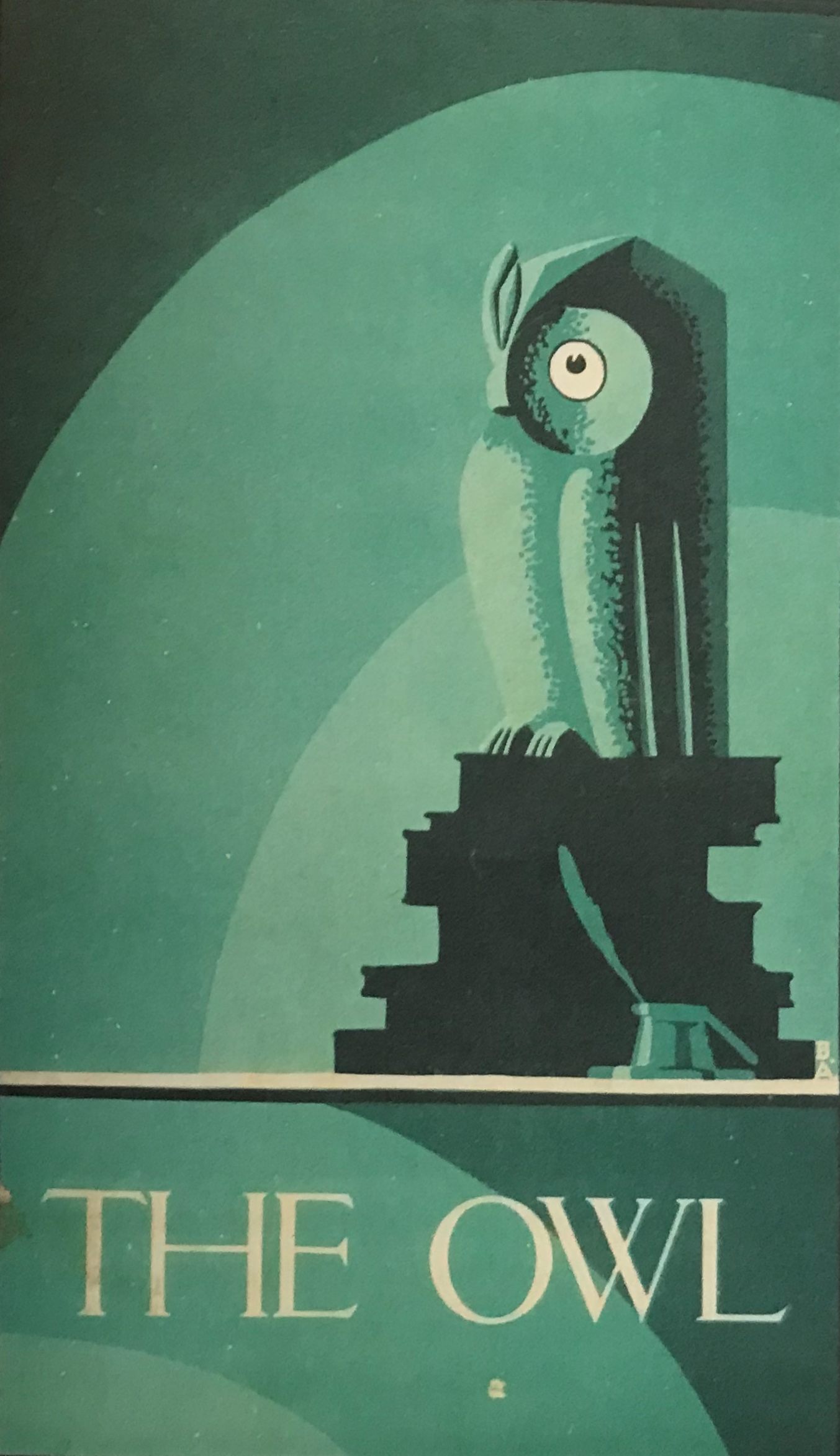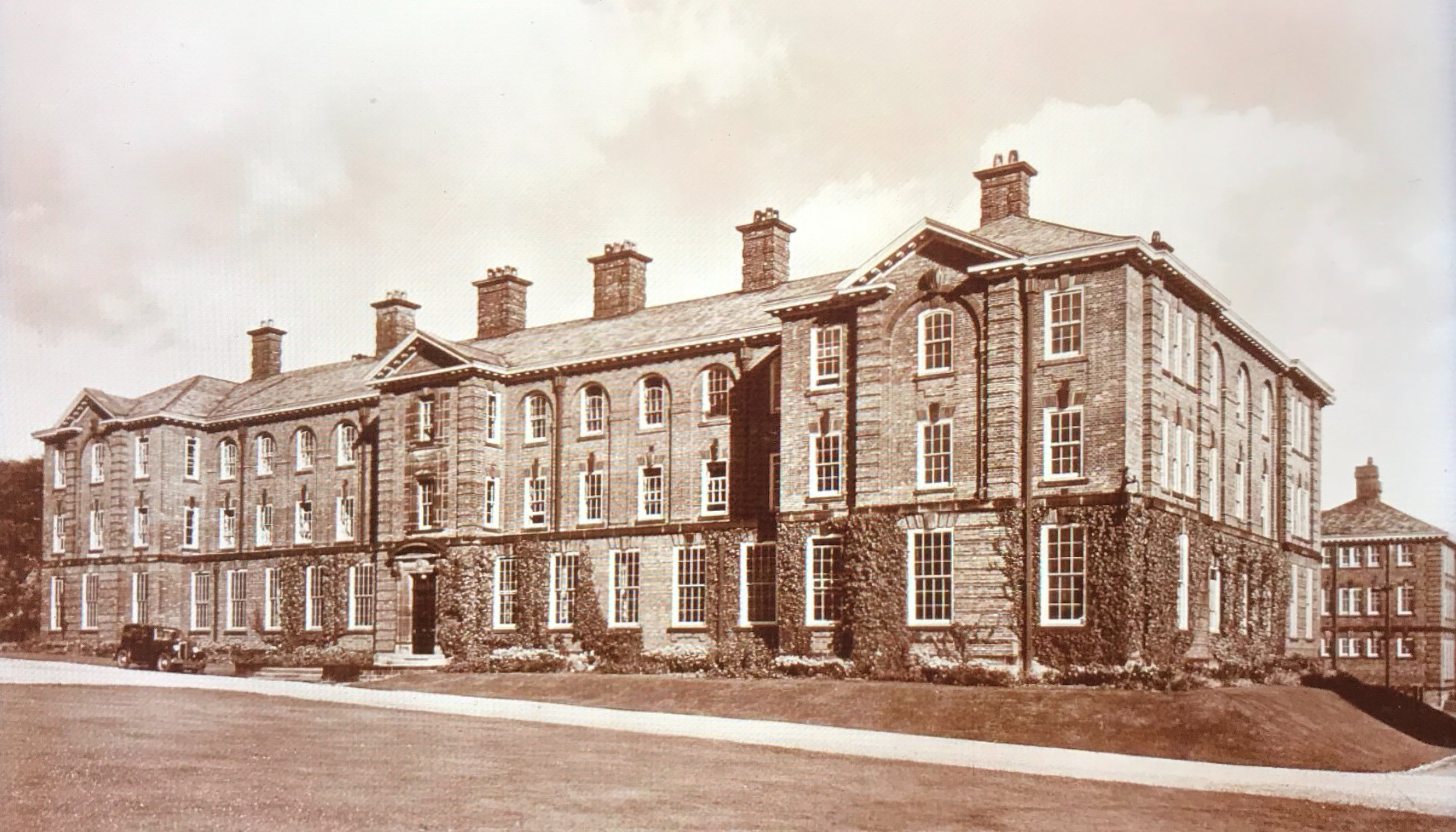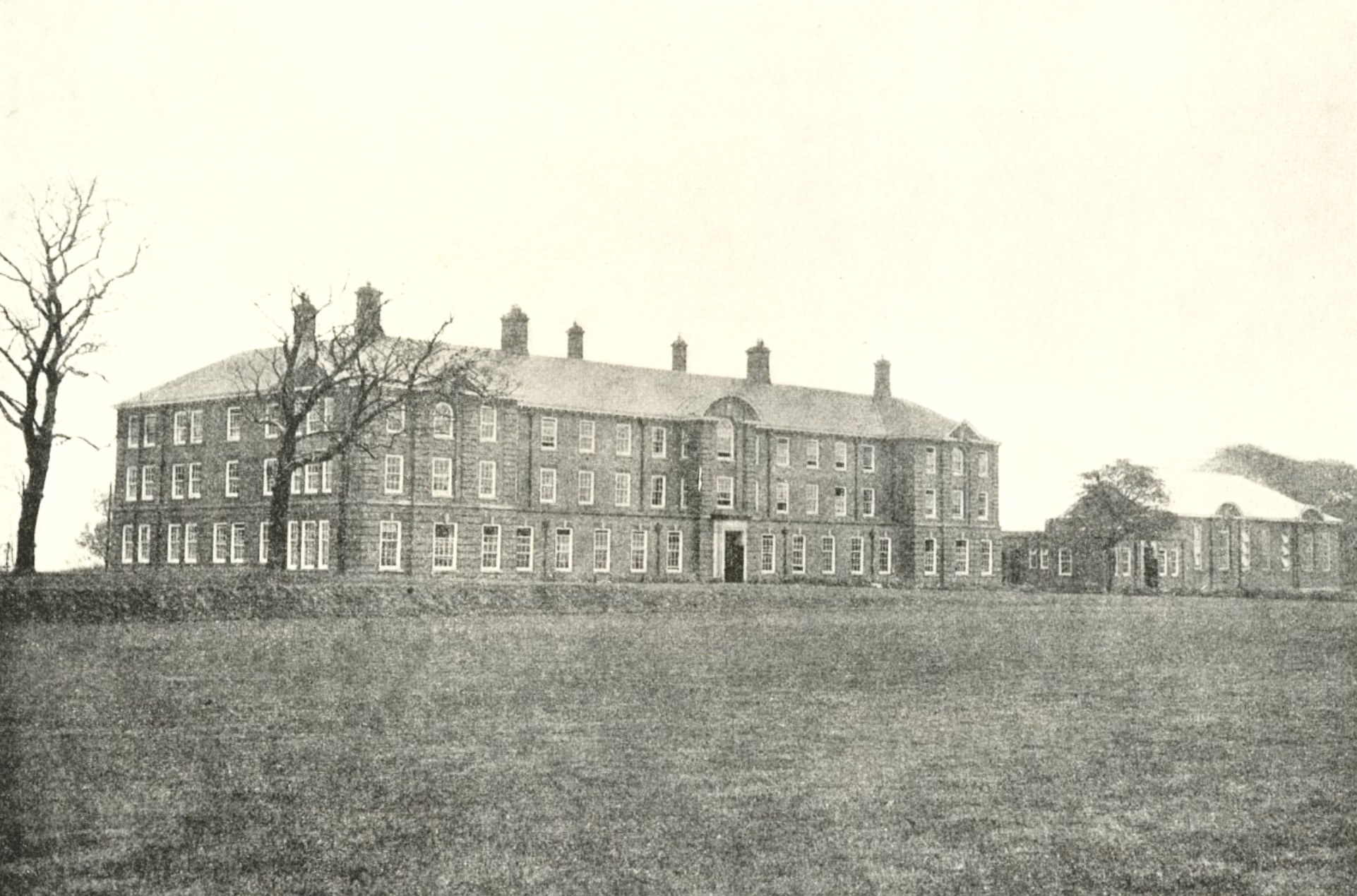 The place now known as the Headingley Campus of Leeds Beckett University has a long history. New Grange was a farm built by the monks of Kirkstall Abbey in the middle ages. After the Dissolution of the Monasteries, New Grange passed through several tenants and owners. Around 1604 the Wade family acquired and subsequently rebuilt the Grange mansion in the 17th and 18th centuries. William Beckett bought the estate in 1832, he later remodelled the house and renamed it Kirkstall Grange. The Grange was bought by Leeds Corporation in 1908, as the site of a Teacher Training College, officially opened in 1913. During the First World War, the College was used as a military hospital. In due course, the College was merged with other colleges to form Leeds Polytechnic, and became its Headingley Campus. The institution became Leeds Metropolitan University in 1992, and in 2014, was re-titled Leeds Beckett University.
For further information on the campus, contact Keith Rowntree, Archive and Special Collections, Libraries and Learning Innovation, Leeds Beckett University, Headingley Campus, Leeds LS6 3HF, email K.Rowntree@leedsbeckett.ac.uk For notes on the history of the Campus in particular and of the University in general, see Archive and Special Collections posts at https://www.leedsbeckett.ac.uk/blogs/archive-and-special-collections/
Photographs by kind permission of:
Archive and Special Collections, Leeds Beckett University
Leeds Library and Information Service
Keith Rowntree
Pat Belford
Helen Pickering

Some photographs are subject to copyright and should not be reproduced without the owner's permission.
Every effort has been made to trace and contact all copyright holders. We would be pleased to rectify at the earliest opportunity any omissions or errors brought to our notice.