Historic Headingley centre
Skyrack and Shire Oak, circa 1852
Otley Road and Wood Lane Junction, circa 1905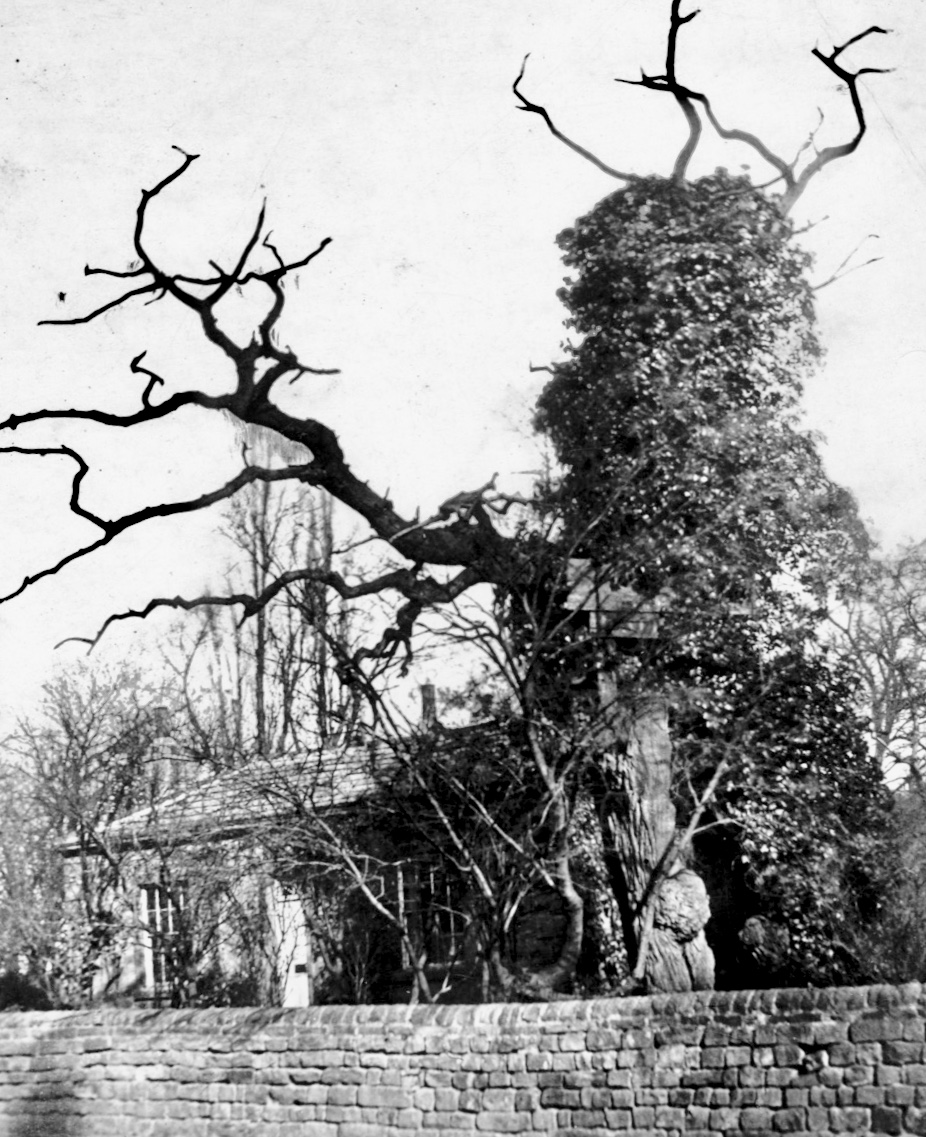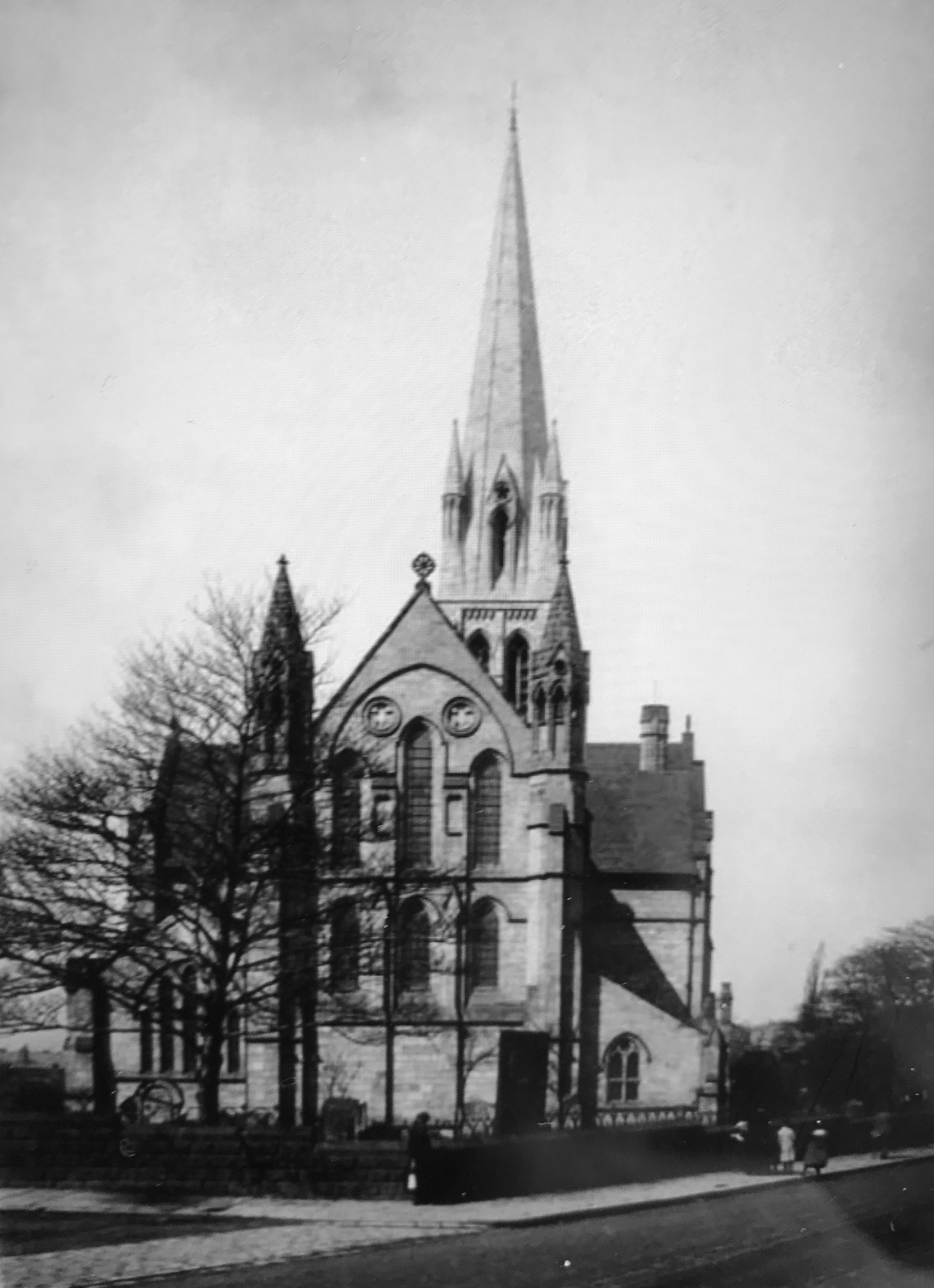 St Michael's Church, 1890
St Michael's Church, circa 1894
St Michael's Church and Skyrack Inn, 1897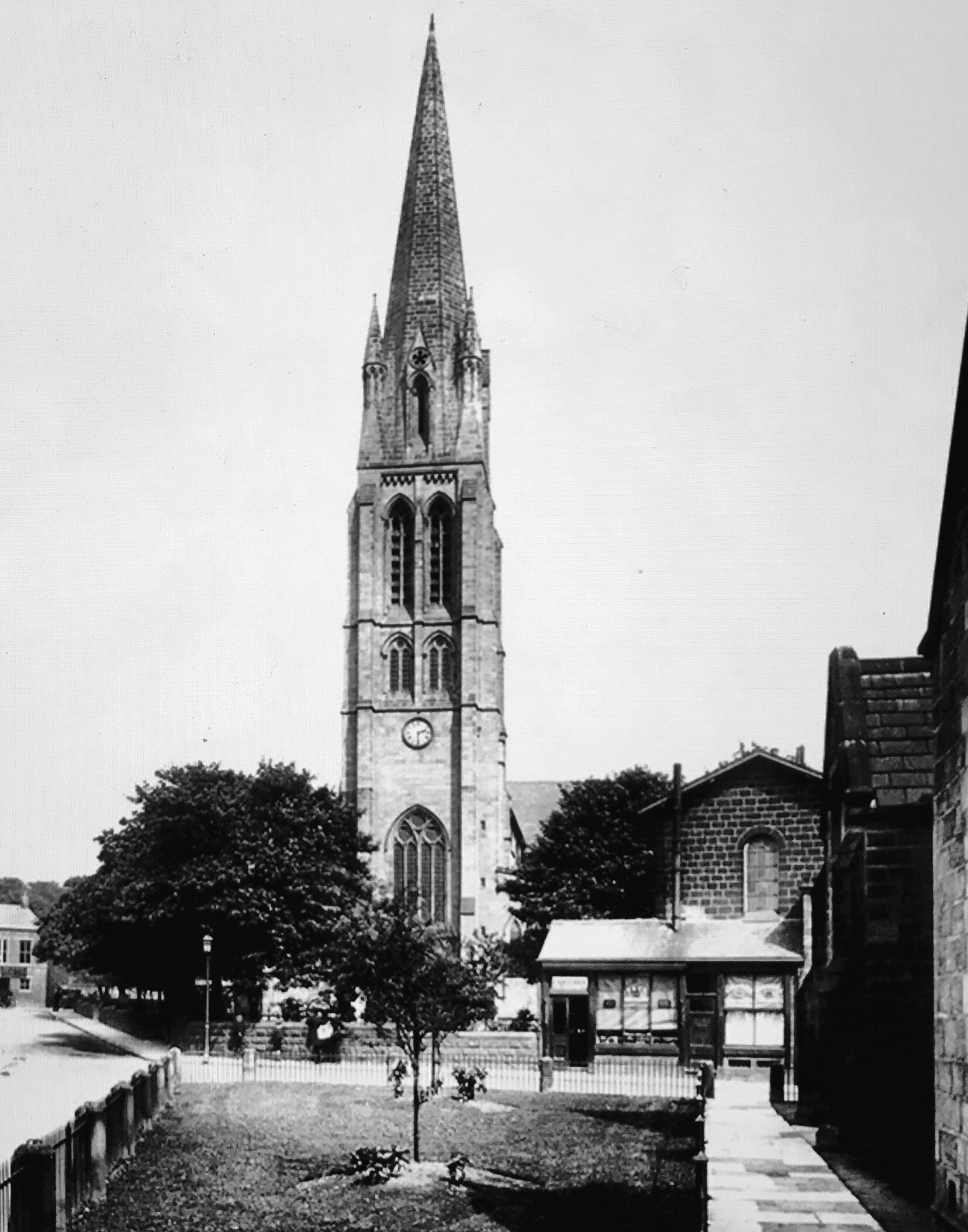 St Michael's Church and Green, circa 1897
Headingley Baskets, undated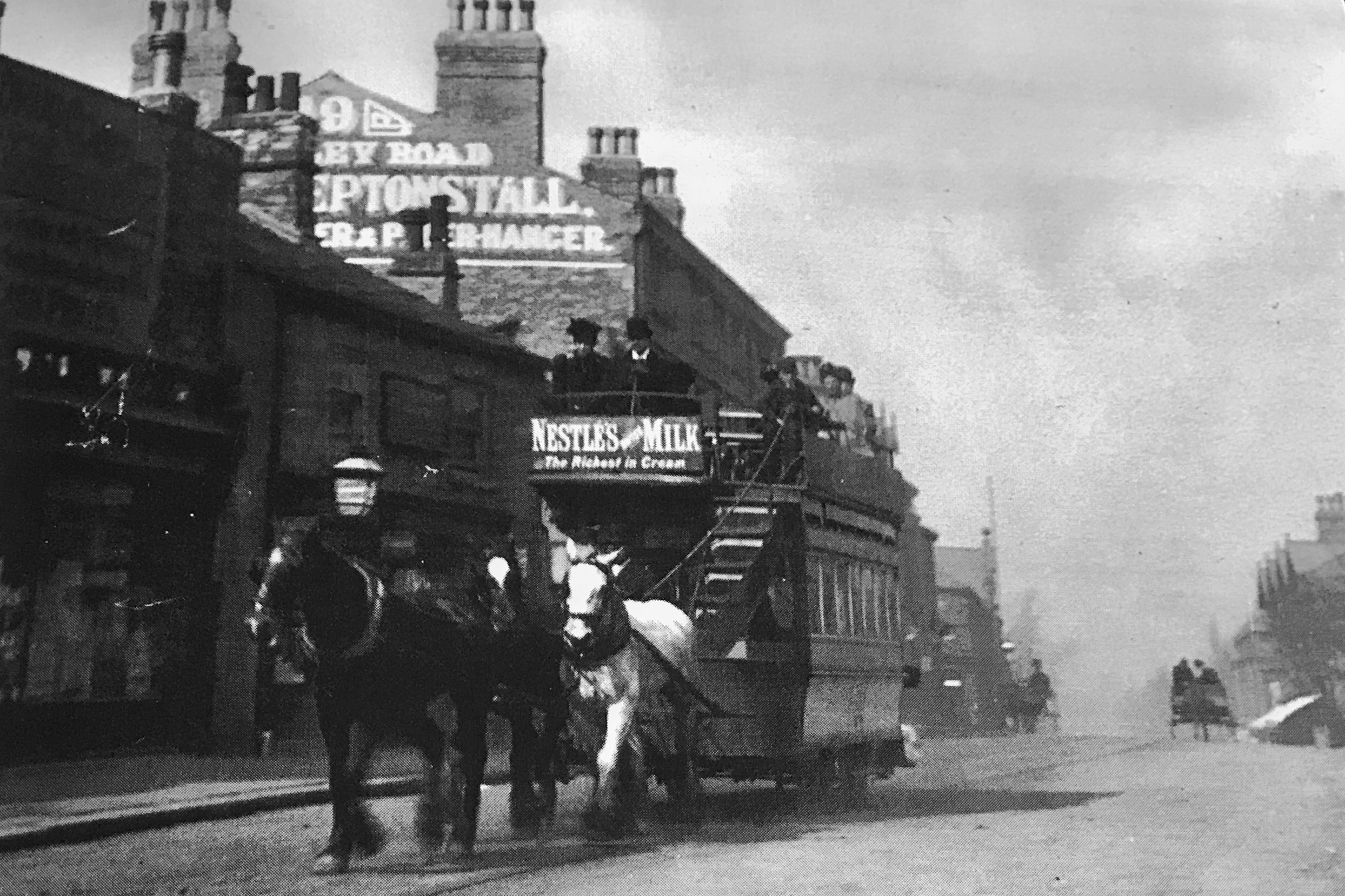 Horse Tram, circa 1890
© Leeds University Library
Otley Road with Horse Trams, circa 1890
Original Oak Inn and Horse Tram, circa 1890
© Leeds University Library
Original Oak Inn, circa 1900
Steam Tram, circa 1890
© Leeds University Library
St Michael's Church, circa 1903
Shire Oak and Tram, circa 1905
Shire Oak and Tram, circa 1905
St Michael's Road, circa 1930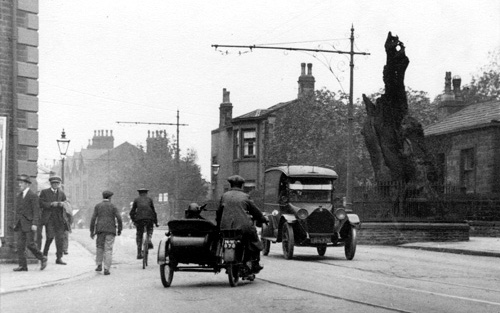 Shire Oak and Motorcycle, 1923
© Leeds Library and Information Service
Shire Oak, 1923
© Leeds Library and Information Service
Addison's fish, game, fruit and poultry shop, Otley Road, 1920s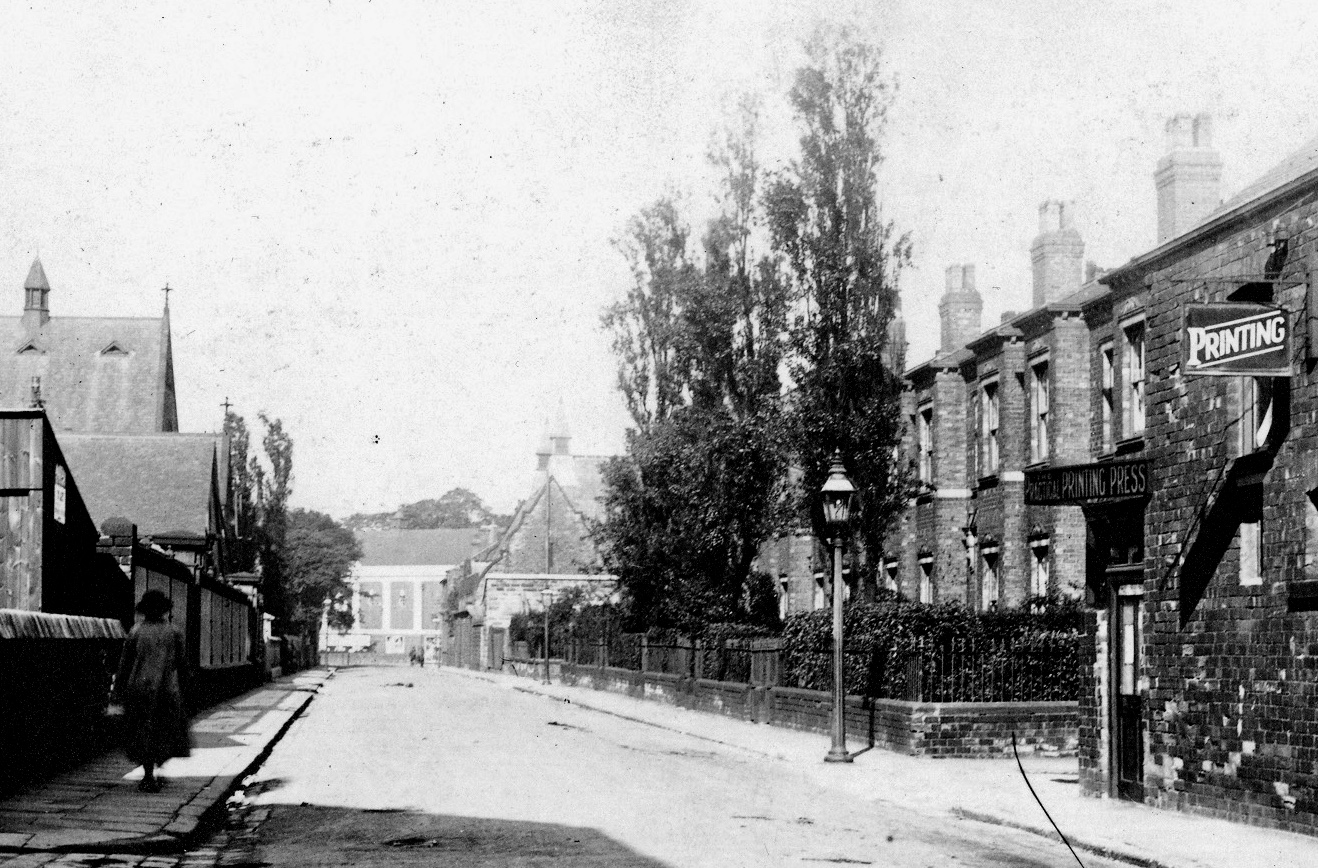 Bennett Road, circa 1938
© Leeds Library and Information Service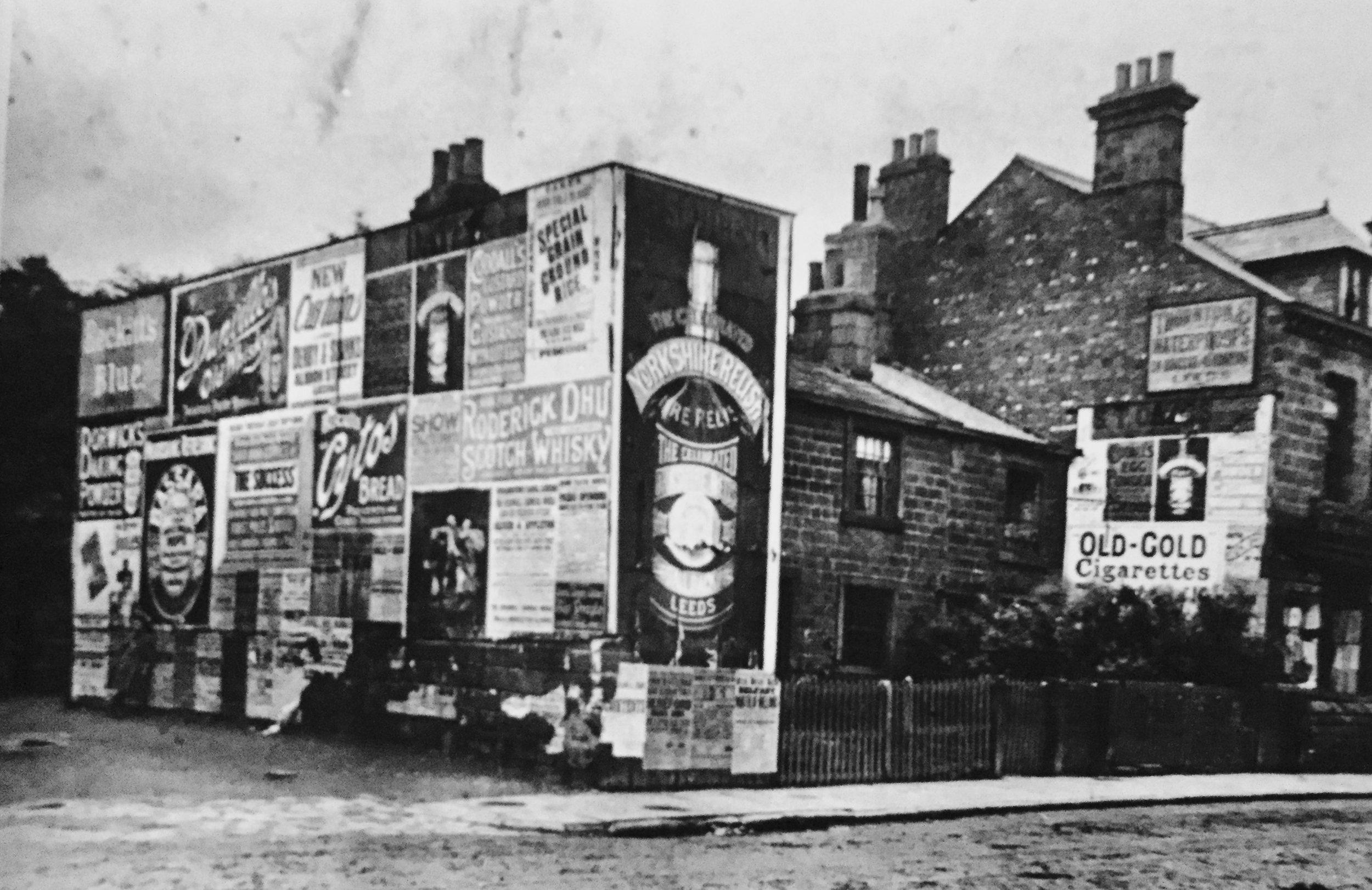 Otley Road and Wood Lane Junction, 1895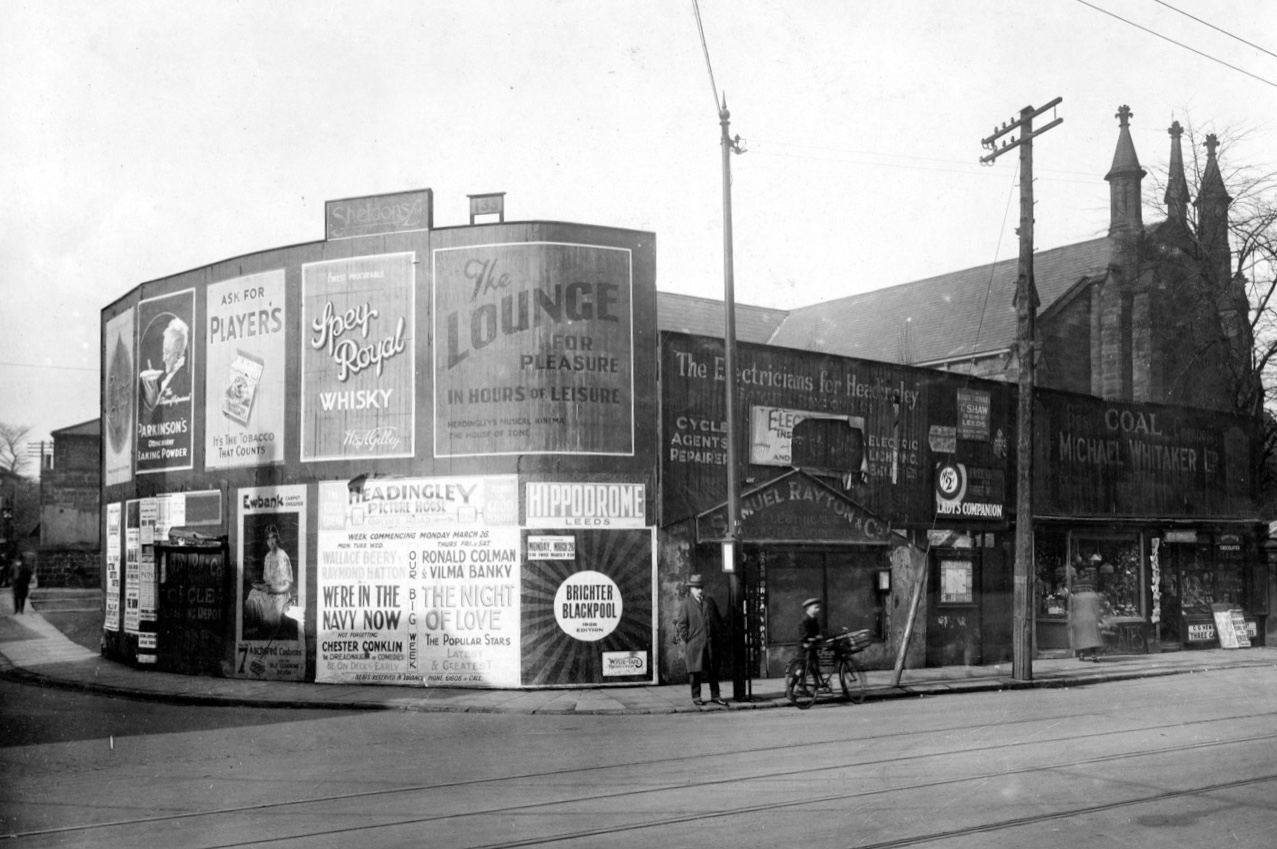 Otley Road and North Lane Junction, 1928
© Leeds Library and Information Service
Wellfield Place, North Lane, undated
North Lane towards Otley Road, circa 1905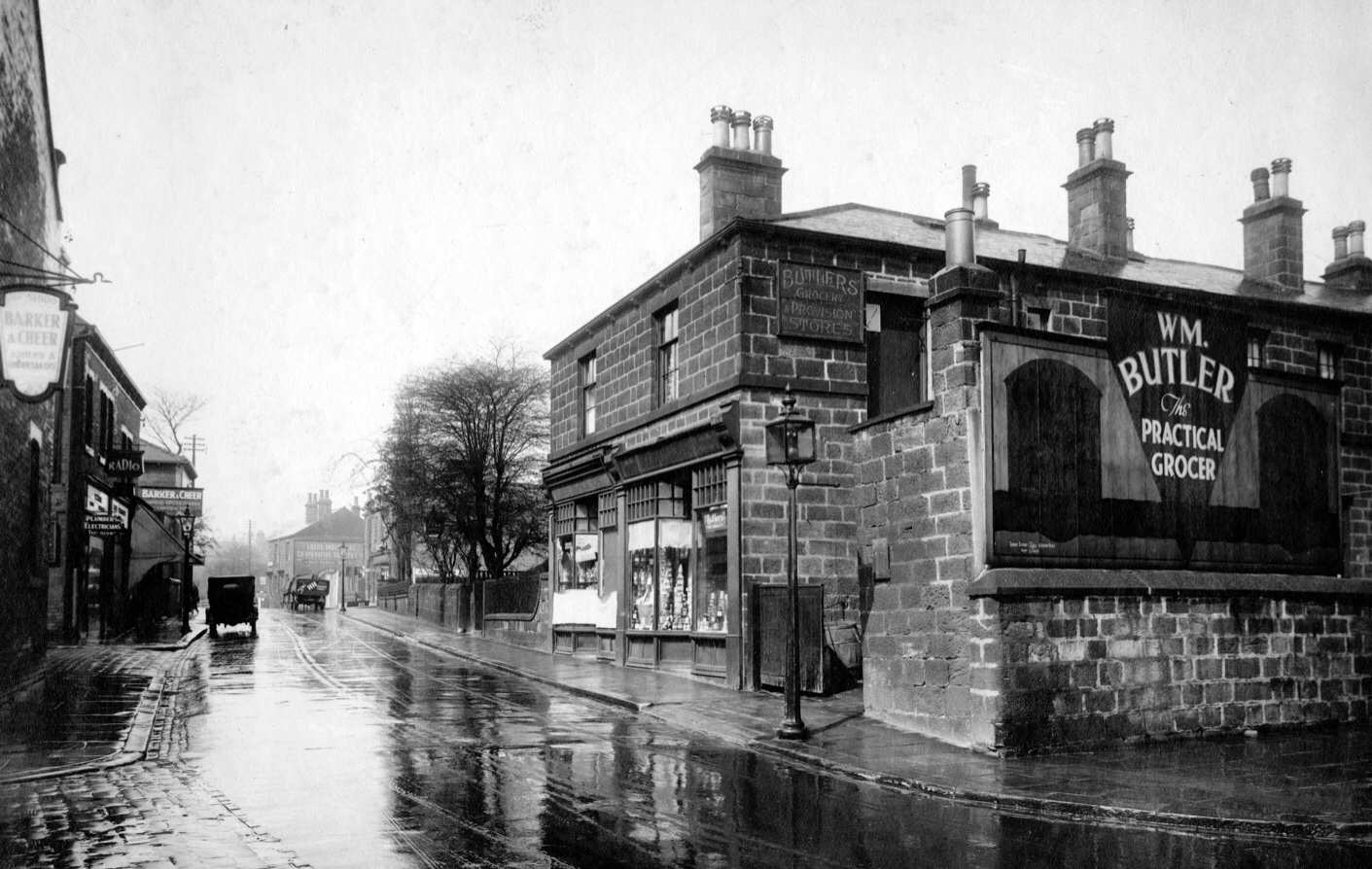 North Lane, 1931
© Leeds Library and Information Service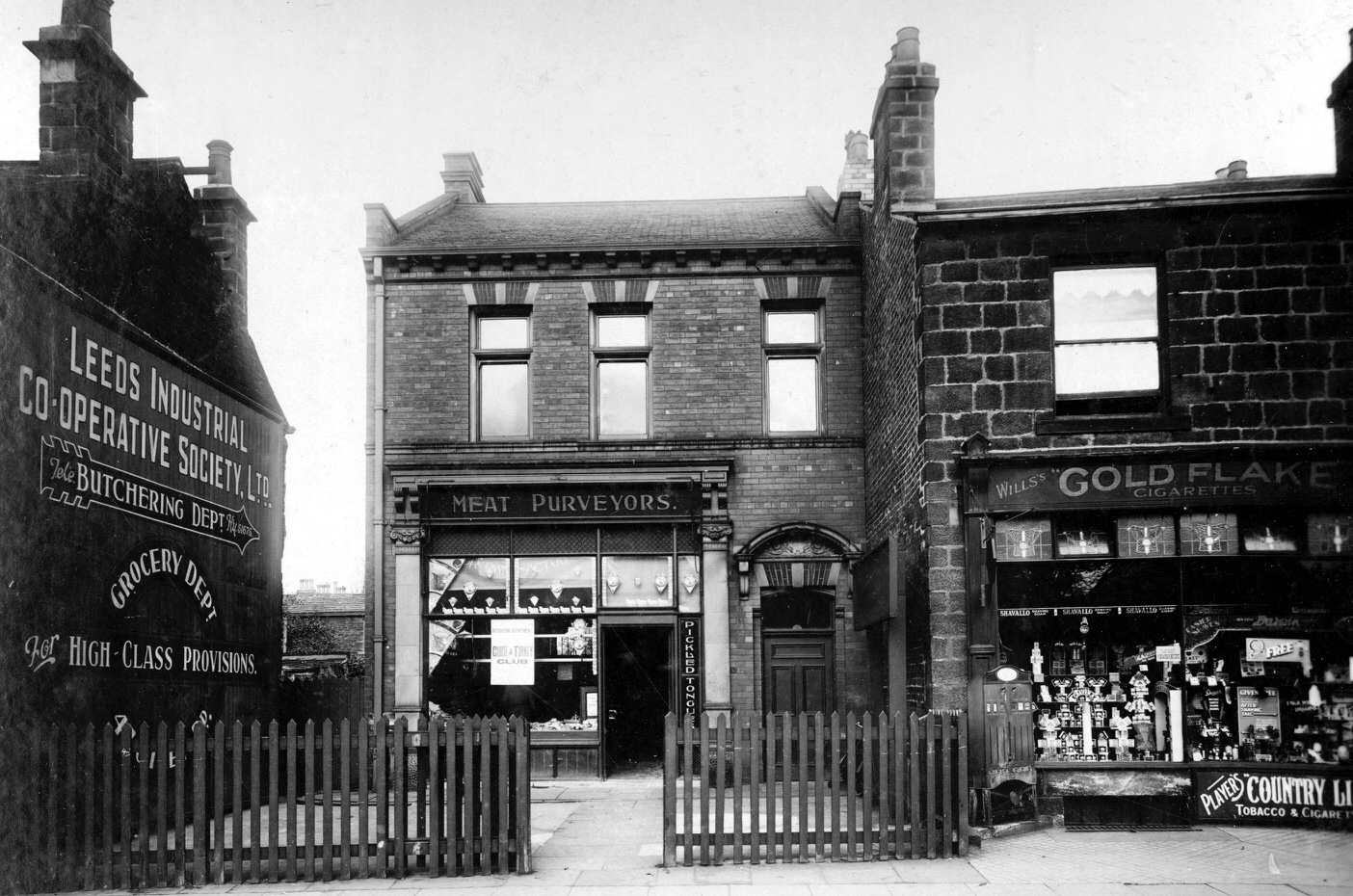 North Lane, 1931
© Leeds Library and Information Service
North Lane, 1931
© Leeds Library and Information Service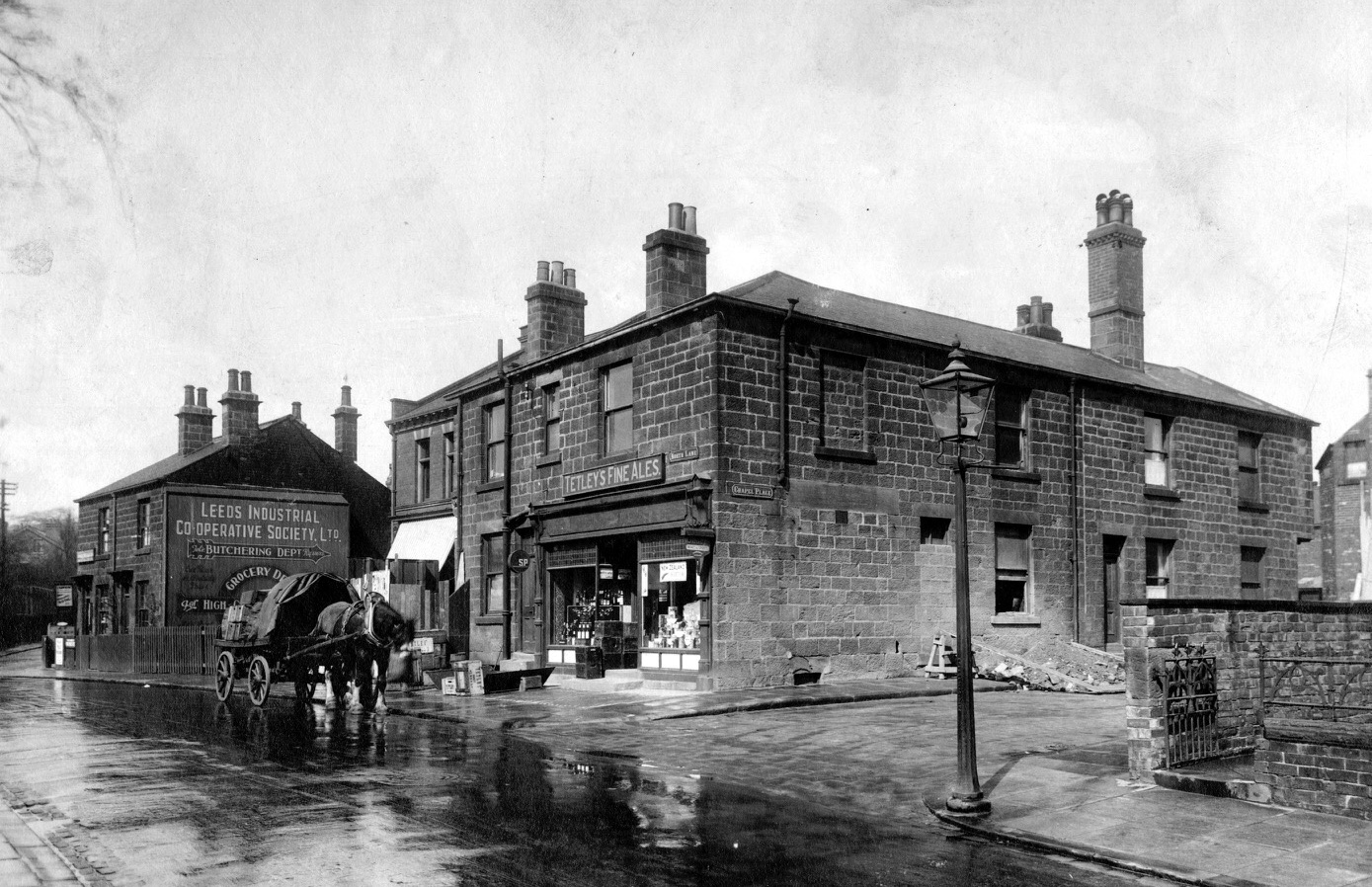 North Lane, 1931
© Leeds Library and Information Service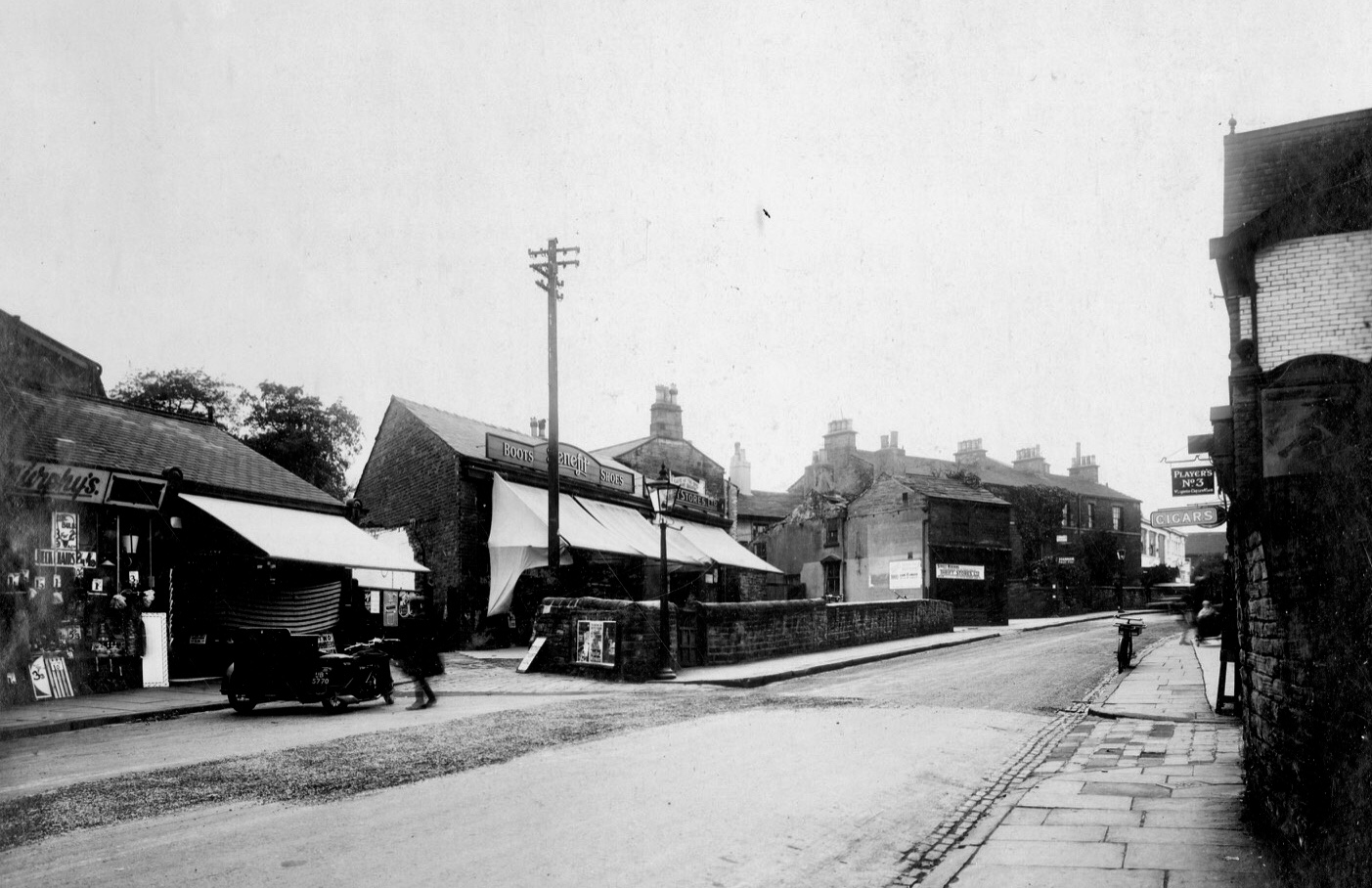 North Lane, from no58 to the Lounge Cinema, 1931
© Leeds Library and Information Service
Hannam's Fruit and Fish Shop, 50 North Lane, 1931
© Leeds Library & Information Service
North Lane, from no52 (demolished) to the Lounge Cinema, 1931
© Leeds Library & Information Service
62-54 North Lane, with South Parade Junction, 1931
© Leeds Library & Information Service
Police Station and Public Library, North Lane, 1920
Opened 1891 © Leeds Library and Information Service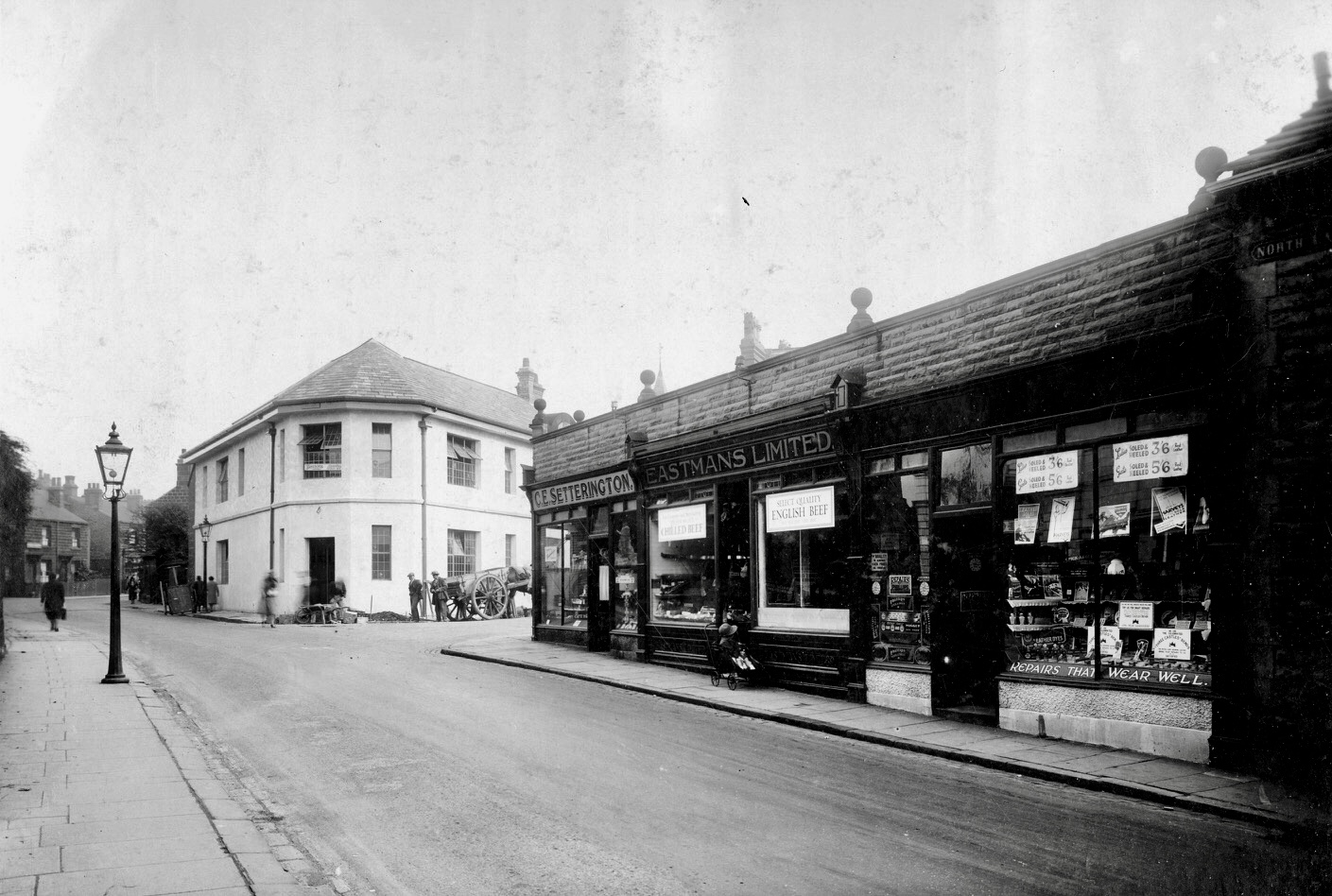 North Lane, 1931
© Leeds Library and Information Service
Headingley Pumping Station, North Lane, undated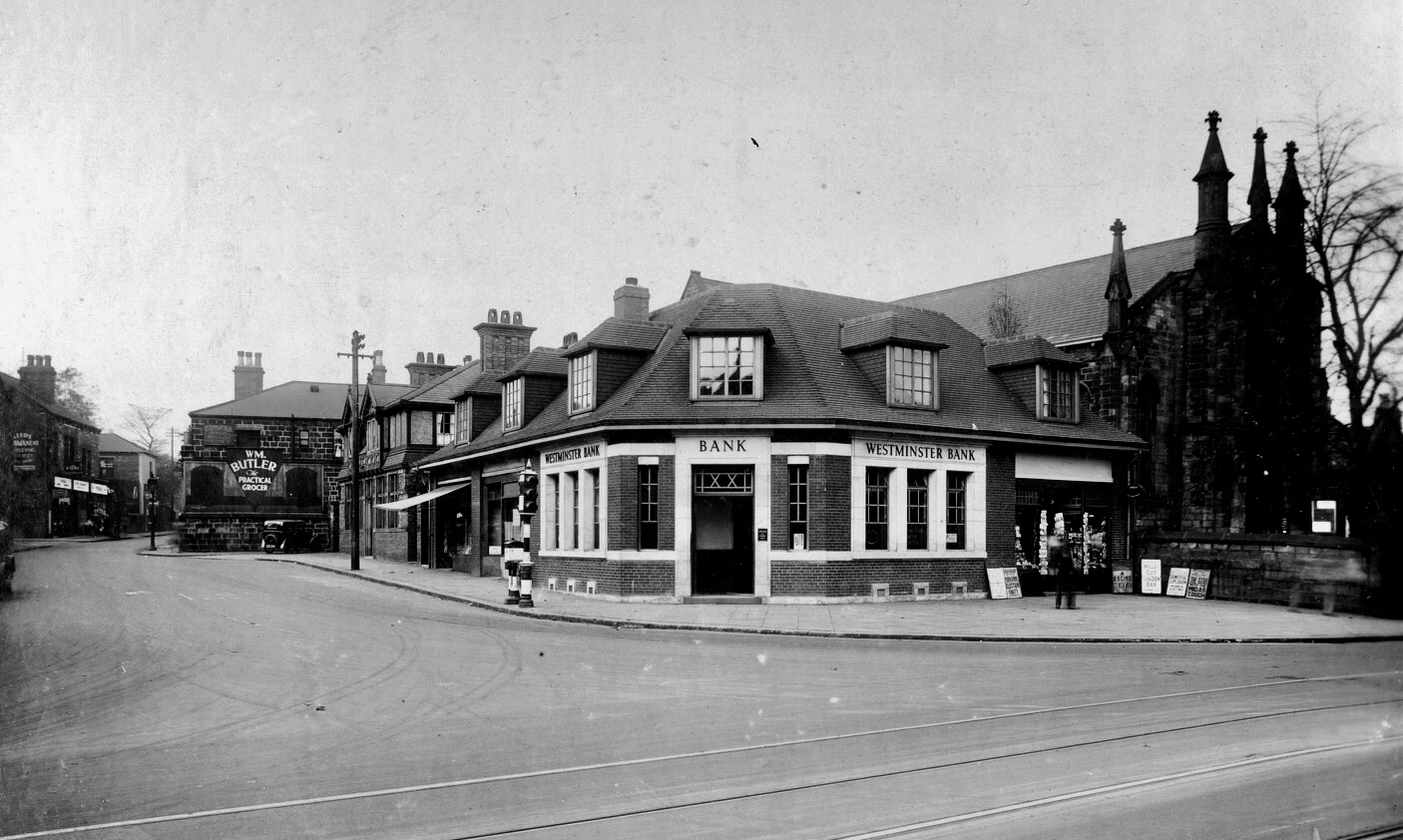 Otley Road and North Lane Junction, 1931
Otley Road, 1937
© Leeds Library and Information Service
Otley Road, 1937
© Leeds Library and Information Service
Otley Road and Shaw Lane Junction, 1947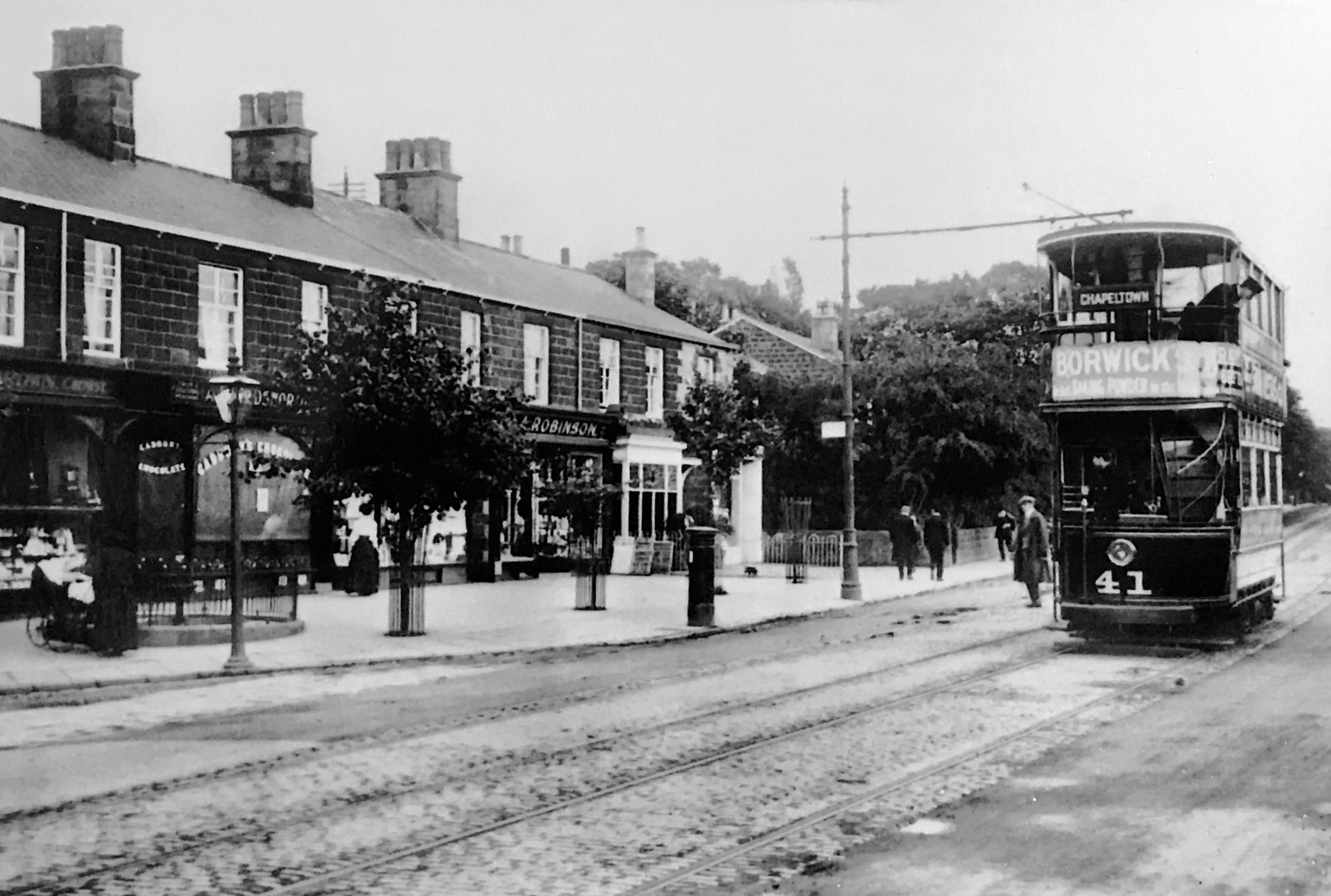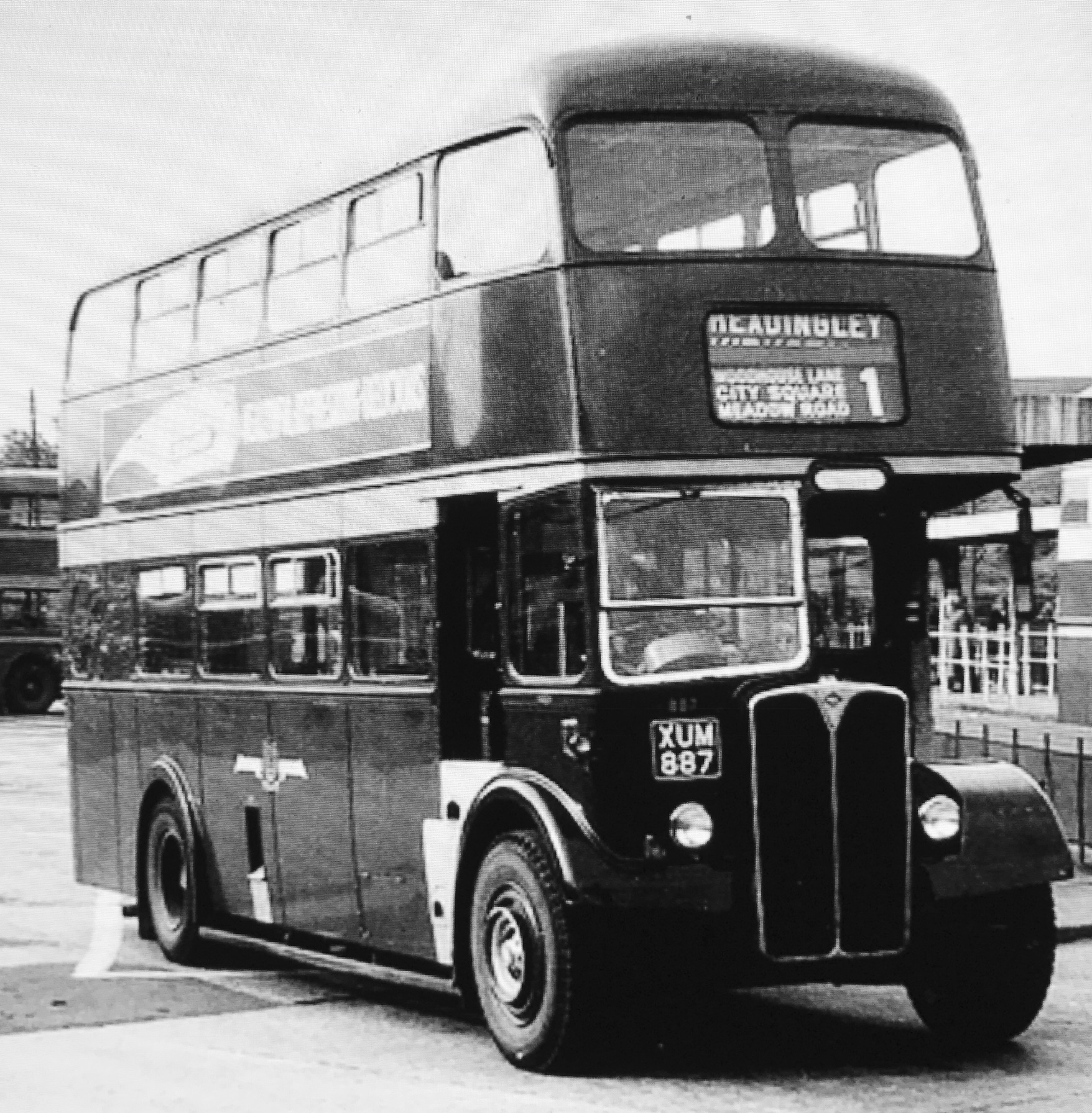 Addison's Flower Shop, Otley Road, 1960s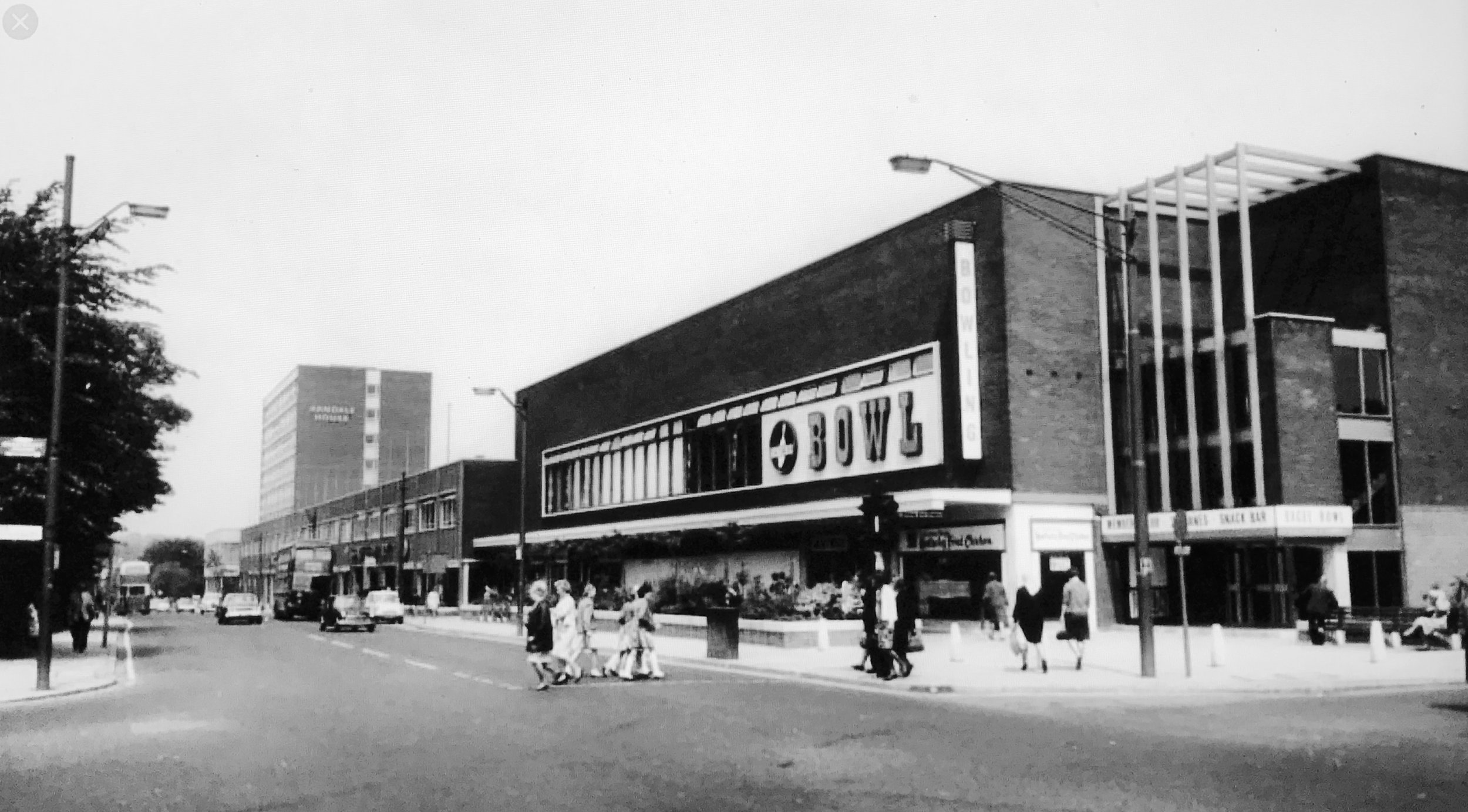 Arndale Centre, 1967
© Leeds Library and Information Service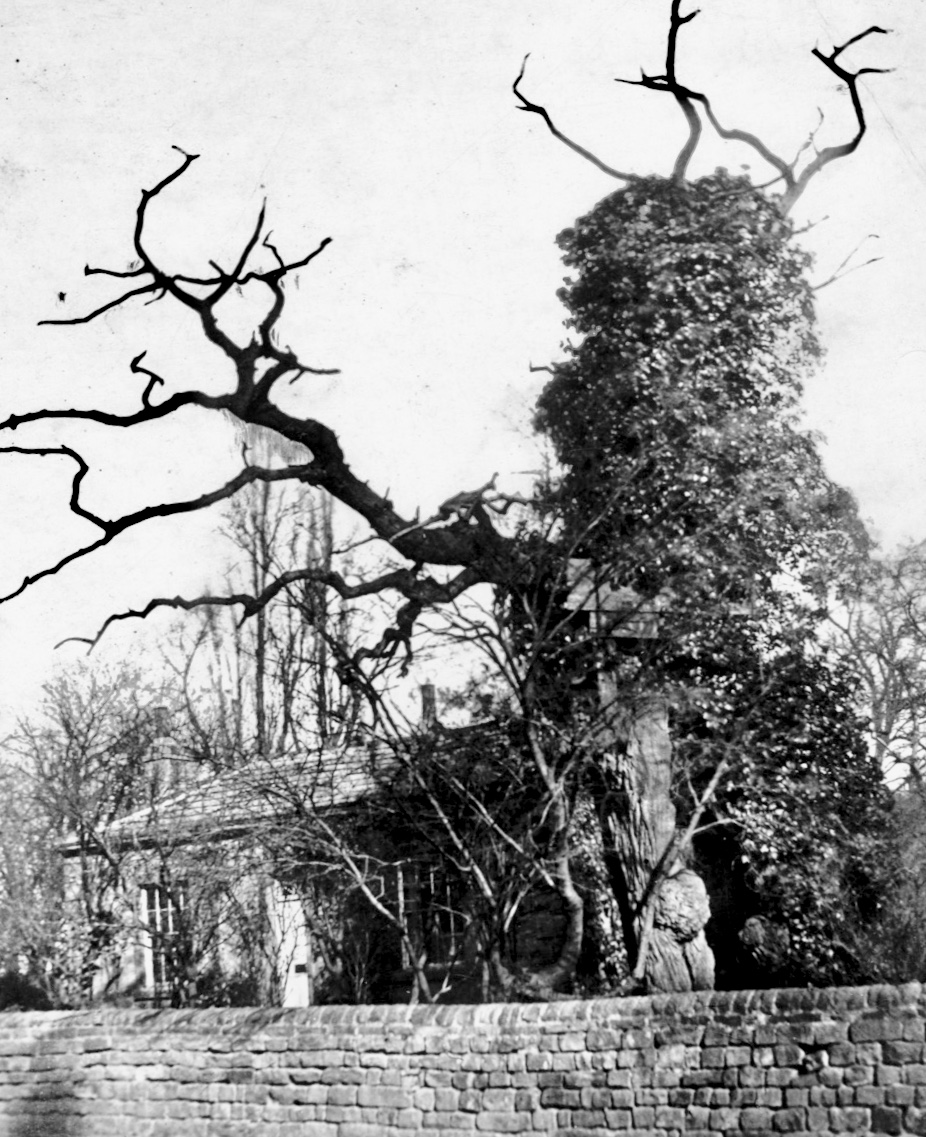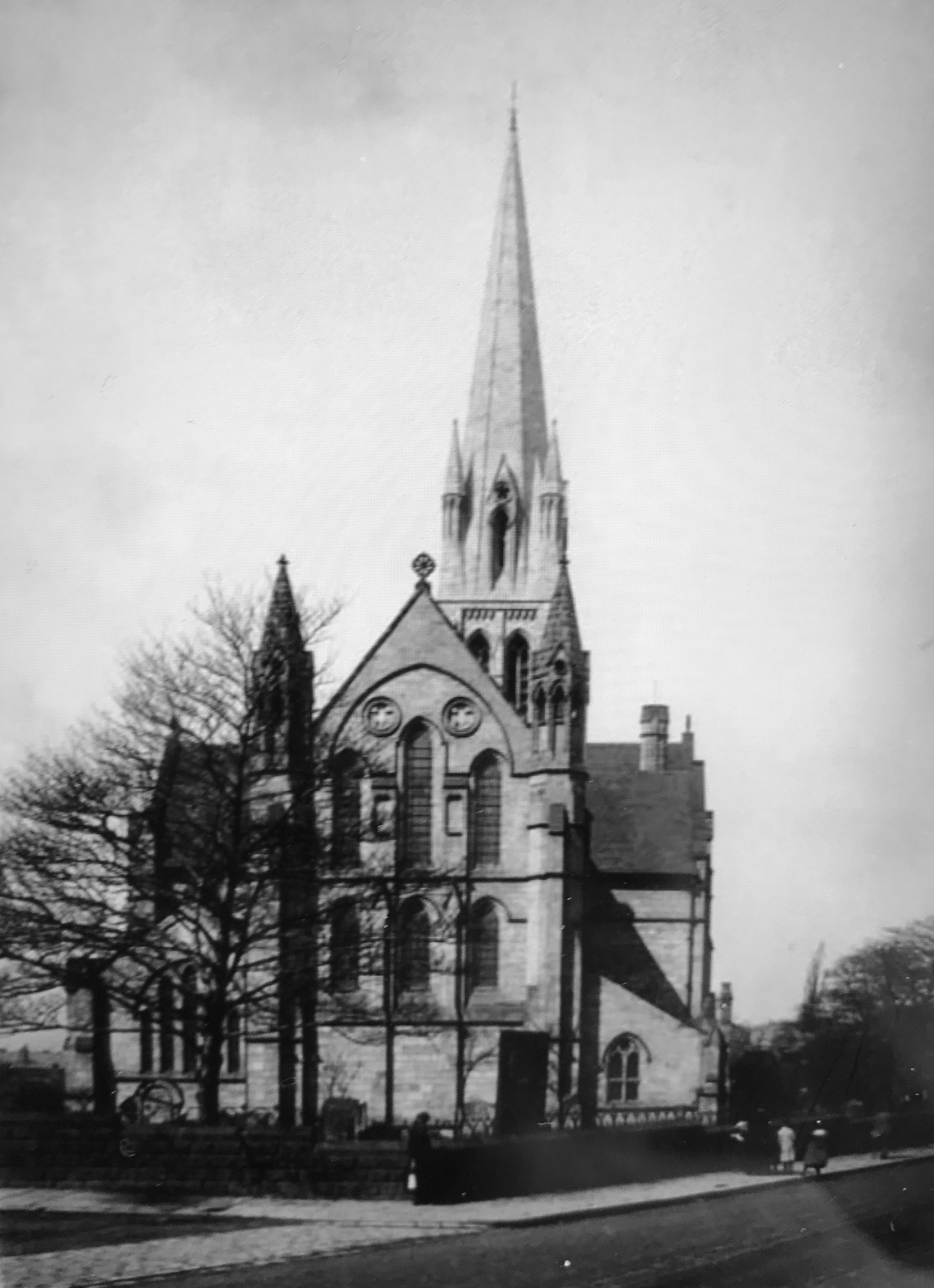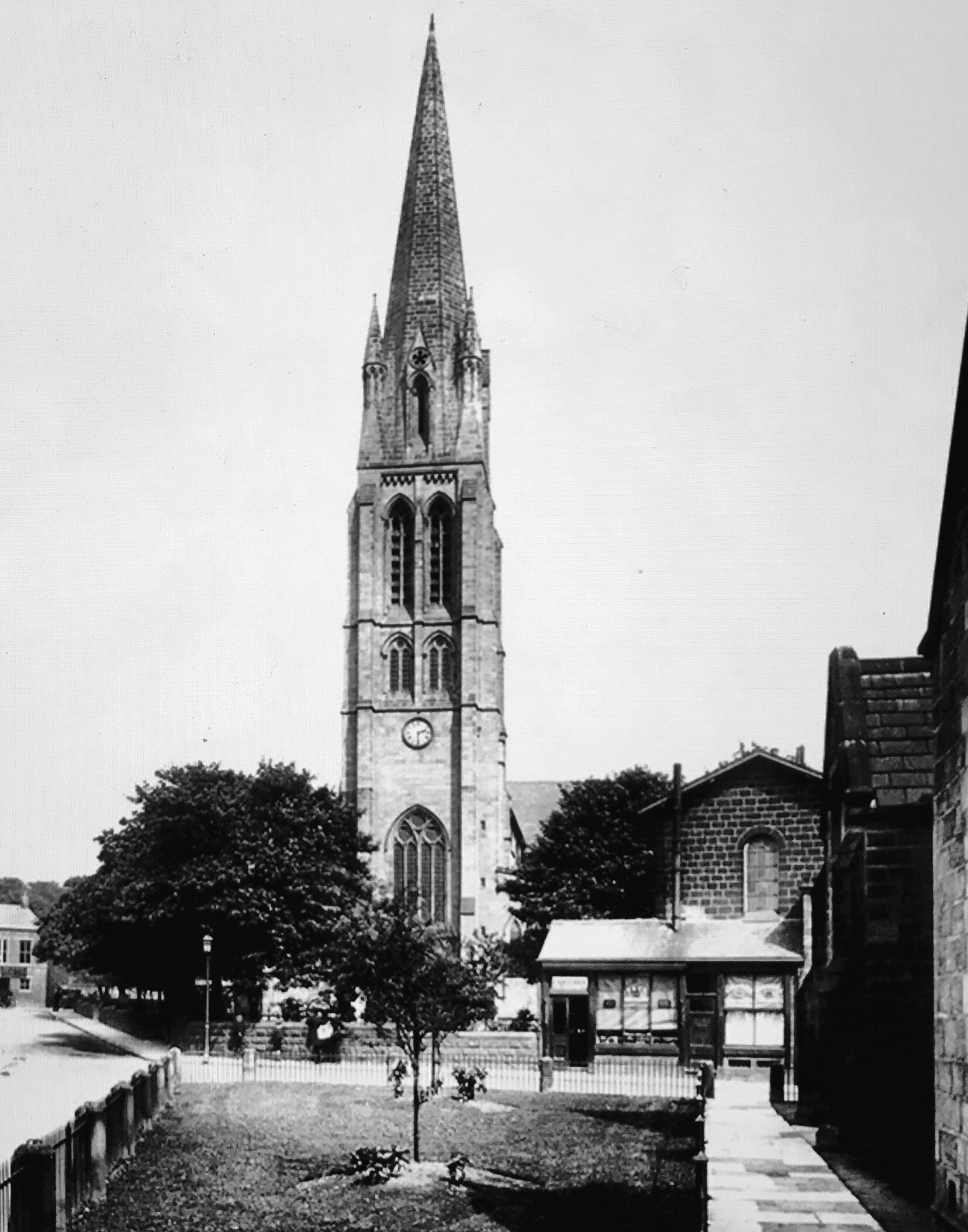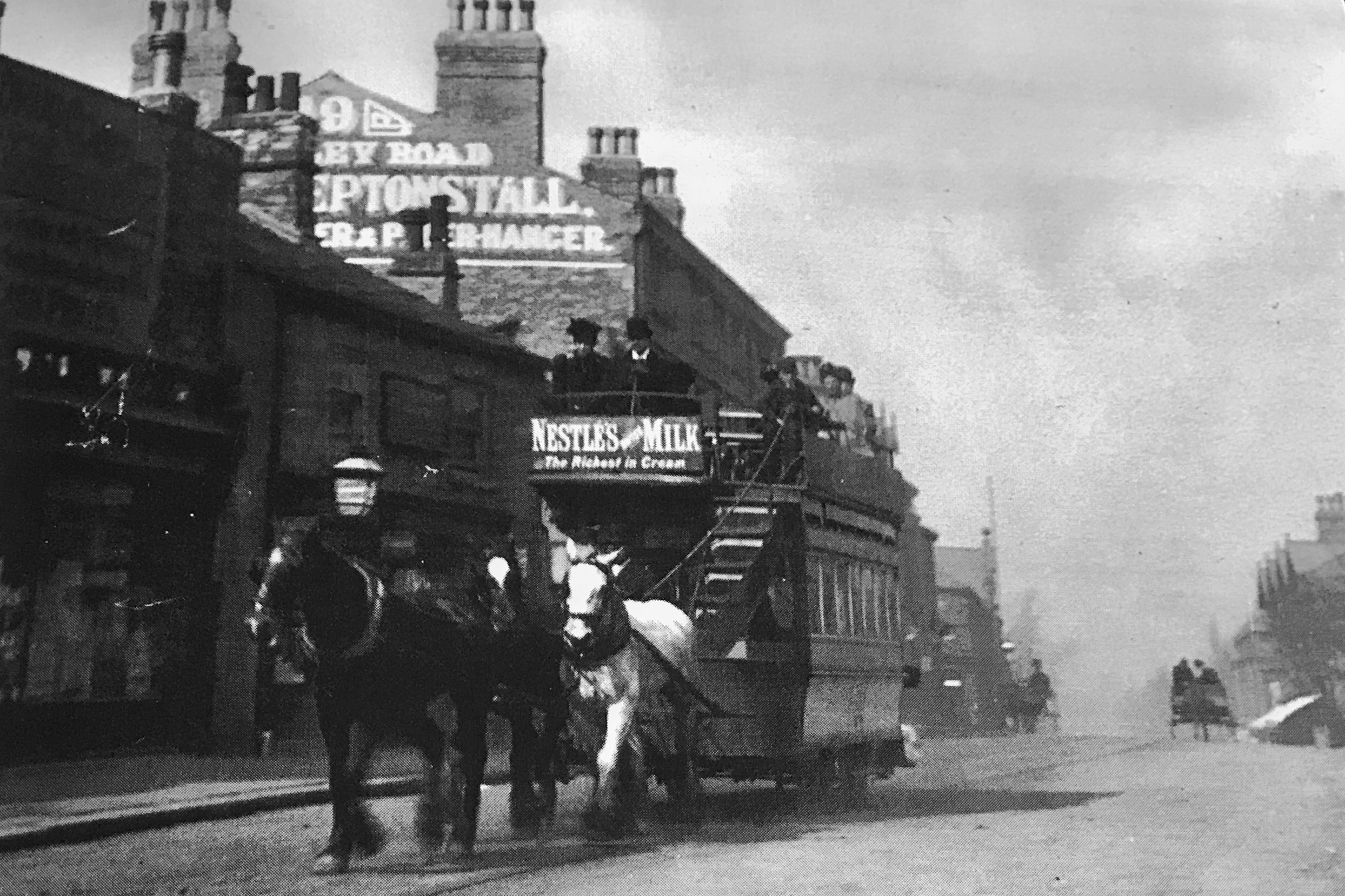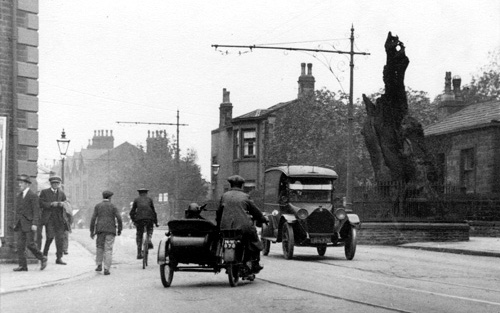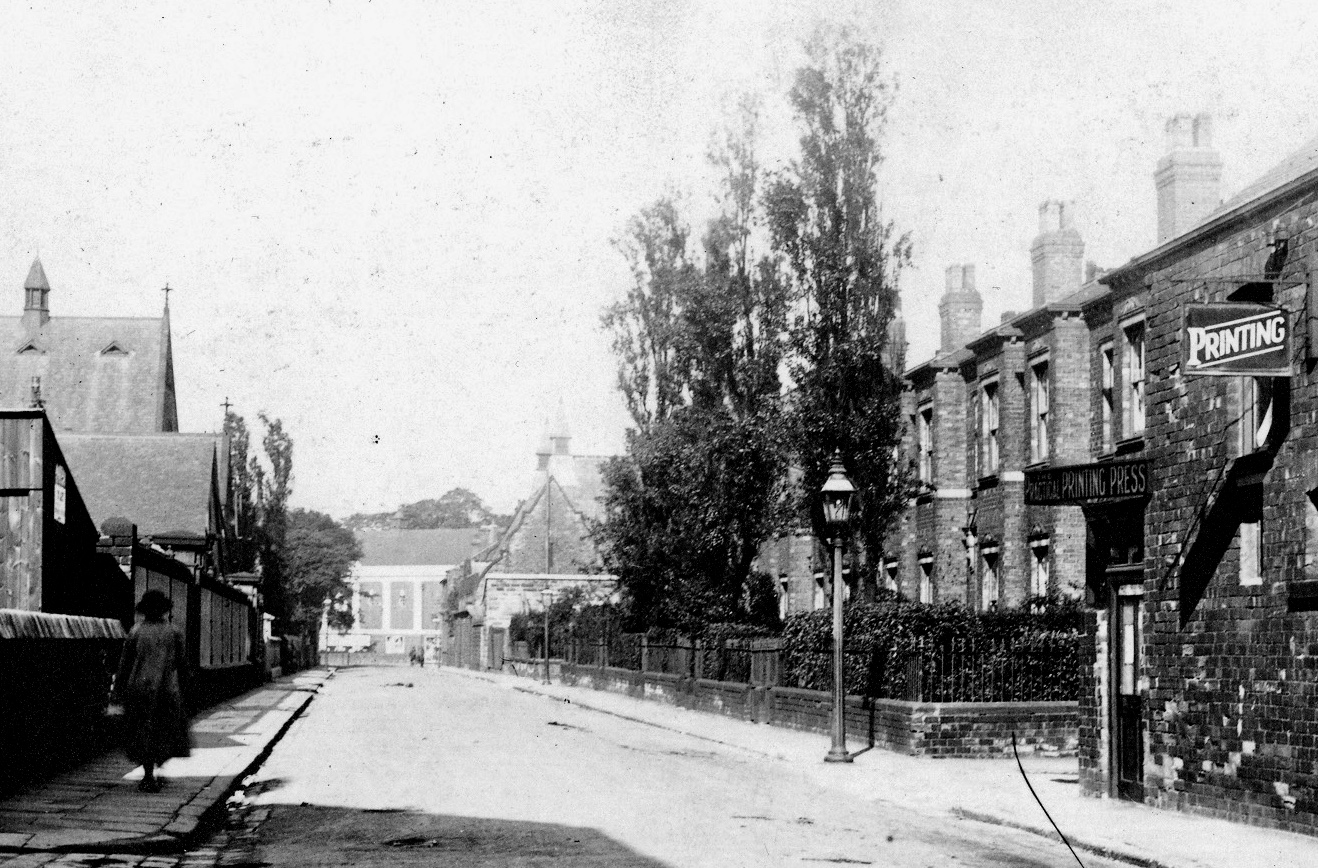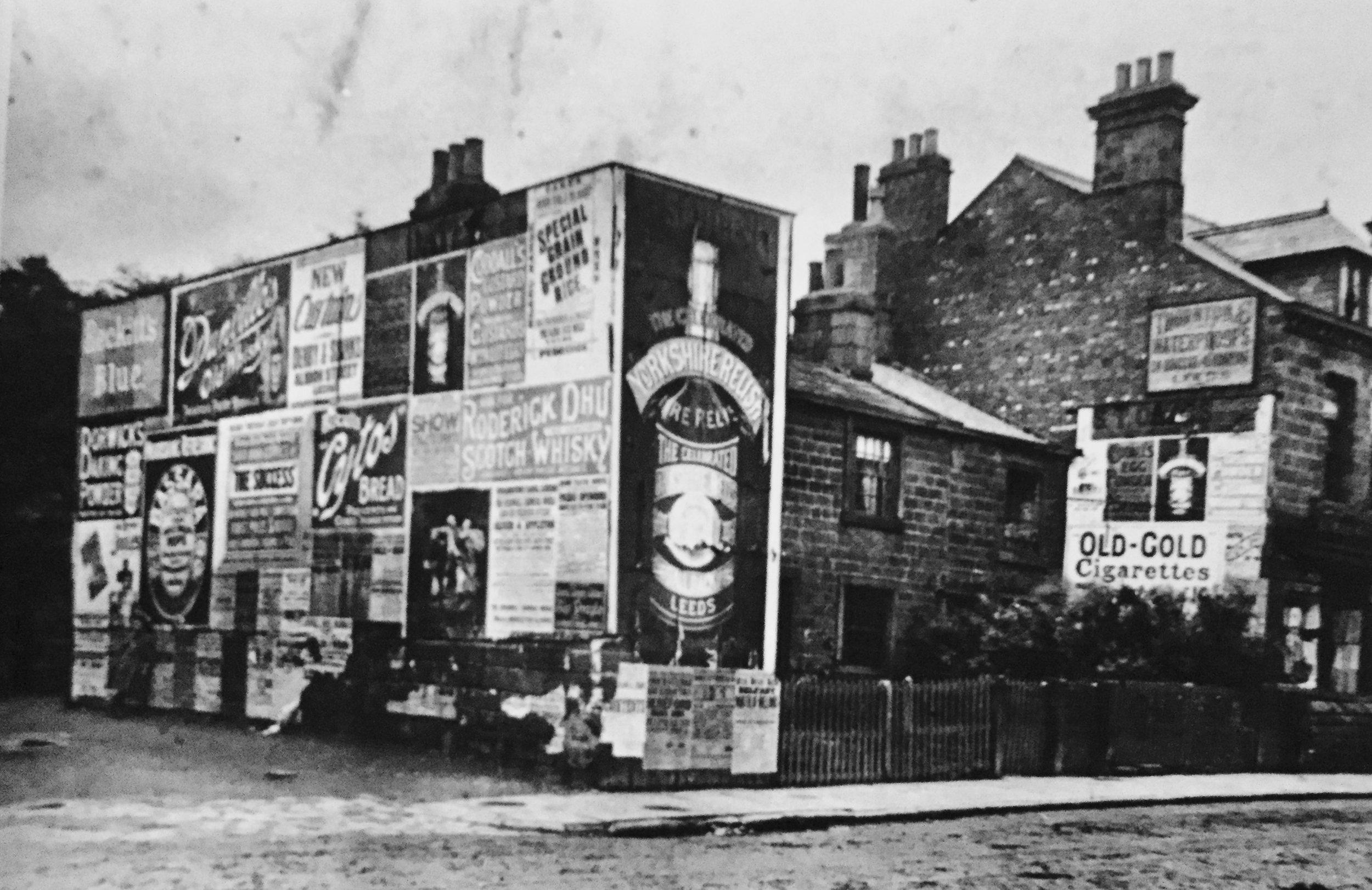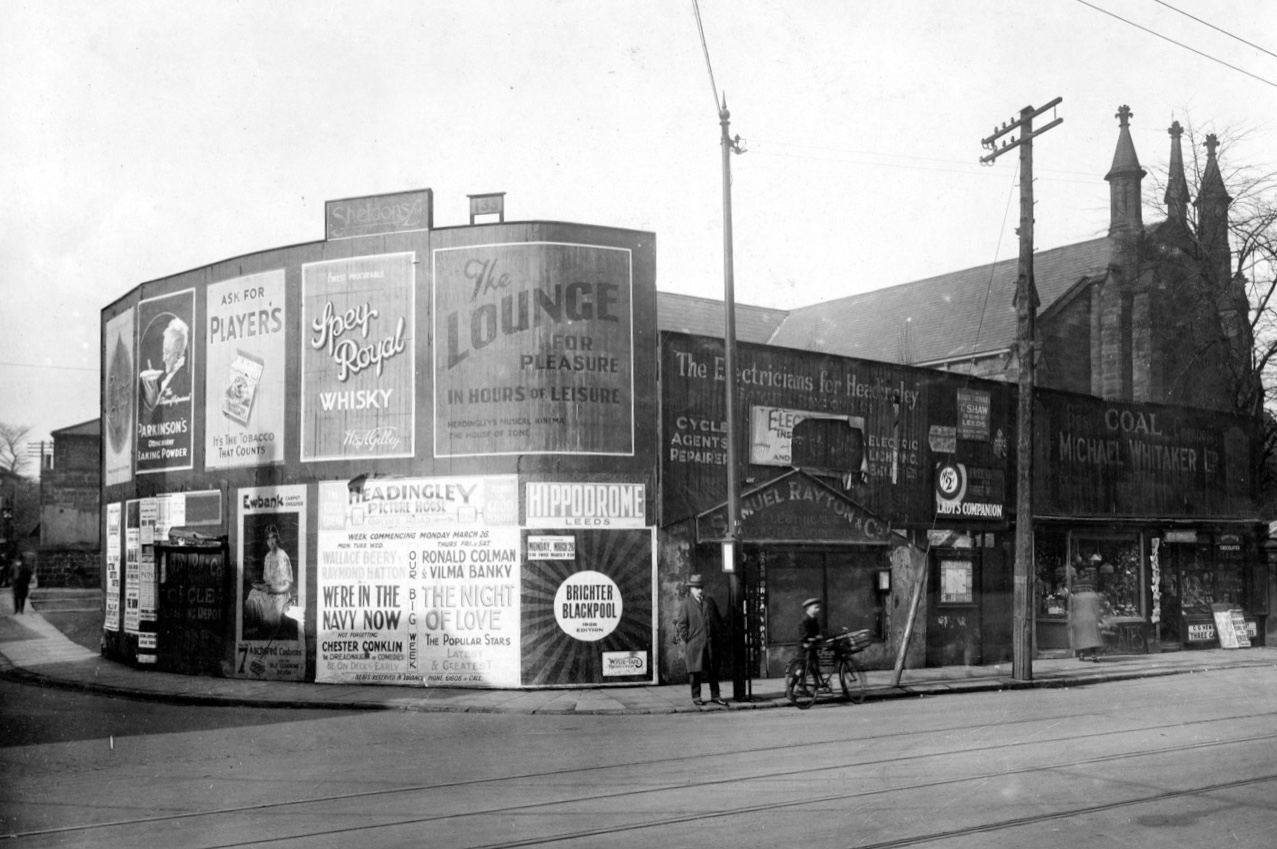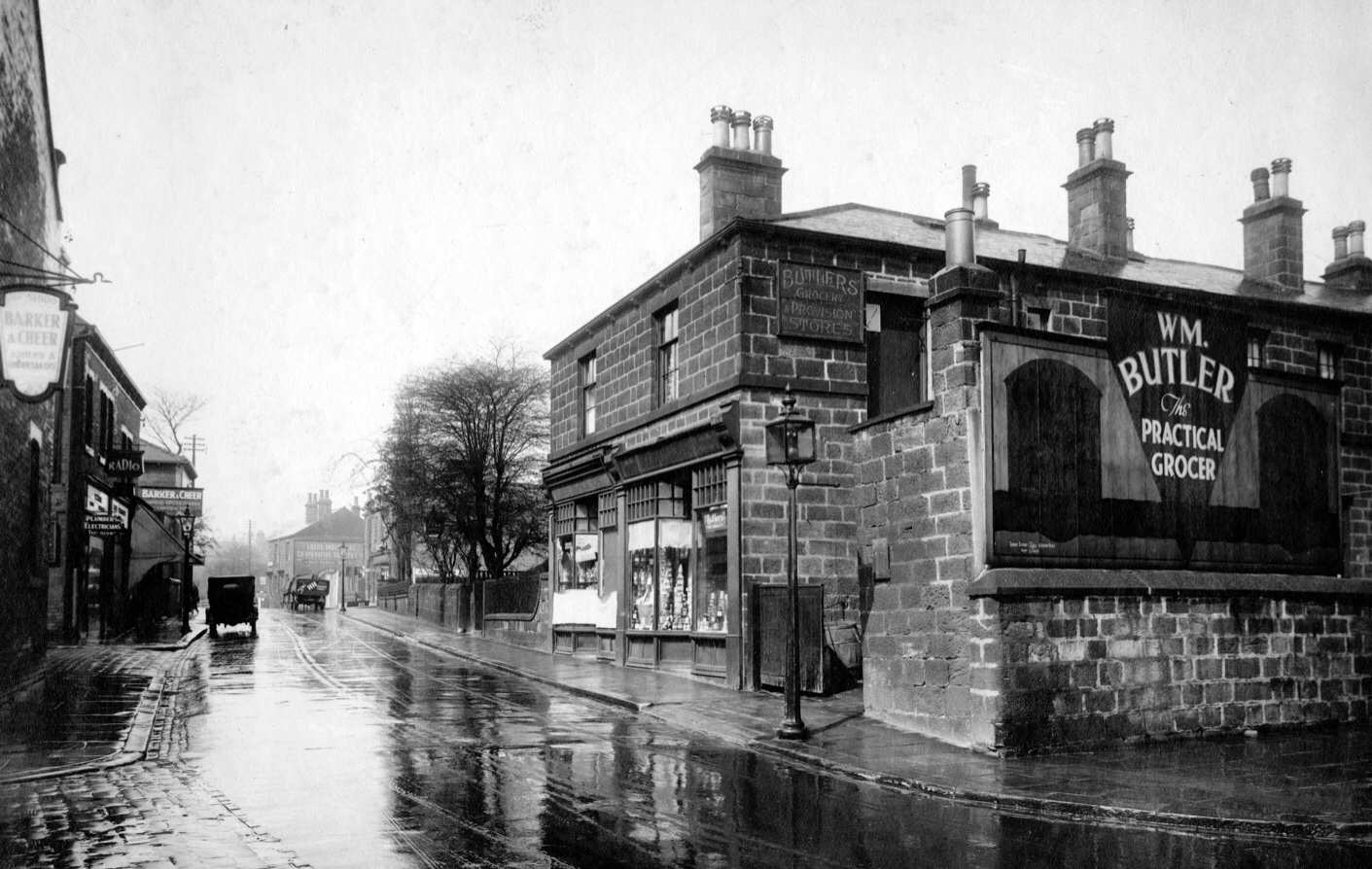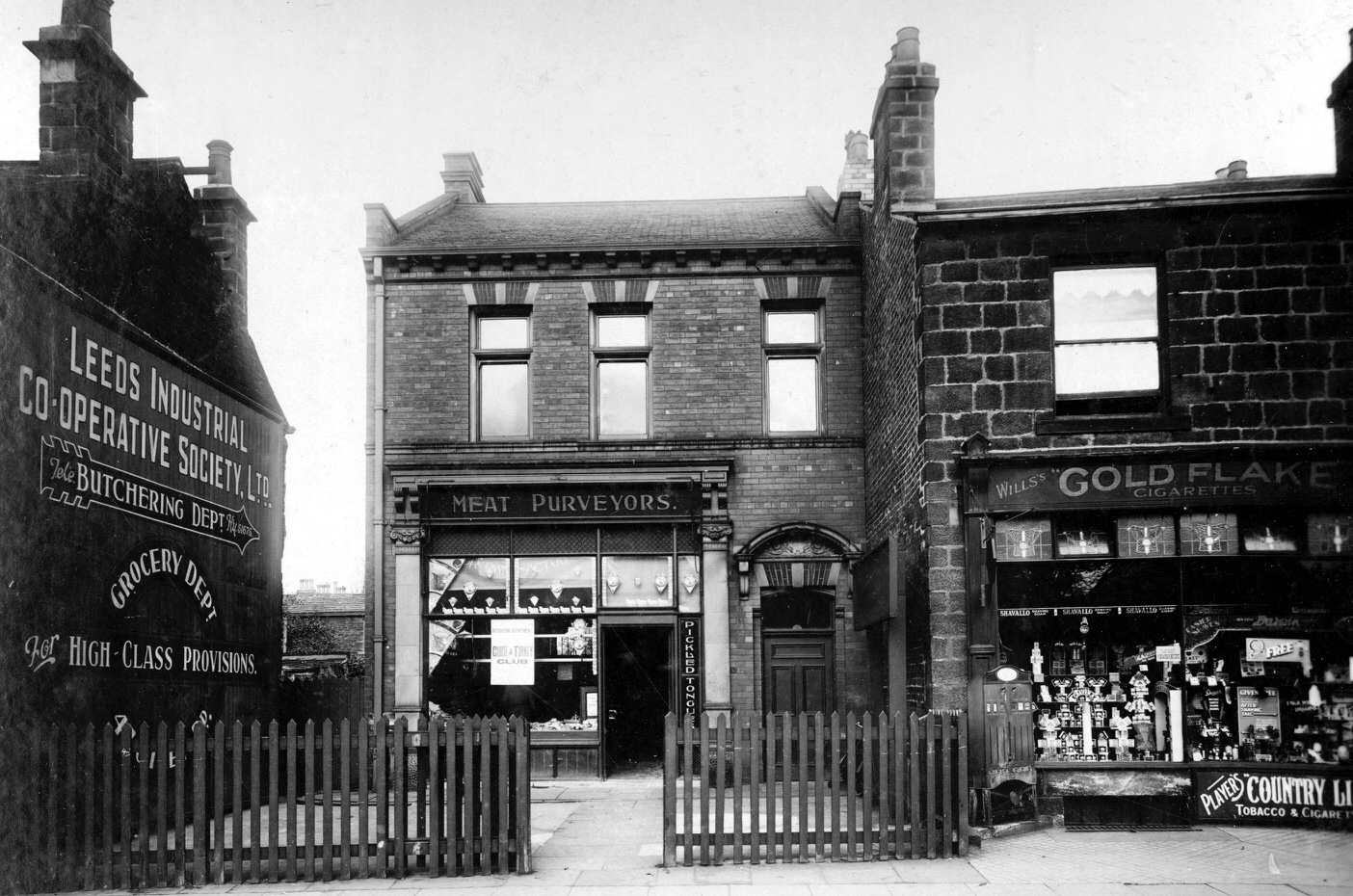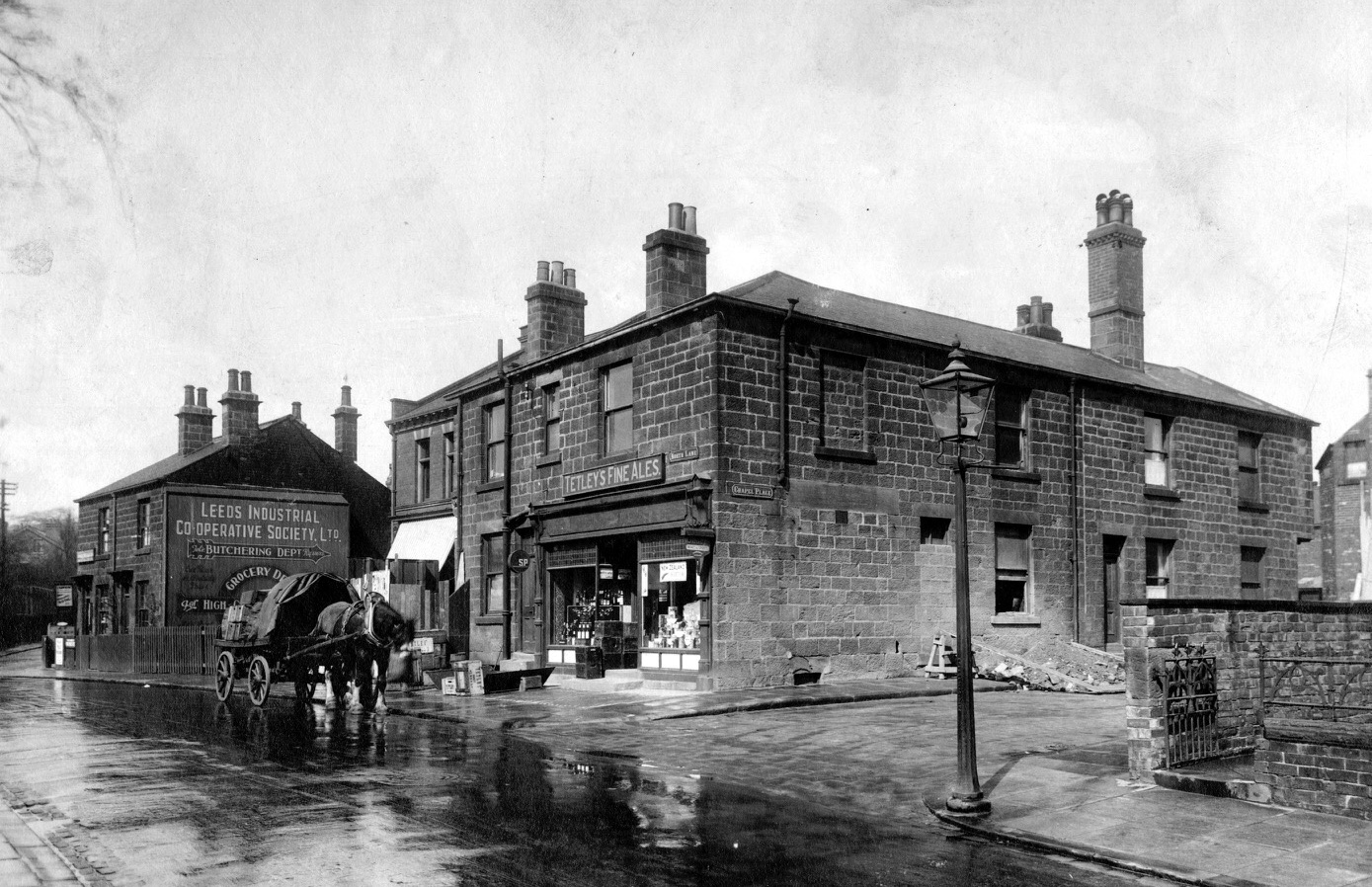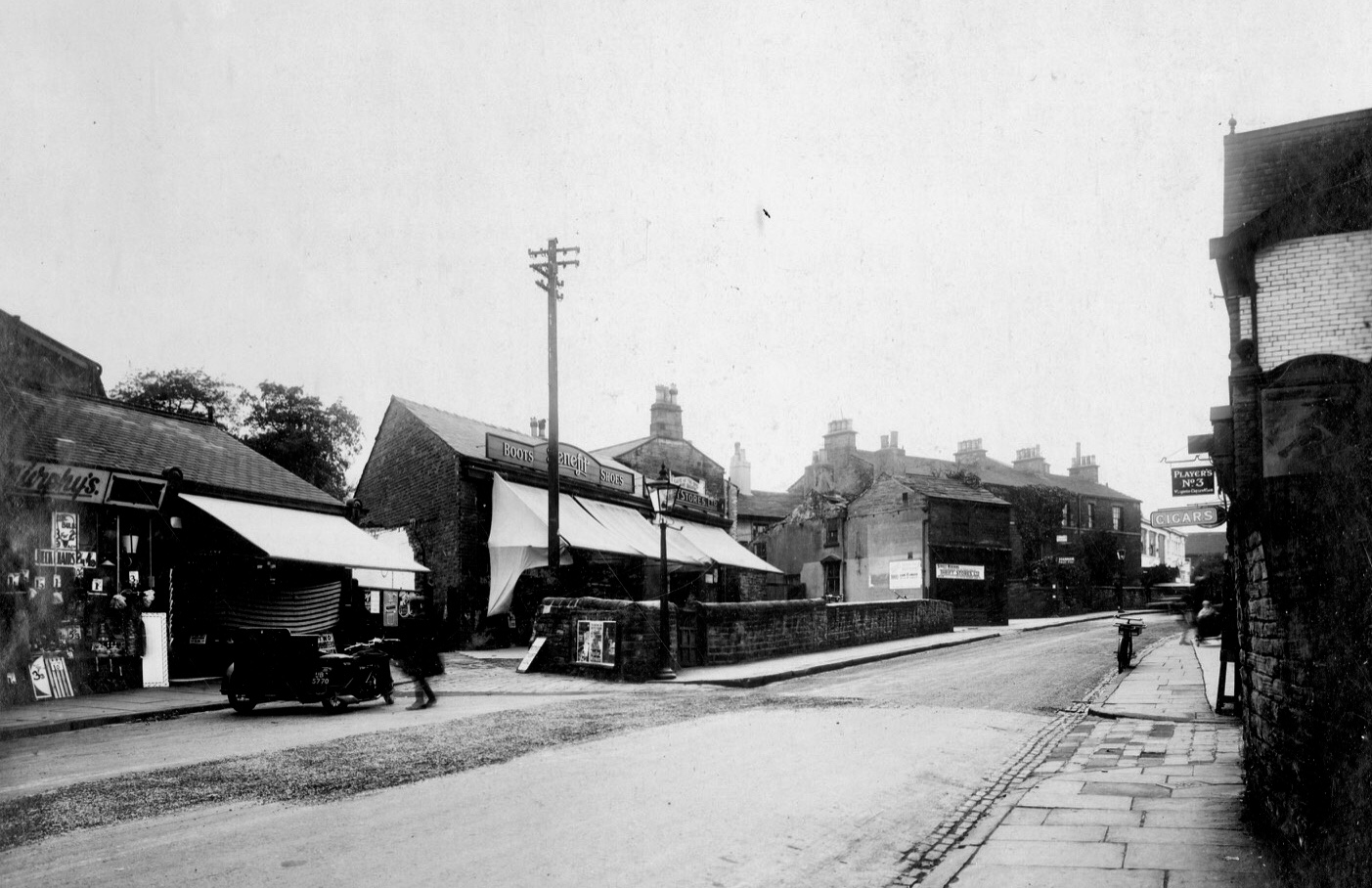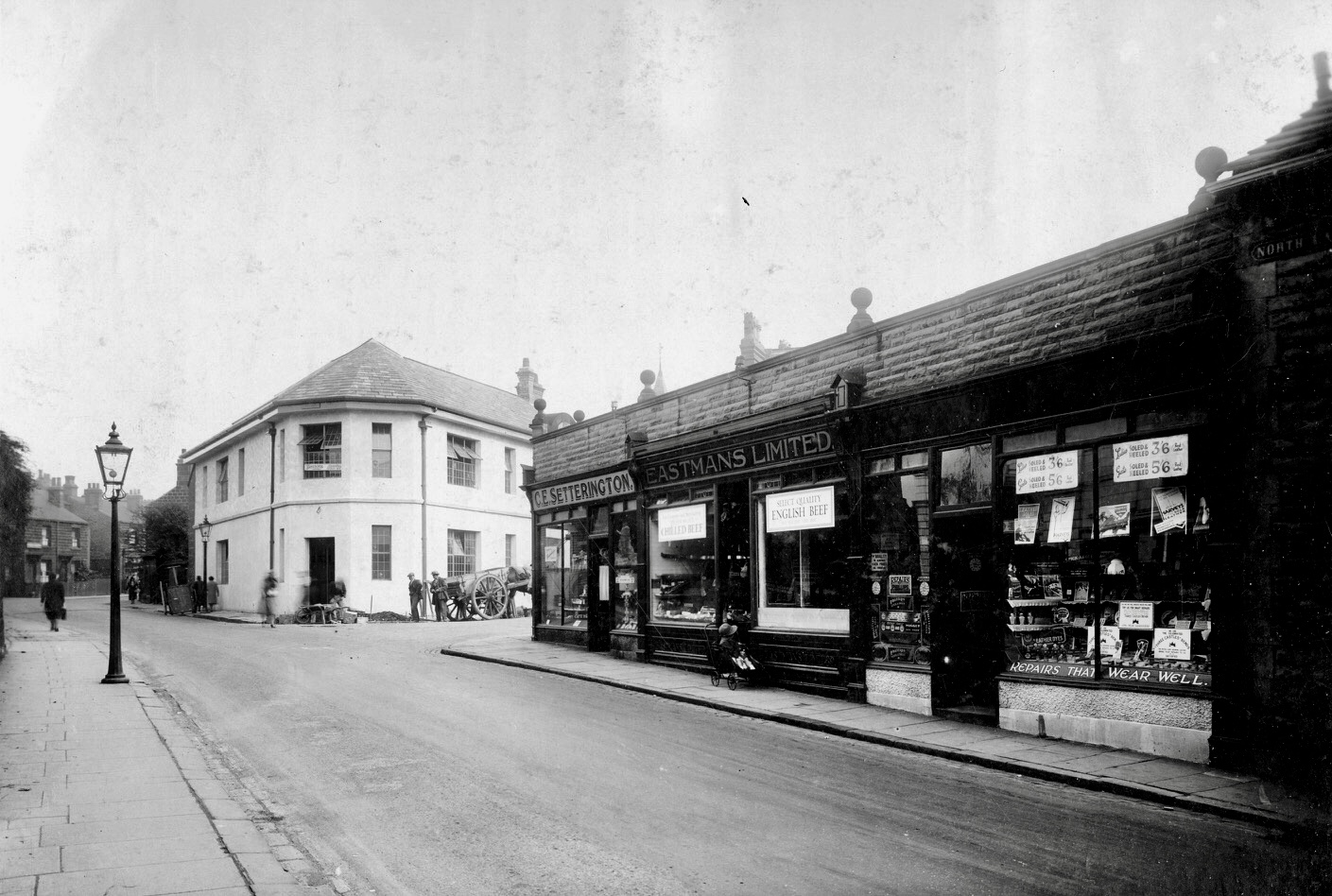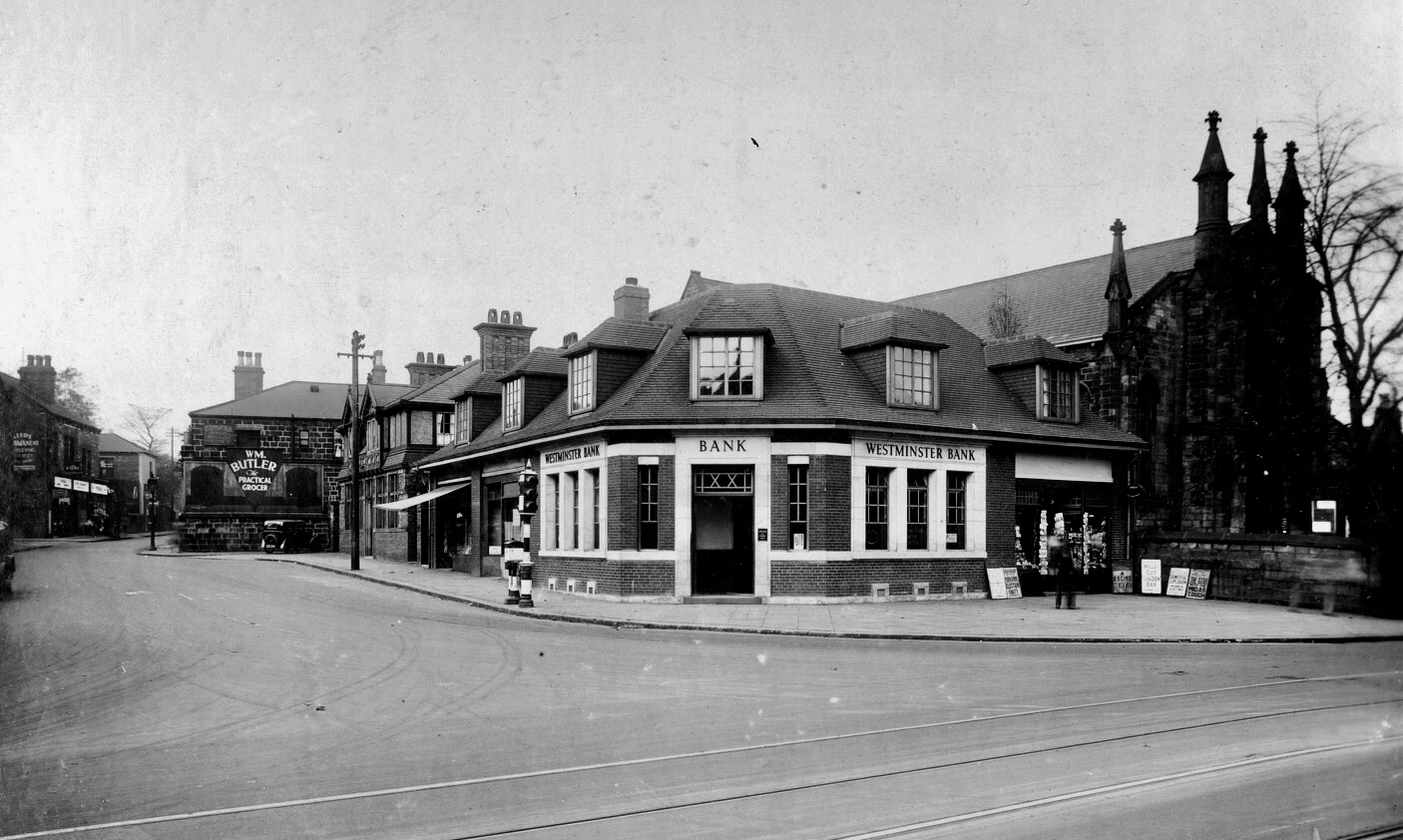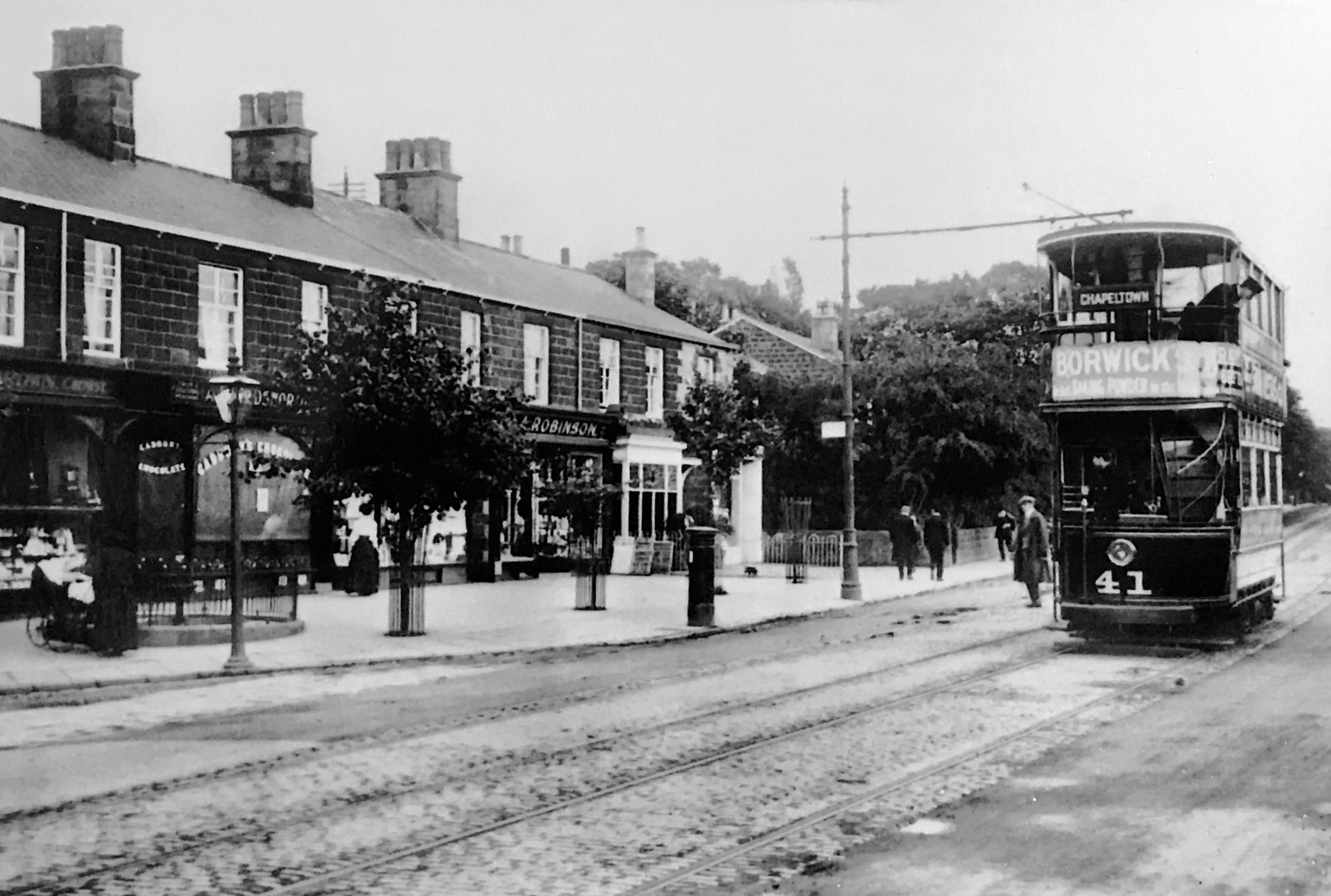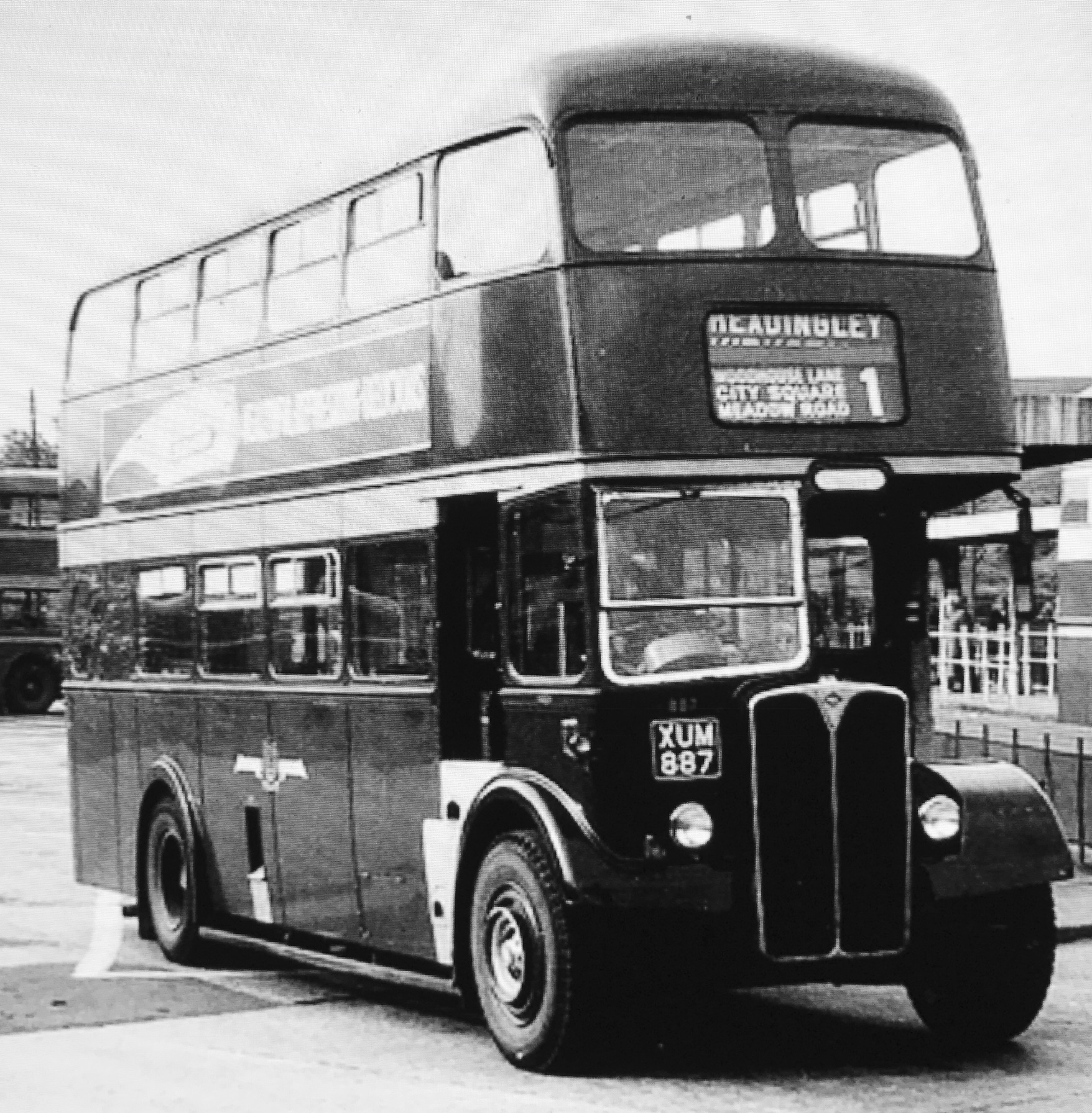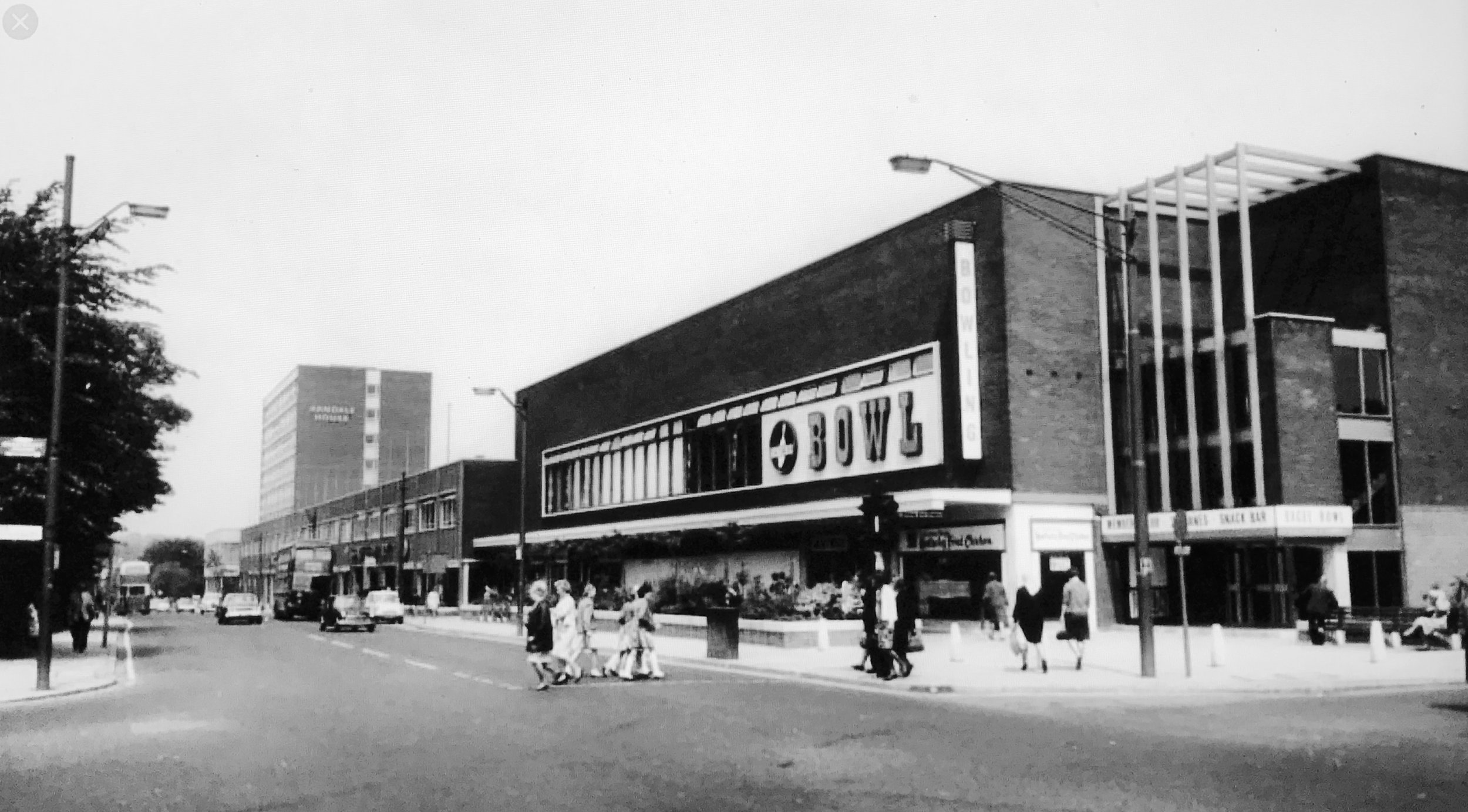 Photographs by kind permission of:

Leeds Library and Information Service,
The Thoresby Society, Leeds Historical Society,
Leeds University Library, Special Collections, Godfrey Bingley Collection,
Francis Frith and Company,
Leeds Civic Trust,
Eveleigh Bradford,
Helen Pickering

For a brief general description of the area, go to Headingley Centre. Read about the history of Headingley in Eveleigh Bradford, Headingley: this pleasant rural village, Northern Heritage (2008).

Some photographs are subject to copyright and should not be reproduced without the owner's permission.
Every effort has been made to trace and contact all copyright holders. We would be pleased to rectify at the earliest opportunity any omissions or errors brought to our notice.