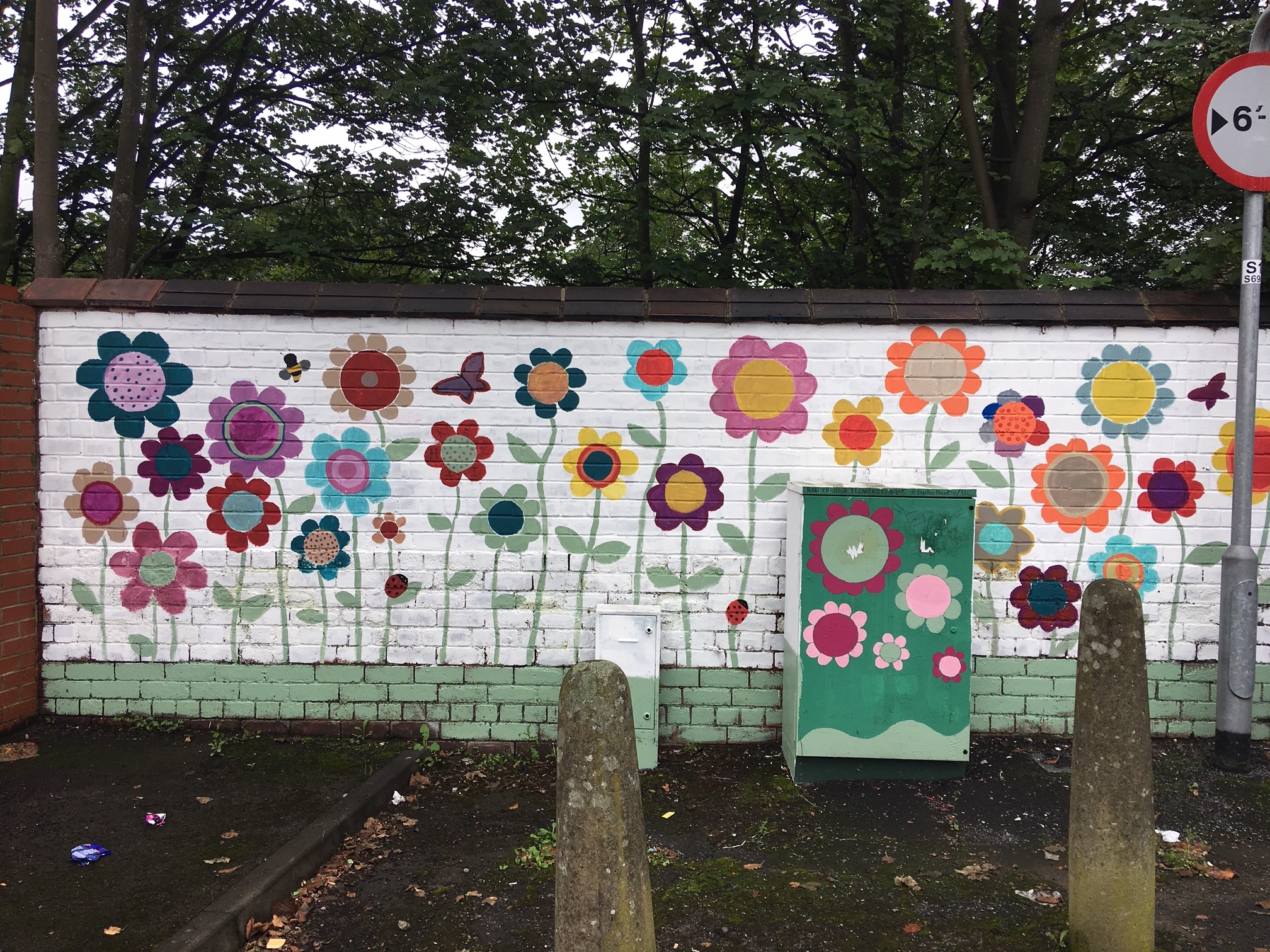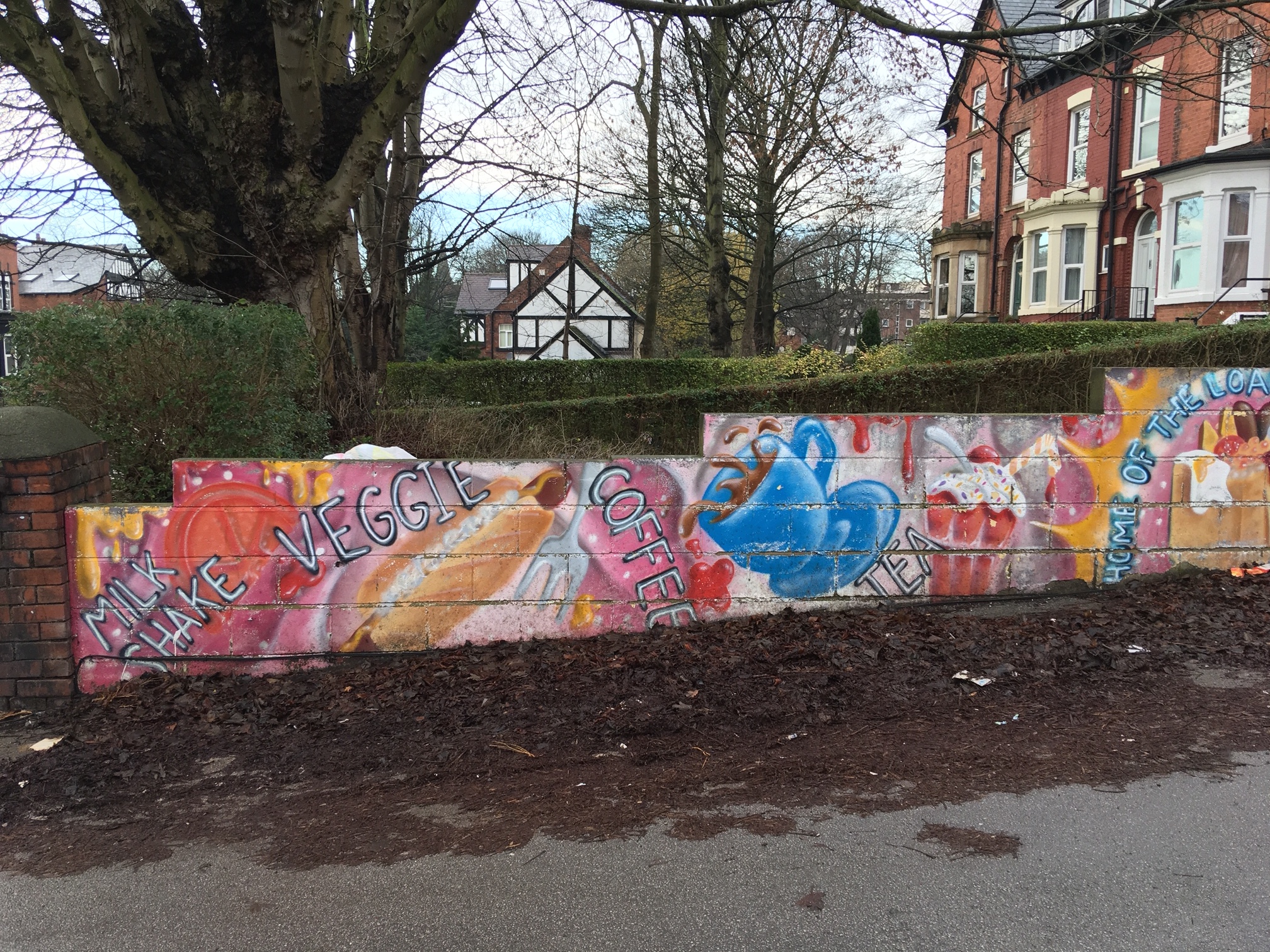 Street art in and around Headingley mostly comprises street murals, but it also includes other ornament, such as street furniture. A half-dozen murals were added in 2019, through the Colour Hyde Park project (CHP), sponsored by the University of Leeds; for the project map, click here.

See also, Virgin Boxes. If you know of more examples, please contact us.
Photographs by kind permission of Richard Tyler (RT).
Photographs are subject to copyright and should not be reproduced without the owner's permission.