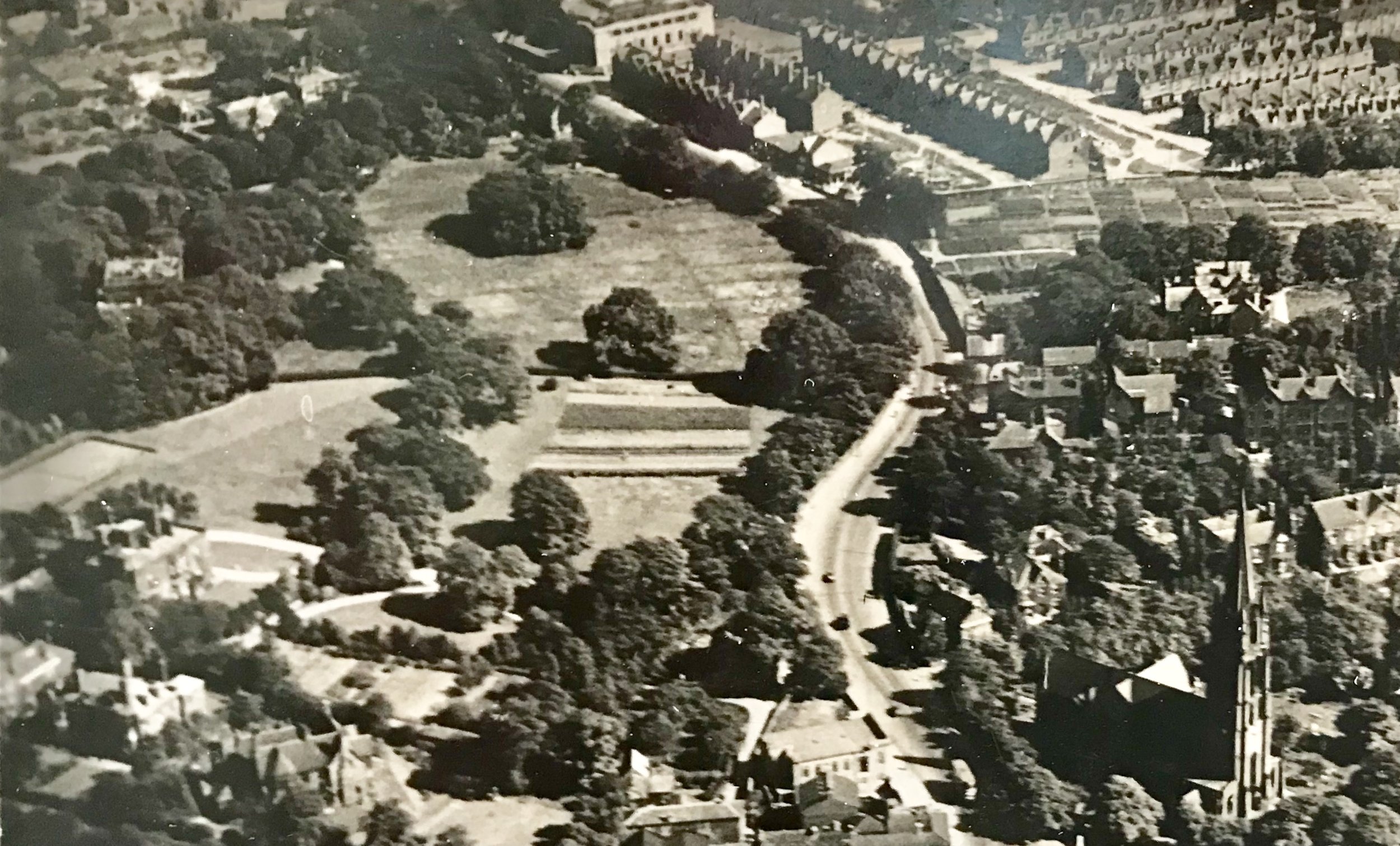 Corlina, 55 Headingley Lane
Mr Tetley's Lodge, Spring Bank, Headingley Lane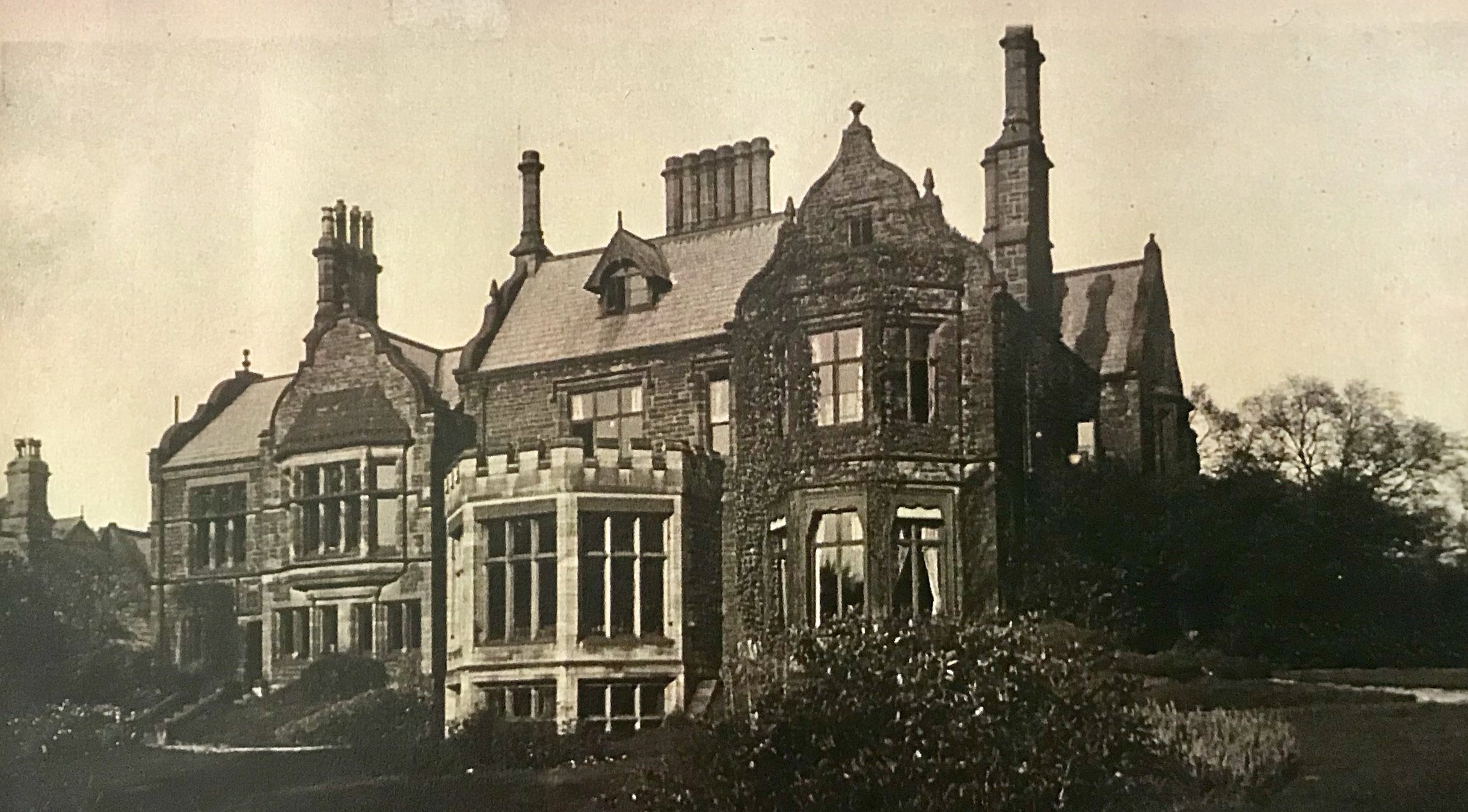 Leeds Training College Hostel, Spring Bank, Headingley Lane
Old Manor House (demolished 1900, for terrace development)
Headingley Hill (site of Manor Terrace, named after the house), circa 1890
© The Thoresby Society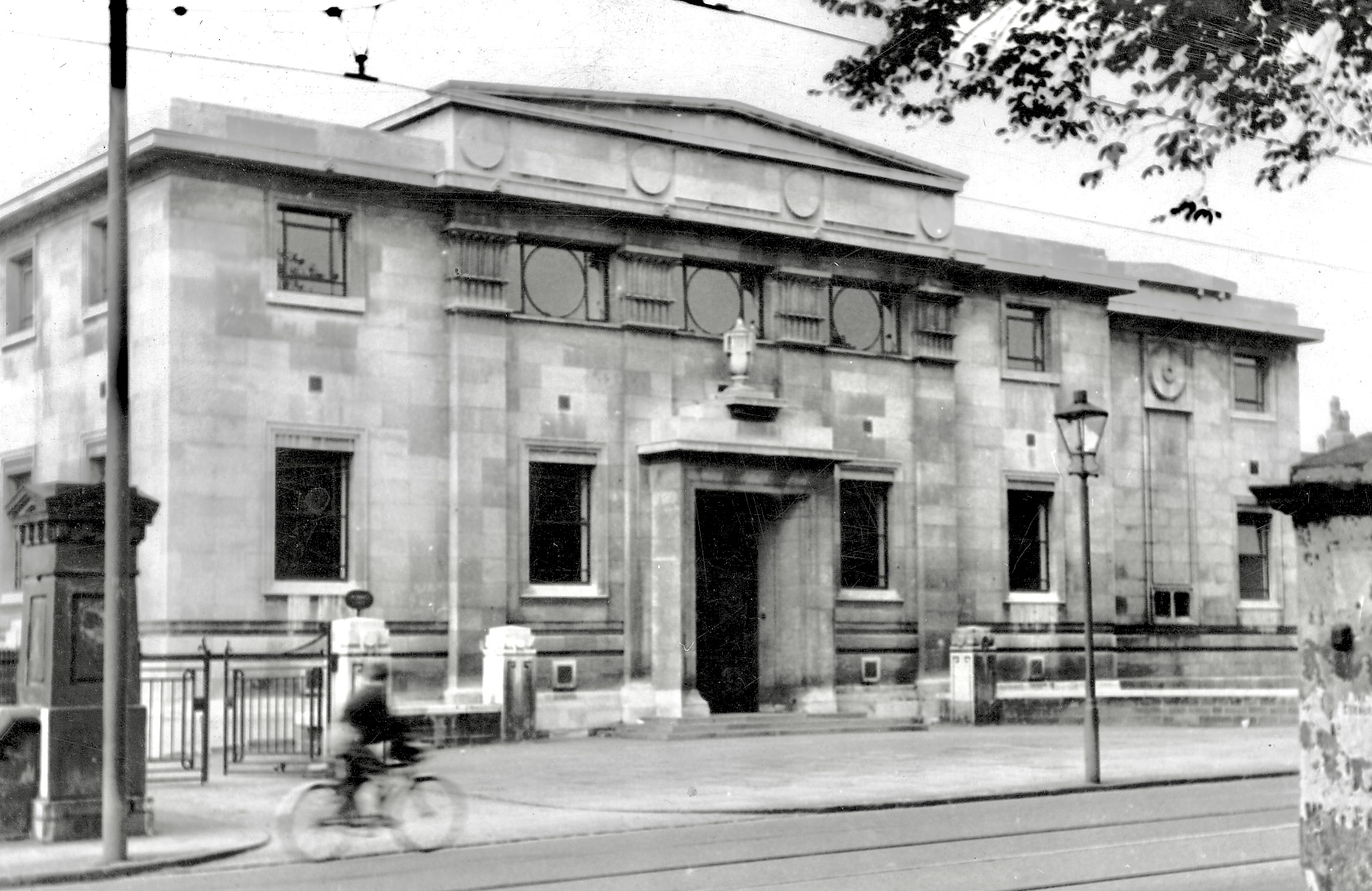 First Church of Christ Scientist (now Elinor Lupton Centre), Headingley Lane
Undated
© Leeds Library & Information Service
Leeds Training College Hostel, Buckingham House, Headingley Lane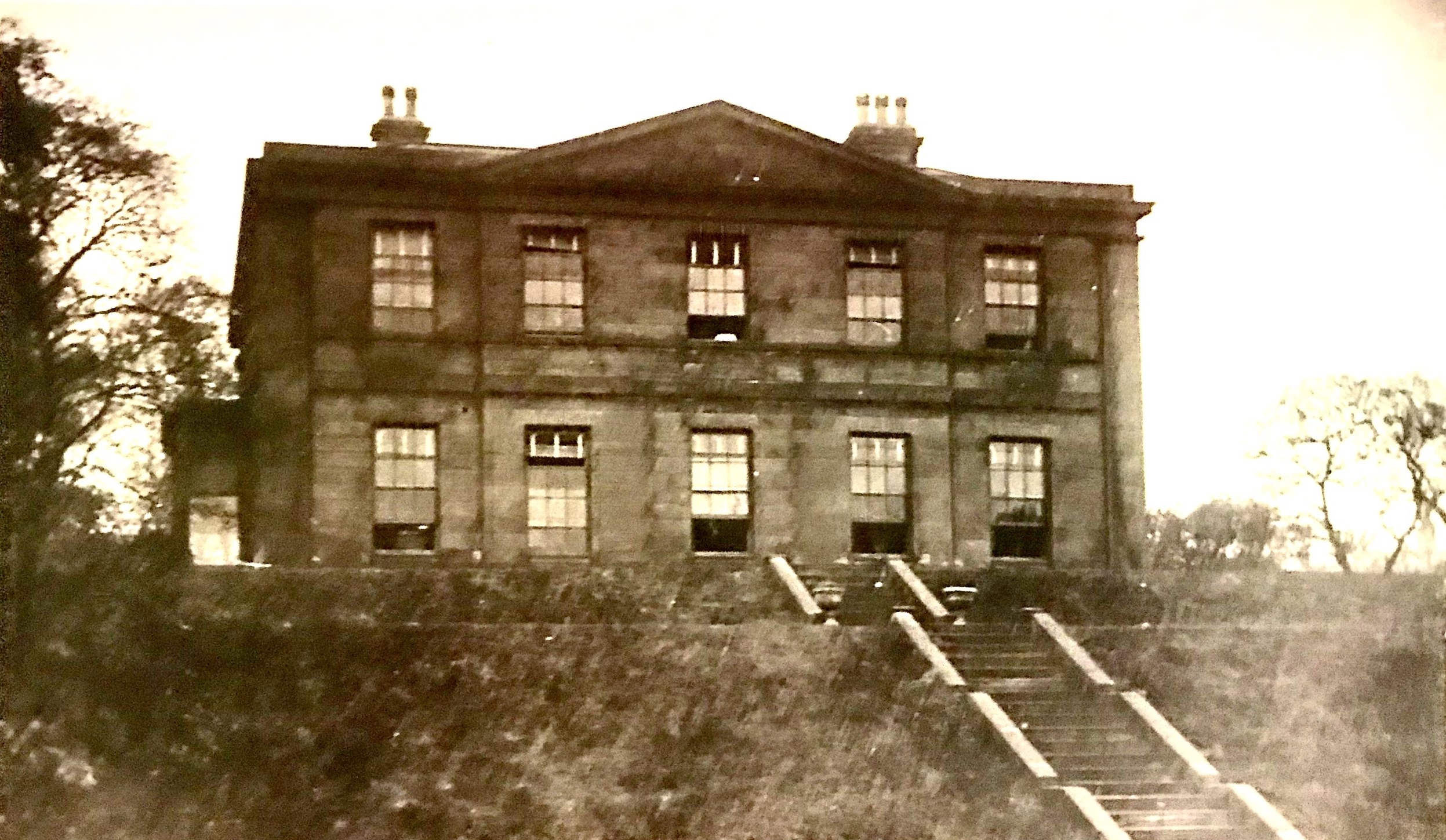 Leeds Training College Hostel, Buckingham House, Headingley Lane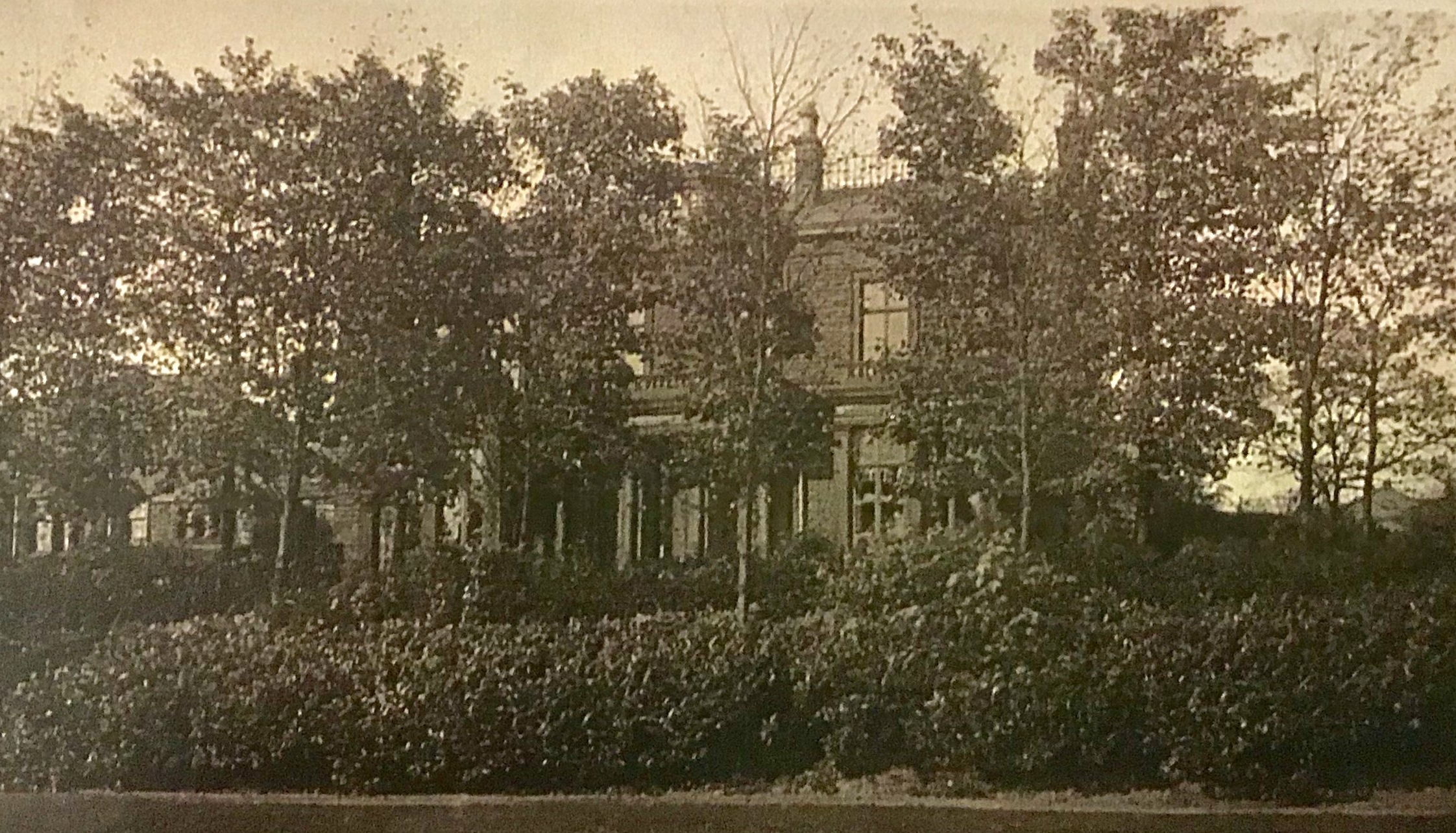 Leeds Training College Hostel, Torridon (demolished)
Site of Headingley Office Park, Headingley Lane
1910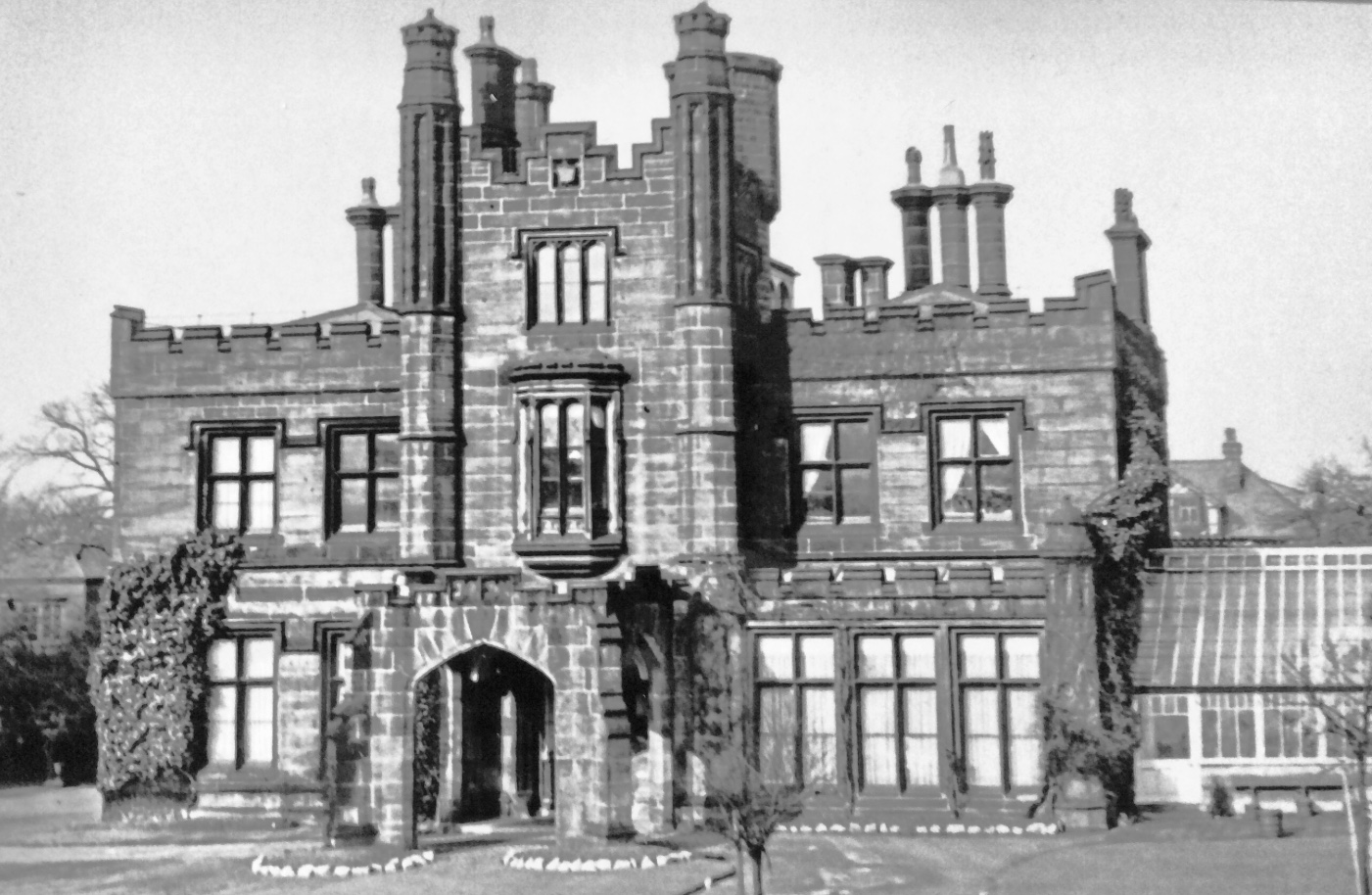 Headingley Castle, Headingley Lane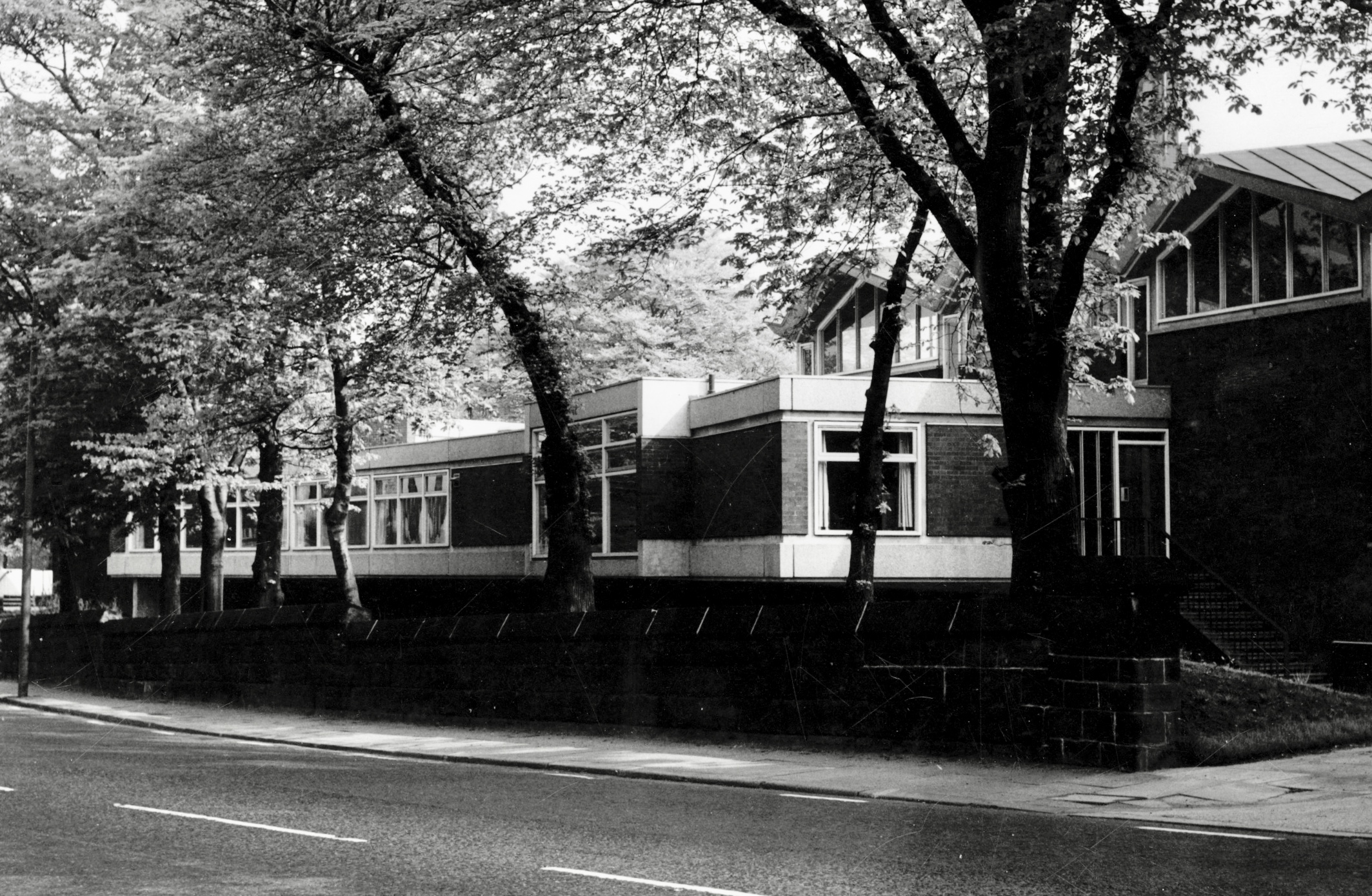 St Columba United Reform Church, Headingley Lane
1967
© Leeds Library & Information Service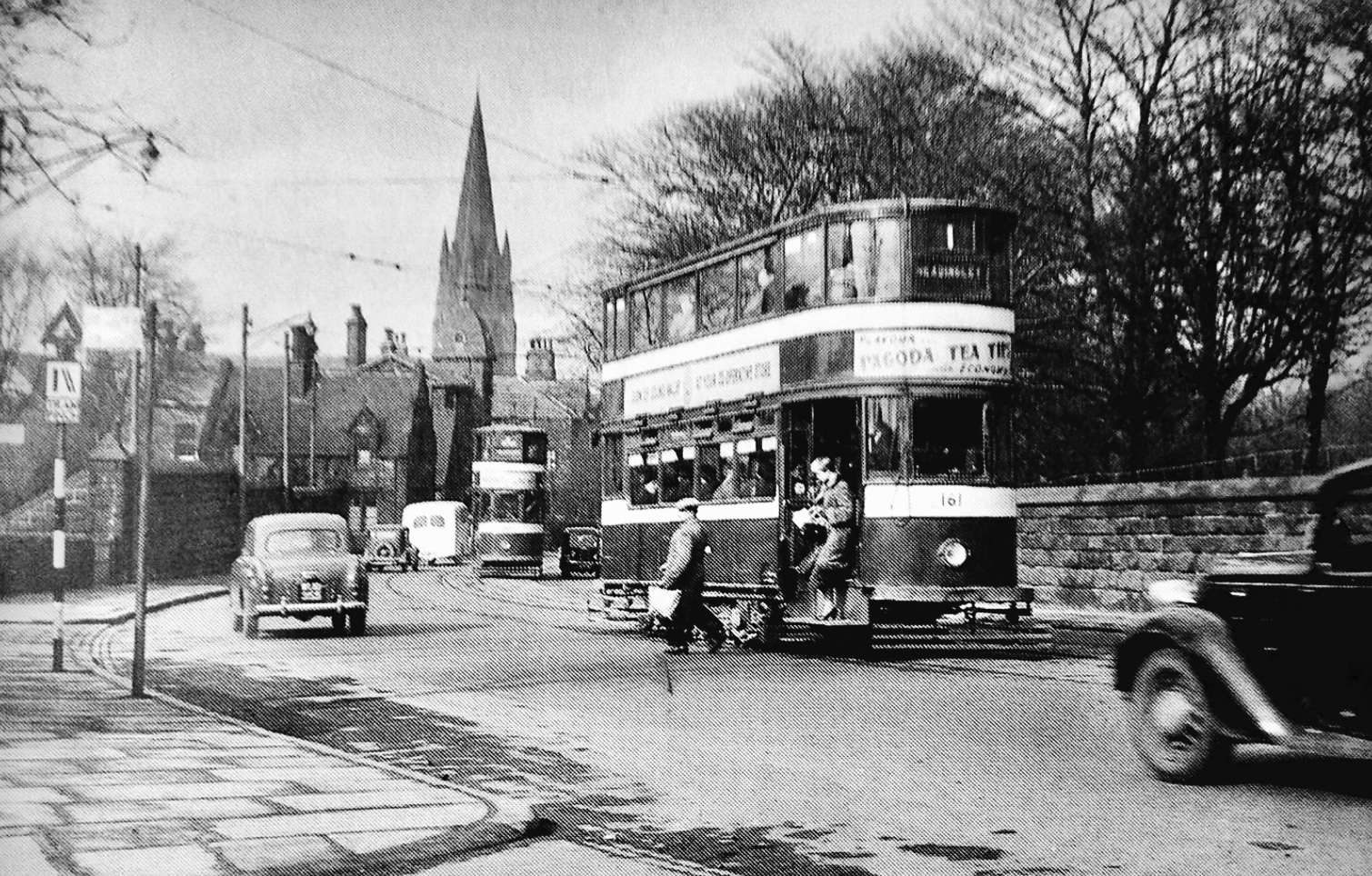 Headingley Lane
Last day of the tramline, 1956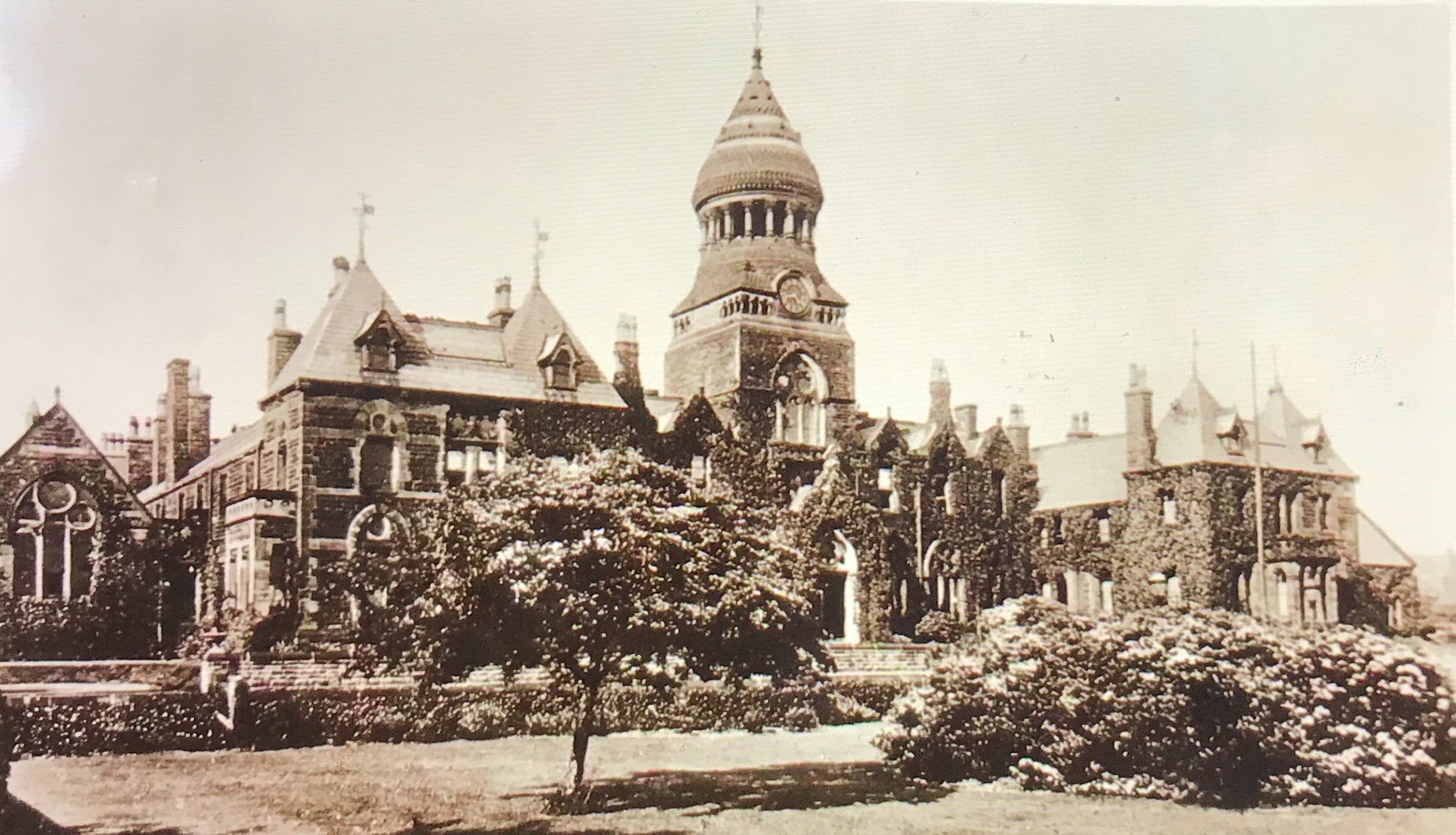 City of Leeds Training College, Headingley Lane
City of Leeds Training College, Headingley Lane
Wesleyan College, Headingley Lane
Undated
© Leeds Library & Information Service
Ashfield, now on Orville Gardens, Headingley Lane
Garage, Headingley Lane
1932
© Leeds Library & Information Service
Grange Court, North Grange Mount
Ashwood, 48 Headingley Lane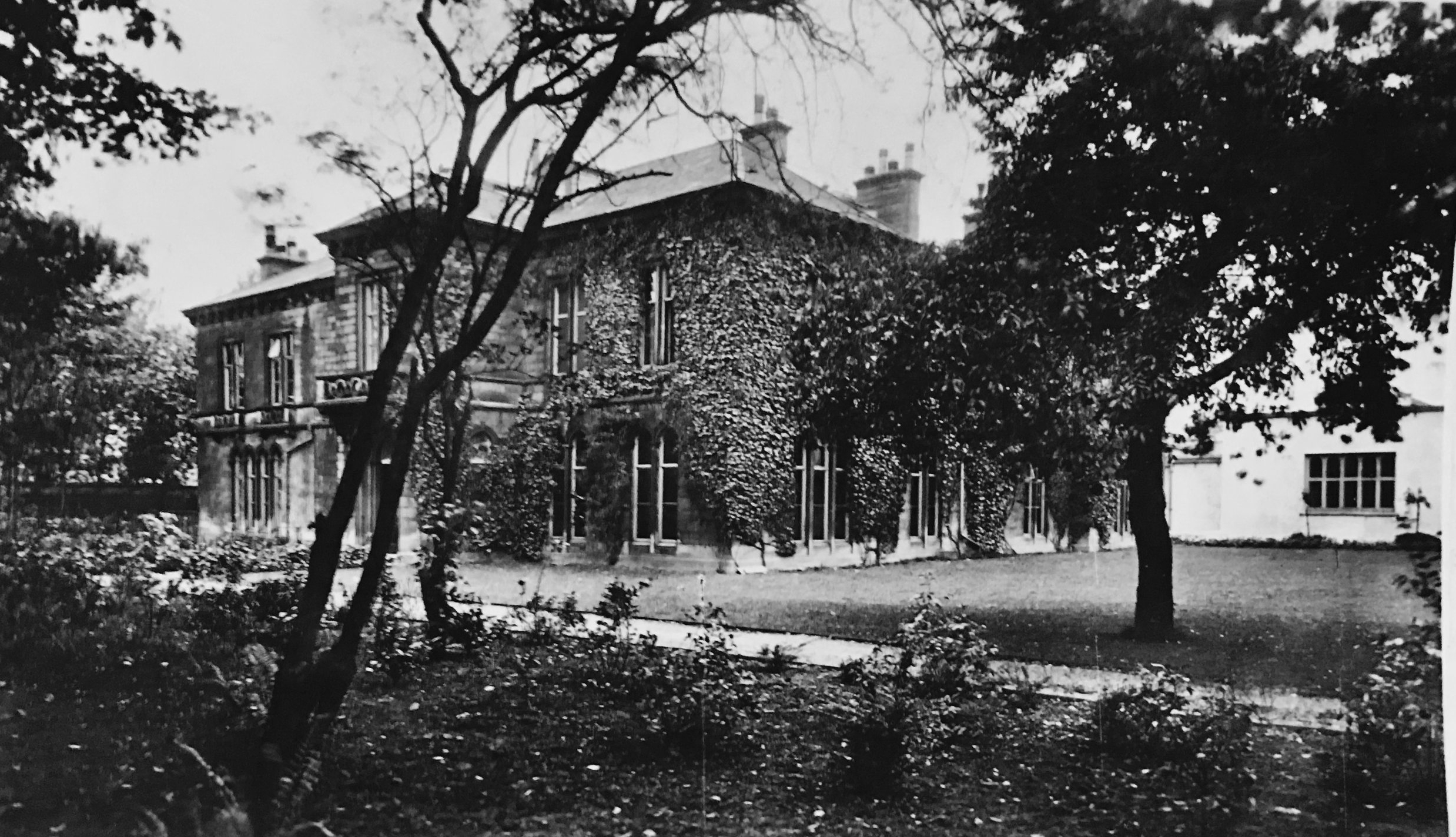 Devonshire Hall, Cumberland Road
Main Entrance, Devonshire Hall, Cumberland Road
Cloisters North, Devonshire Hall, Cumberland Road
Cloisters South, Devonshire Hall, Cumberland Road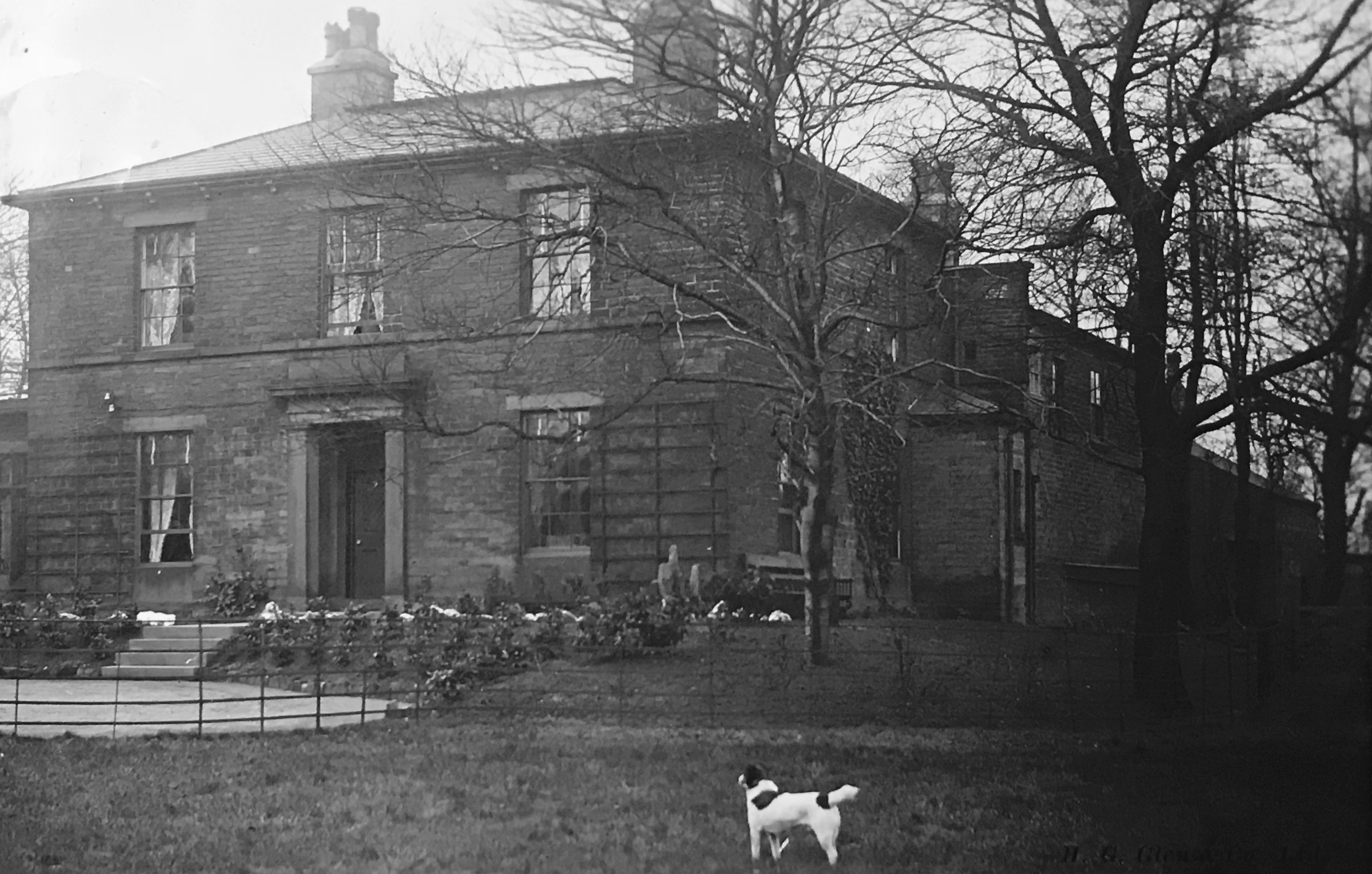 Hilly Ridge House, Grosvenor Road
1911
© Leeds Library & Information Service
Congregational Church, Headingley Lane
Congregational Church, Headingley Lane
1945
© Leeds Library & Information Service
Headingley Lane/Cumberland Road
1937
© Leeds Library & Information Service
Headingley Lane
1937
© Leeds Library & Information Service
Headingley Lane
1949
© Leeds Library & Information Service
Headingley Lane
1914
© Leeds Library & Information Service
Headingley Lane
1937
© Leeds Library & Information Service
Headingley Lane
1937
© Leeds Library & Information Service
Hyde Park Hotel, Hyde Park Corner
1937
© Leeds Library & Information Service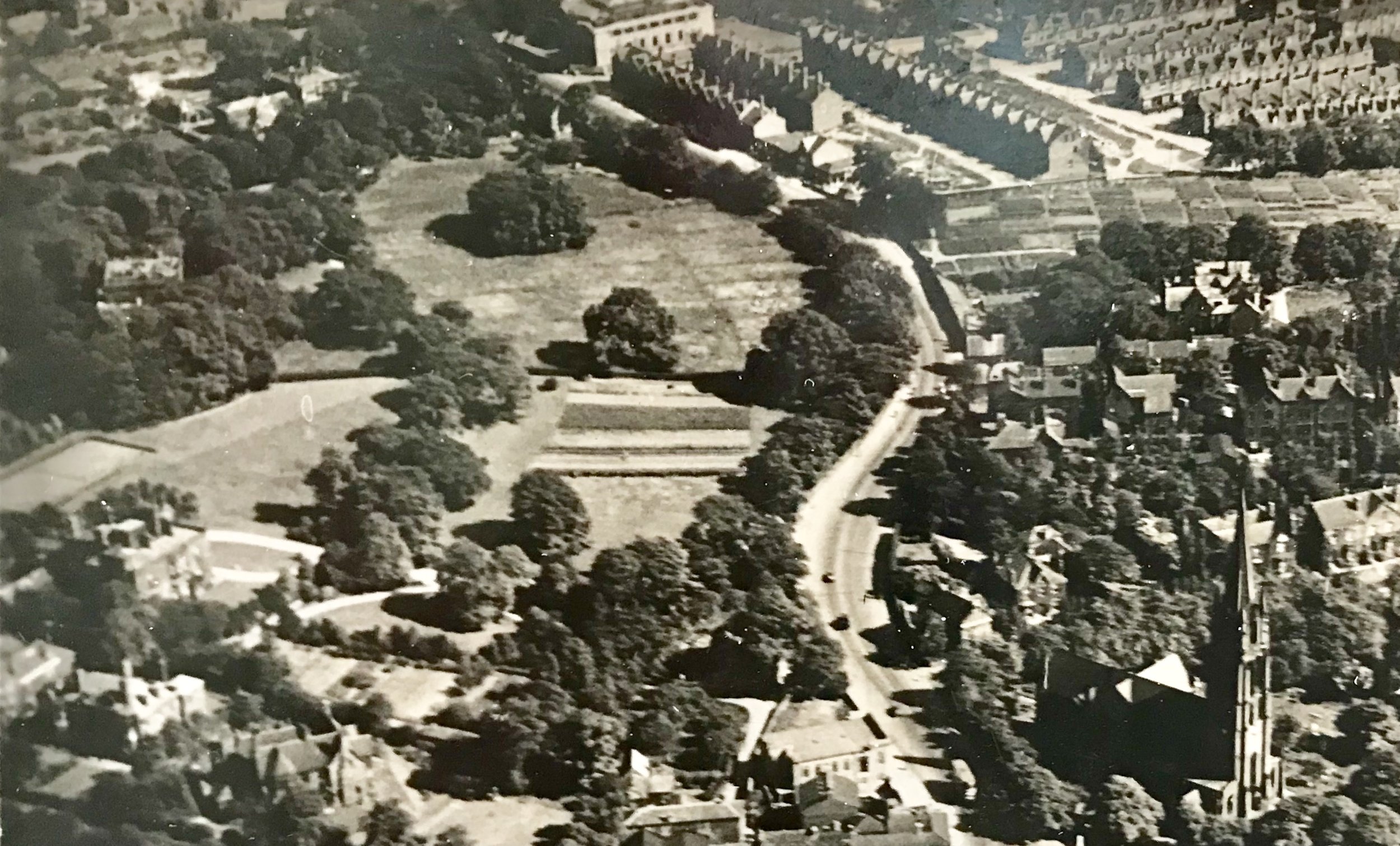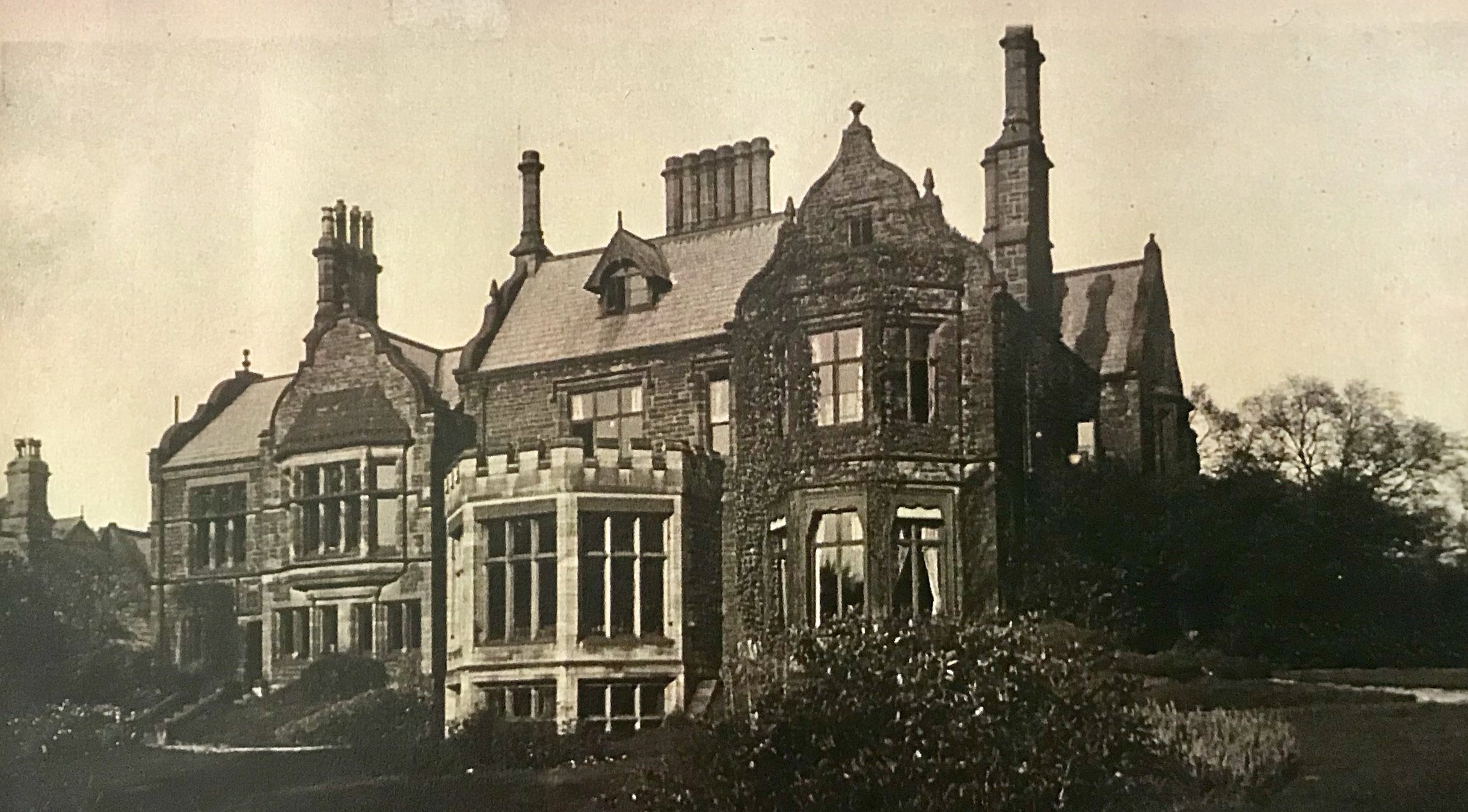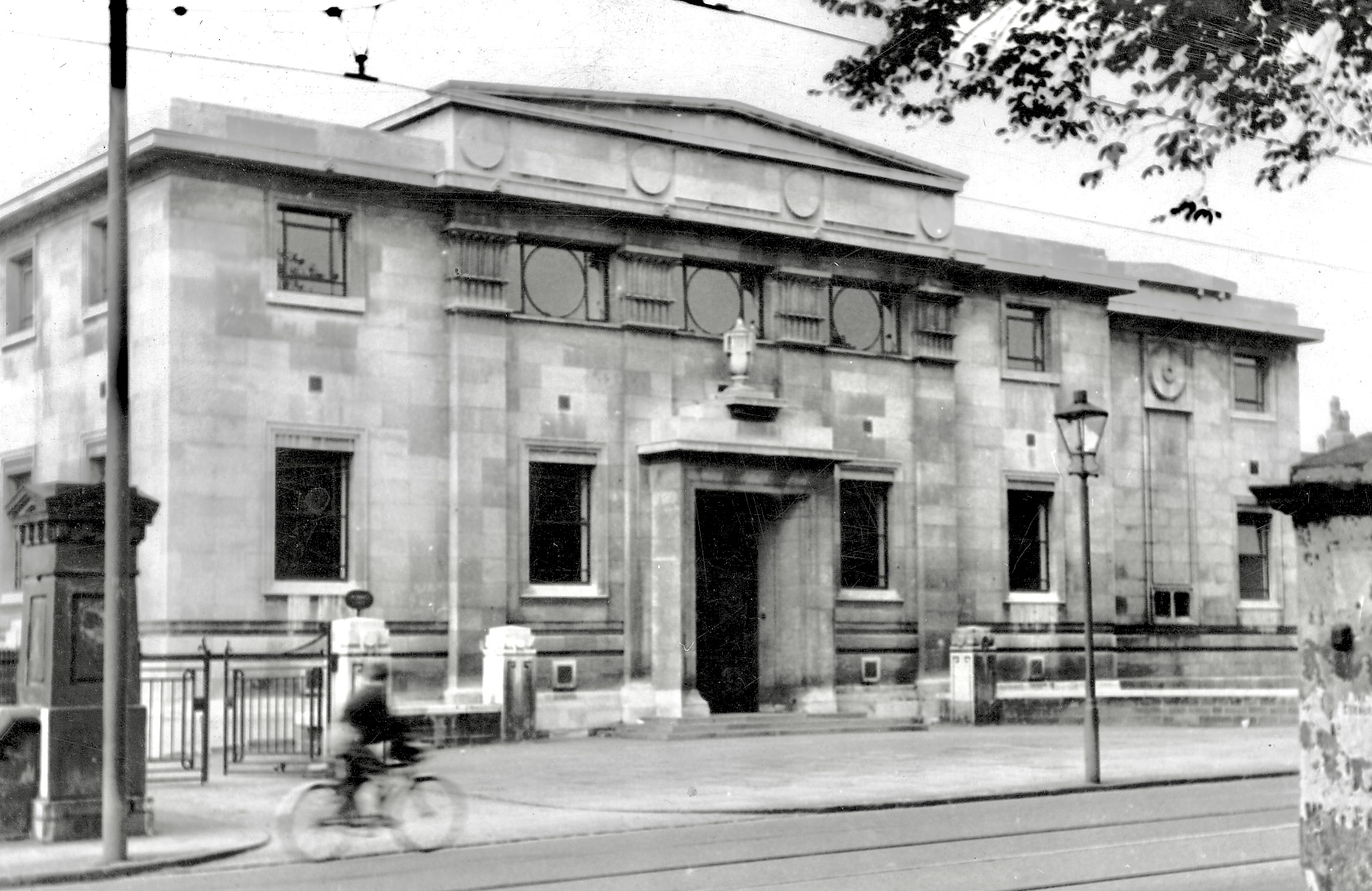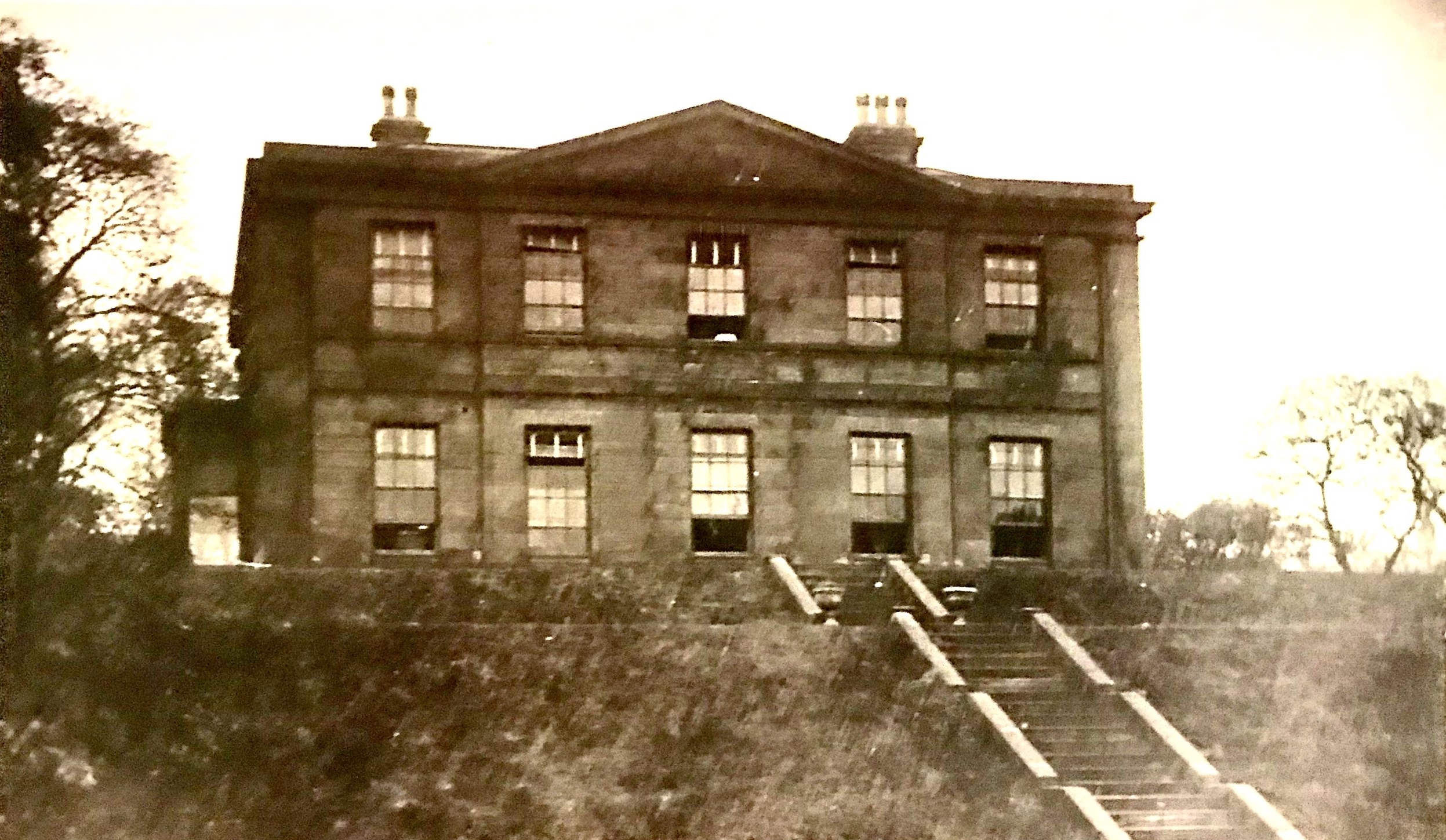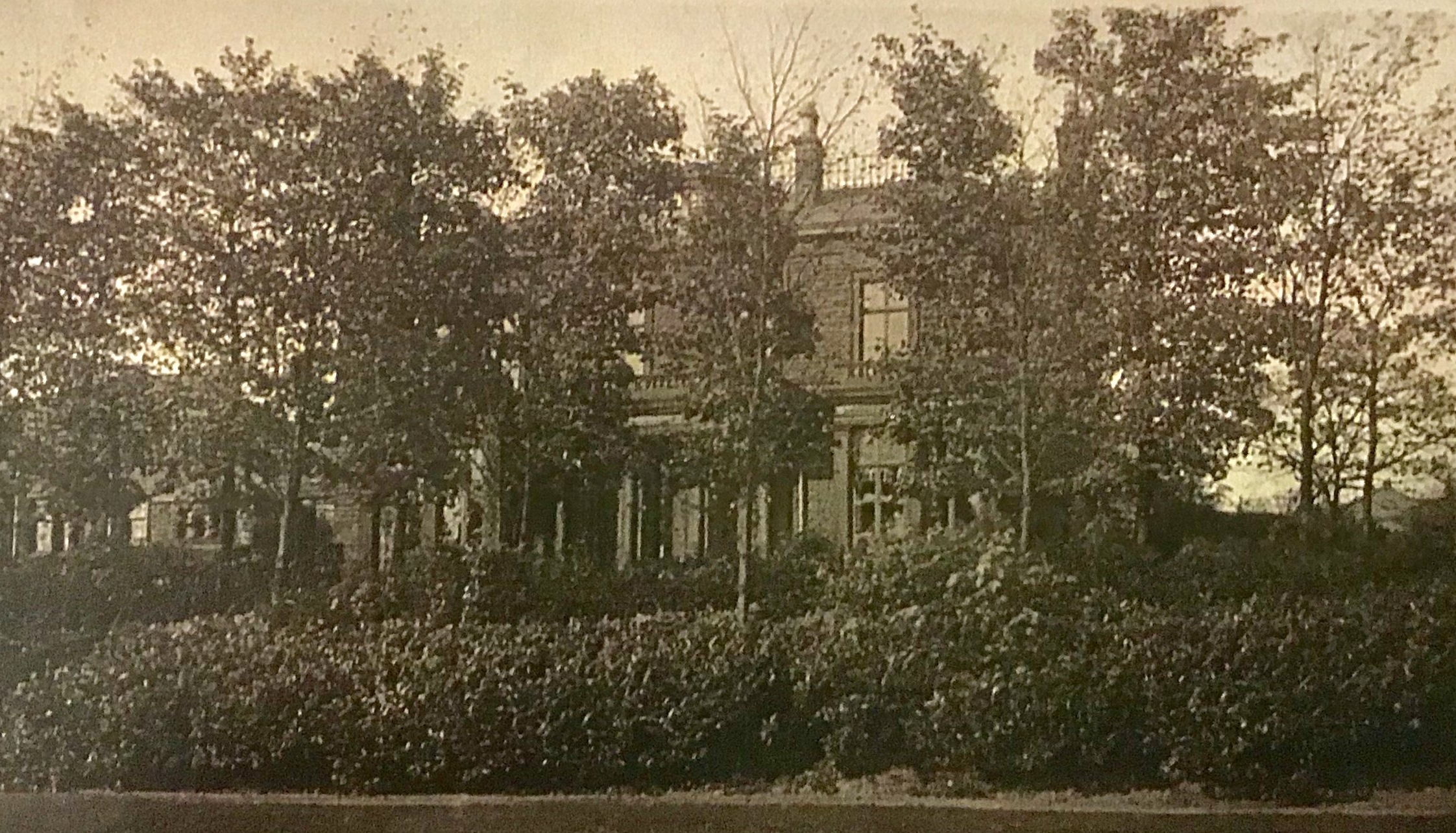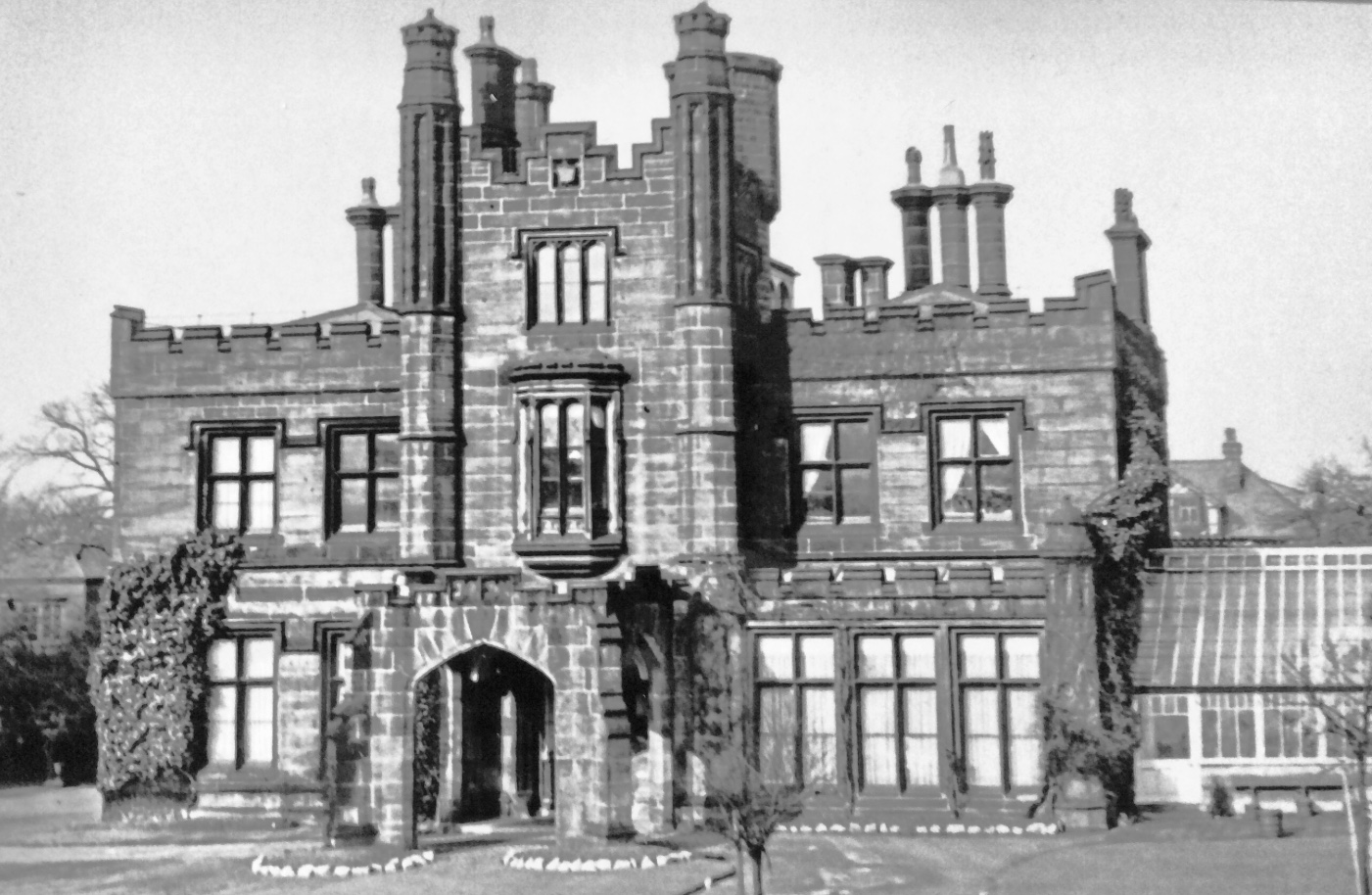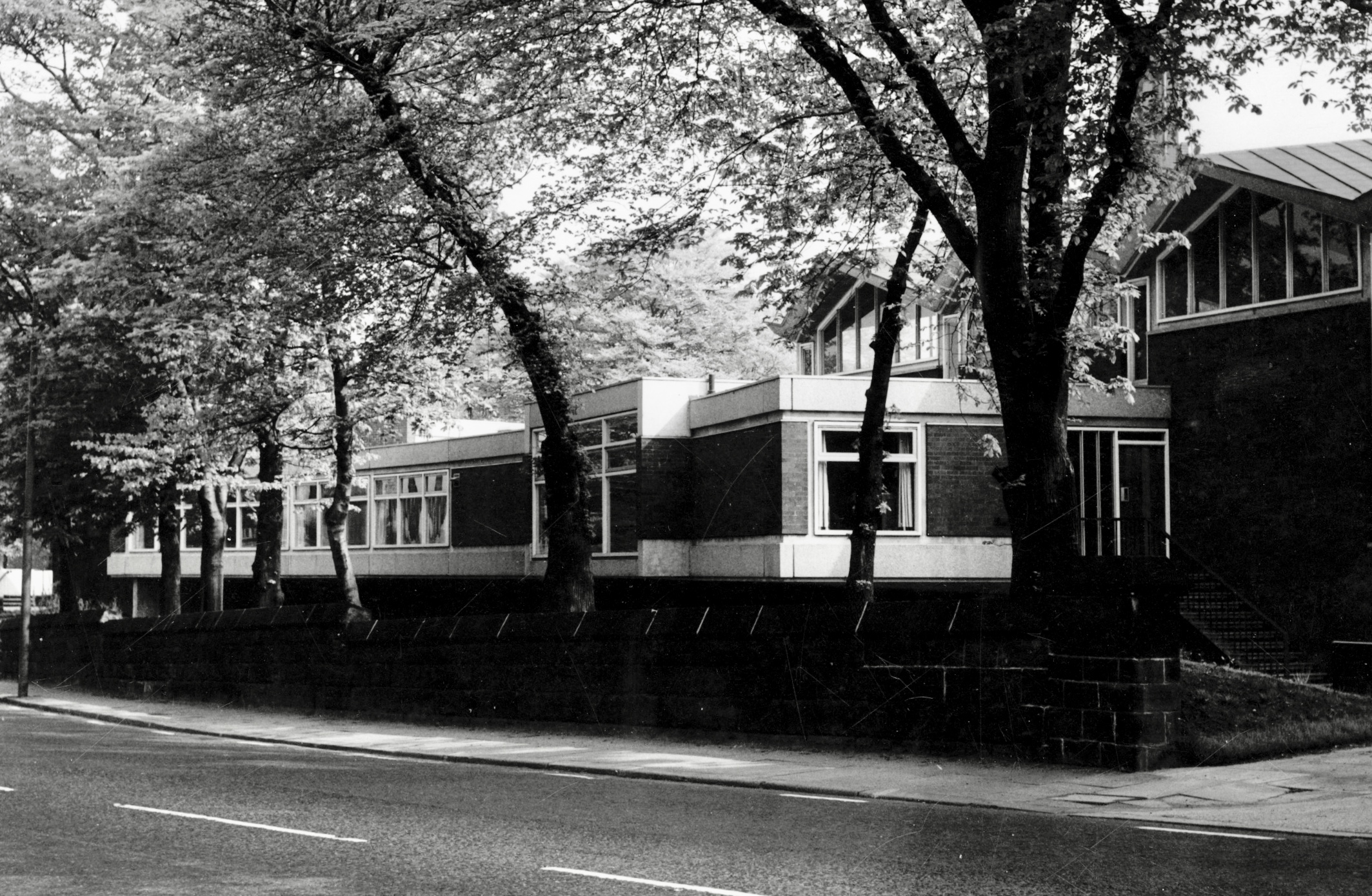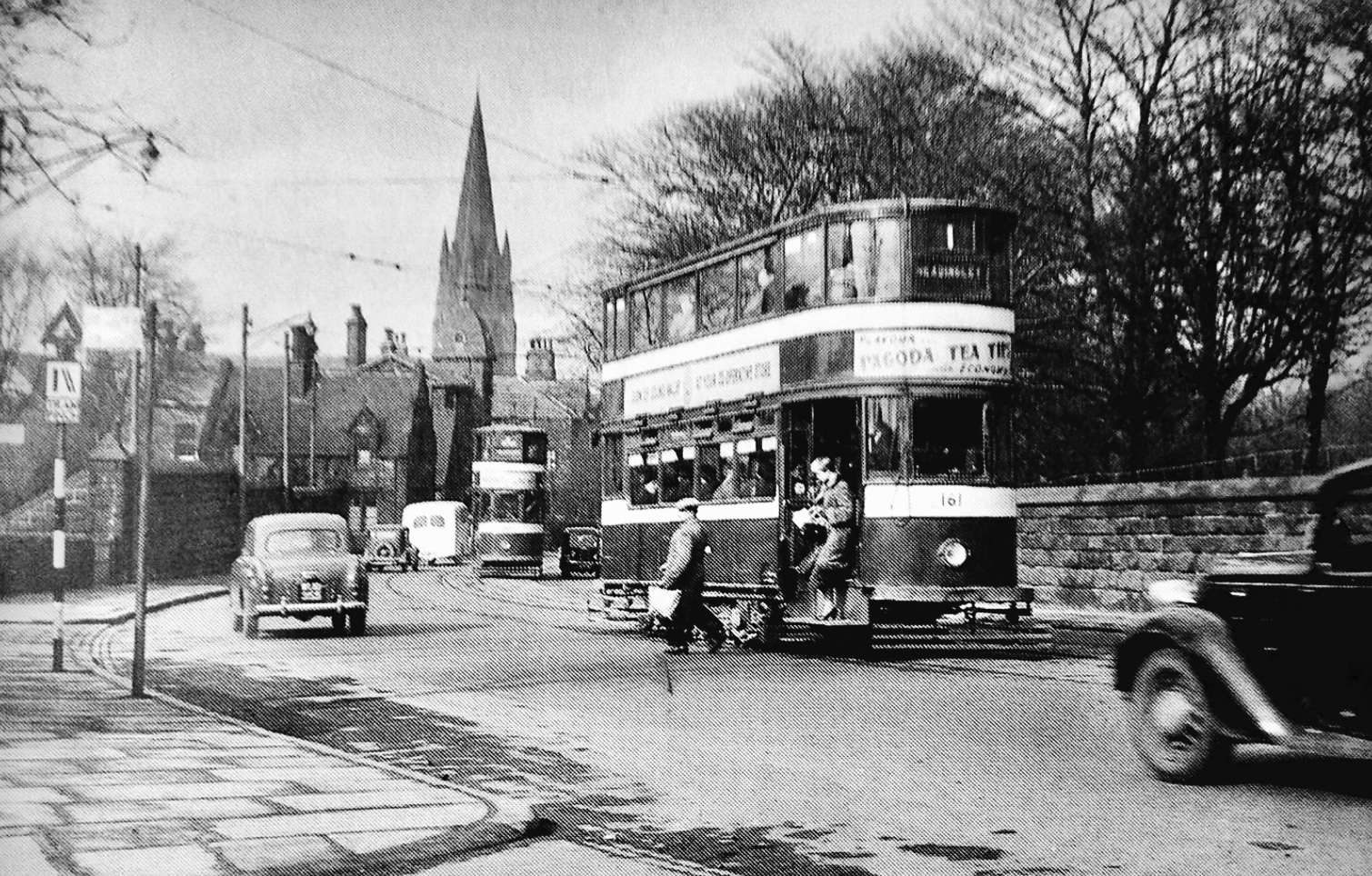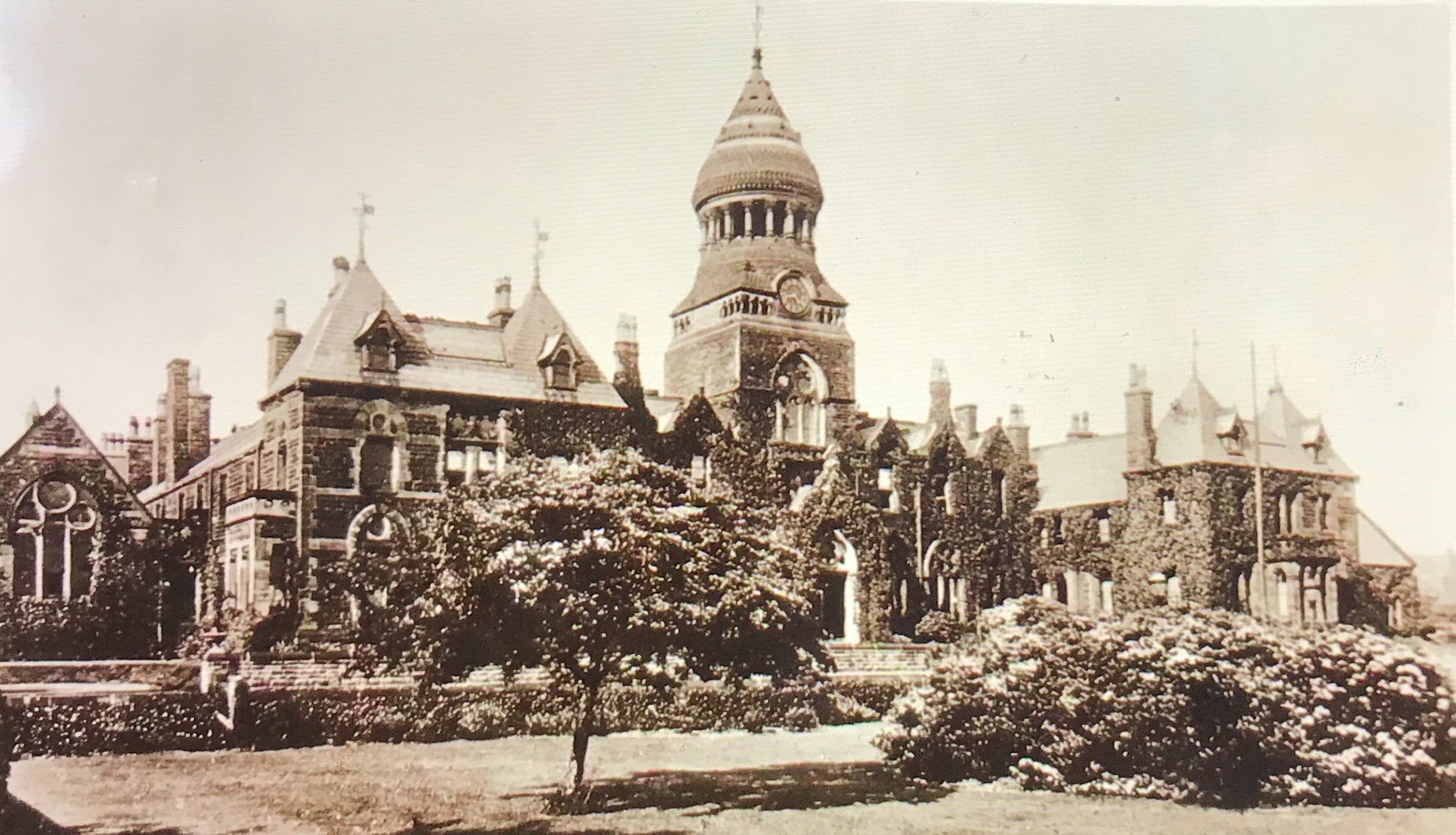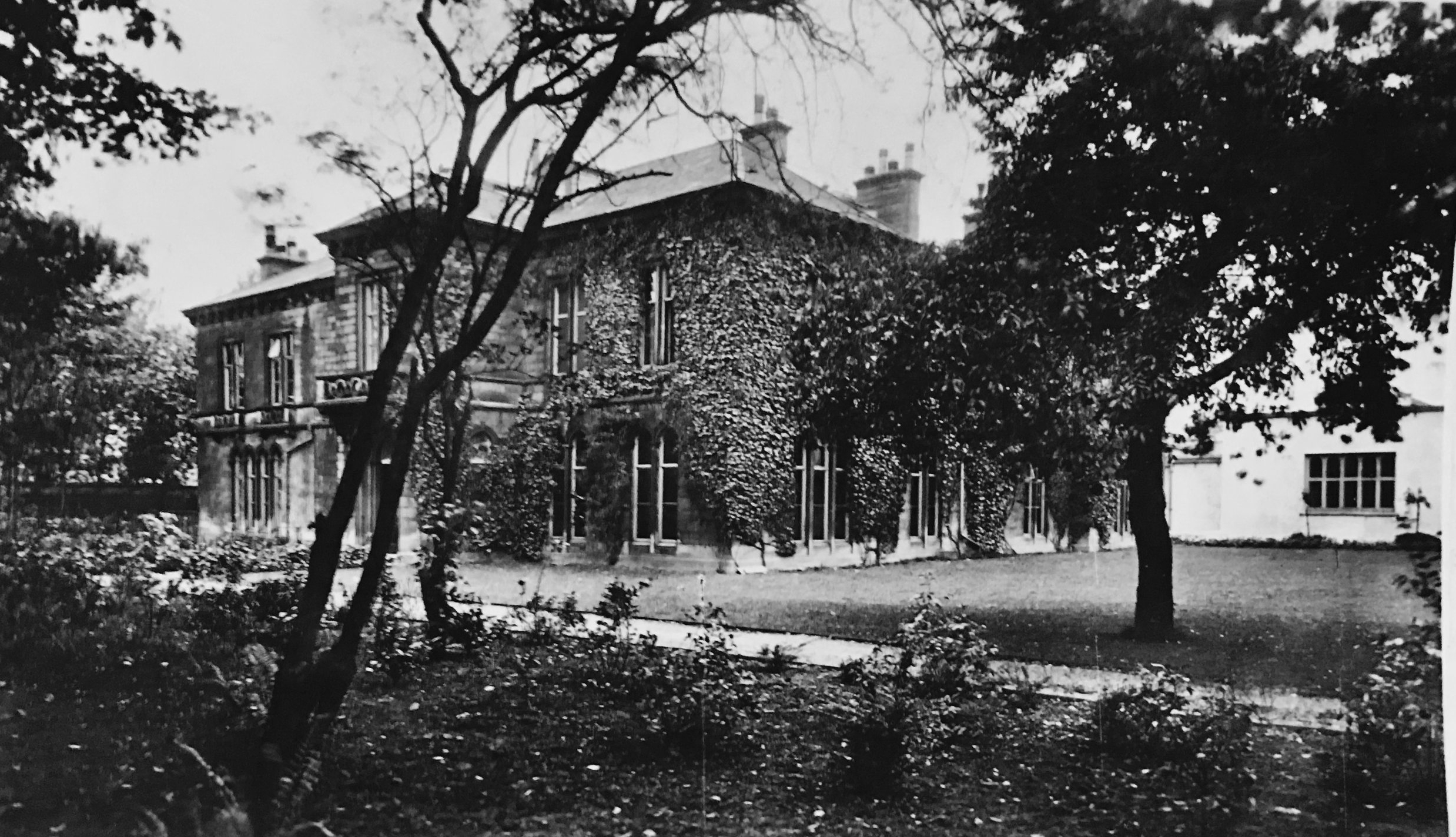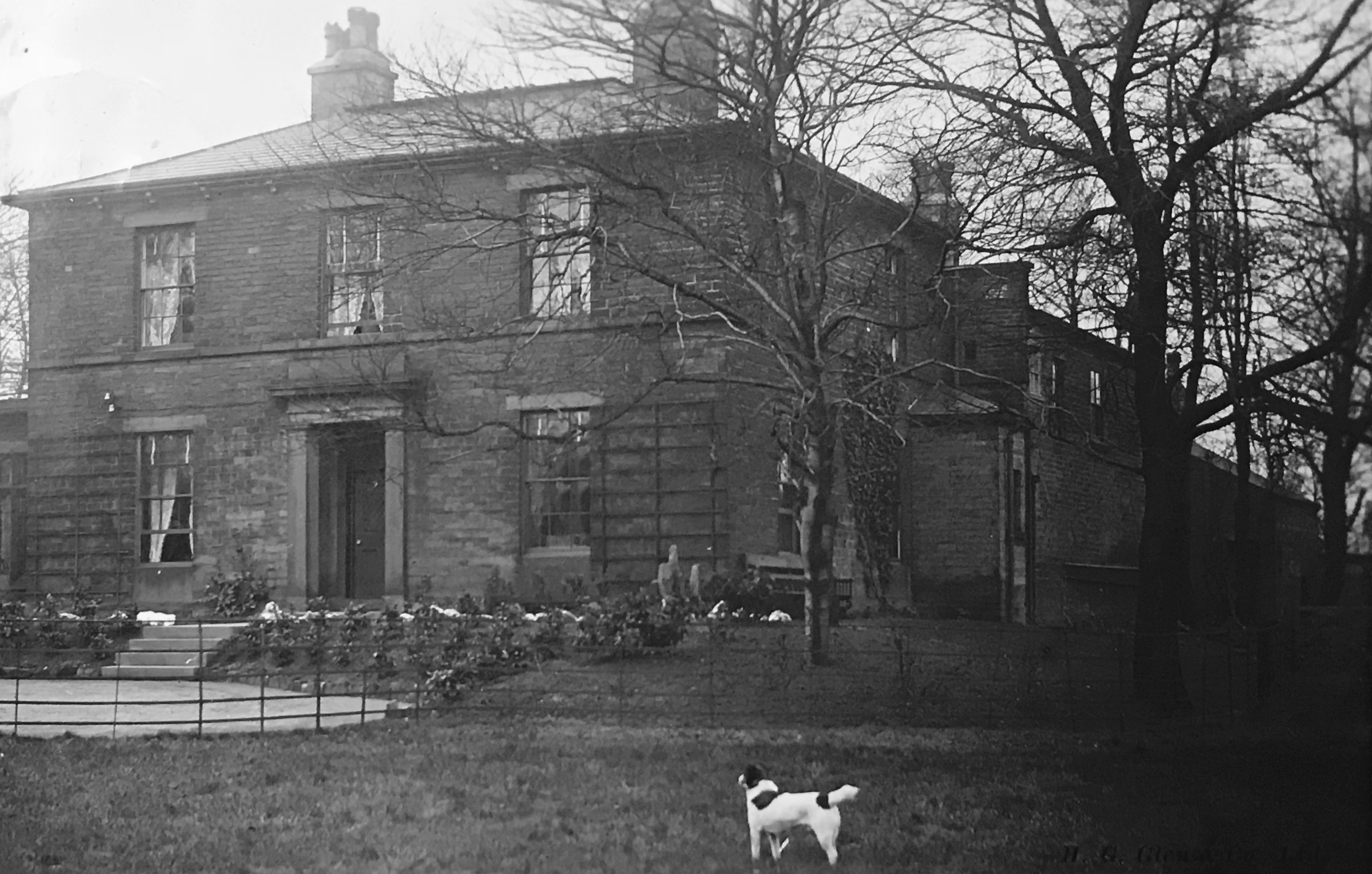 For a brief general description of the area, go to Headingley Hill.
Acknowledgements

Leeds Library and Information Service, www.Leodis.com
University of Leeds Library, Special Collections, Godfrey Bingley
The Thoresby Society, Leeds Historical Society
Francis Frith and Company
Helen Pickering

Some of these photos are copyright and should not be reproduced without the owner's permission.

Every effort has been made to contact all copyright owners. We would be pleased to rectify at the earliest opportunity any omissions and errors brought to our notice.