Hyde Park Corner, from Woodhouse Lane, undated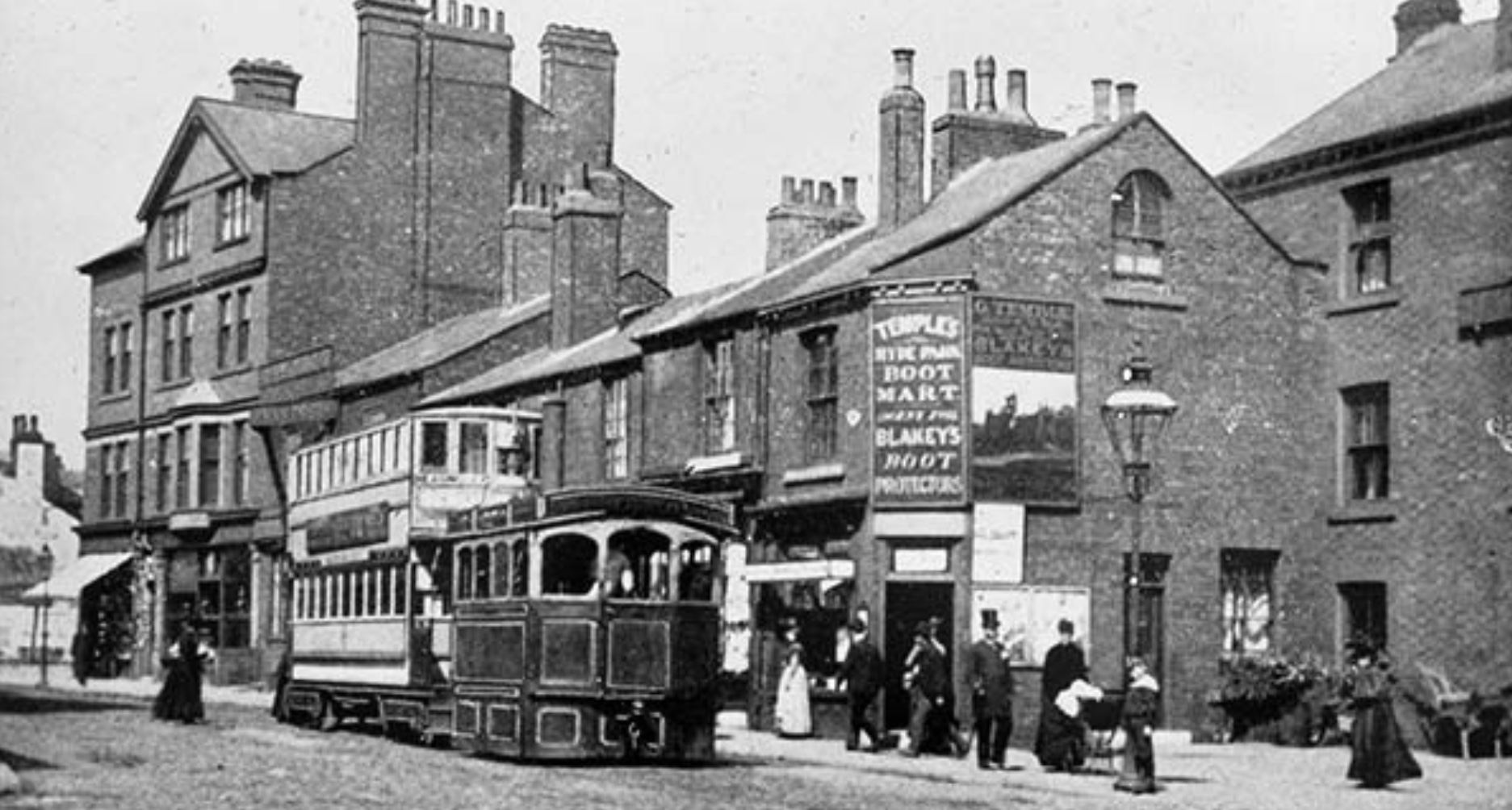 Steam Tram, on Headingley Lane, at Hyde Park Corner, 1890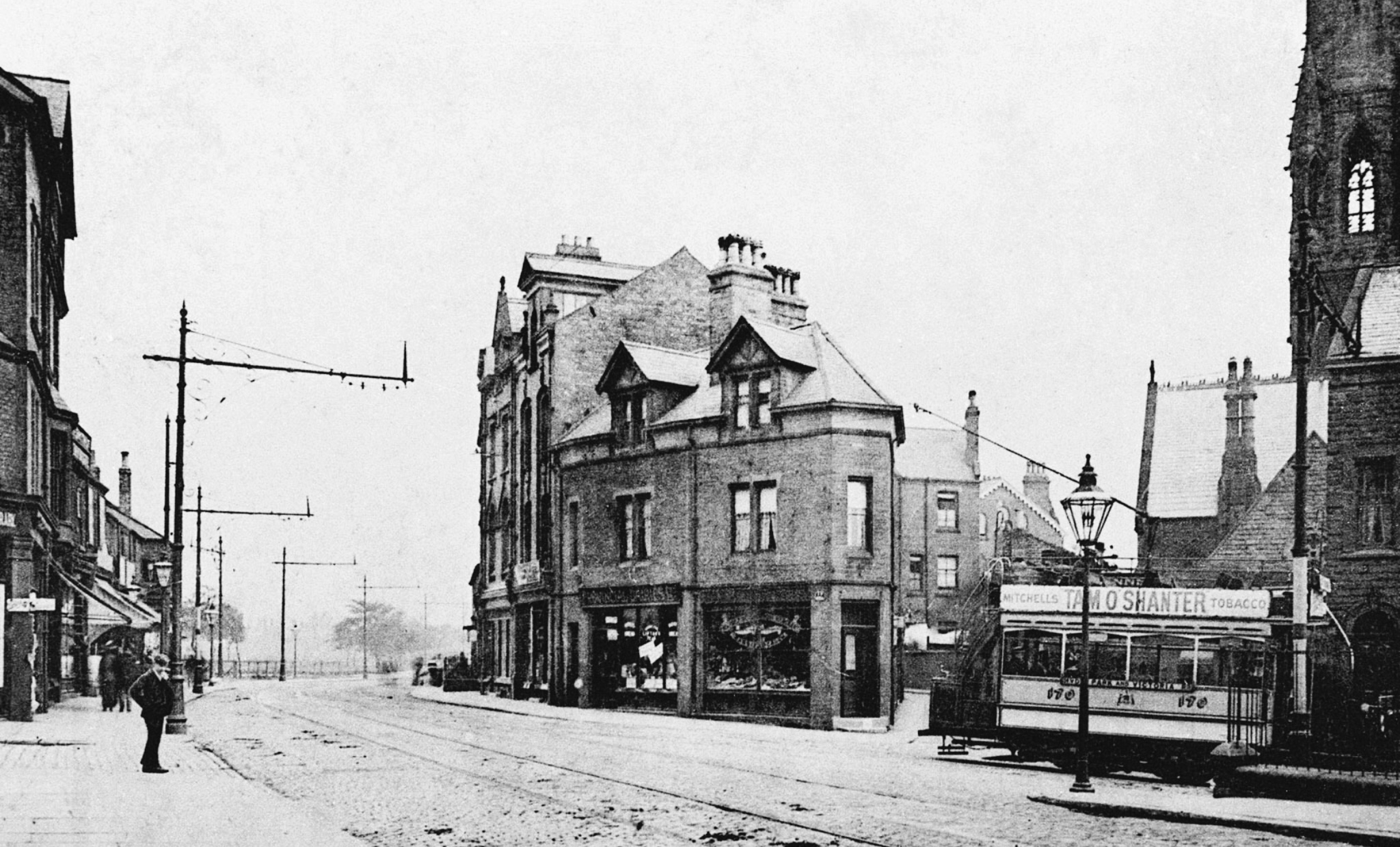 Hyde Park Corner, from Headingley Lane, undated
Headingley Lane, from Hyde Park Corner, undated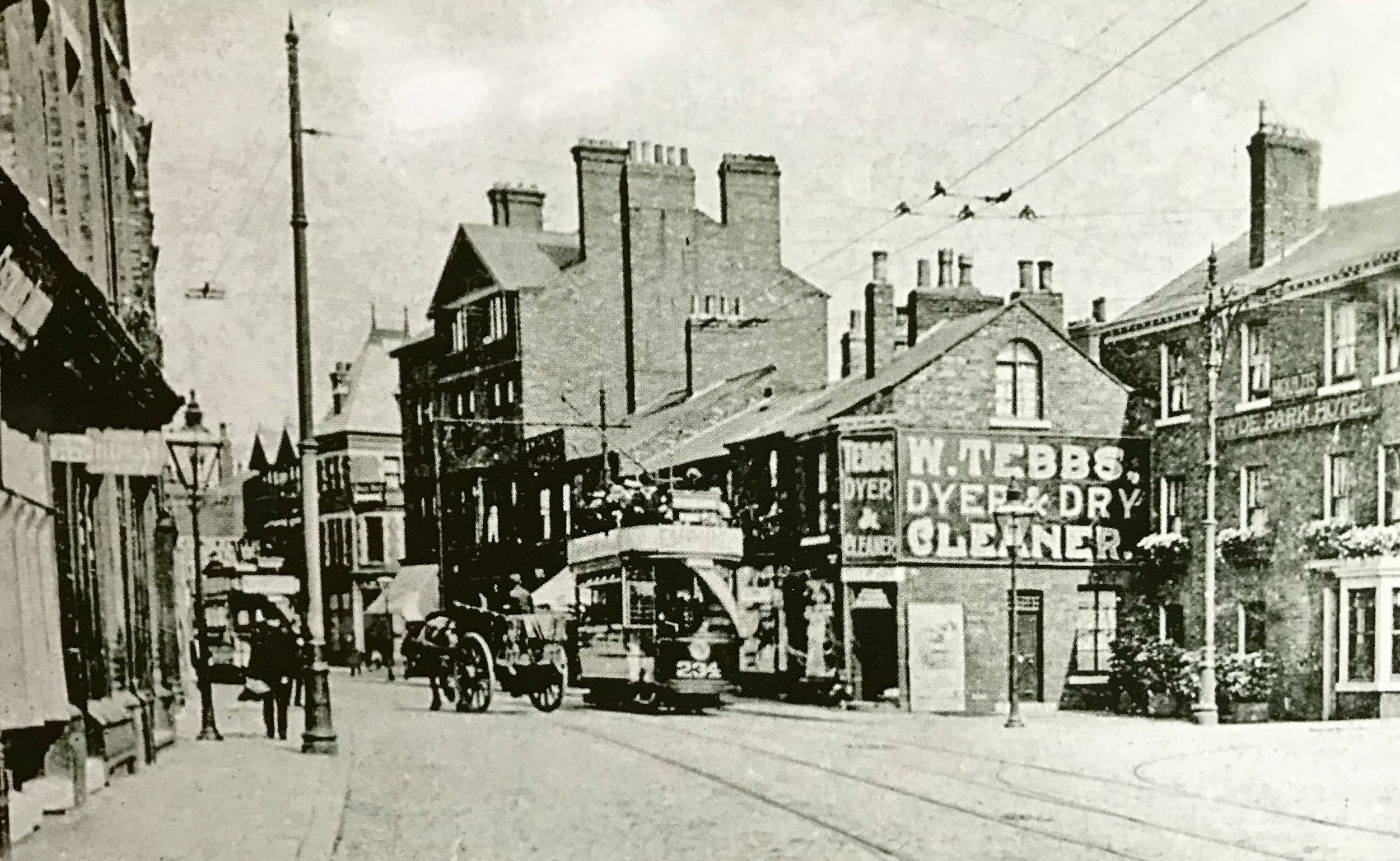 Hyde Park Corner, Headingley Lane, 1905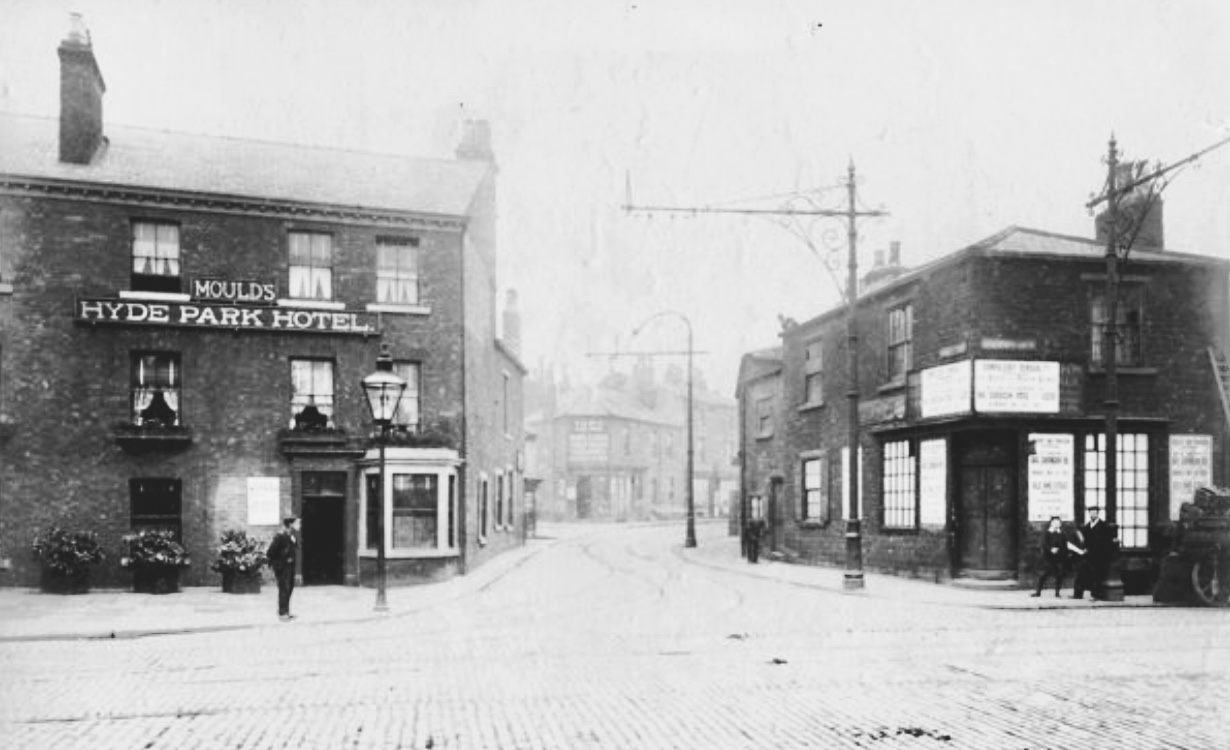 Mould's Hyde Park Hotel, Woodhouse Street, undated
Hyde Park Corner, from Hyde Park Road
(Hotel demolished early 1930s)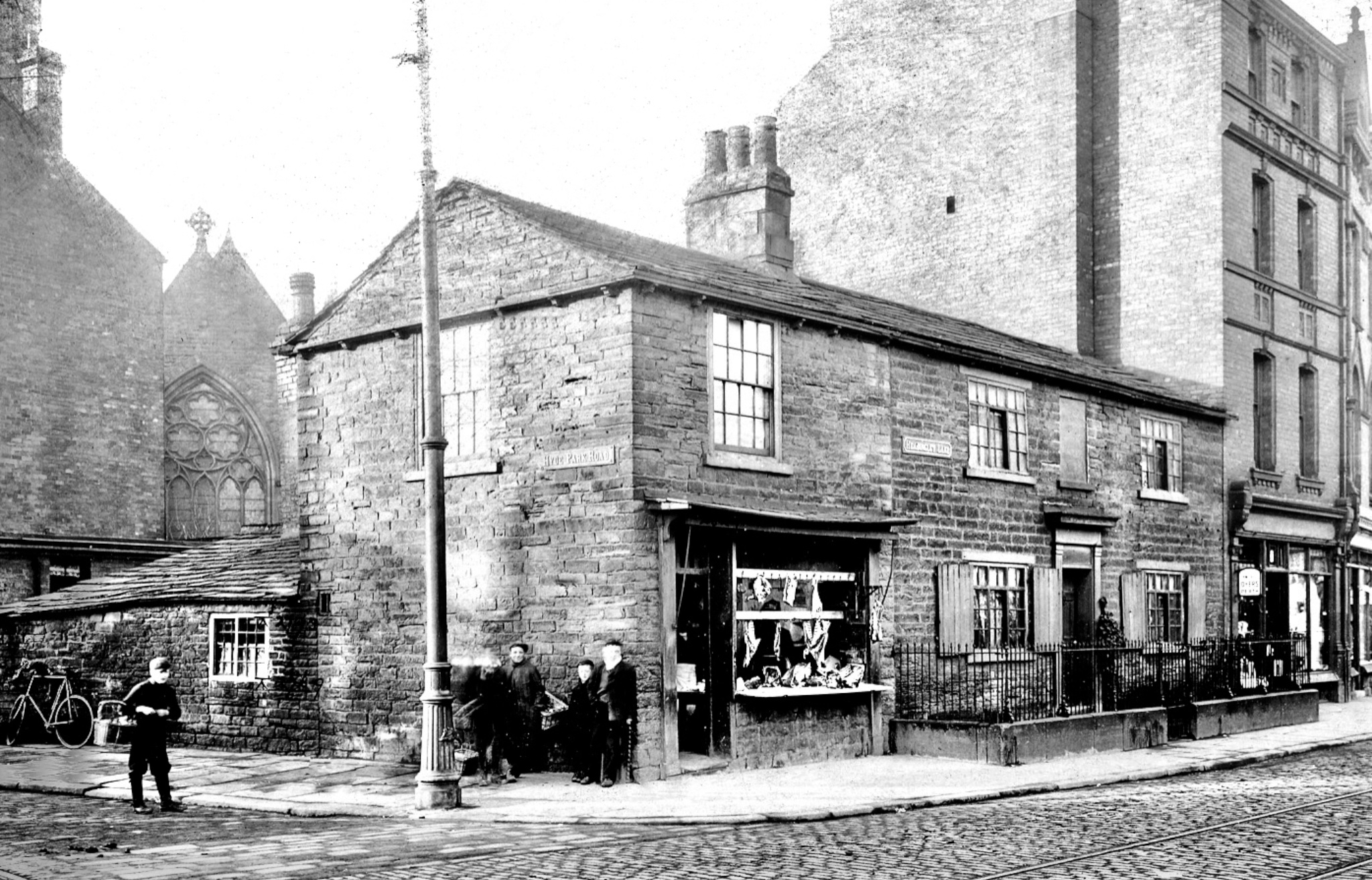 Atkinson's Farm, Hyde Park Corner, 1904
(Demolished 1905) © Leeds Library and Information Service
Woodhouse Street and Hyde Park Corner, 1904
(Demolished) © Leeds Library and Information Service
Hyde Park Corner, Woodhouse Lane, c1904
Hyde Park Corner, from Woodhouse Lane, c1910
Hyde Park Corner, from Woodhouse Lane, undated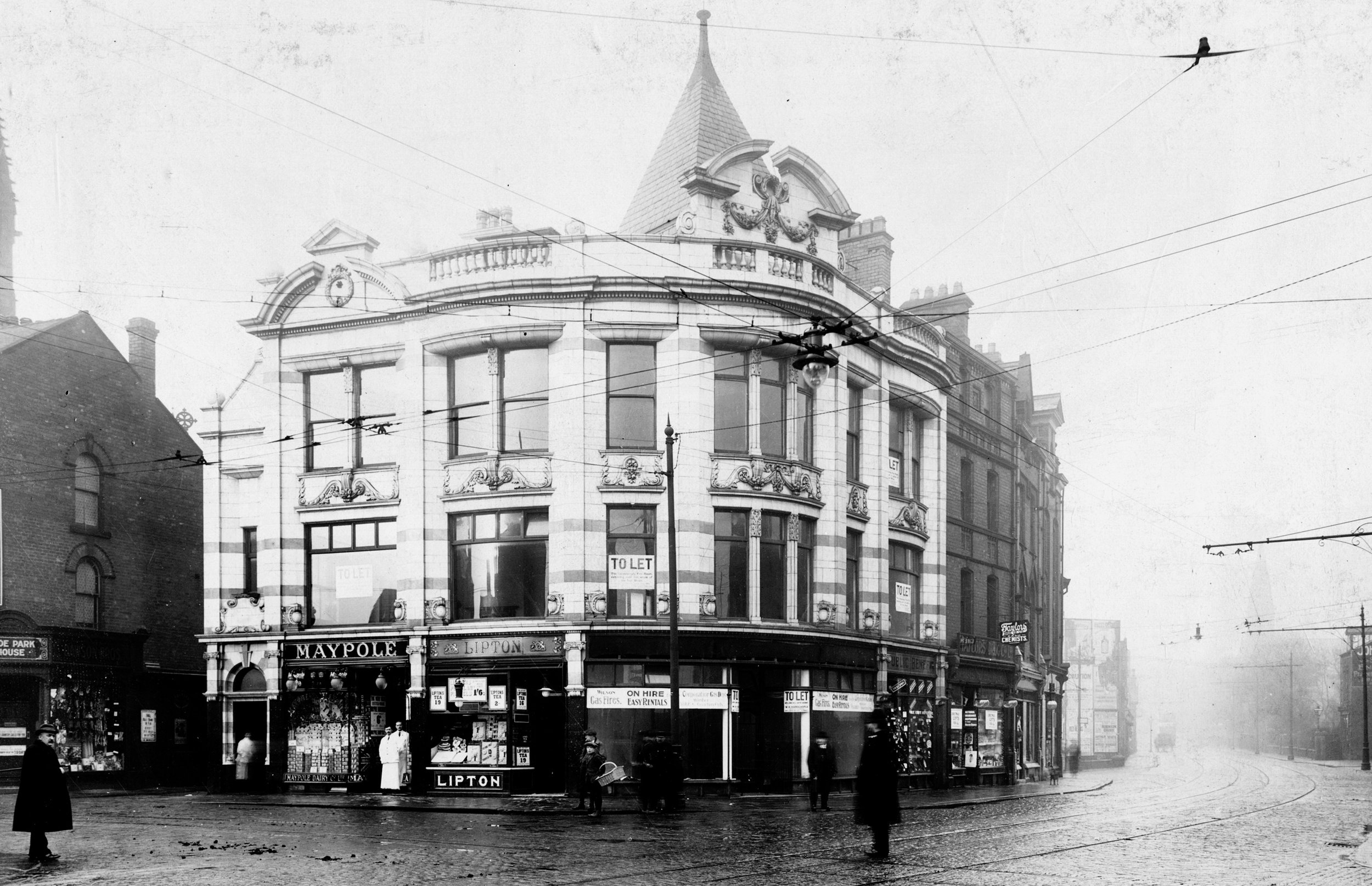 Corner of Hyde Park Road and Headingley Lane, 1915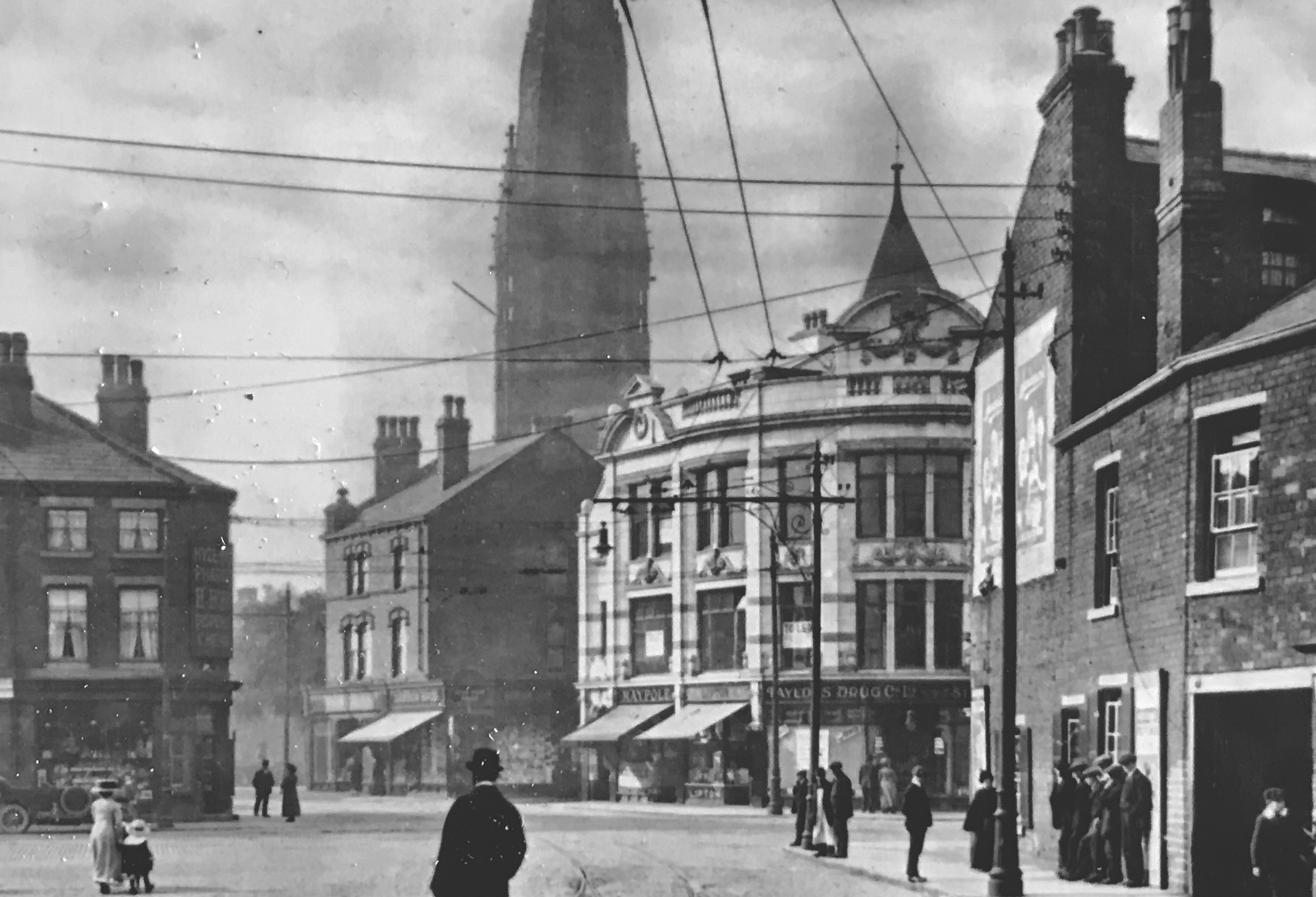 Hyde Park Road, from Hyde Park Corner, undated
Hyde Park Corner, from Headingley Lane, 1914
© Leeds Library and Information Service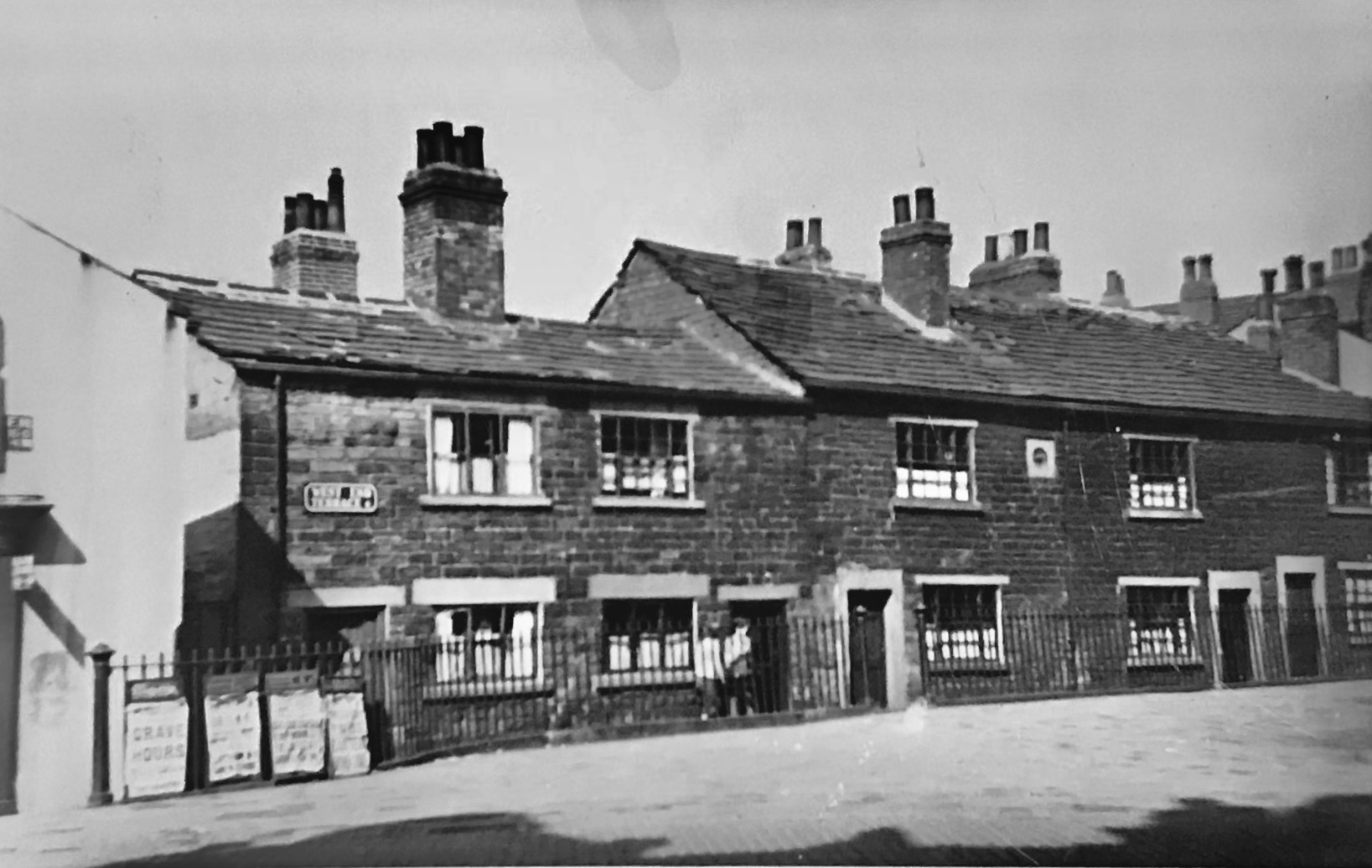 West End Terrace, Hyde Park Corner, undated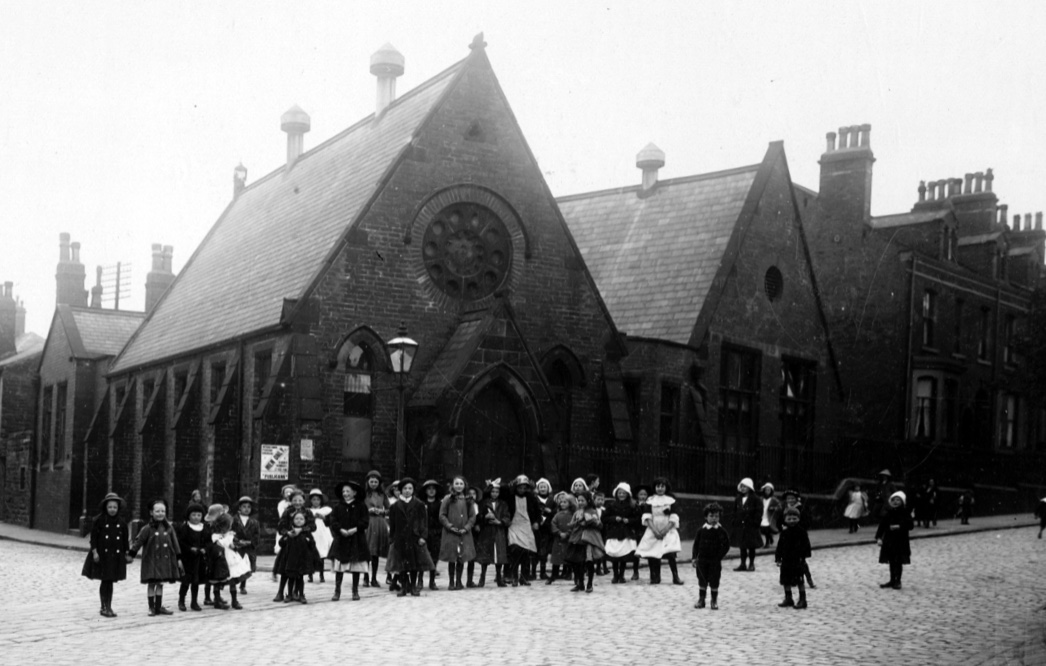 St Augustine School, Cliff Road, 1913
© Leeds Library and Information Service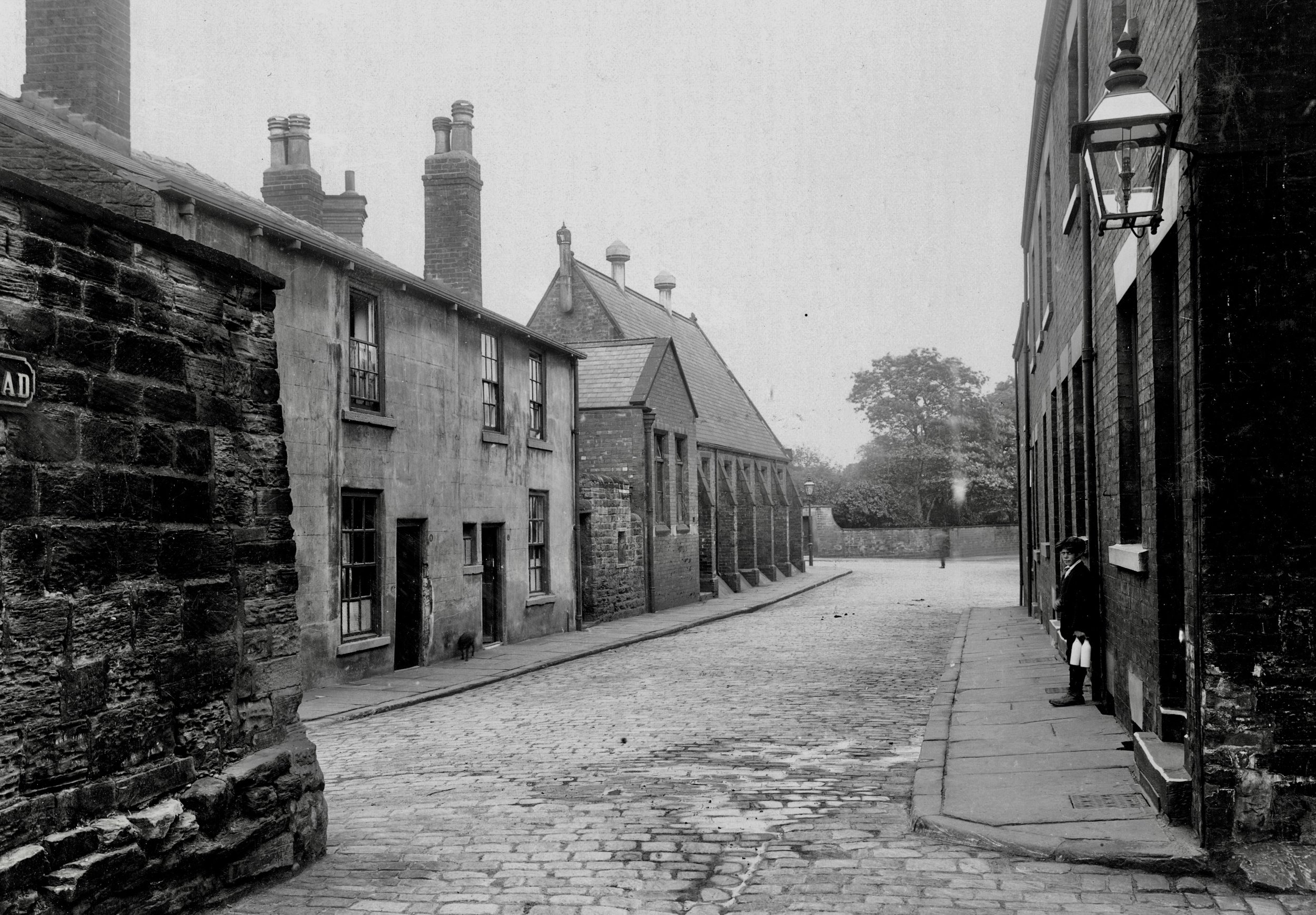 St Augustine School, Cross Cliff Road, 1913
© Leeds Library and Information Service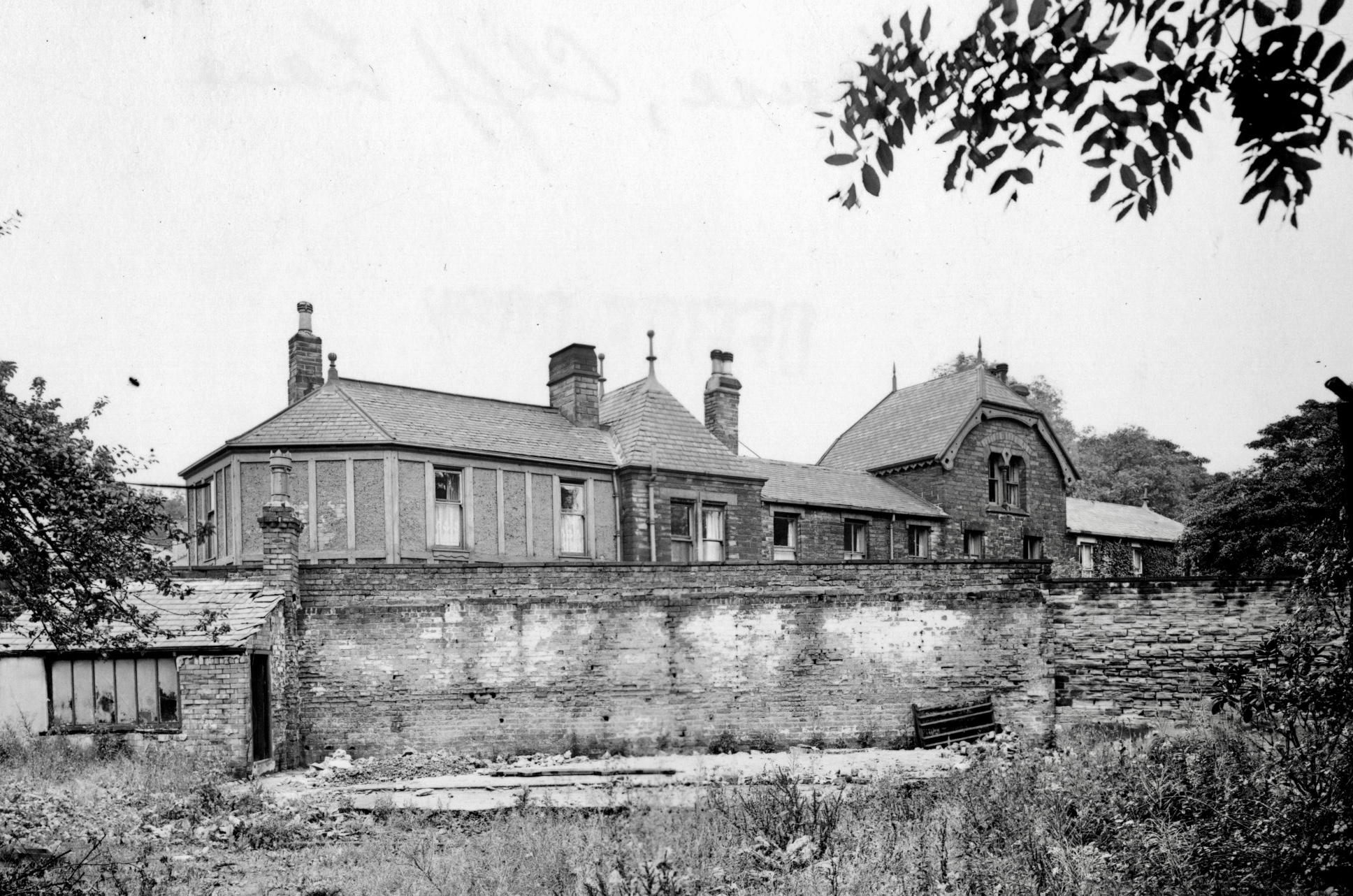 Grove House, Cliff Lane, 1951
© Leeds Library and Information Service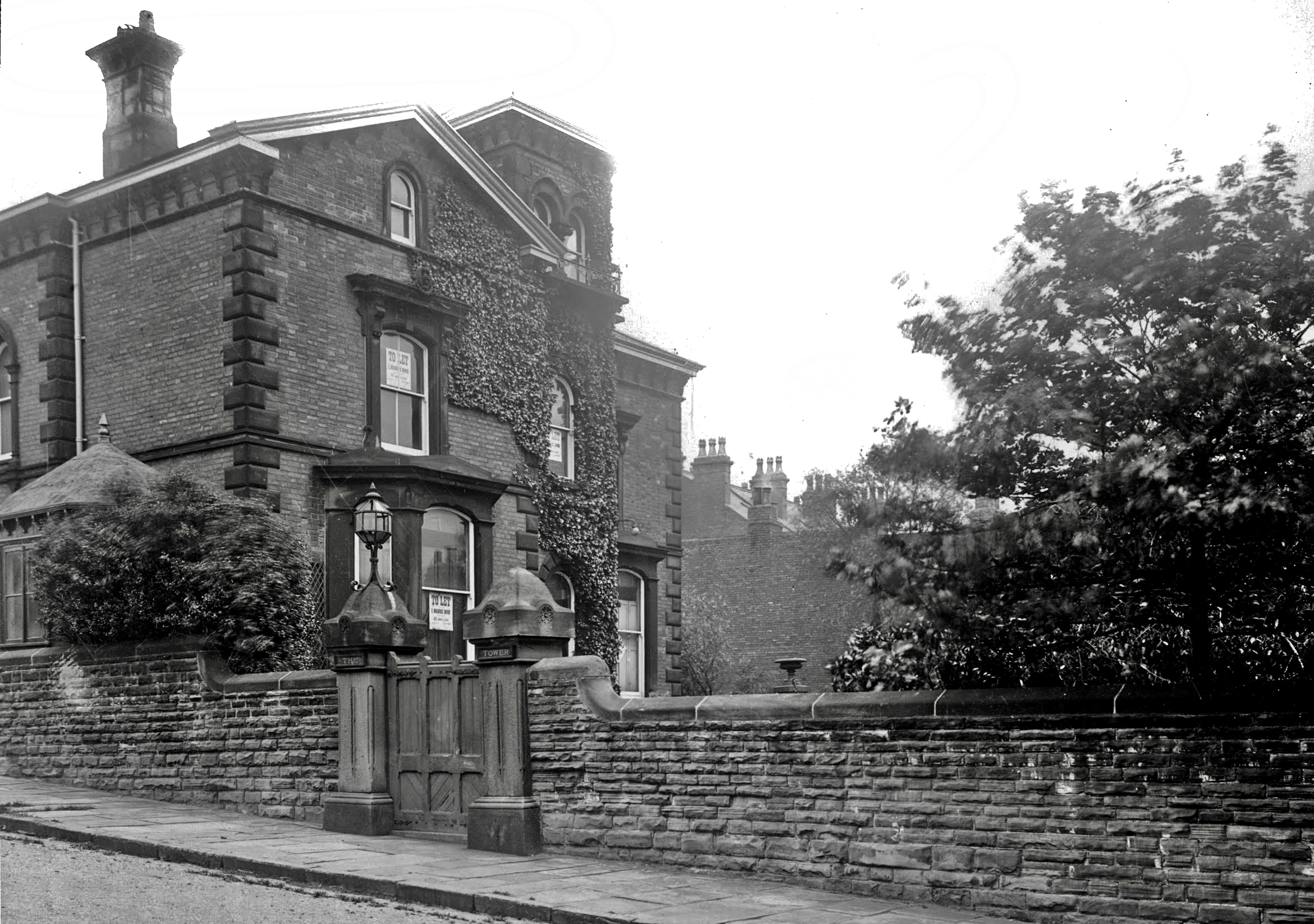 The Tower, Woodhouse Cliff, 1913
© Leeds Library and Information Service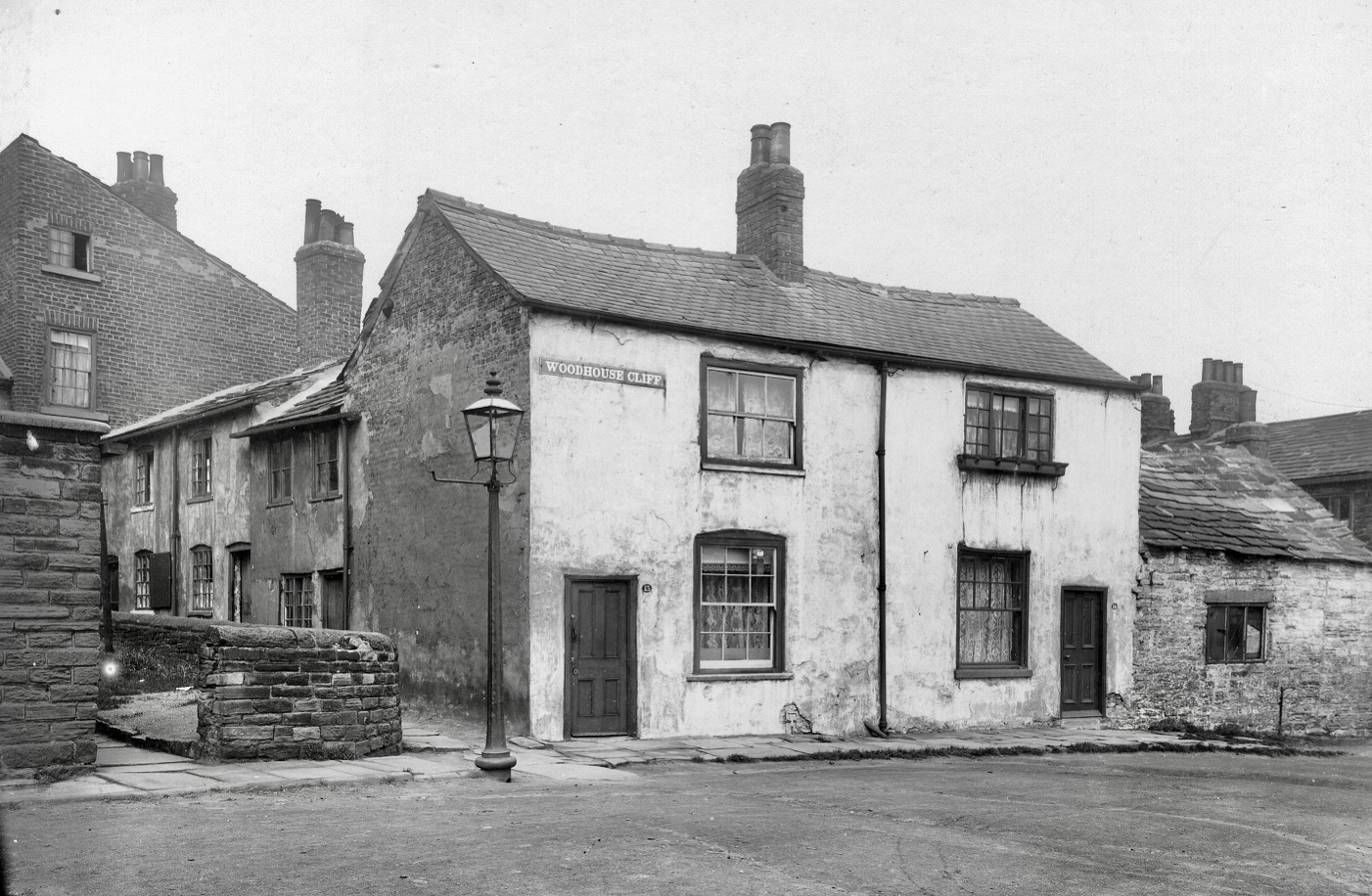 13 and 14 Woodhouse Cliff, 1913
(Demolished) © Leeds Library and Information Service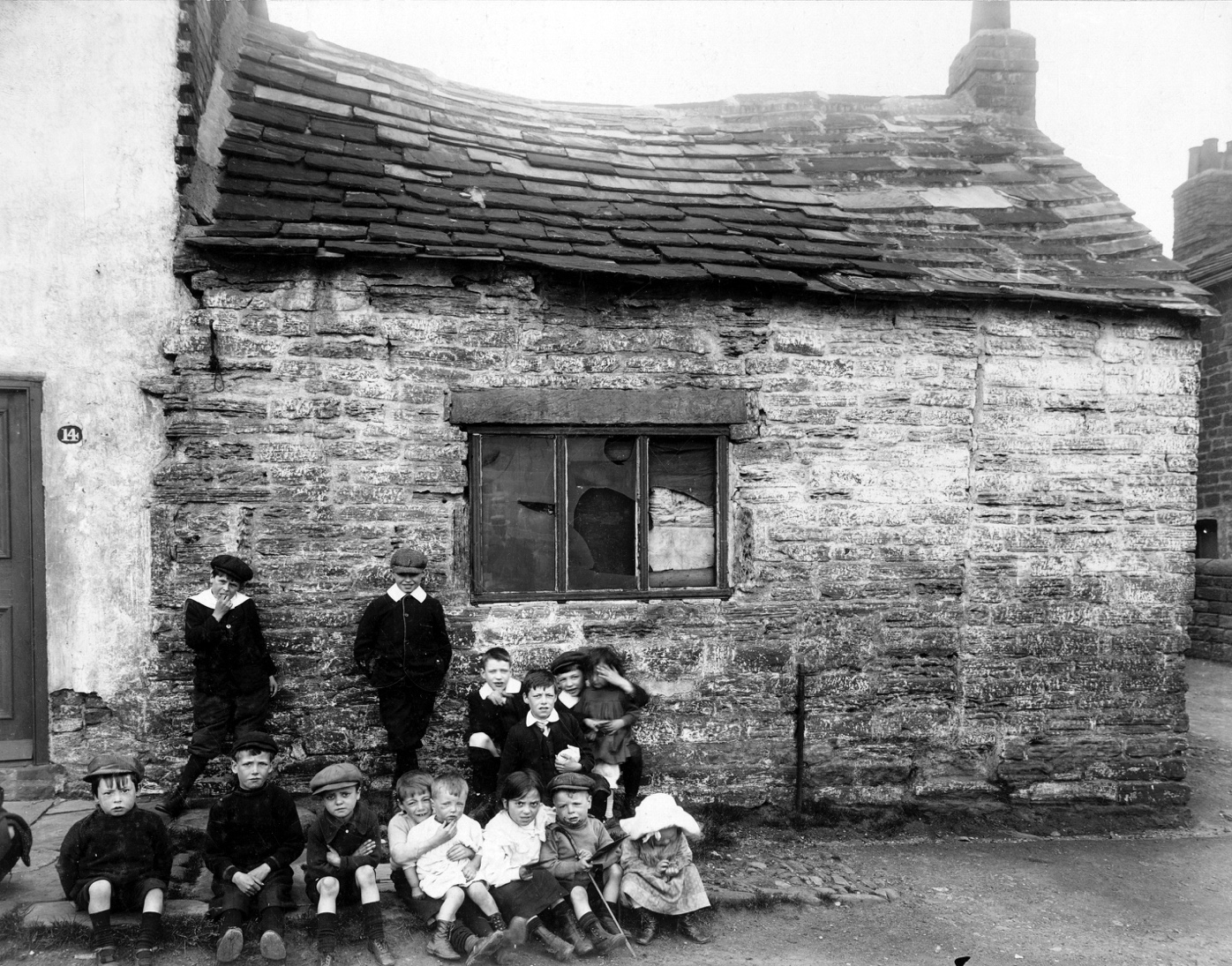 14 Woodhouse Cliff, 1913
(Demolished) © Leeds Library and Information Service
14 Woodhouse Cliff, 1913
(Demolished) © Leeds Library and Information Service
Woodhouse Feast, Cinder Moor, by Hyde Park Corner, 1915
Hyde Park Corner, from Woodhouse Lane, c1930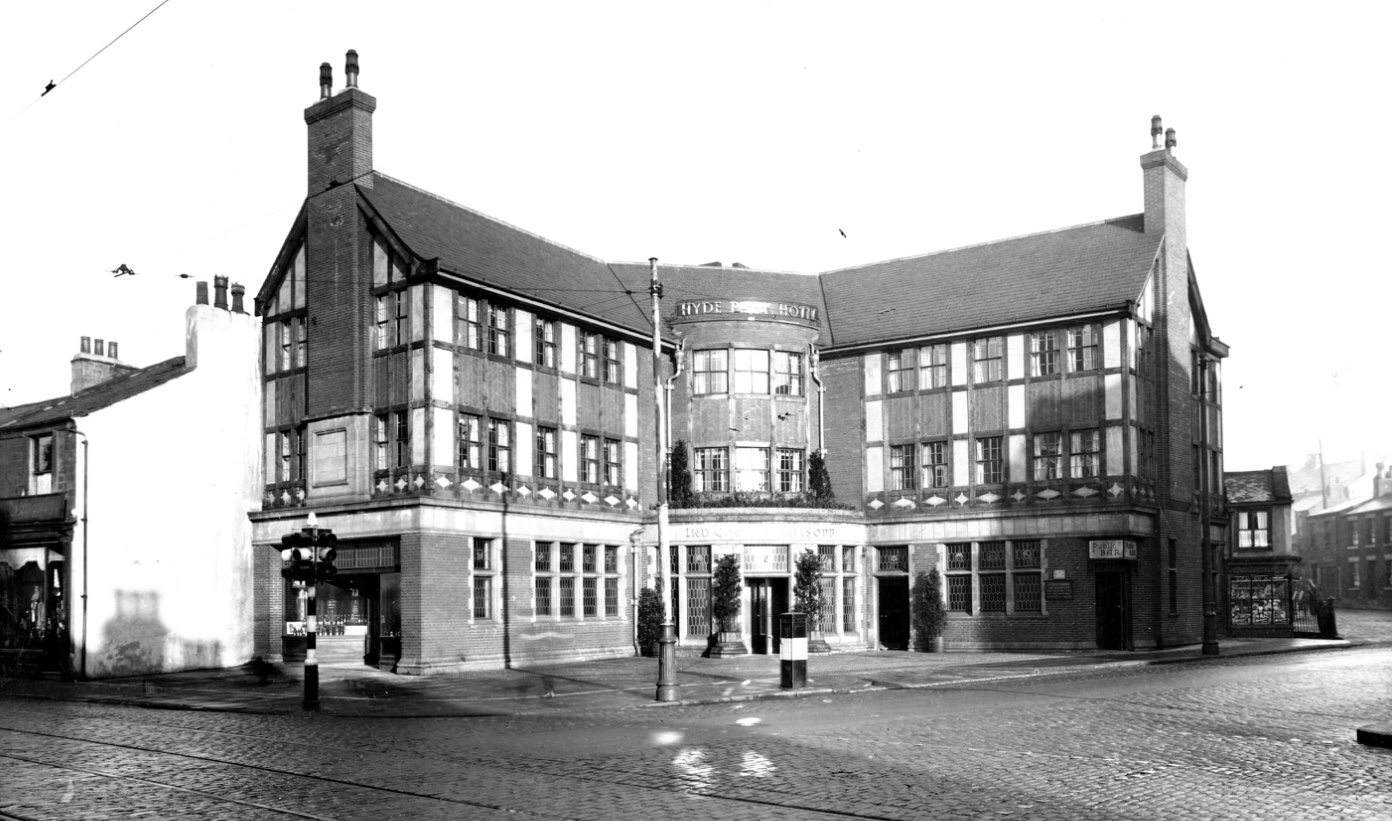 Hyde Park Hotel, Hyde Park Corner, 1937
© Leeds Library and Information Service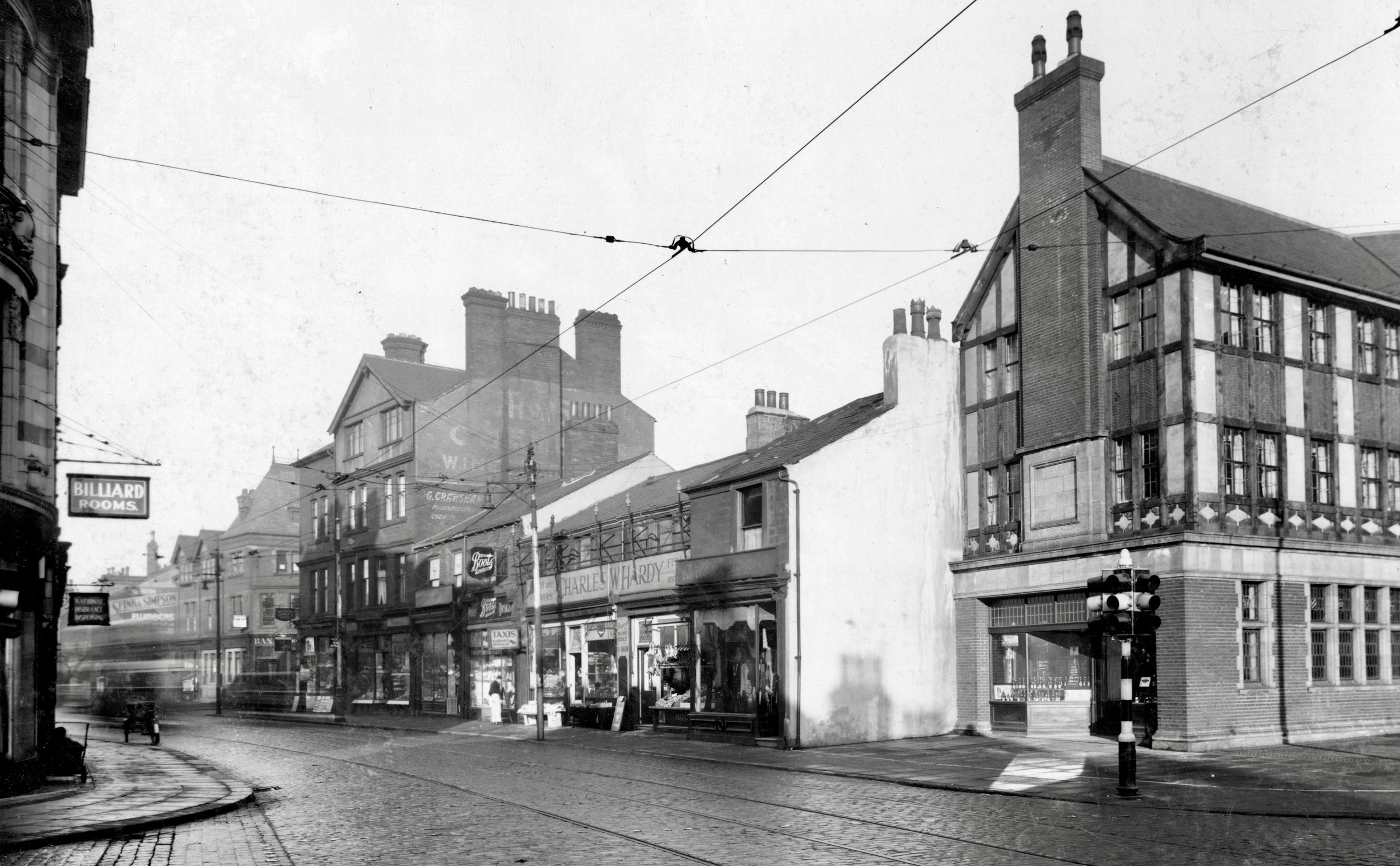 Hyde Park Corner, Headingley Lane, 1937
© Leeds Library and Information Service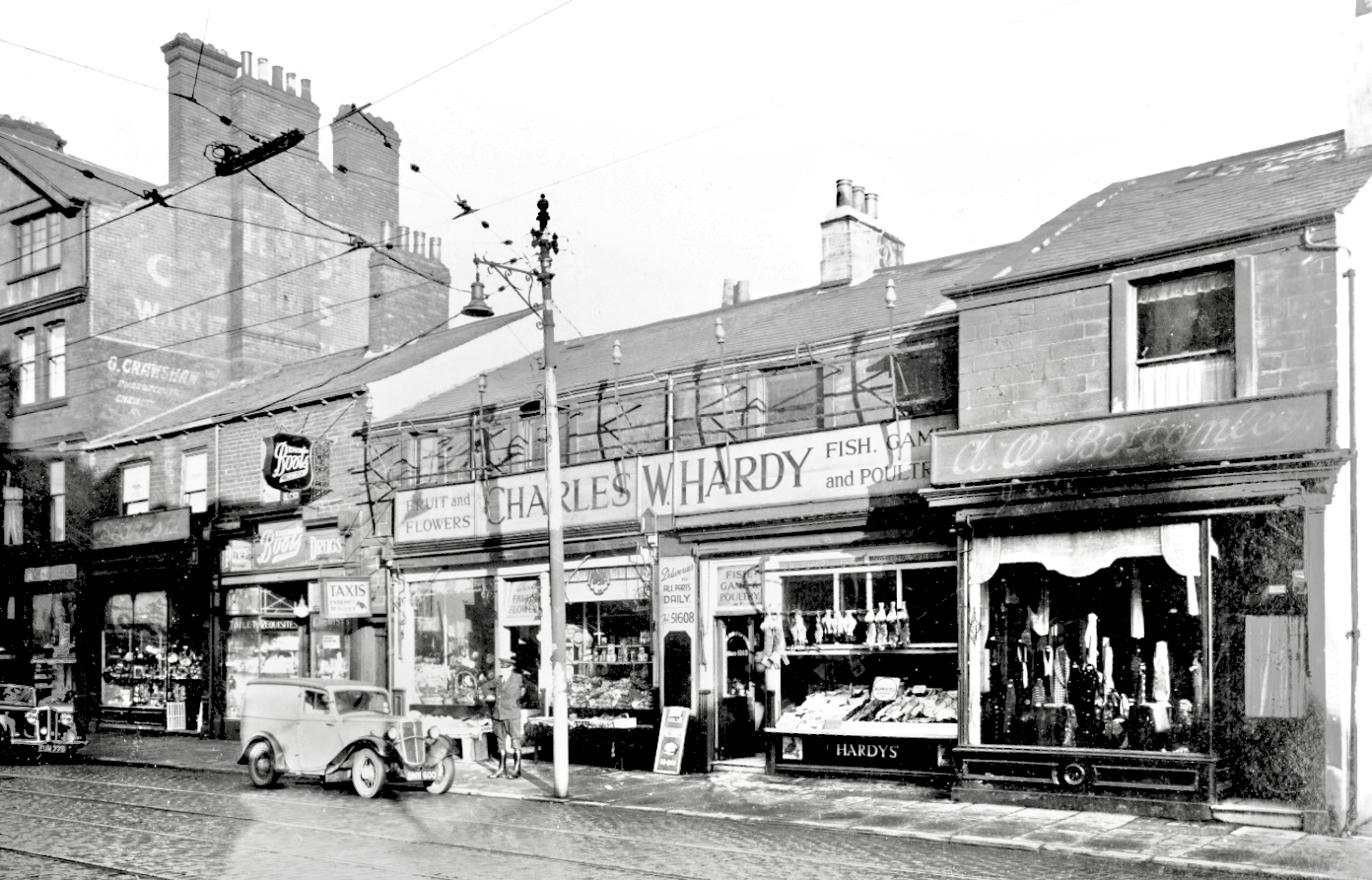 Hyde Park Corner, Headingley Lane, 1937
© Leeds Library and Information Service
Victoria Road from Hyde Park Corner, undated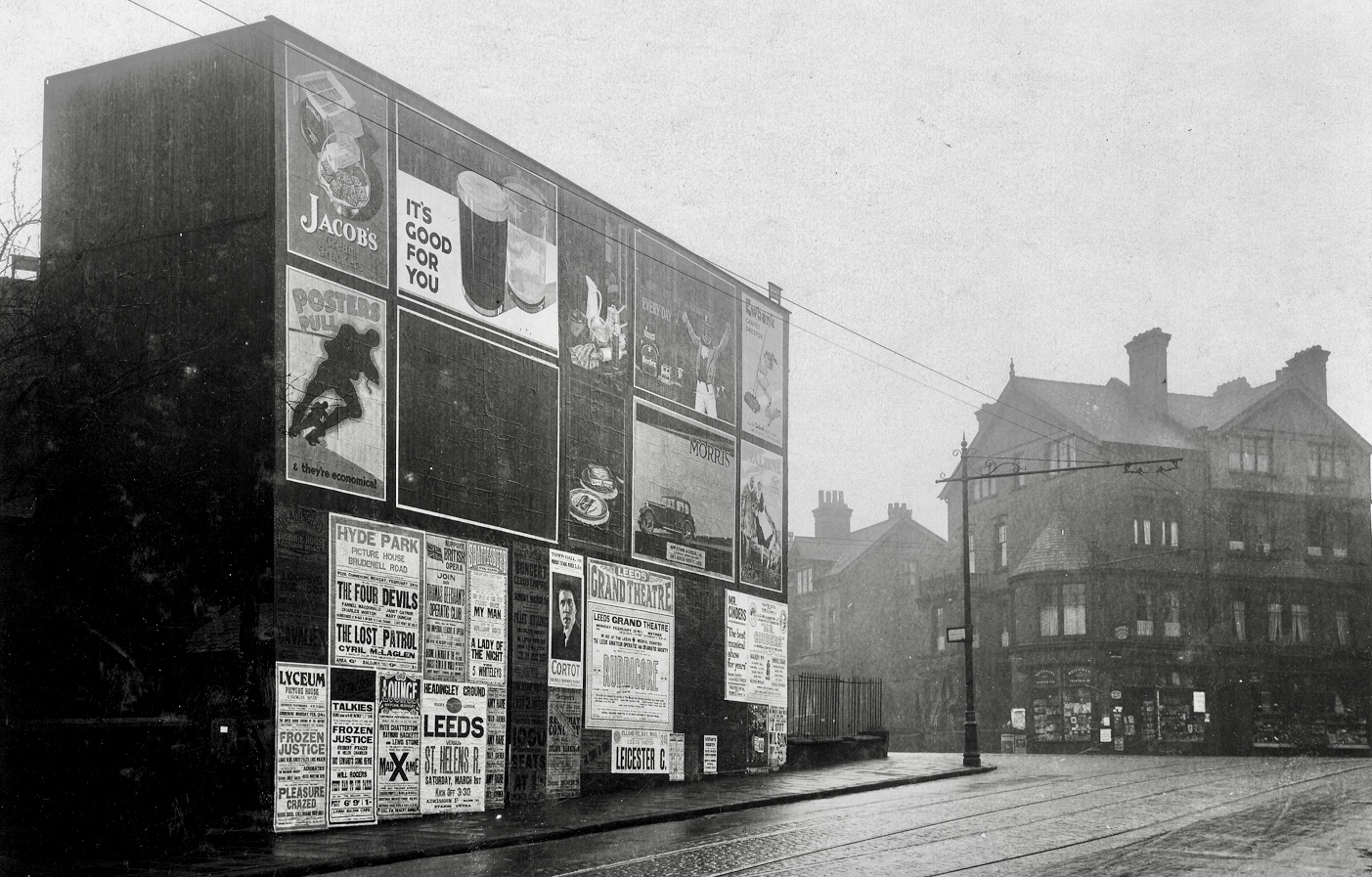 Hyde Park Corner, from Victoria Road, 1930
© Leeds Library and Information Service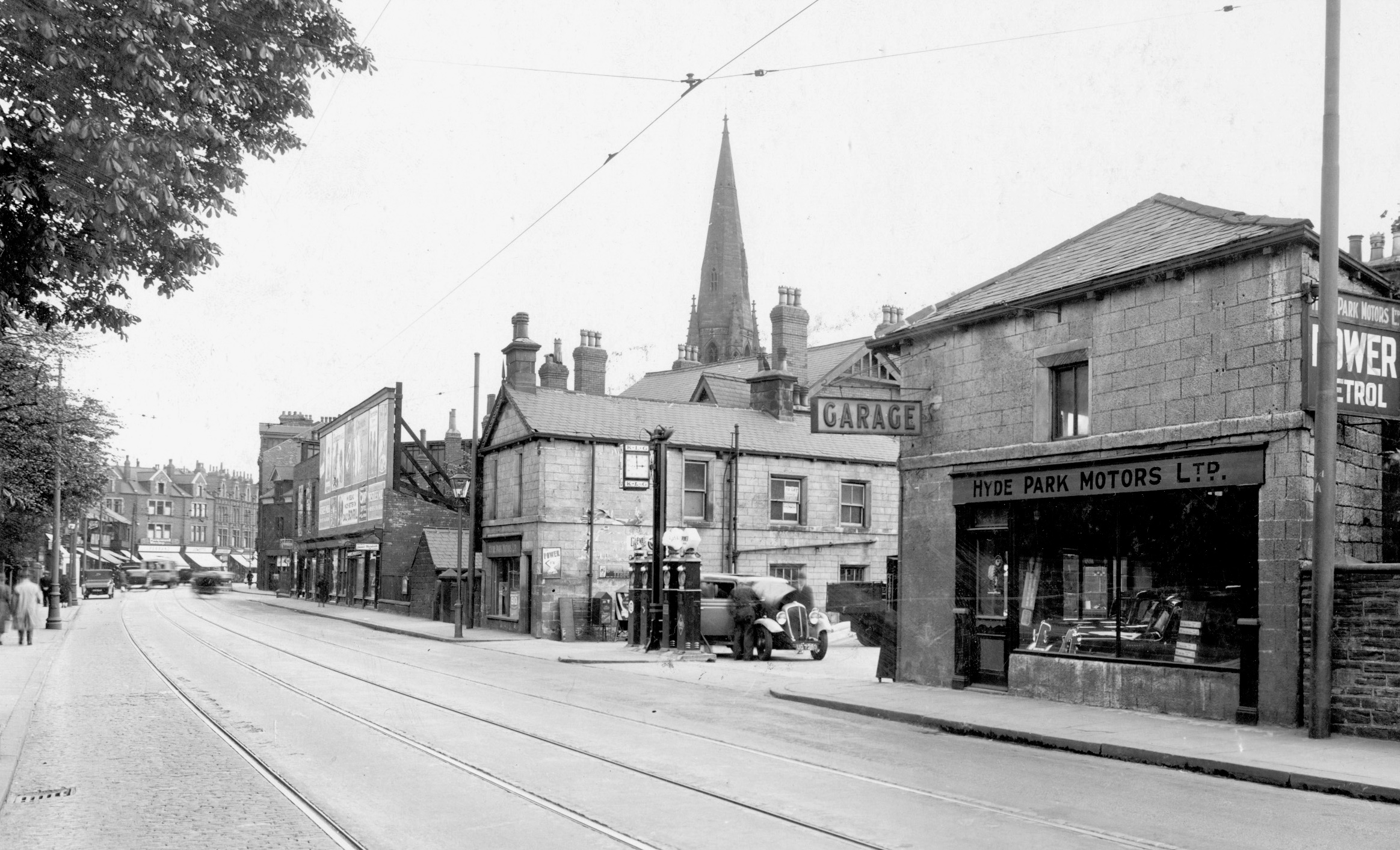 Hyde Park Motors, Headingley Lane, 1935
© Leeds Library and Information Service
Hyde Park Motors, Headingley Lane, 1935
© Leeds Library and Information Service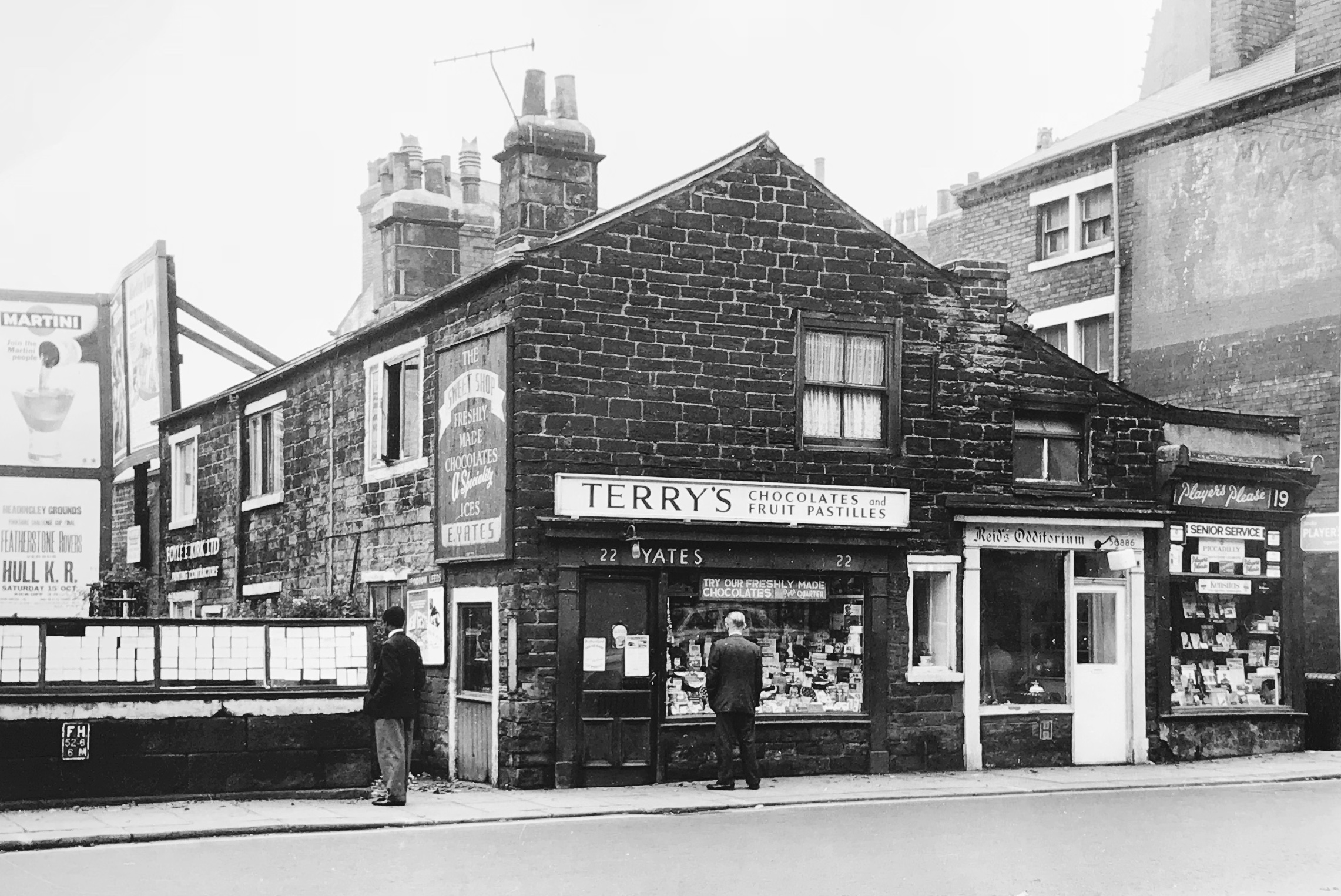 Hyde Park Corner, Woodhouse Lane, c1960
Hyde Park Corner, off Woodhouse Lane, c1960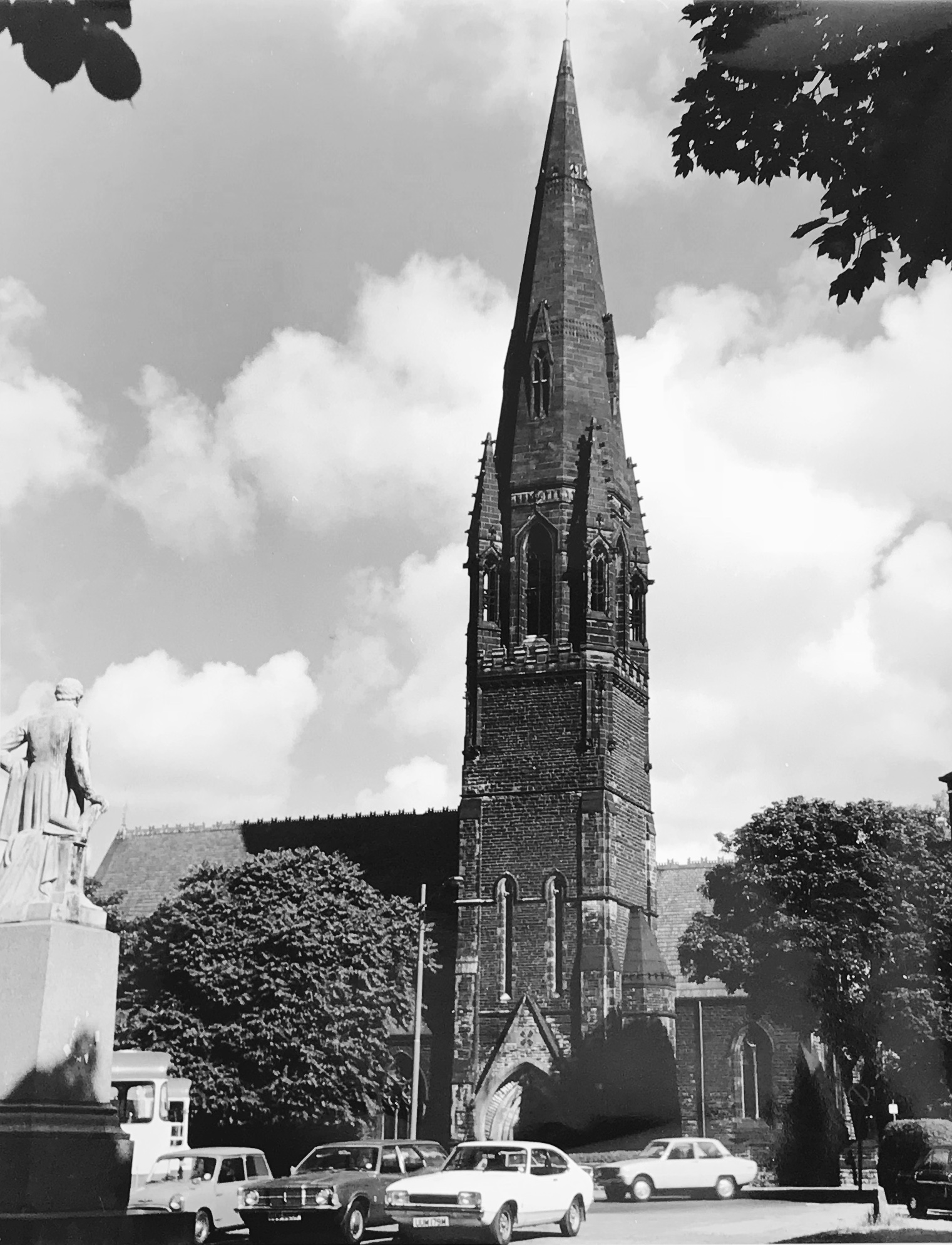 Wrangthorn Church, from Woodhouse Moor, c1960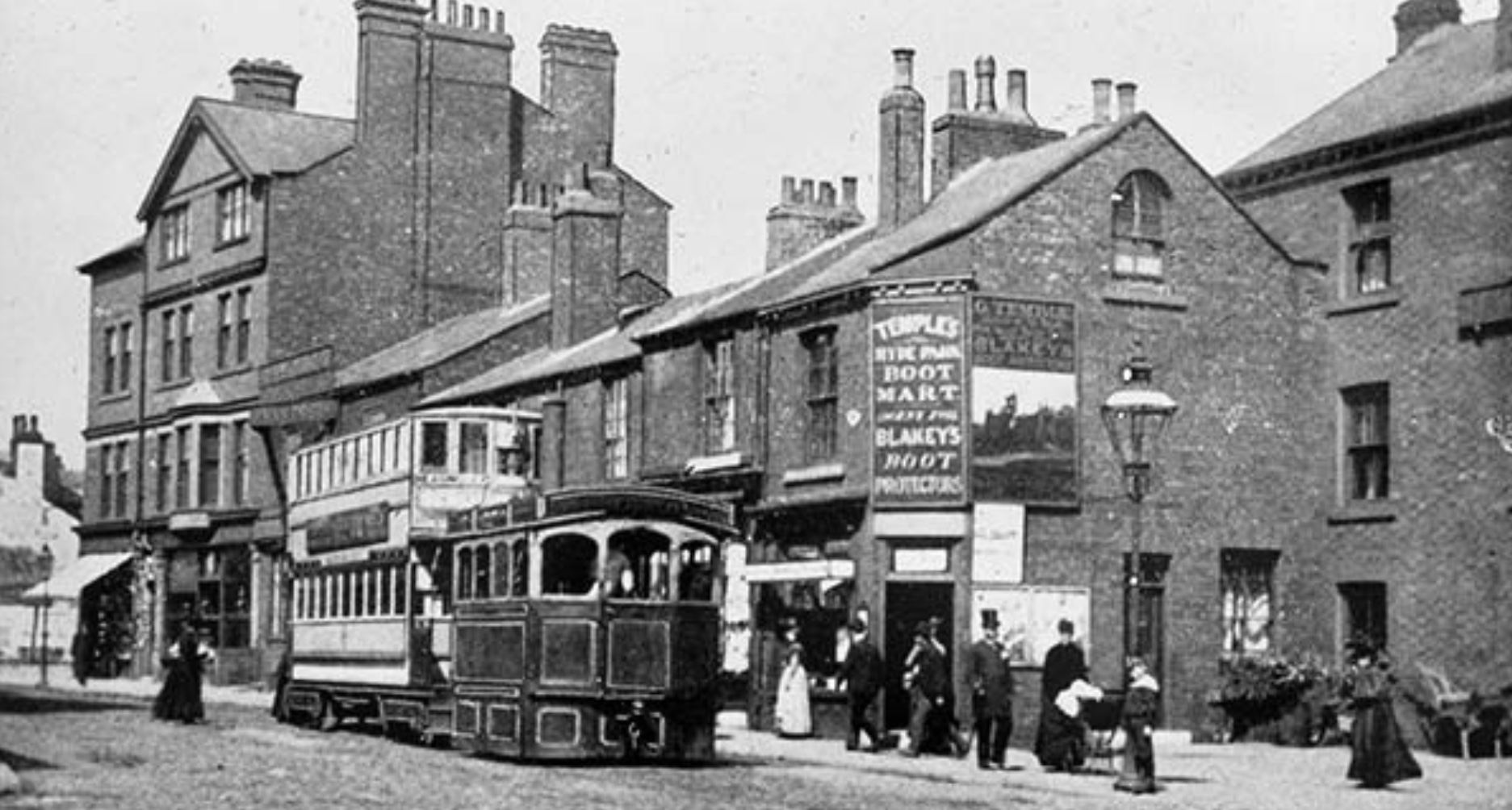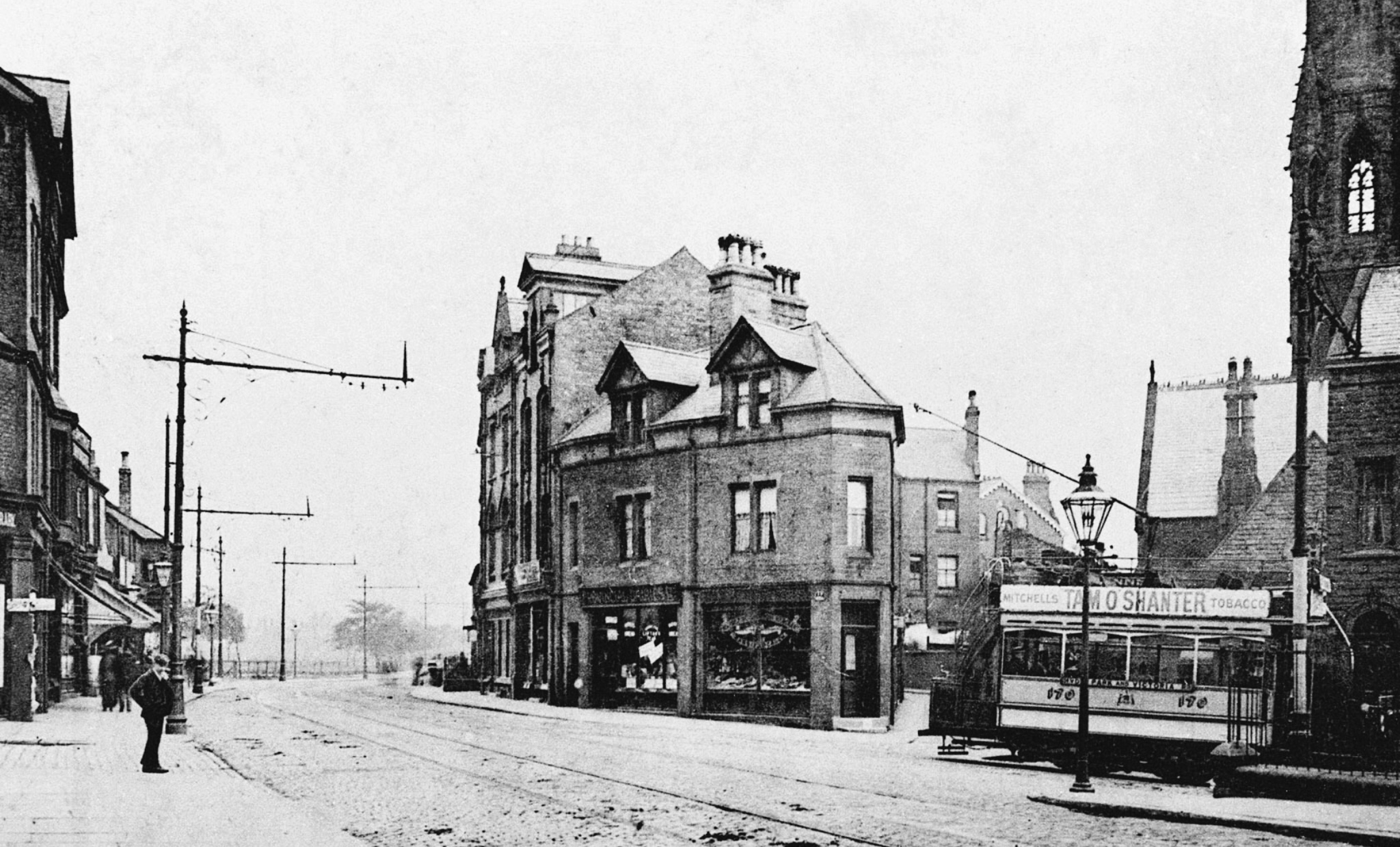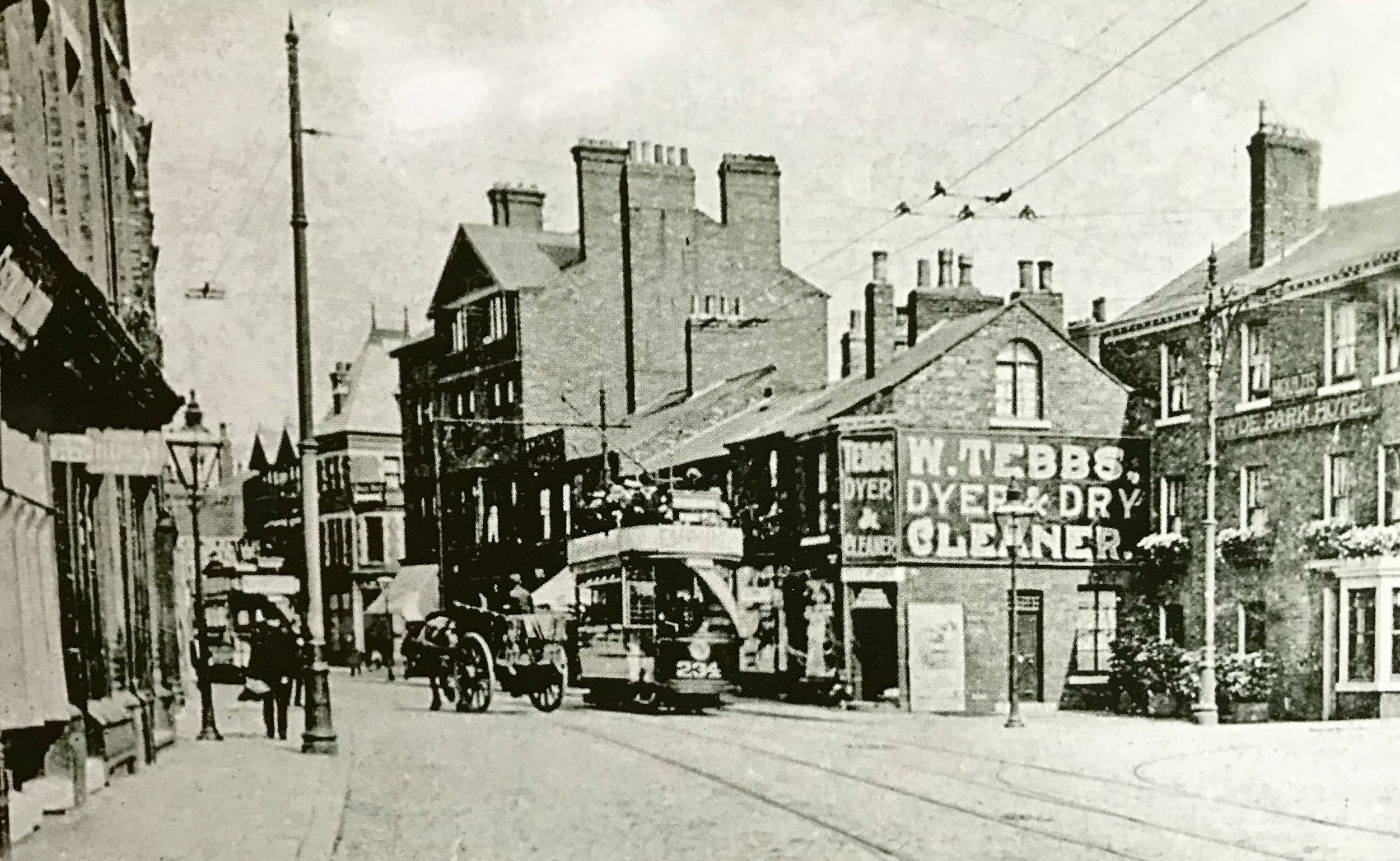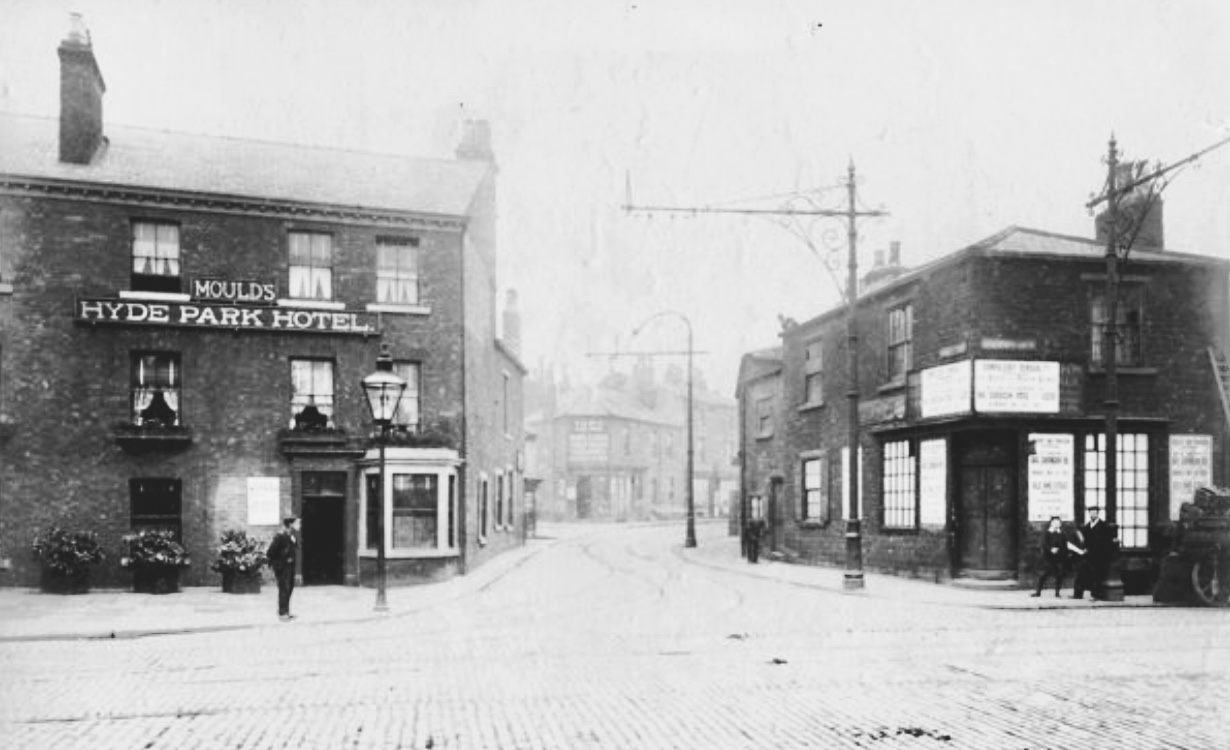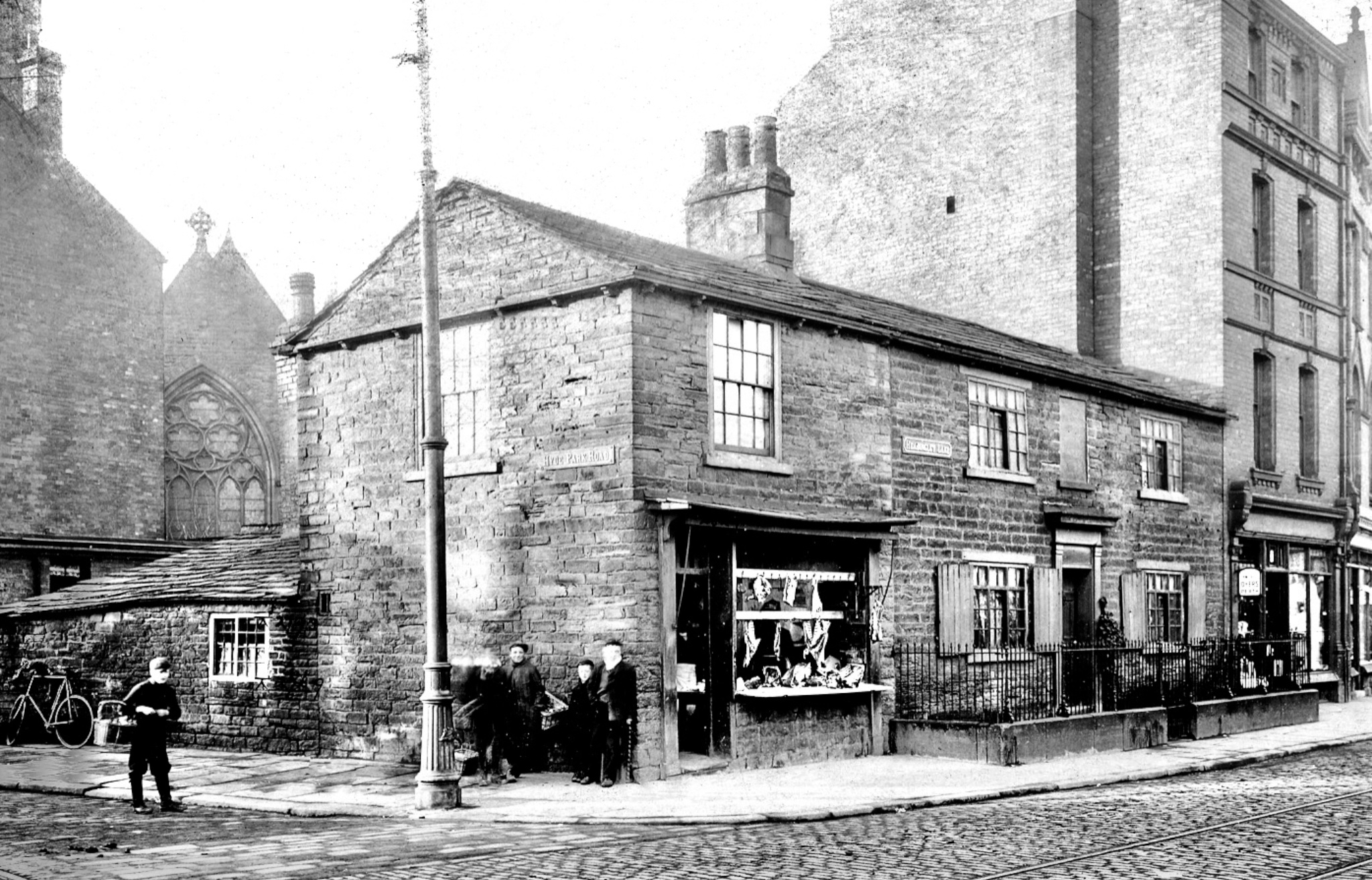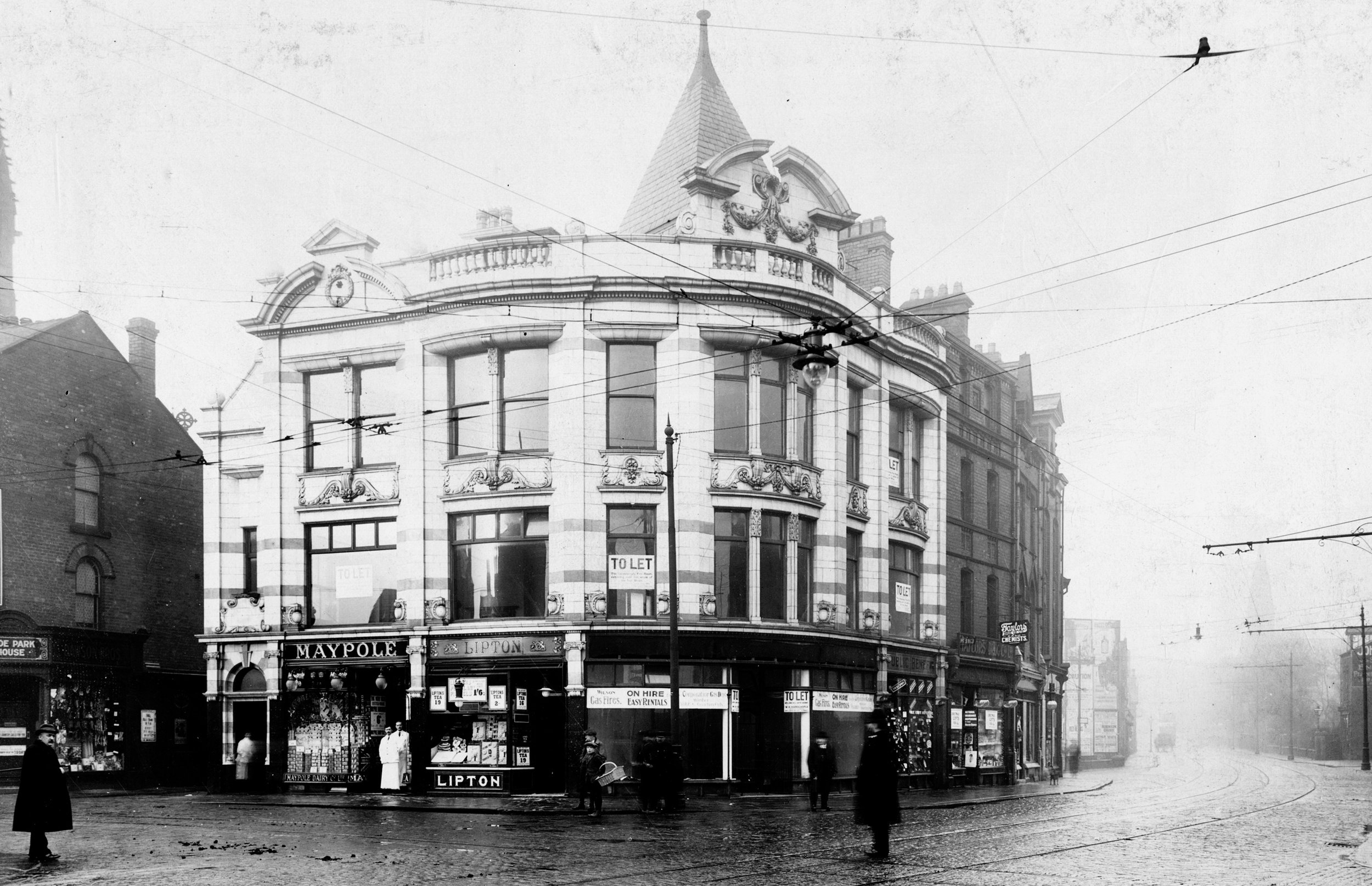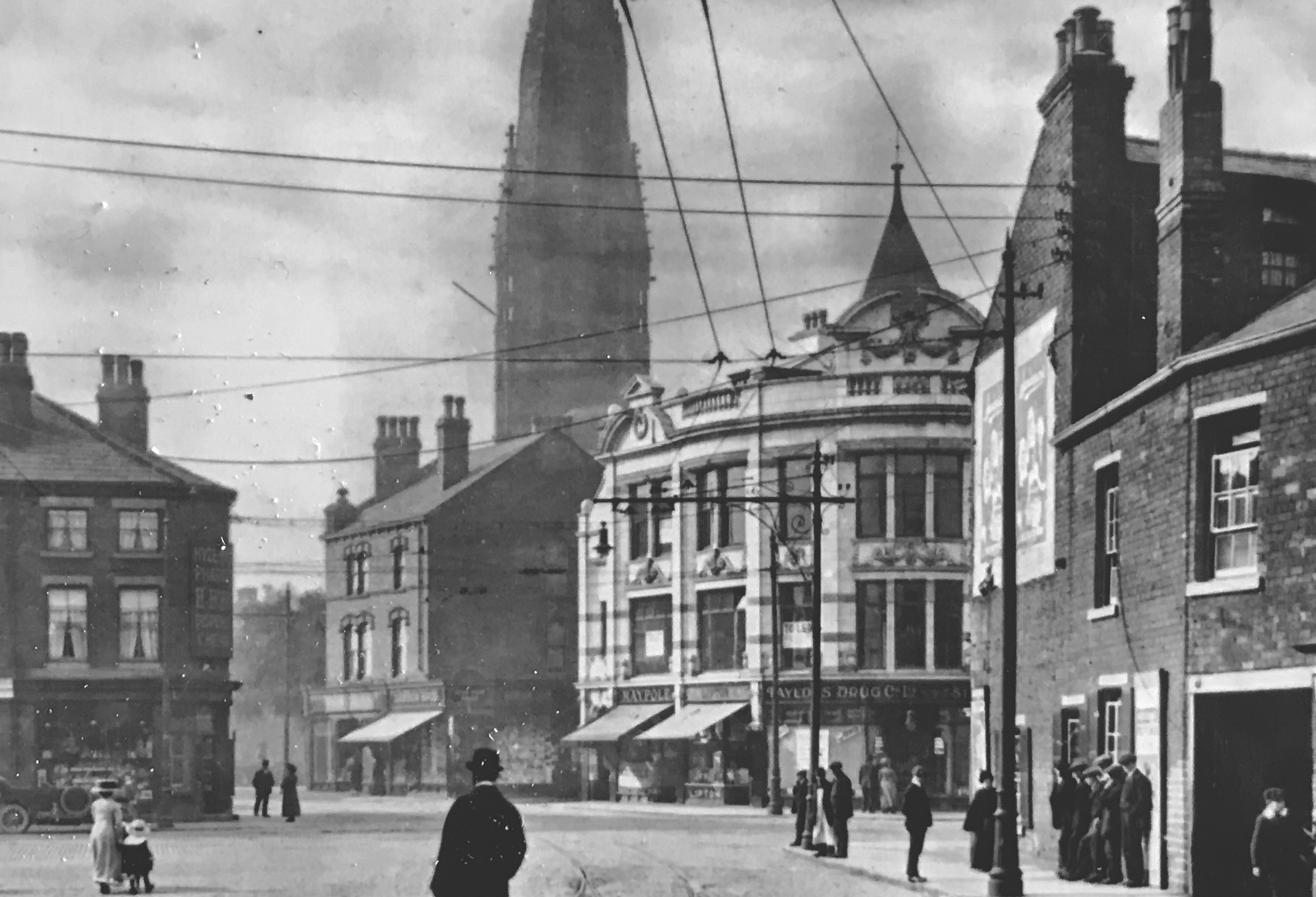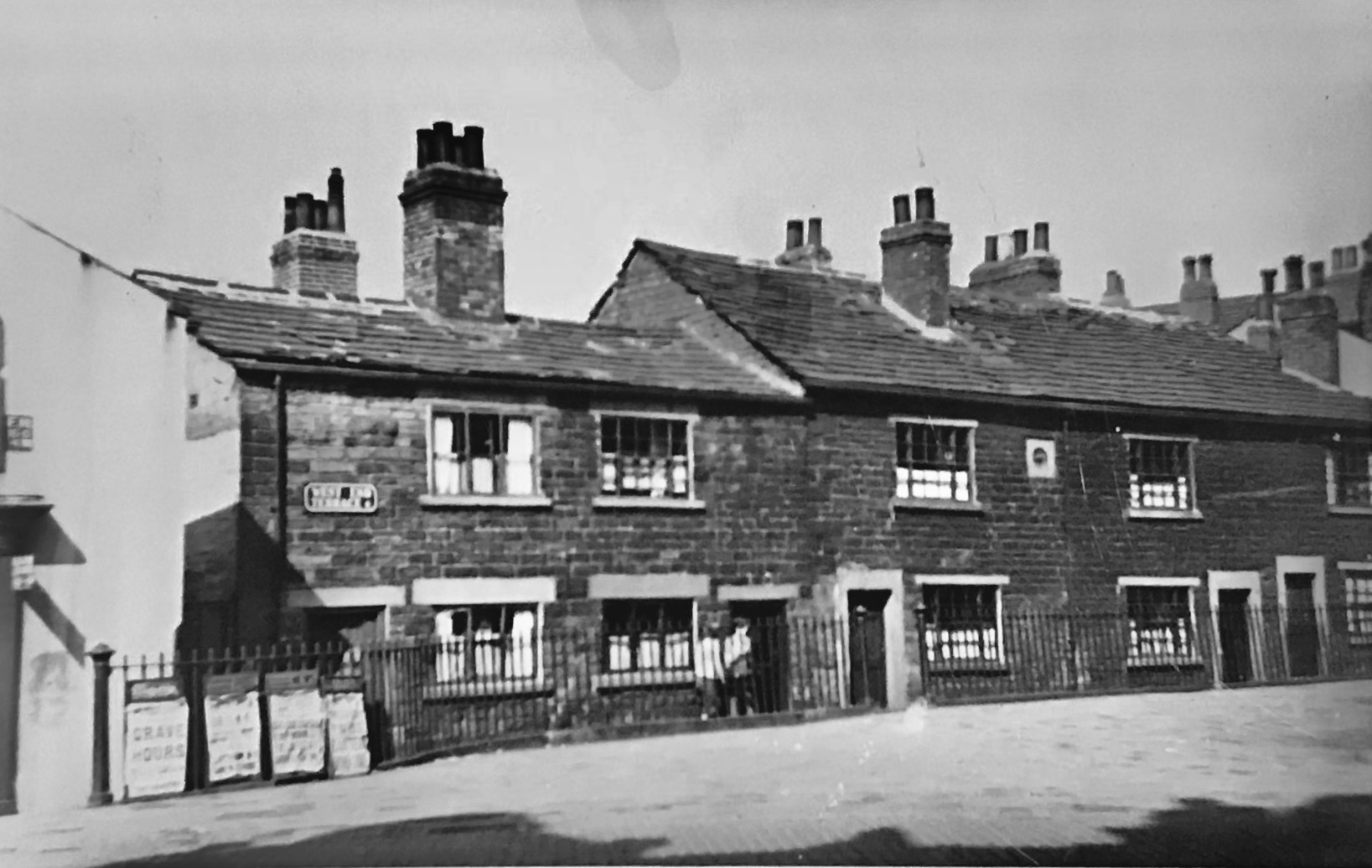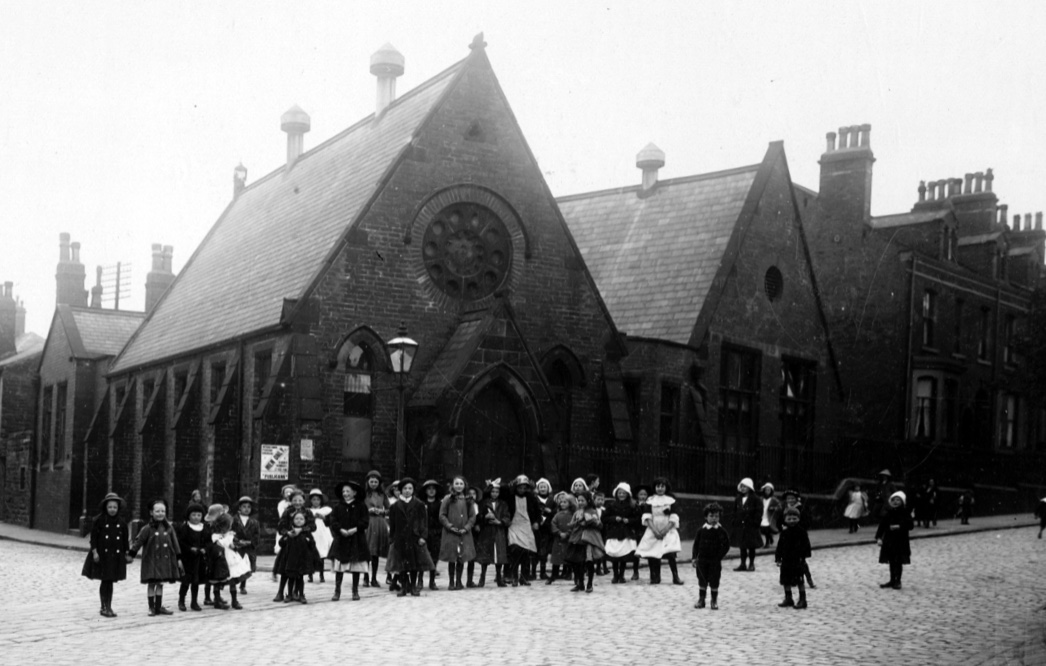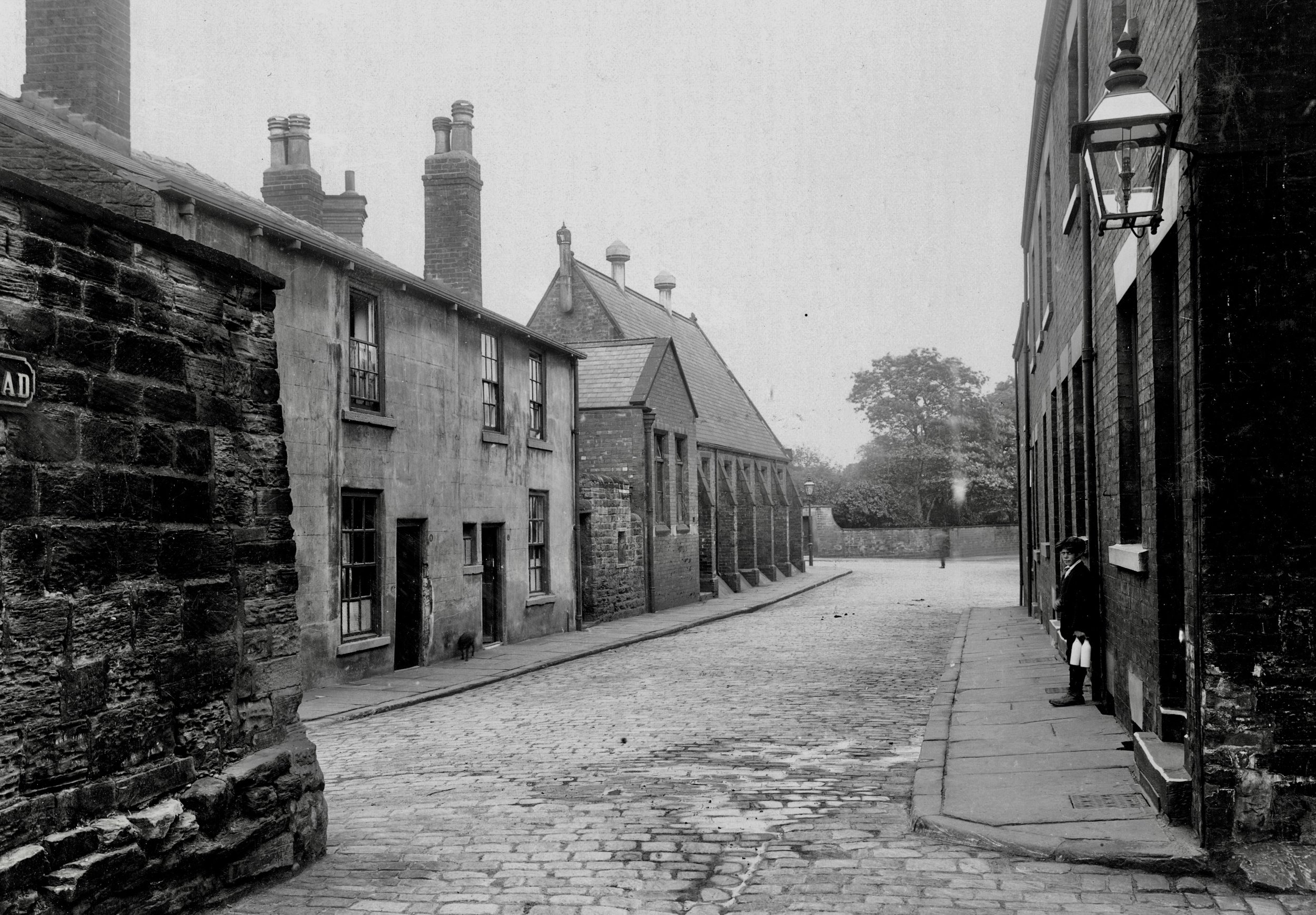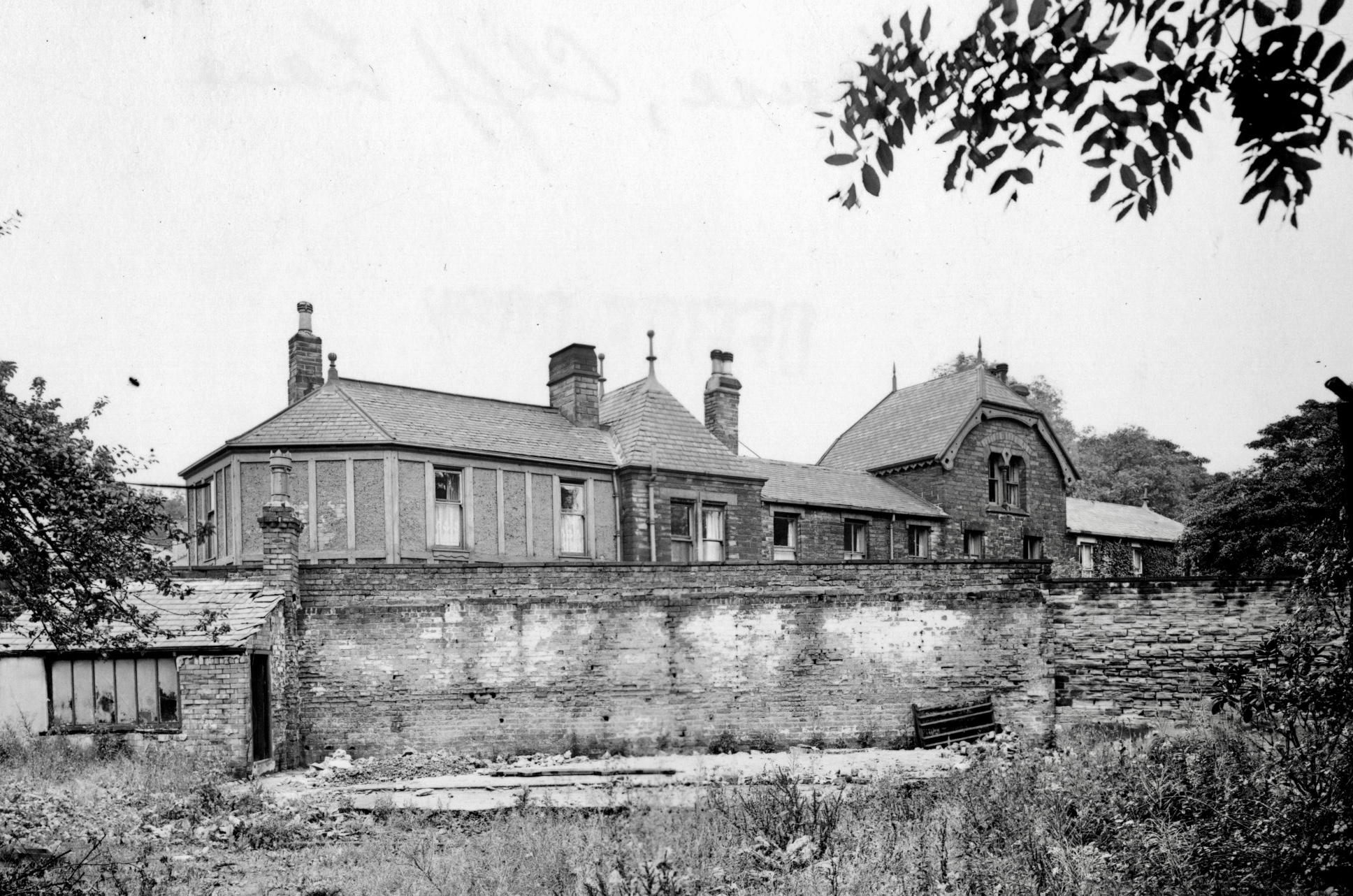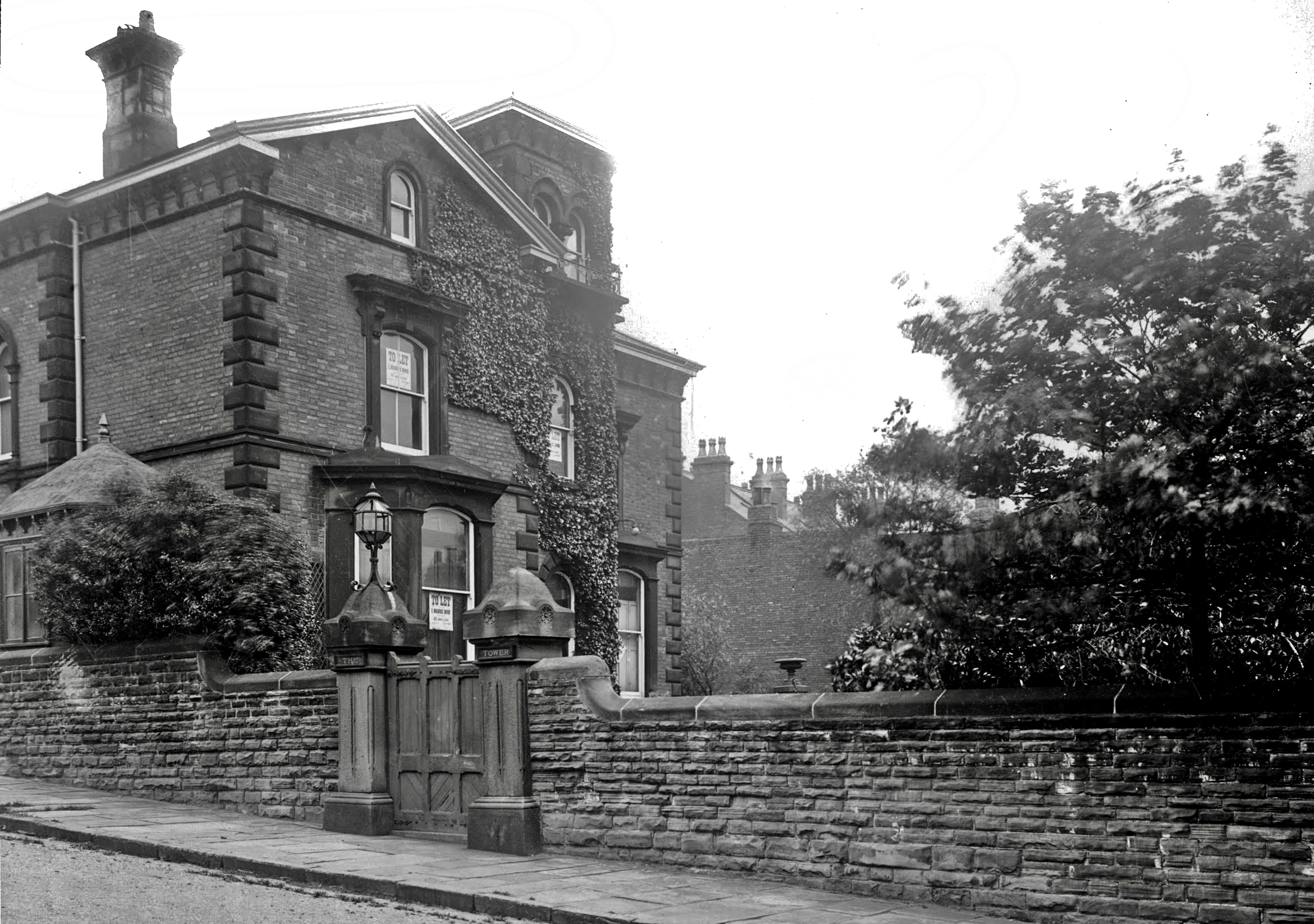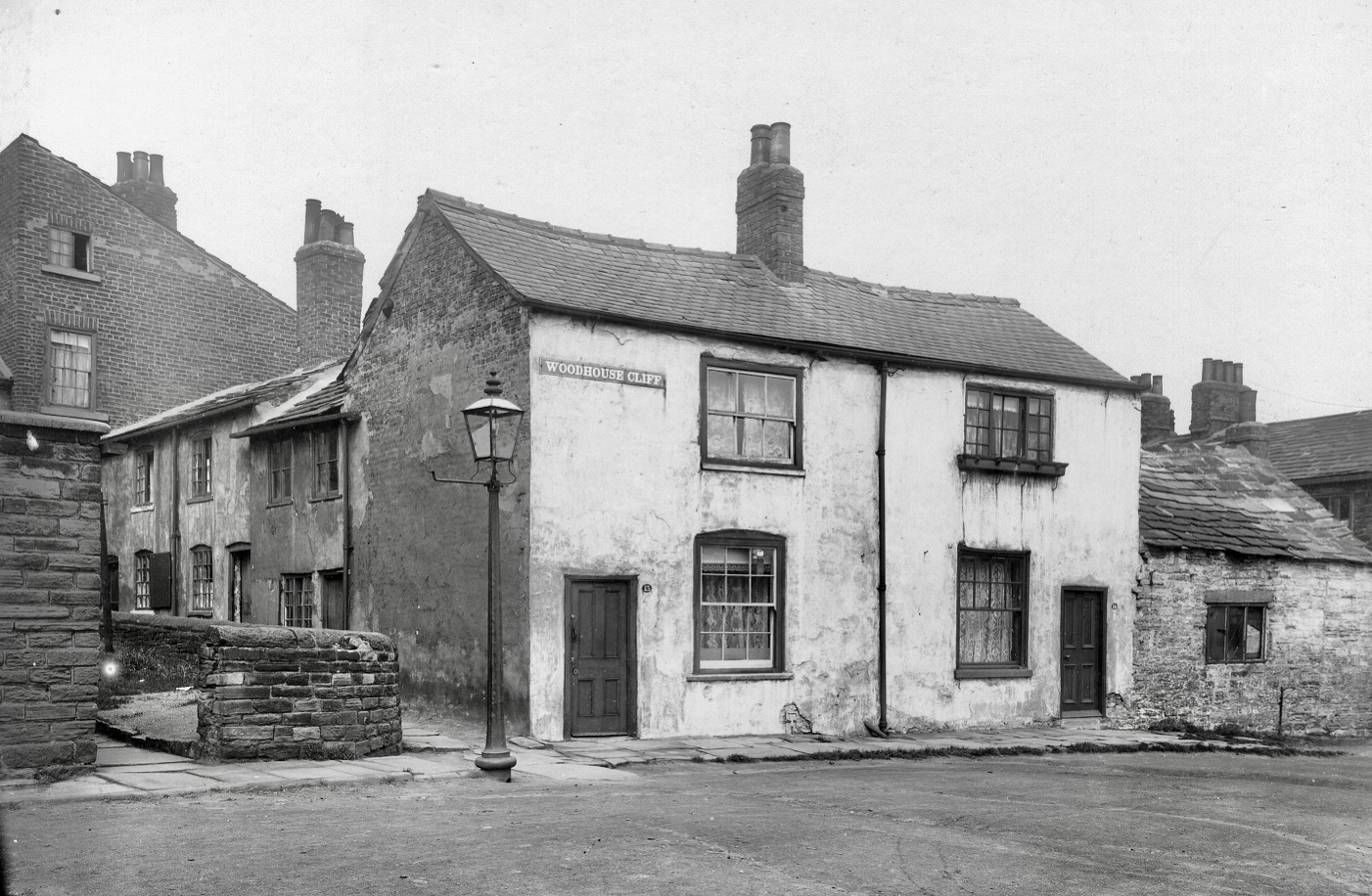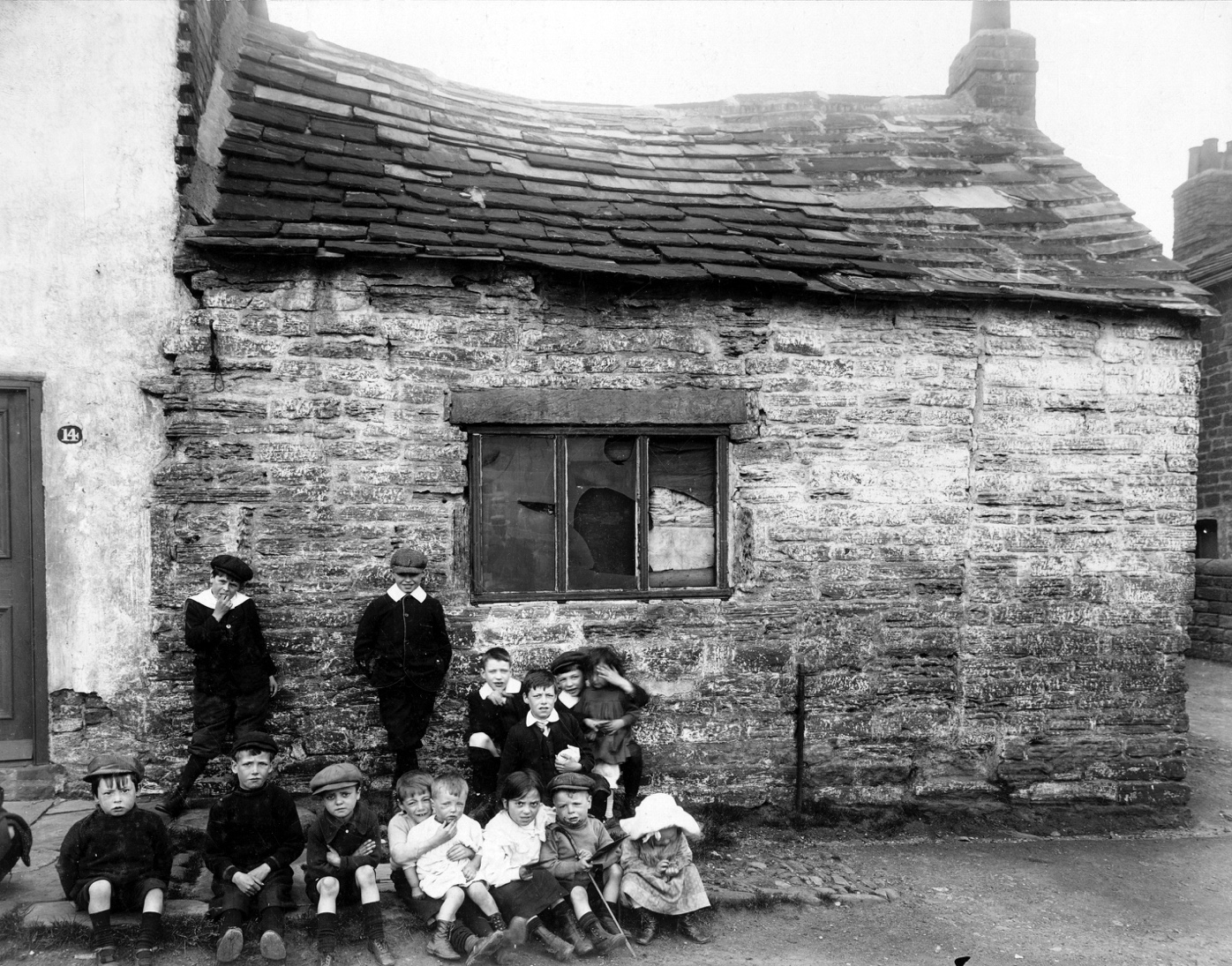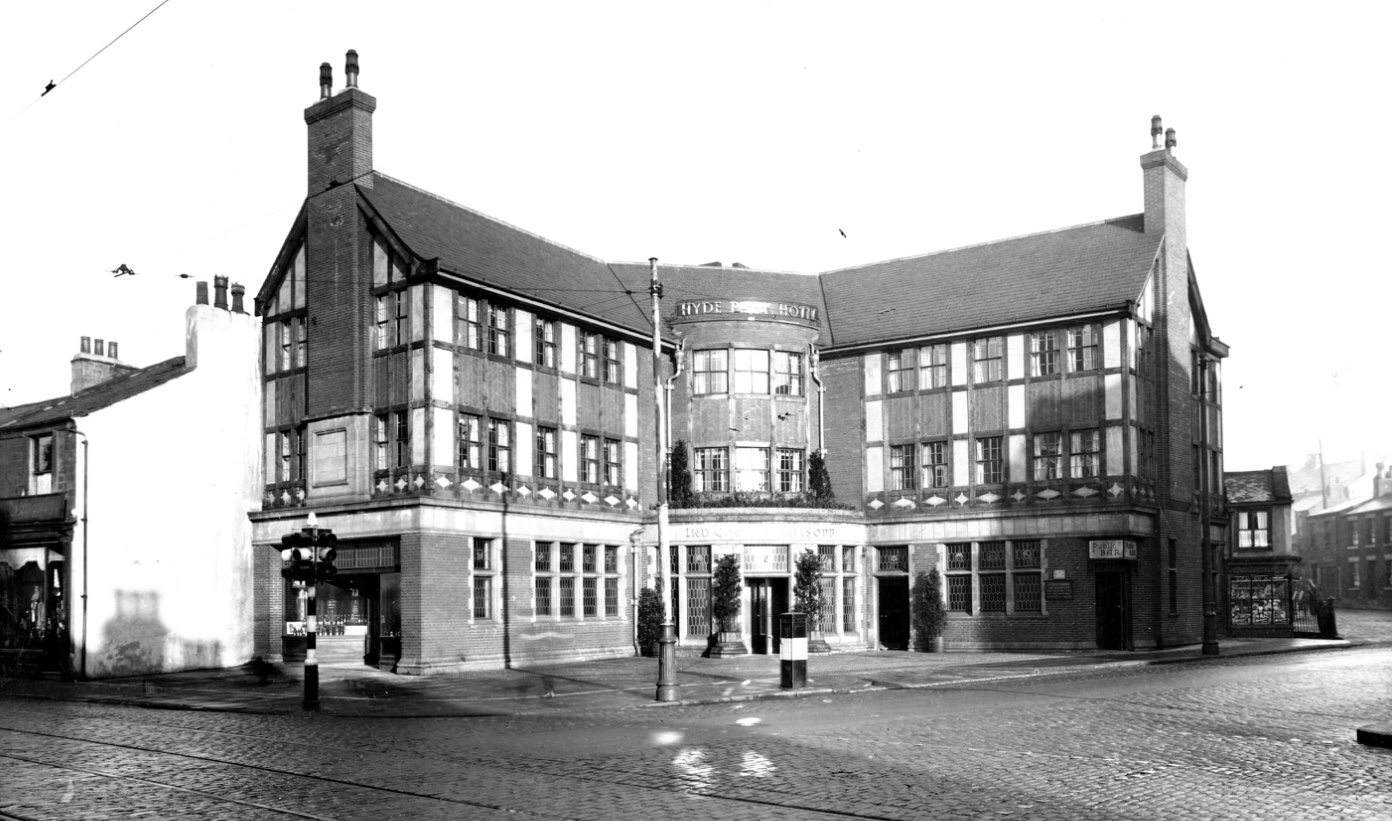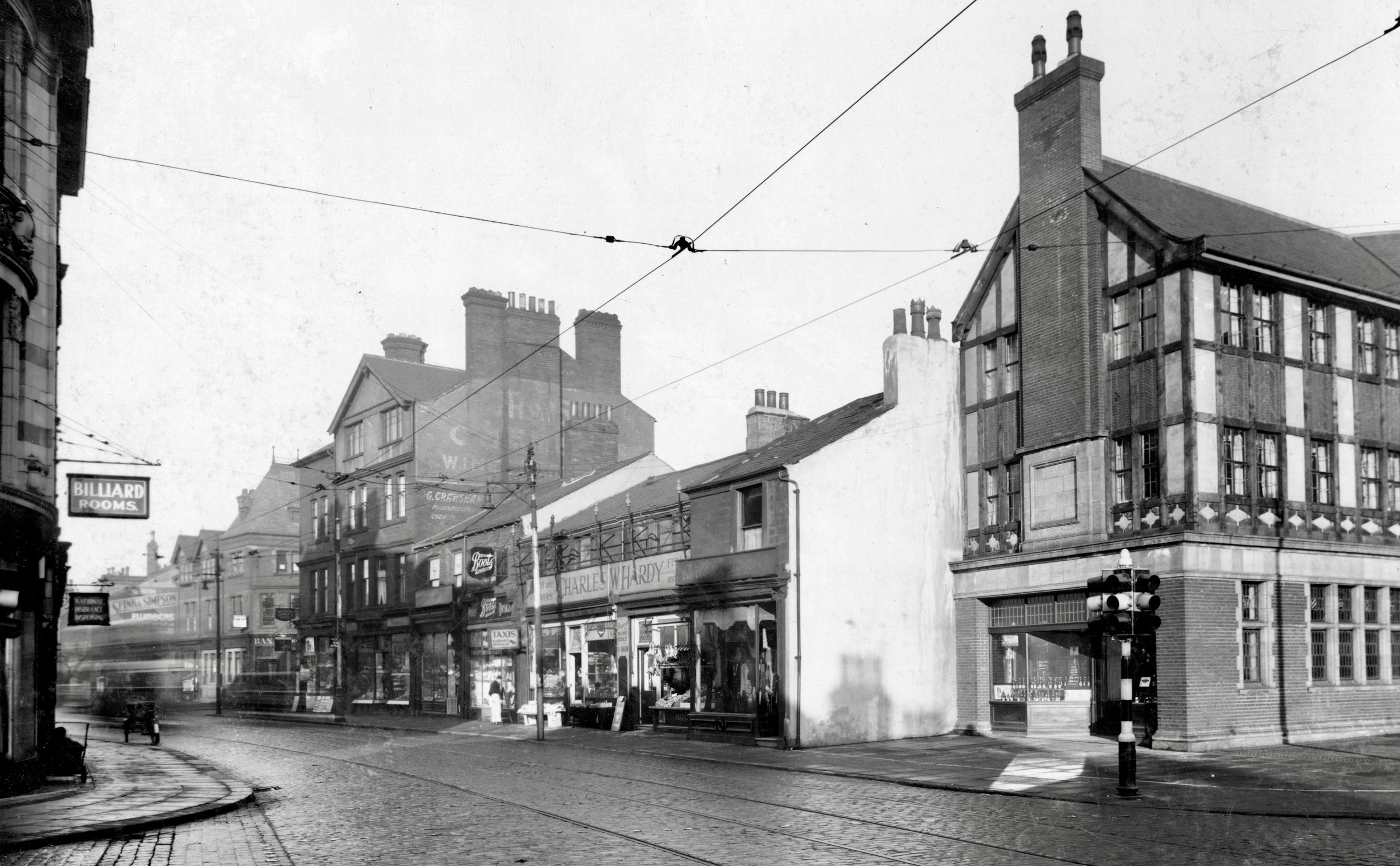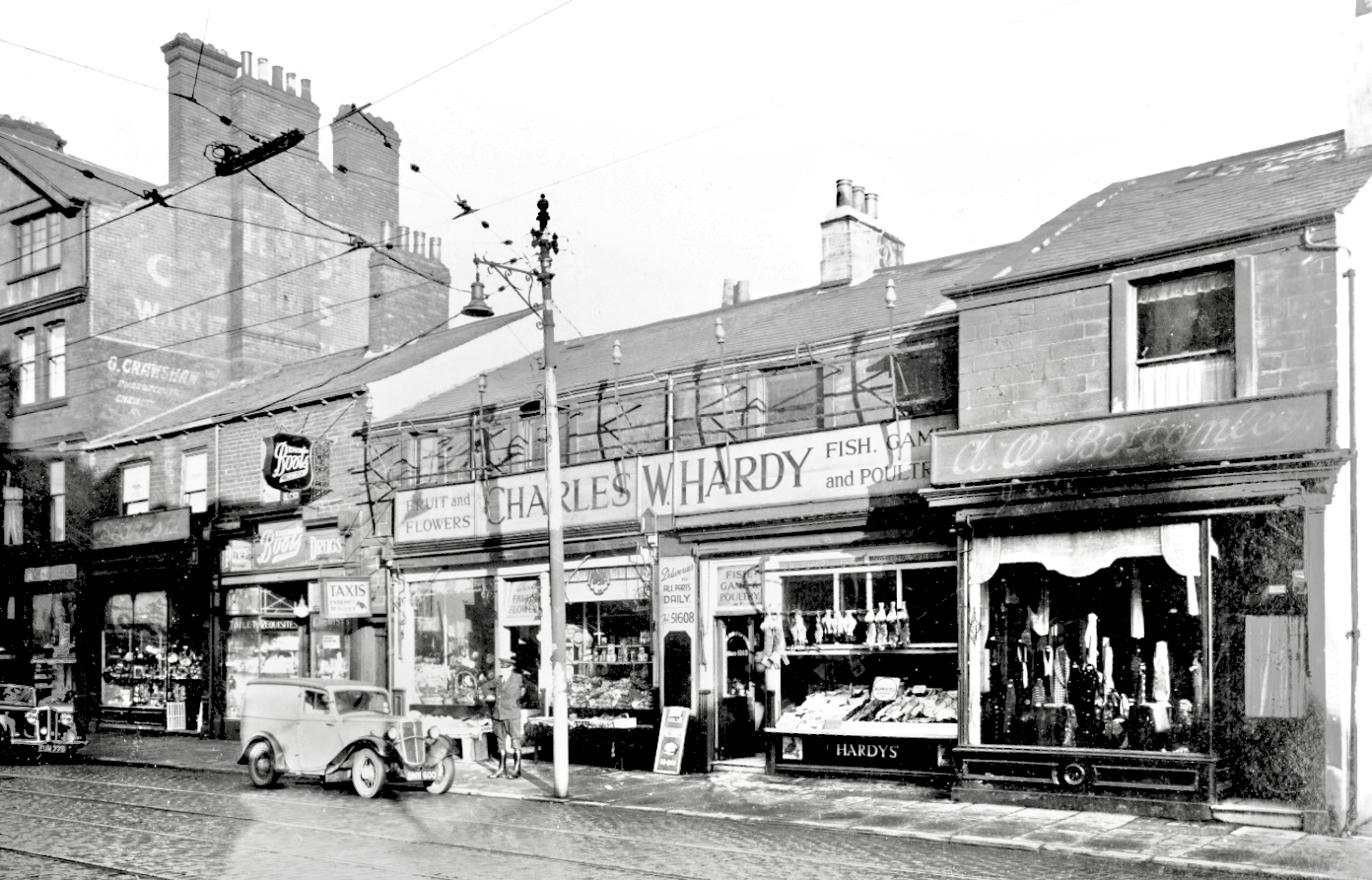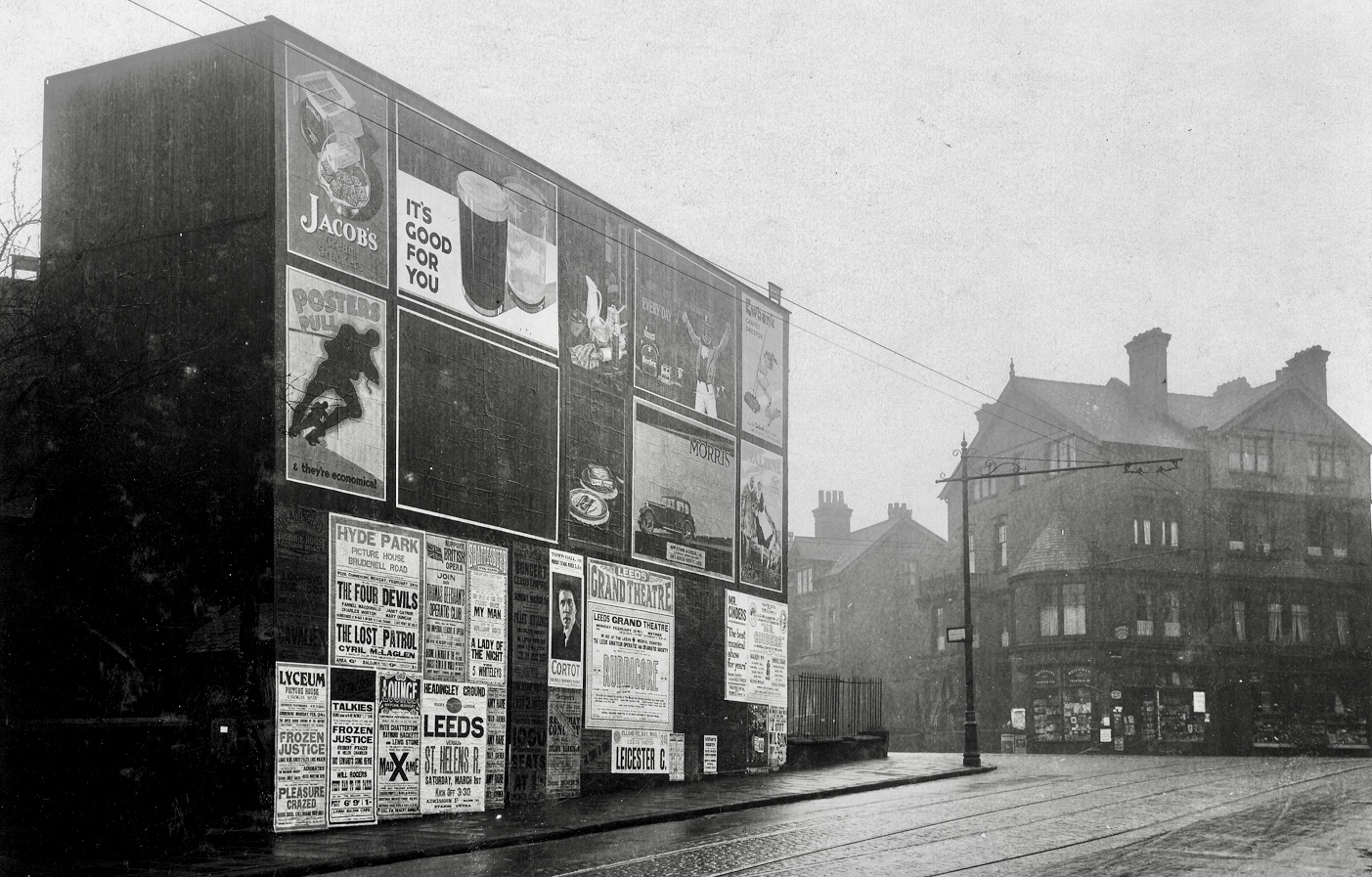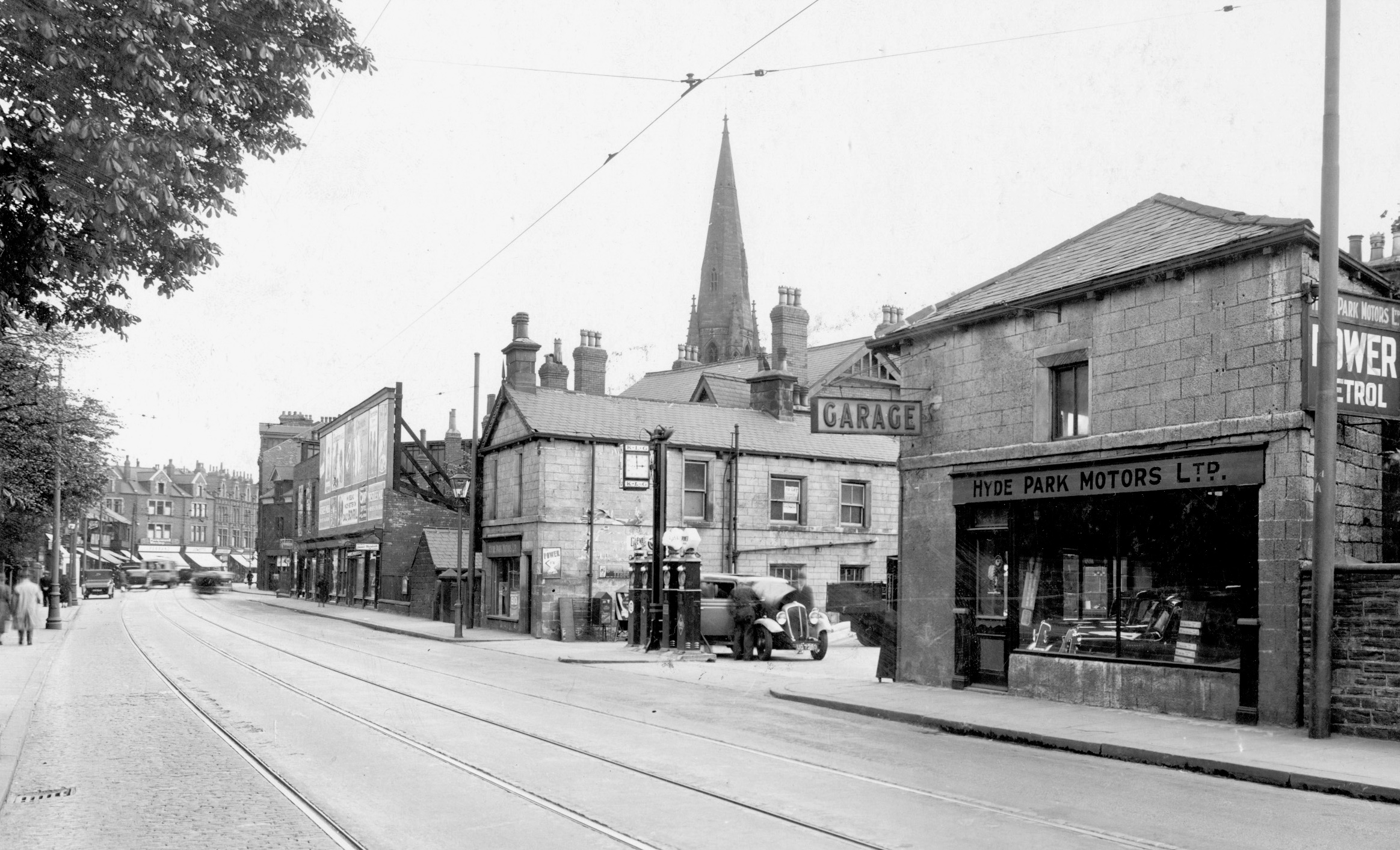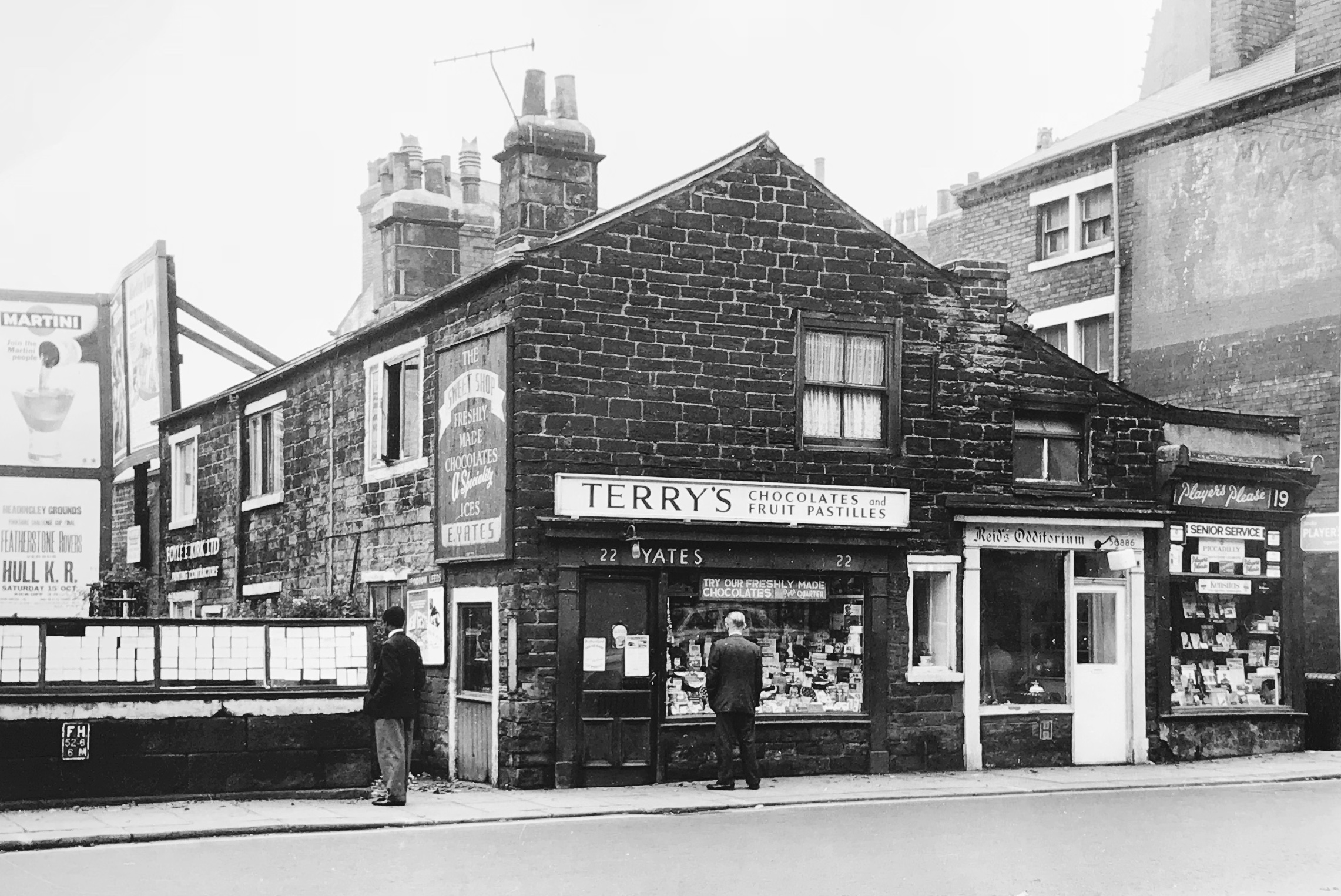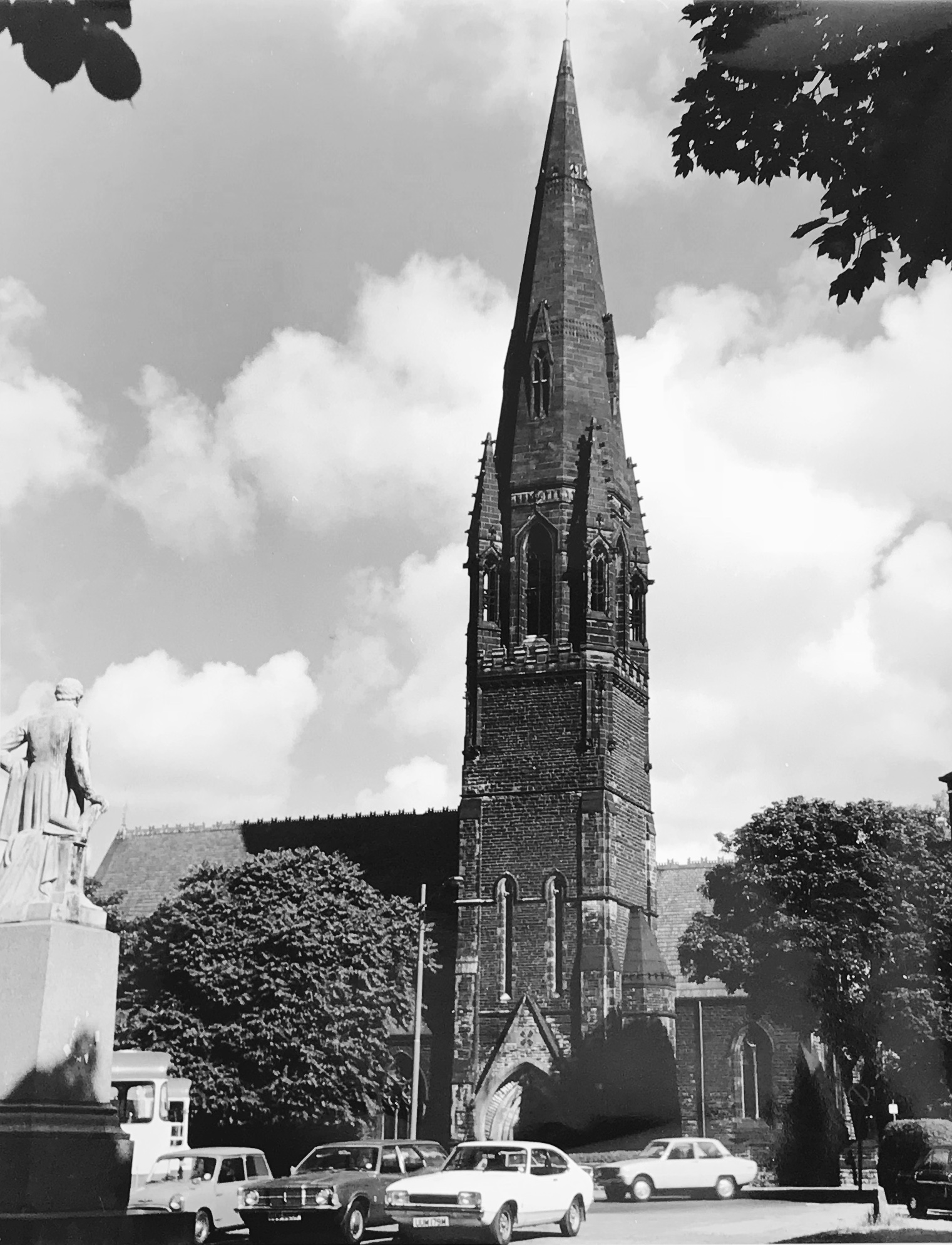 Photographs by kind permission of:

Leeds Library and Information Service, www.Leodis.net
The Thoresby Society, Leeds Historical Society
Alamy
Helen Pickering
Some of these photos are copyright and should not be reproduced without the owner's permission.
Every effort has been made to contact all copyright owners. We would be pleased to rectify at the earliest opportunity any omissions and errors brought to our notice.

For a brief general description of the area, go to Hyde Park.