Reservoir Hill / Otley Road
Circa 1900
©Leeds Library and Information Service
Reservoir Hill (now West Park Roundabout)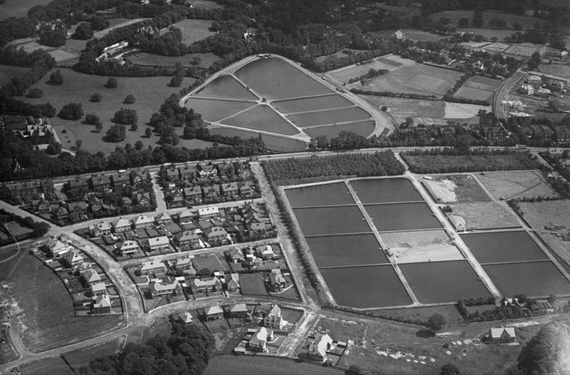 Reservoir Hill / West Park / Weetwood Filter Beds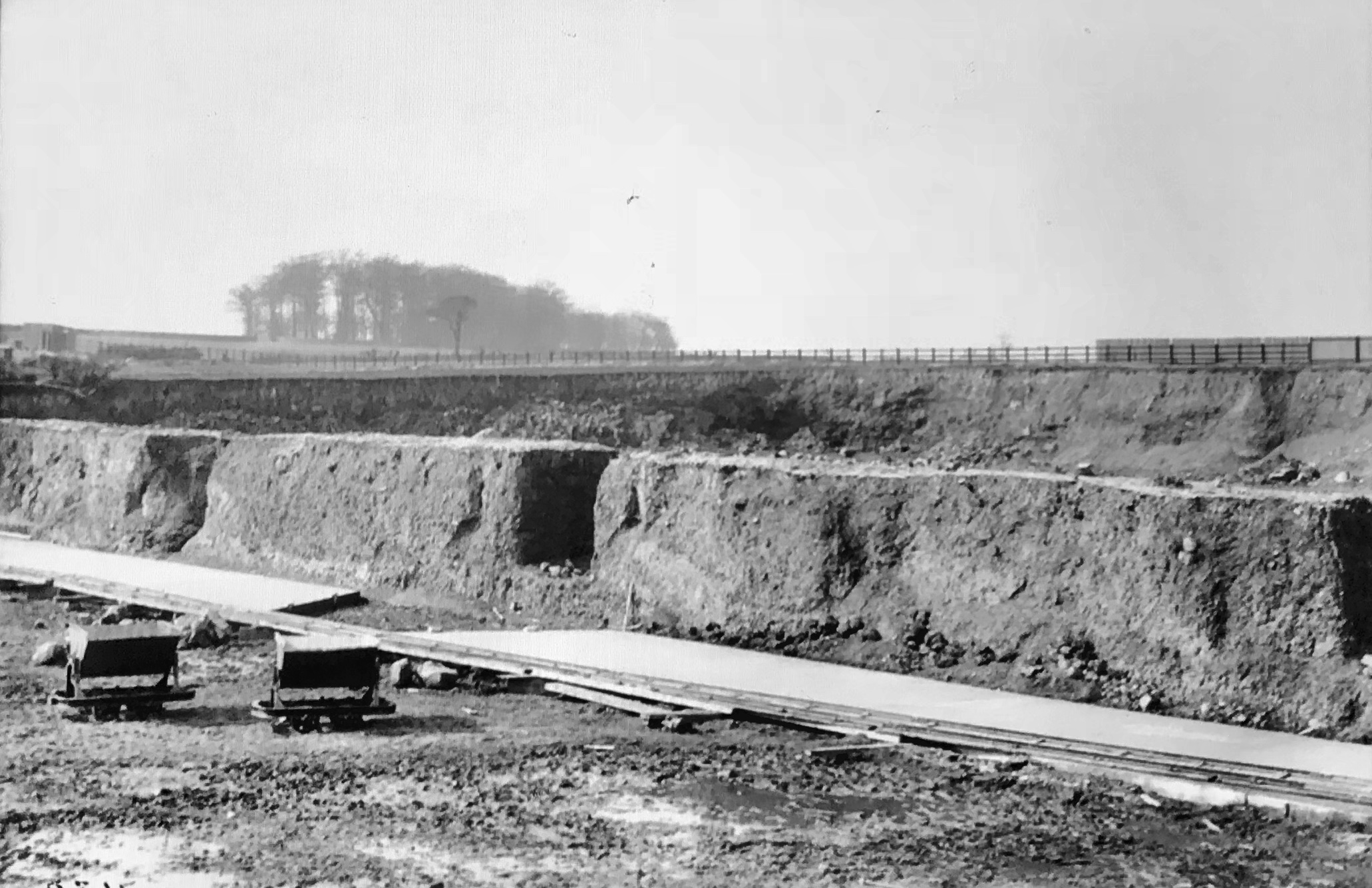 Excavating Weetwood Filter Beds
Excavations for Weetwood Filter Beds
Weetwood Filter Beds
1973
©Leeds Library and Information Service
Reservoir Hill / West Park
Otley Road
Circa 1952
©Leeds Library and Information Service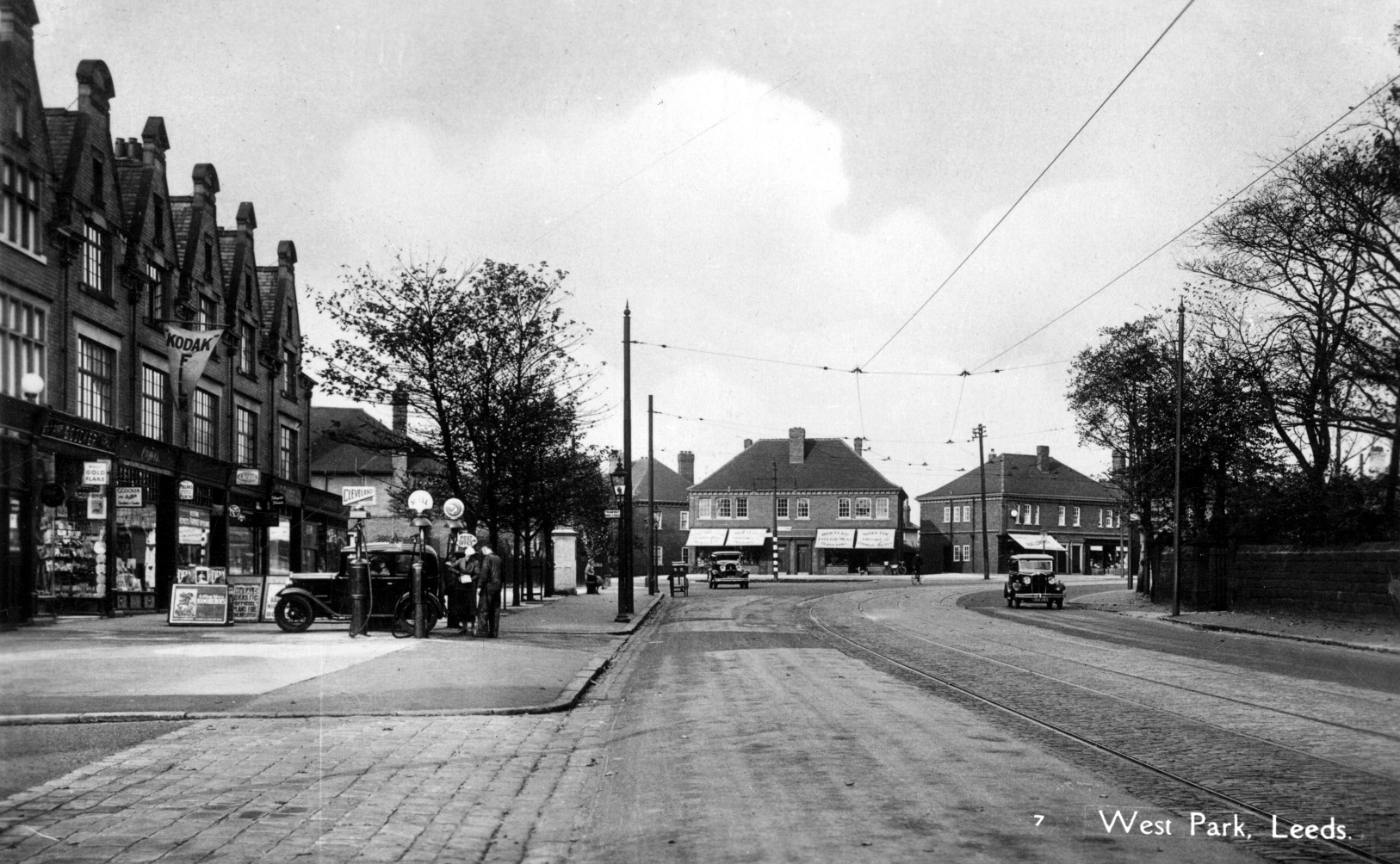 West Park Shops
1952
©Leeds Library and Information Service
West Park Shops
Circa 1952
©Leeds Library and Information Service
West Park Shops
1937
©Leeds Library and Information Service
Tram Car Terminus, West Park
Otley Road with Tram
Circa 1940
©Leeds Library and Information Service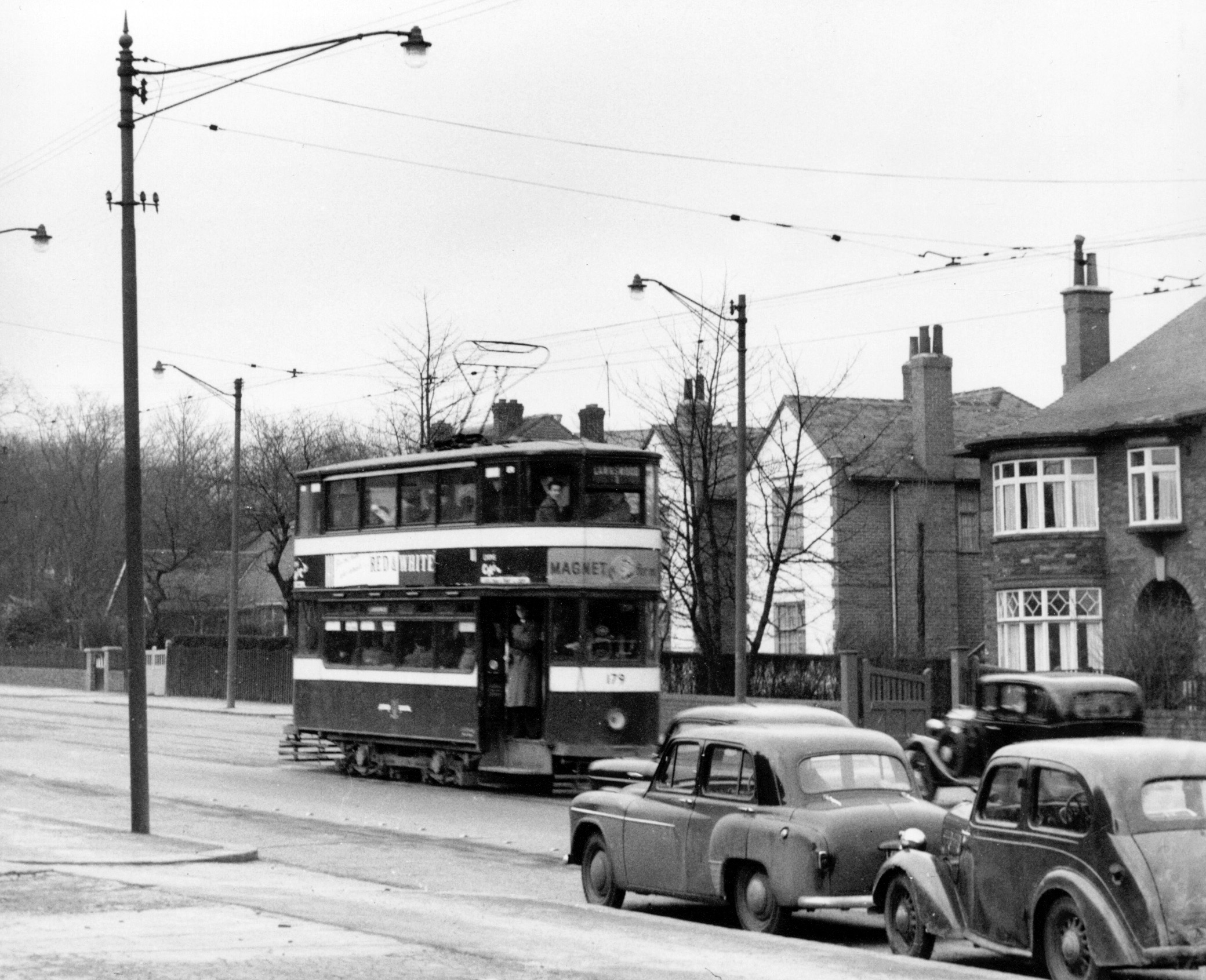 Otley Road/ Last Tram No 179 to Lawnswood
3rd March 1956
©Leeds Library and Information Service
Otley Road / Spen Road Junction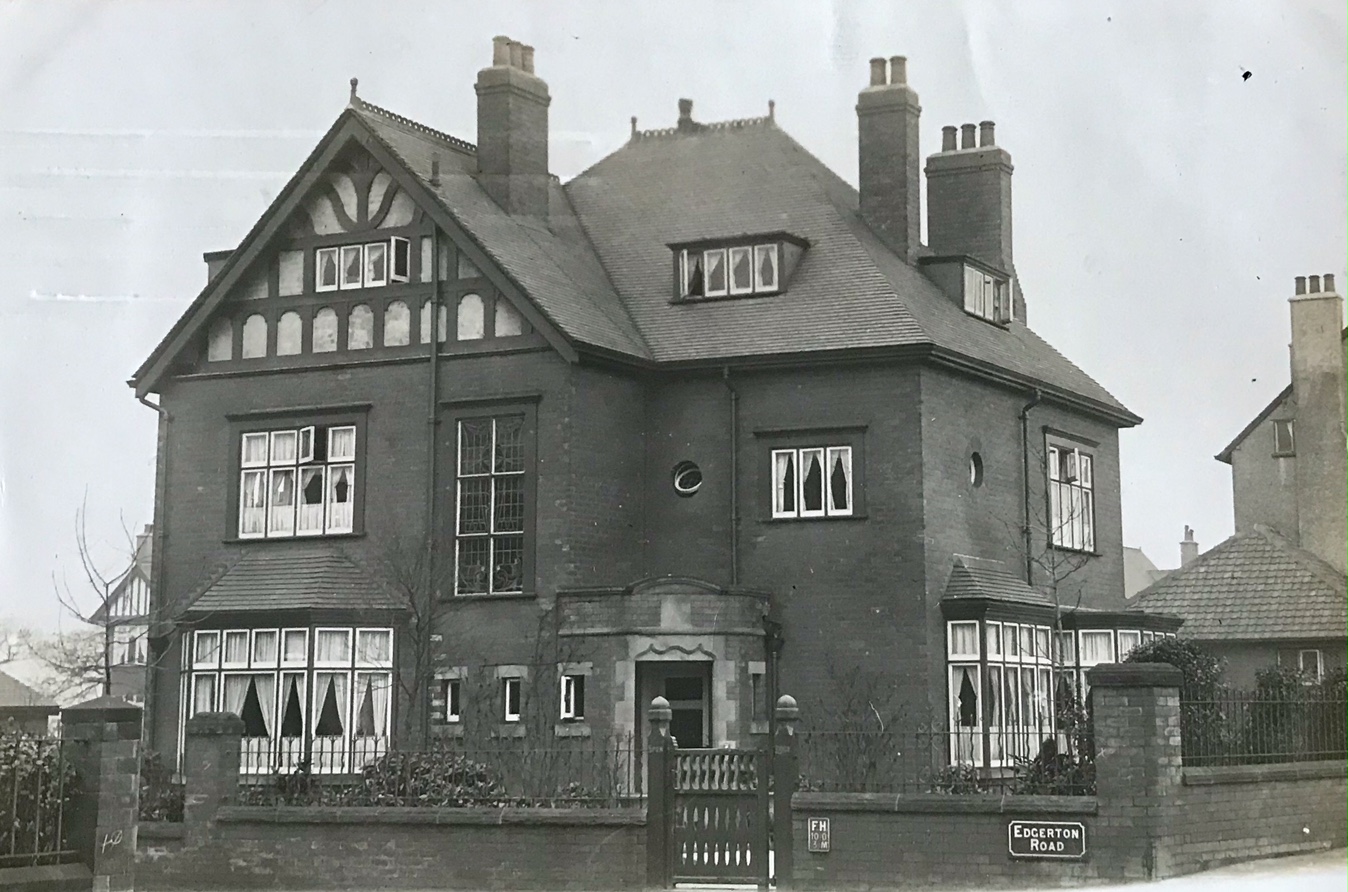 Spen Road / Darnley Road
1945
©Leeds Library and Information Service
2 Darnley Road (J.R Tolkien lived here in the 1920s)
1945
©Leeds Library and Information Service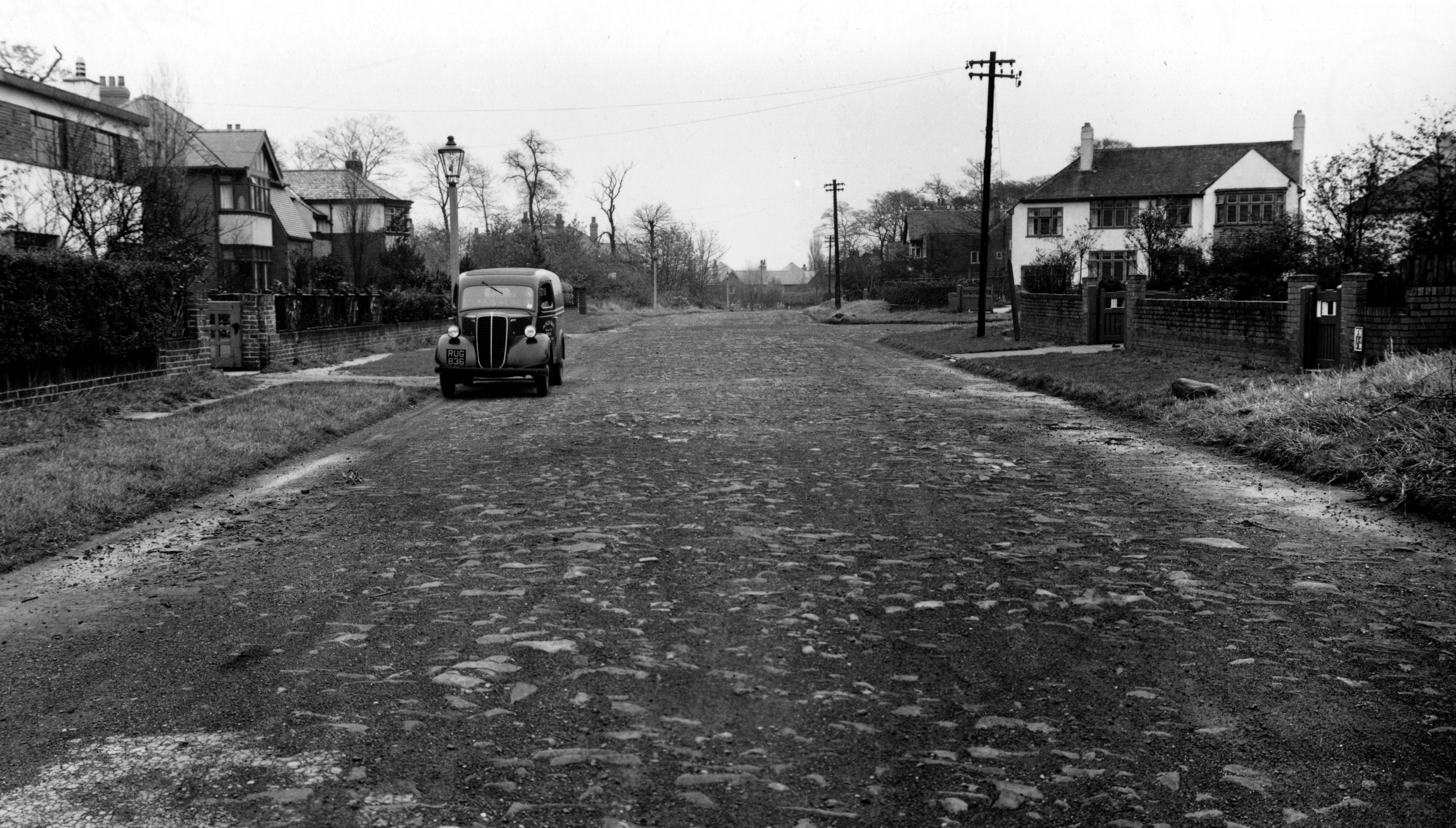 Kepstorn Road
1954
©Leeds Library and Information Service
Ancaster Road
1953
©Leeds Library and Information Service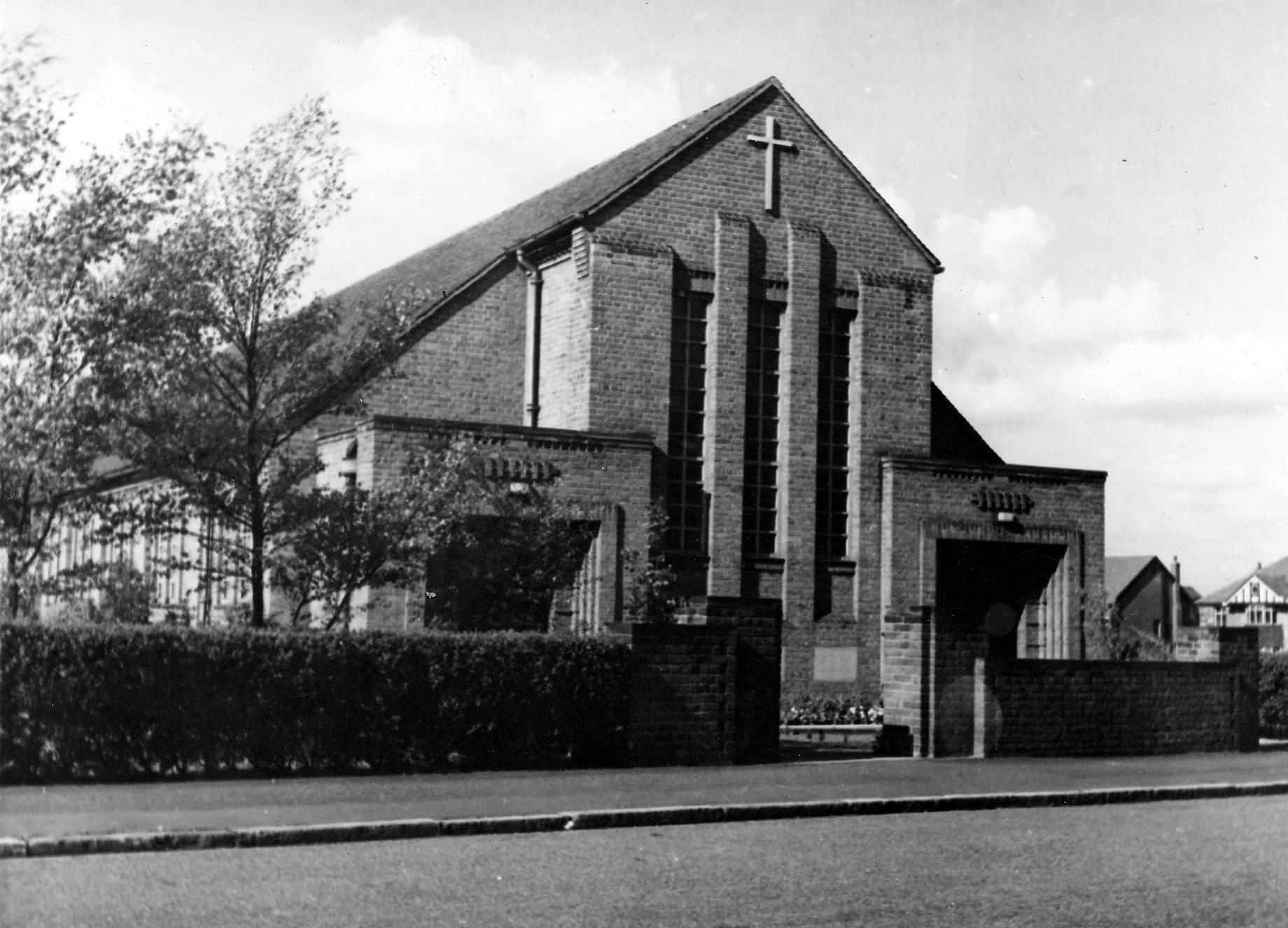 West Park United Reform Church
Circa 1950
©Leeds Library and Information Service
Moor Grange Farm
1949
©Leeds Library and Information Service
Otley Road and Lawnswood School
1937
©Leeds Library and Information Service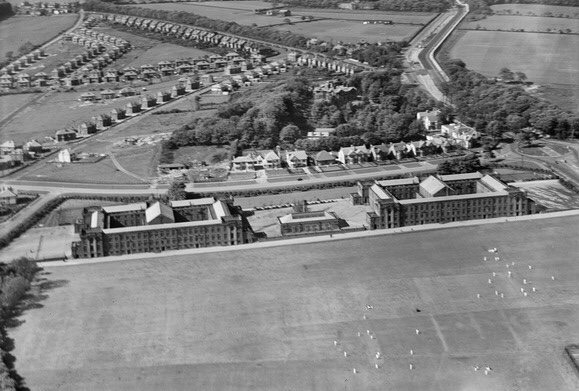 Lawnswood High School for Girls / Leeds Modern School for Boys
Lawnswood and Leeds Modern Schools
West Park School Aerofilms
Moor Grange School
1973
©Leeds Library and Information Service
Lawnswood Roundabout / Ring Road
1945
©Leeds Library and Information Service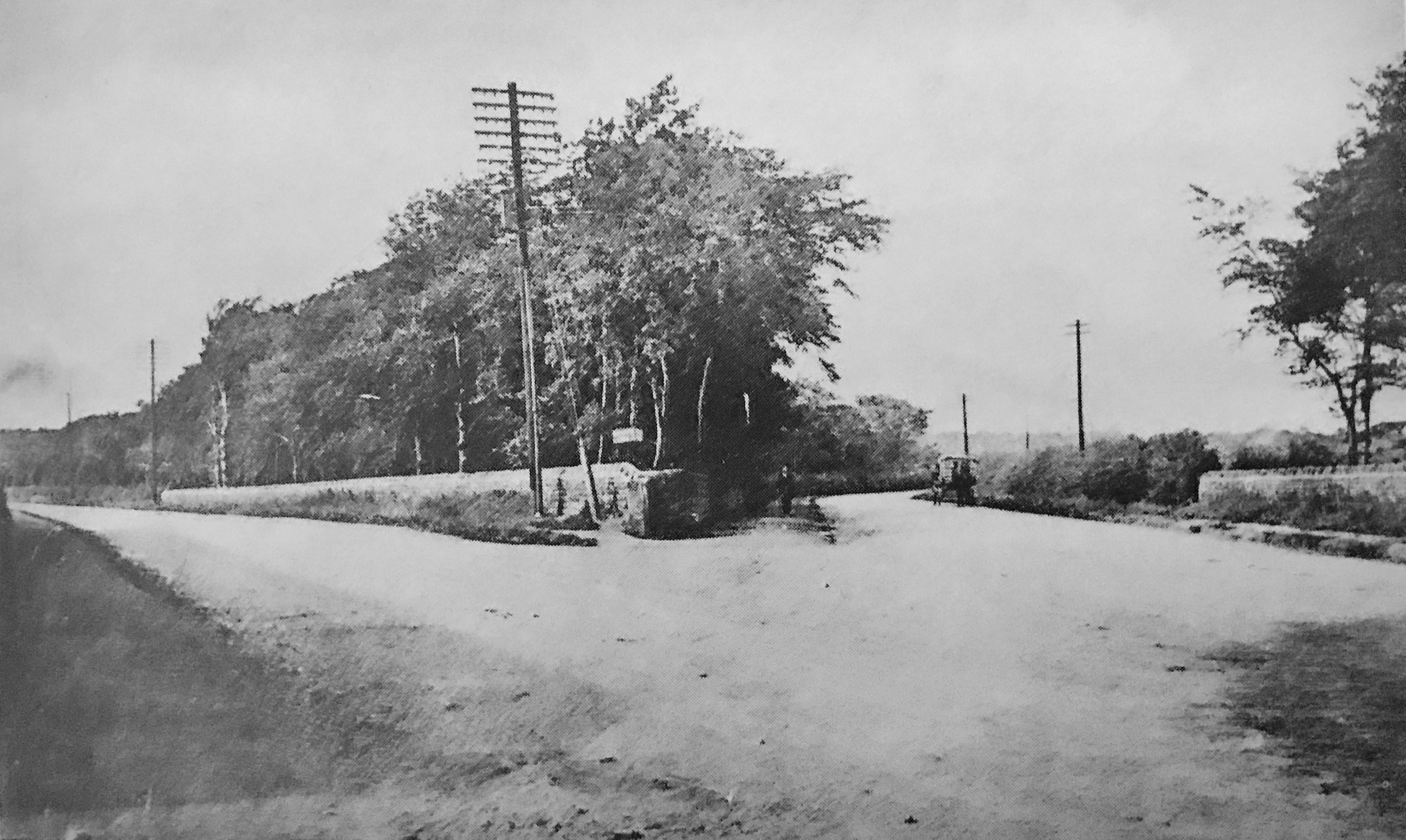 Otley Road / Otley Old Road Junction
Circa 1910
©Leeds Library and Information Service
Lawnswood Tram Terminus
Circa 1939
©Leeds Library and Information Service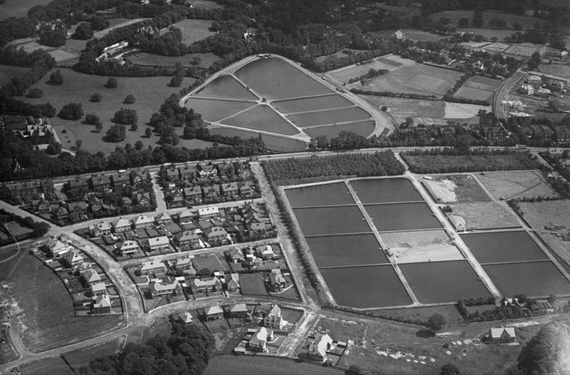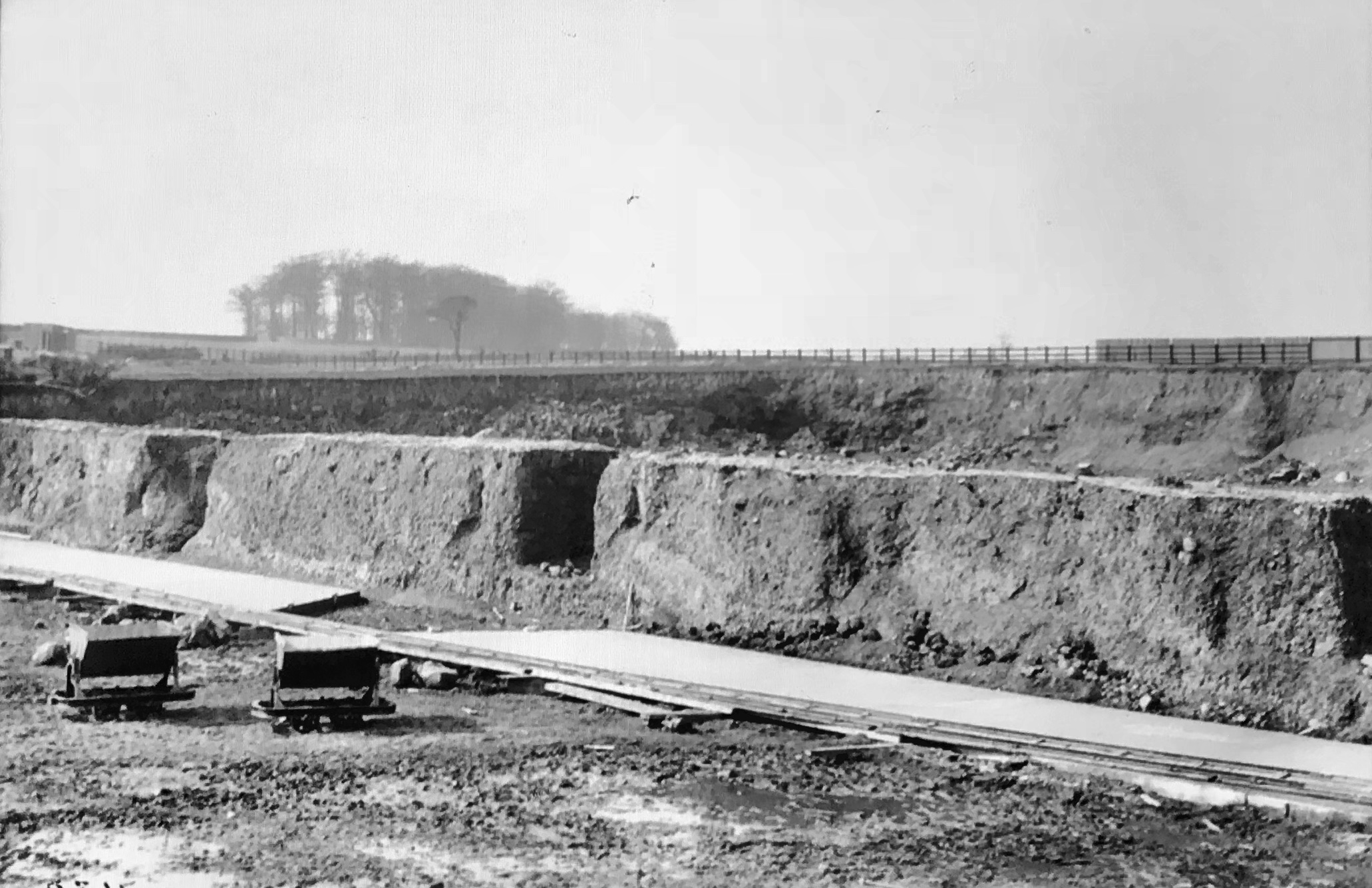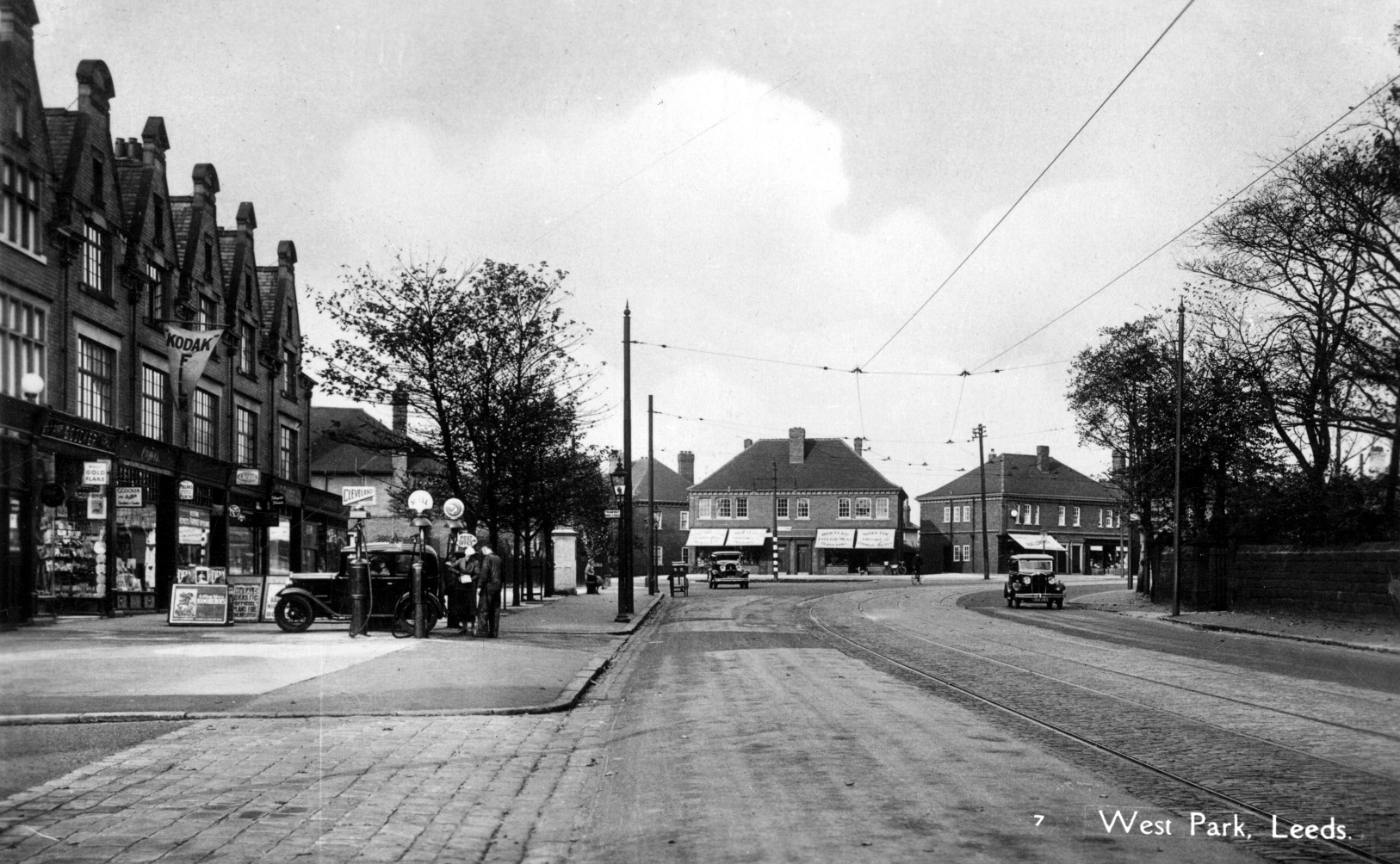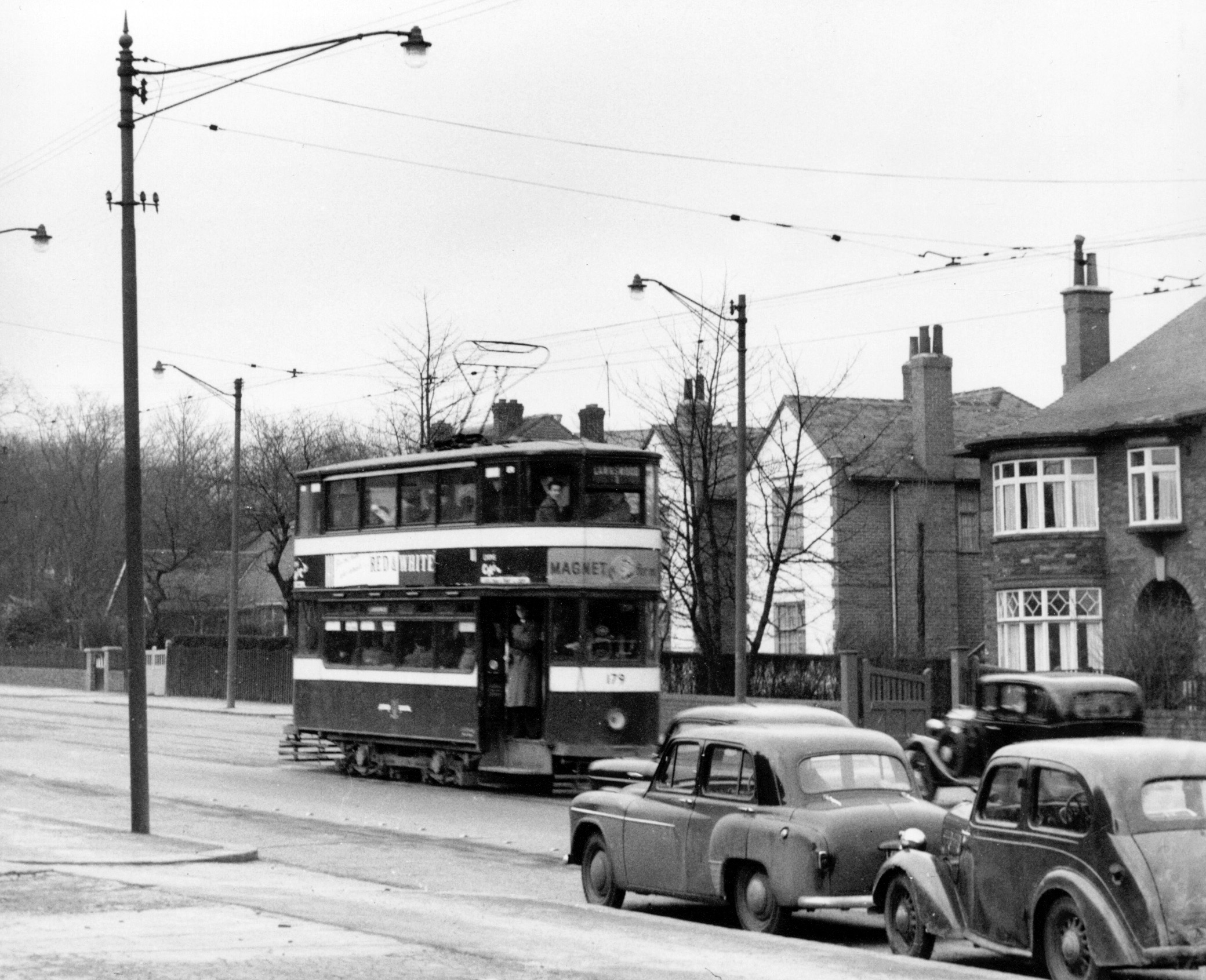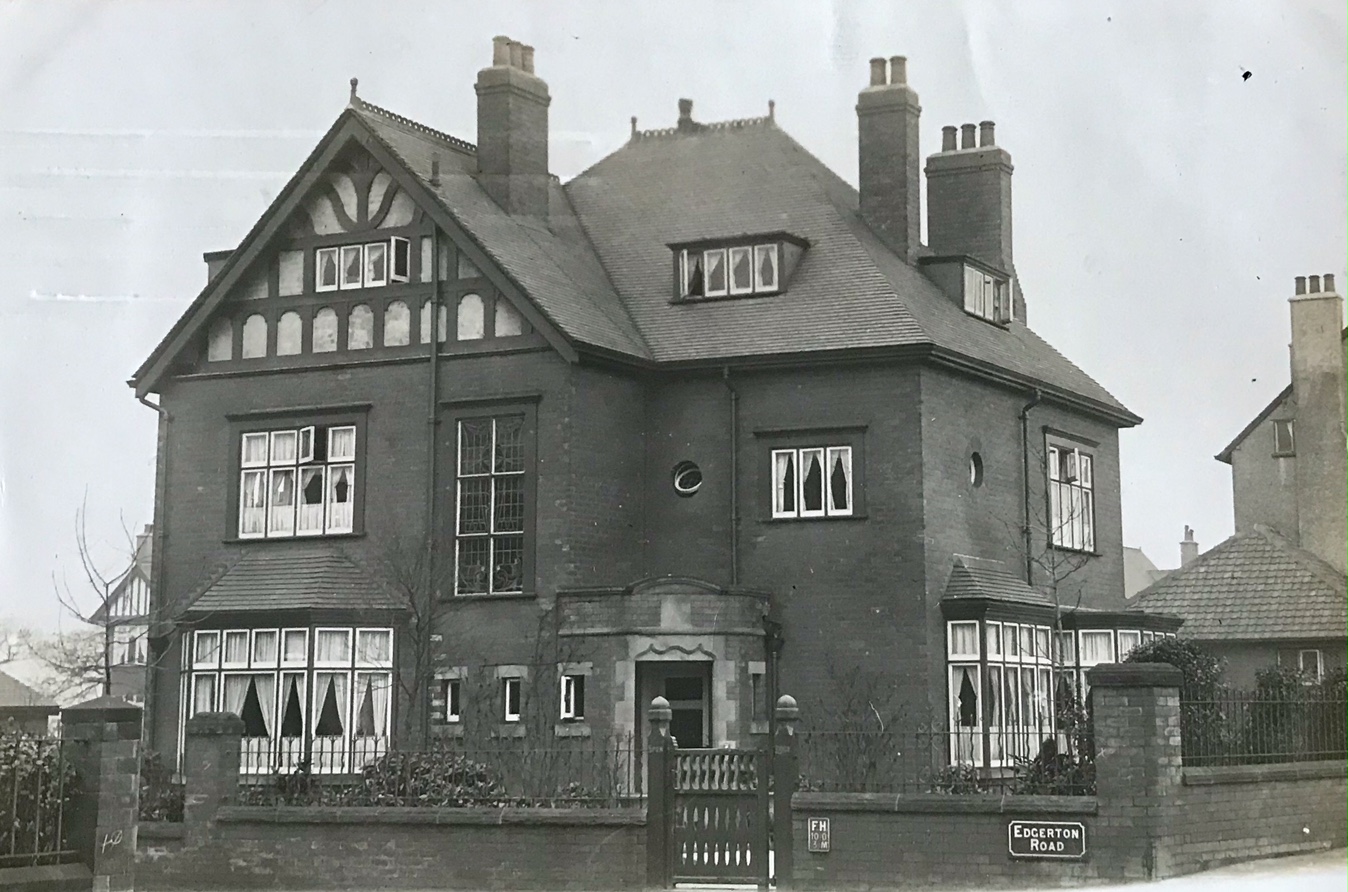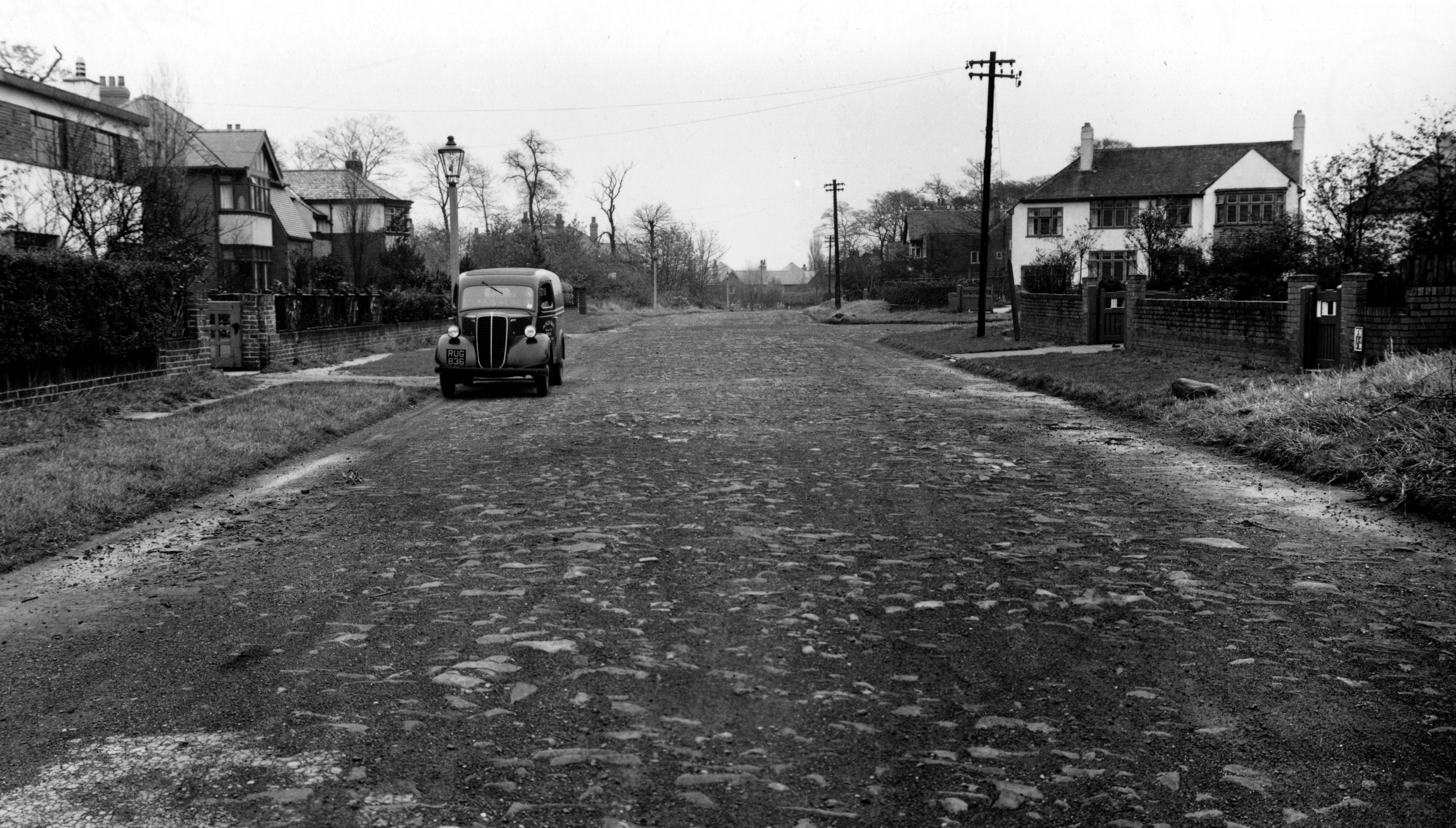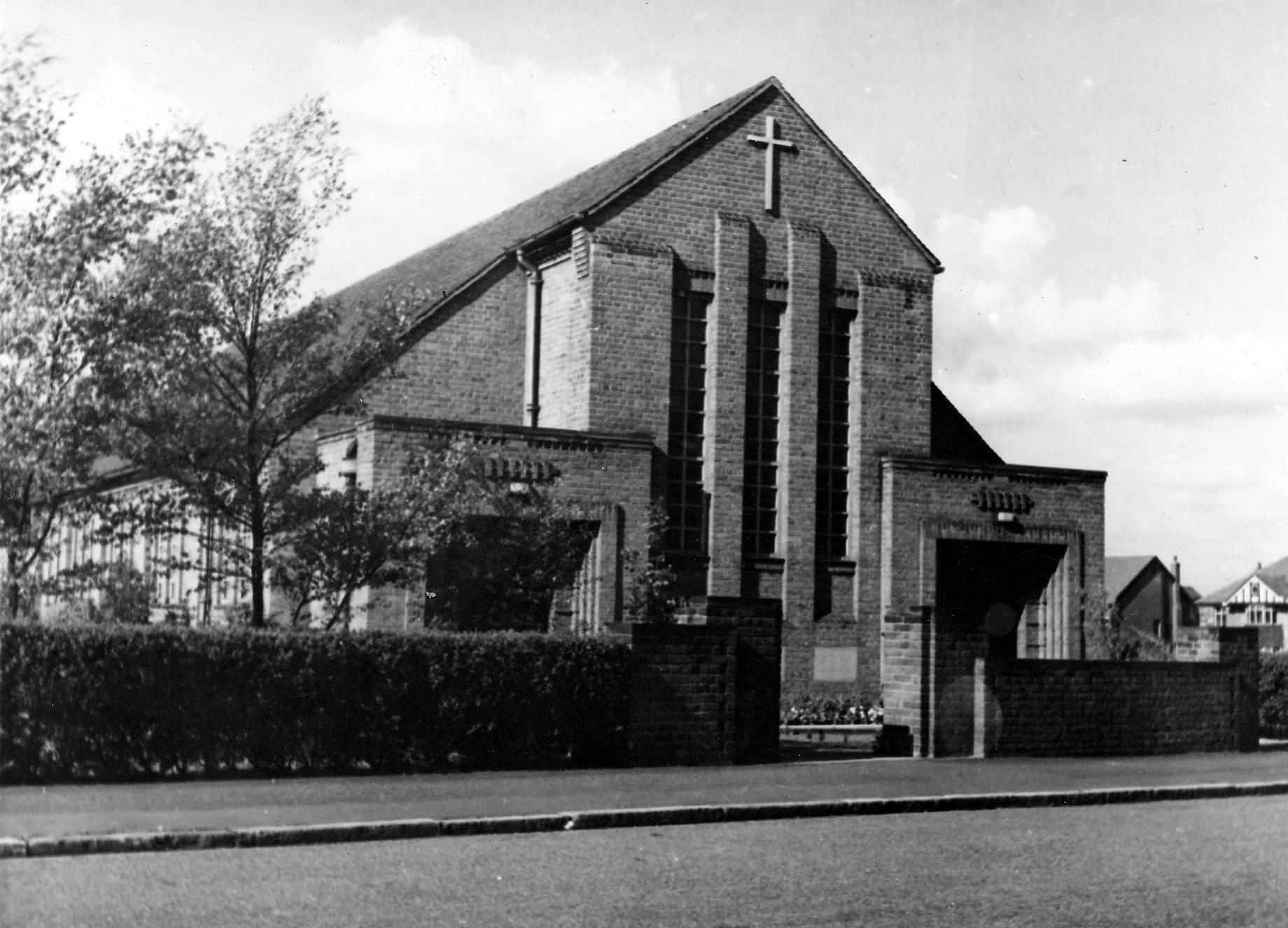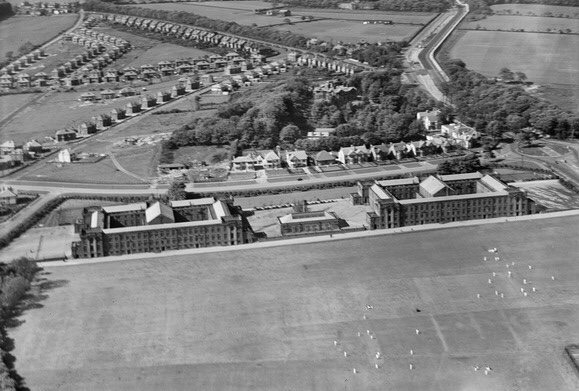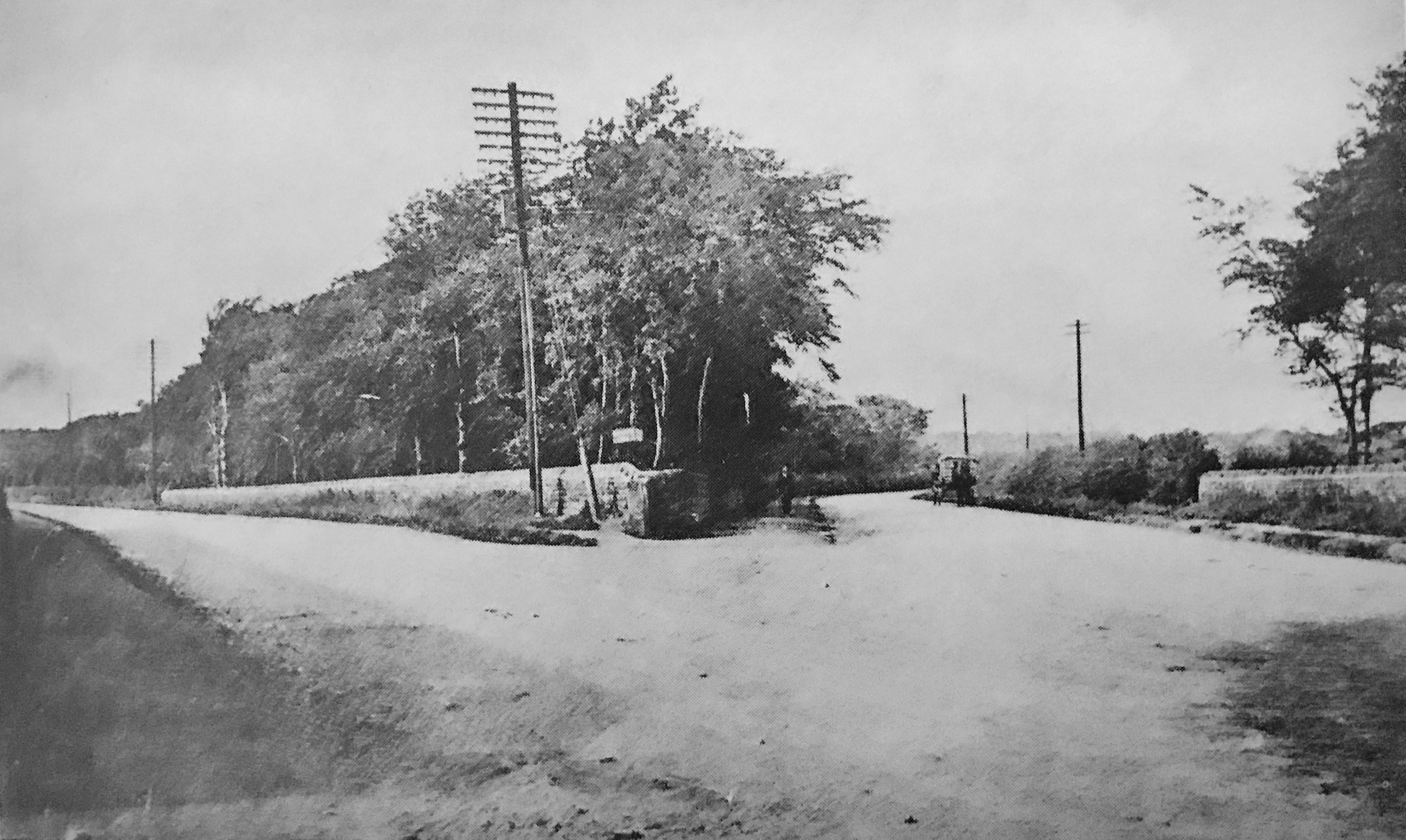 Acknowledgements

David Hall for all his advice and support
Ian Ballantine
Miss N.L. Cook
Leeds Library and Information Service, www.leodis.net
Leeds University Library, Special Collections, Godfrey Bingley Collection
Helen Pickering

For a brief general description of the area, go to West Park. Read about the history of West Park in David Hall, Far Headingley, Weetwood and West Park, Far Headingley Village Society (2000).

Some of these photos are copyright and should not be reproduced without the owner's permission.

Every effort has been made to contact all copyright owners. We would be pleased to rectify at the earliest opportunity any omissions and errors brought to our notice.