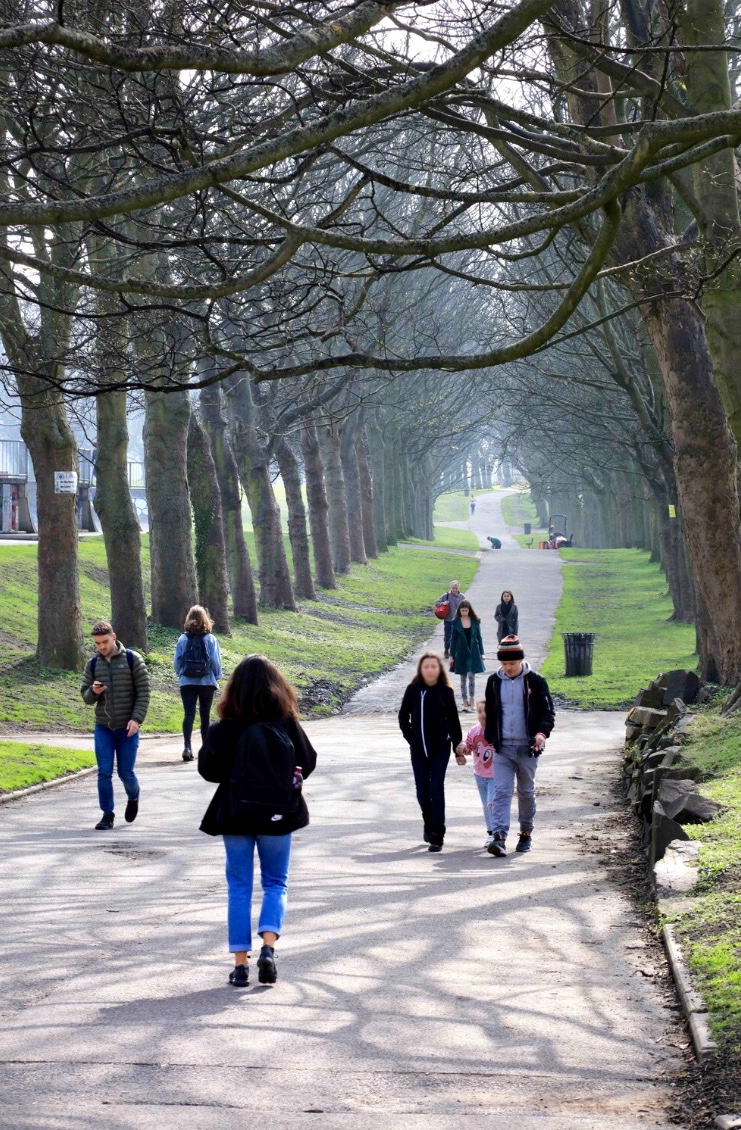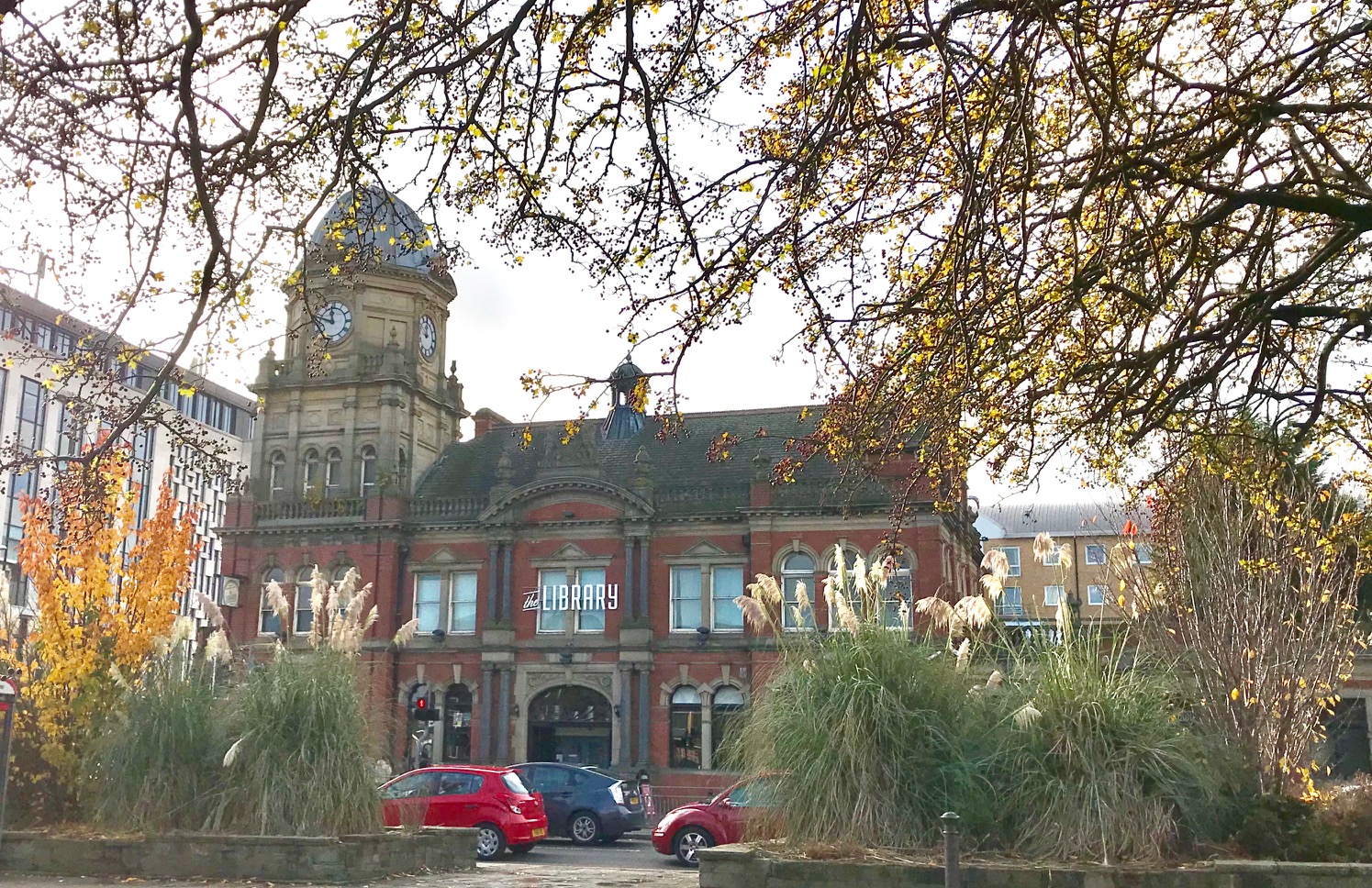 Photographs by kind permission of Jerry Hardman-Jones (JHJ) and Helen Pickering (HP).
Photographs are subject to copyright and should not be reproduced without the owner's permission.
The main part of Woodhouse Moor is bounded by Woodhouse Lane, Hyde Park Road, Moorland Road and Clarendon Road; across Woodhouse Lane are Monument Moor and Cinder Moor, and the Birdcage by the Crescent at Hyde Park Corner, and across Woodhouse Street is Little Moor. Woodhouse Moor is predominantly open grass land, with avenues of mature trees, and includes a playground, a skate park, a multi-use games area and a small car park, by Hyde Park Corner, and a bowling green, tennis courts and allotments along Moorland Road, as well as several imposing statues.
For historic photographs of the area, go to Historic Woodhouse Moor [to follow].