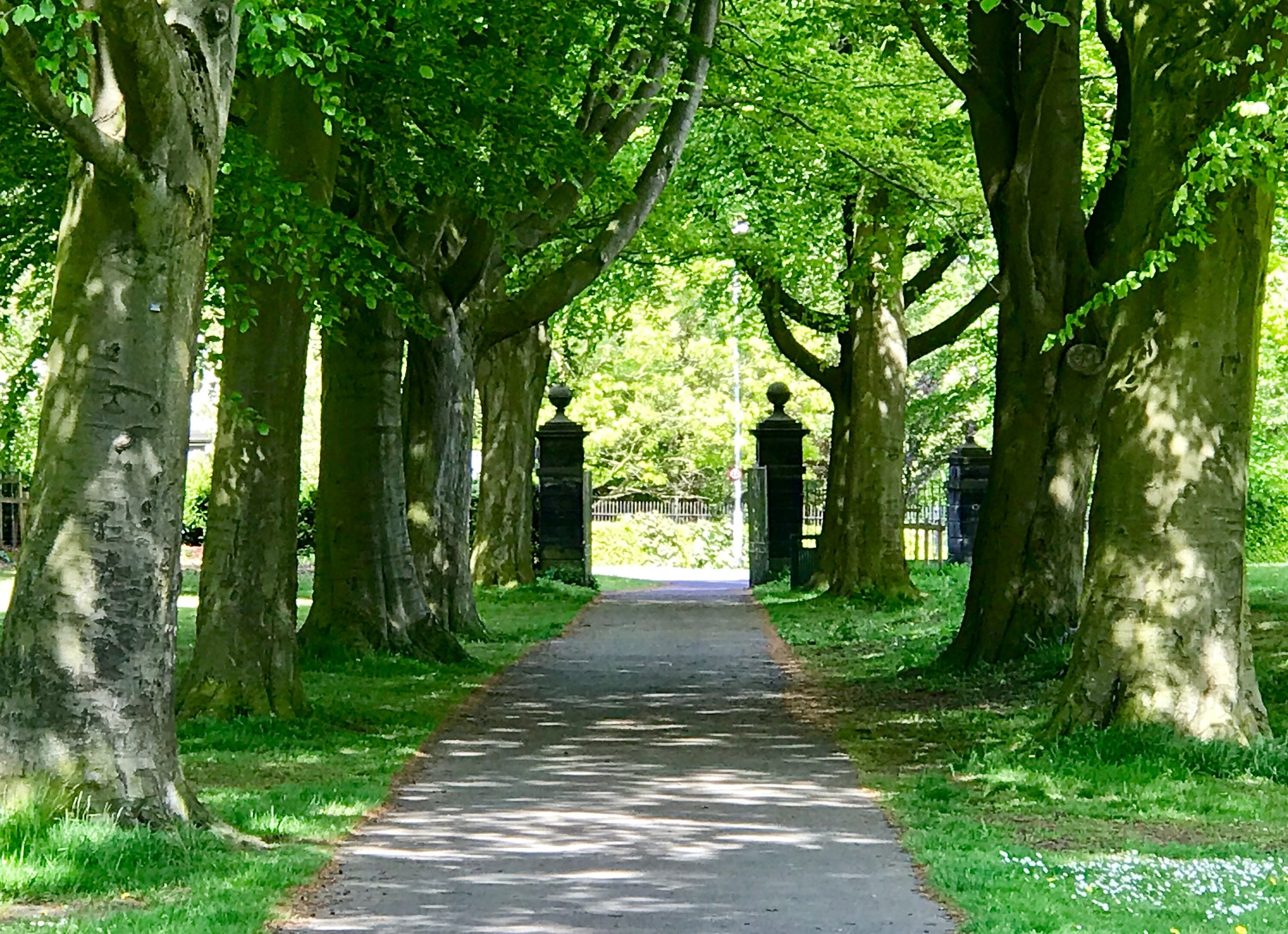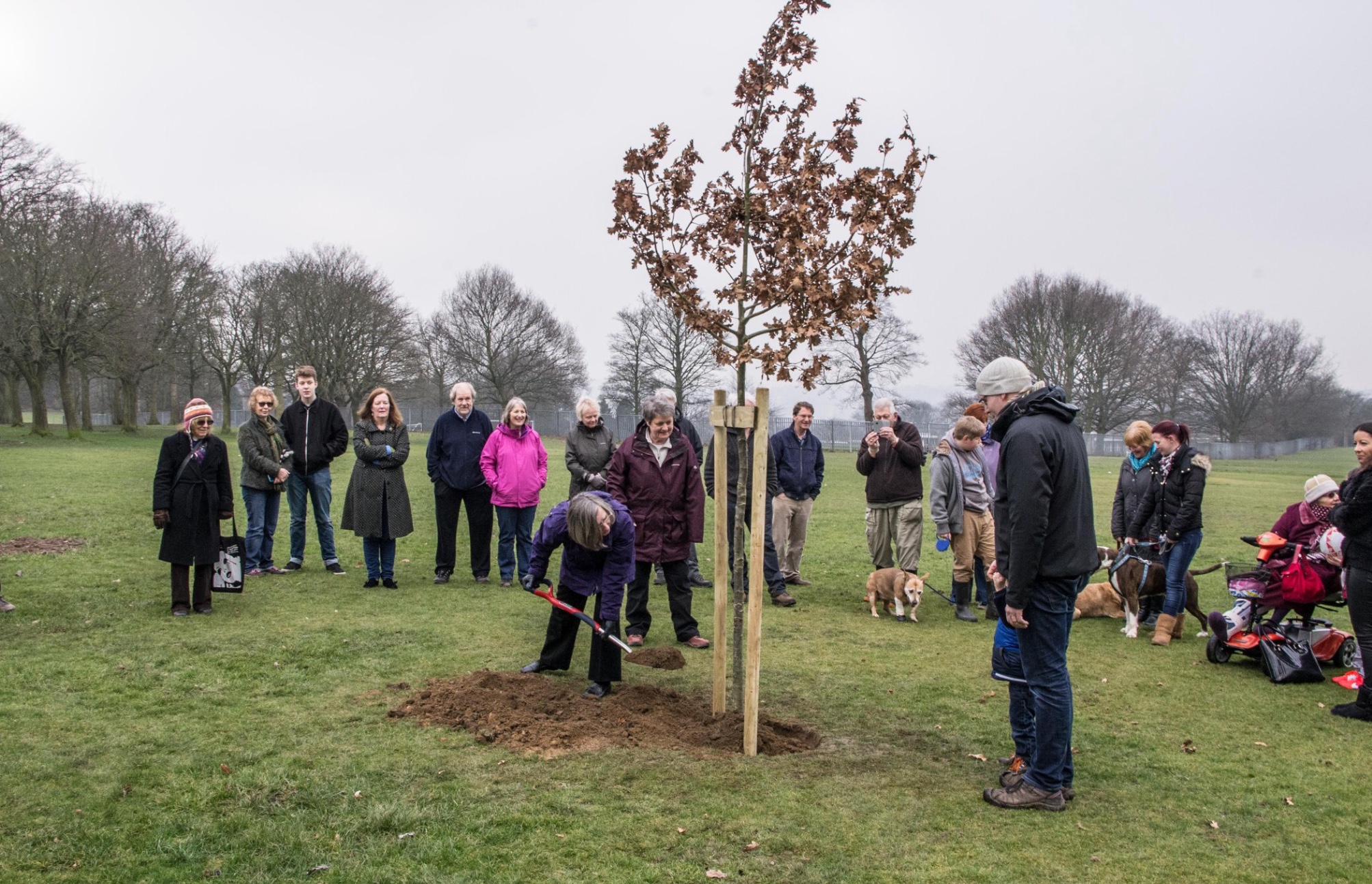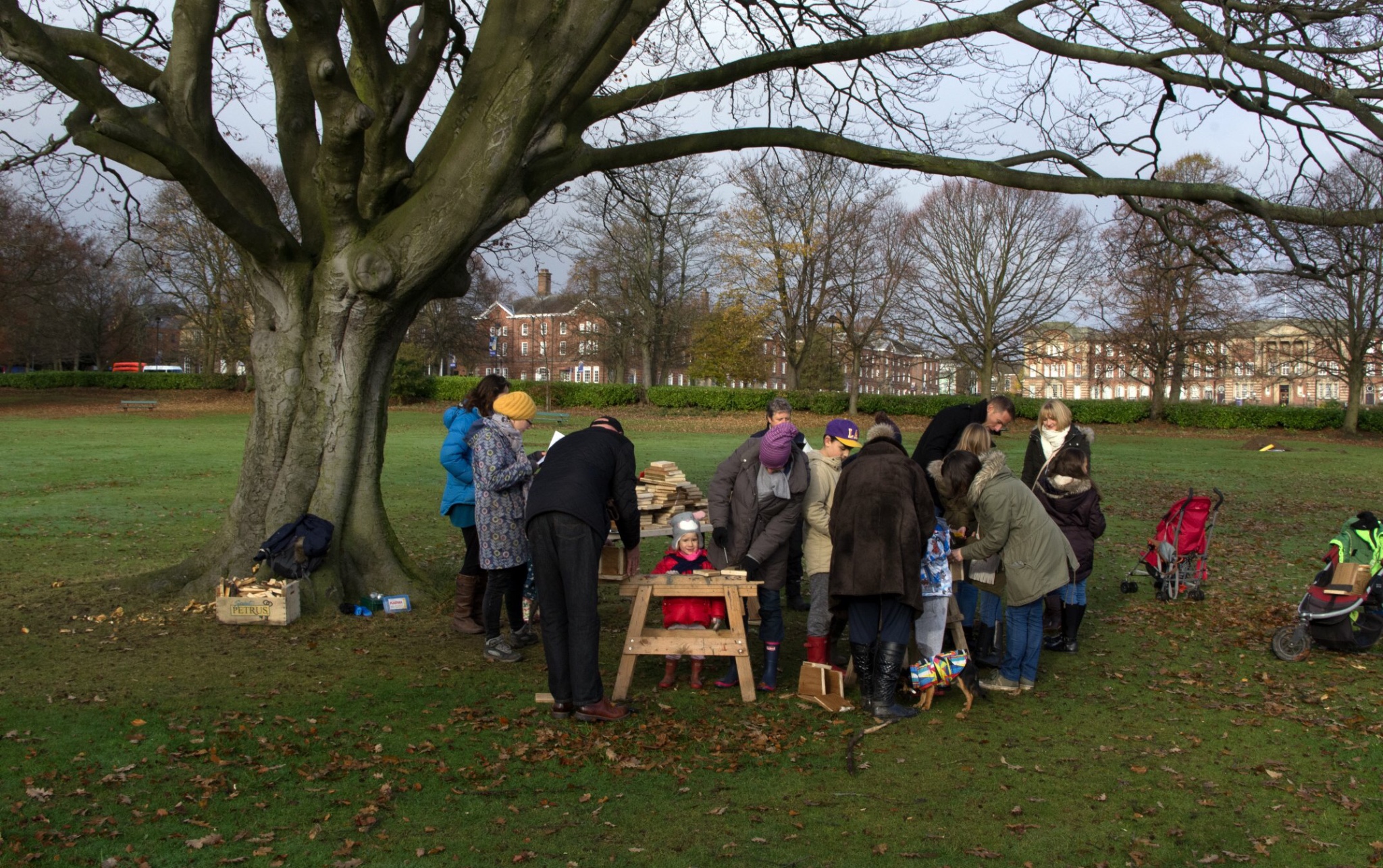 Photographs by kind permission of Helen Pickering (HP), Andrew Pomeroy (AP) and Friends of Beckett Park (FOBP).
Photographs are subject to copyright and should not be reproduced without the owner's permission.
Beckett Park is open grassland, bounded to the north by the Headingley Campus of Leeds Beckett University, to the west by the Queenswood estate and to the east by the Beckett's Park estate. It is extended by woods in three directions - north-west by Queen's Wood, north-east by Church Wood and south by Batcliffe Wood. It includes tennis courts, a children's play area, a skateboard park and outdoor adult exercise equipment.