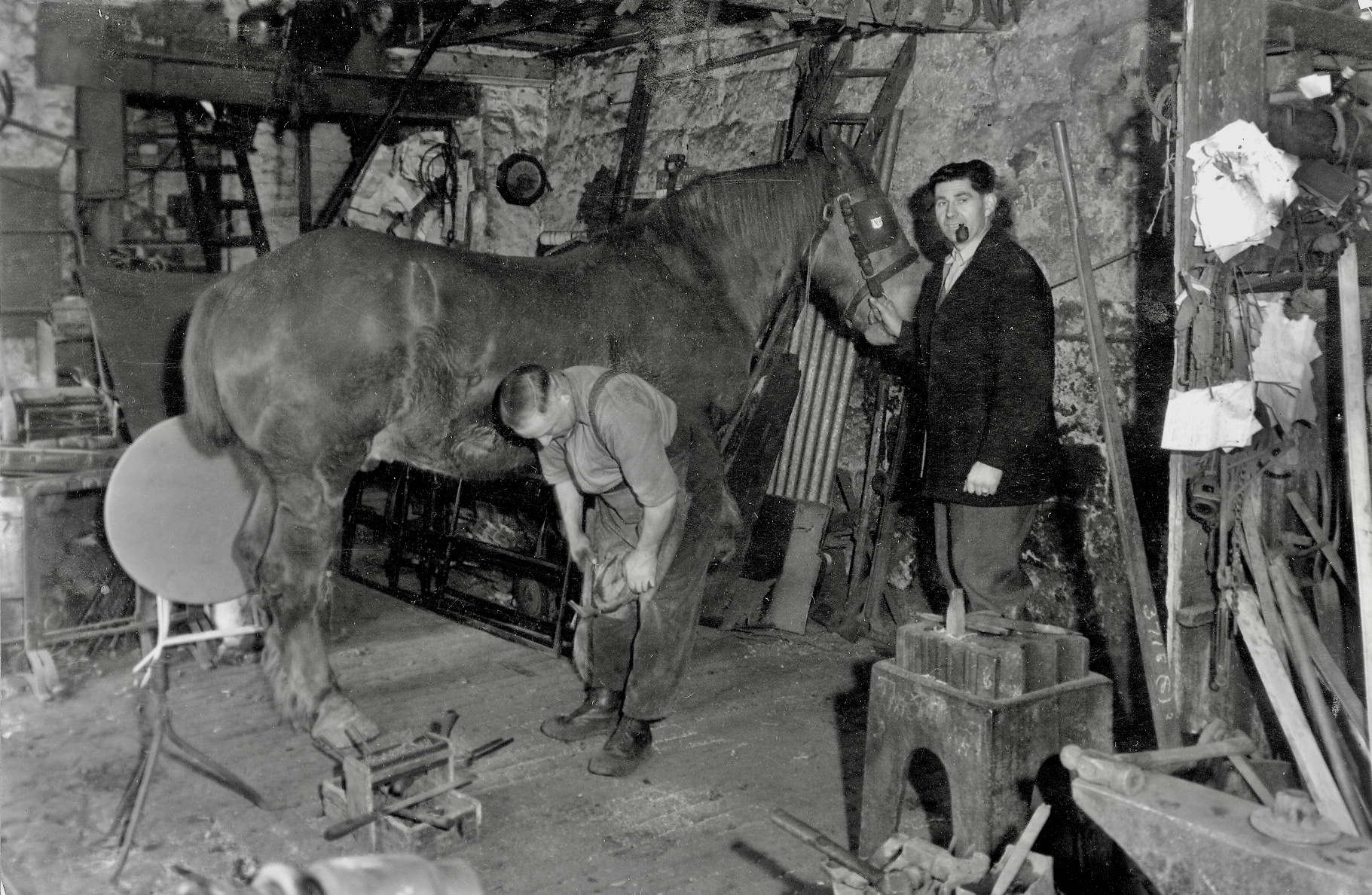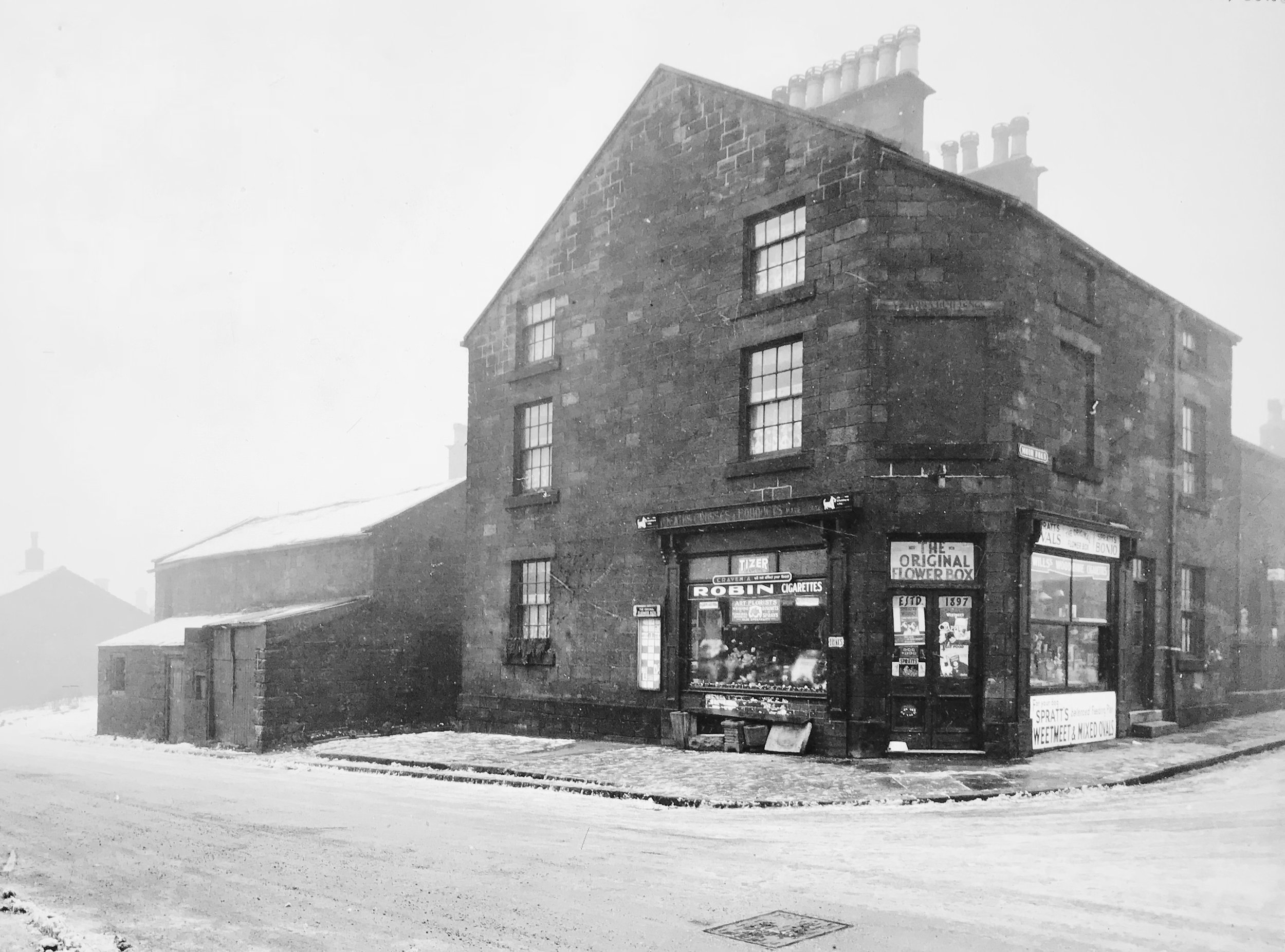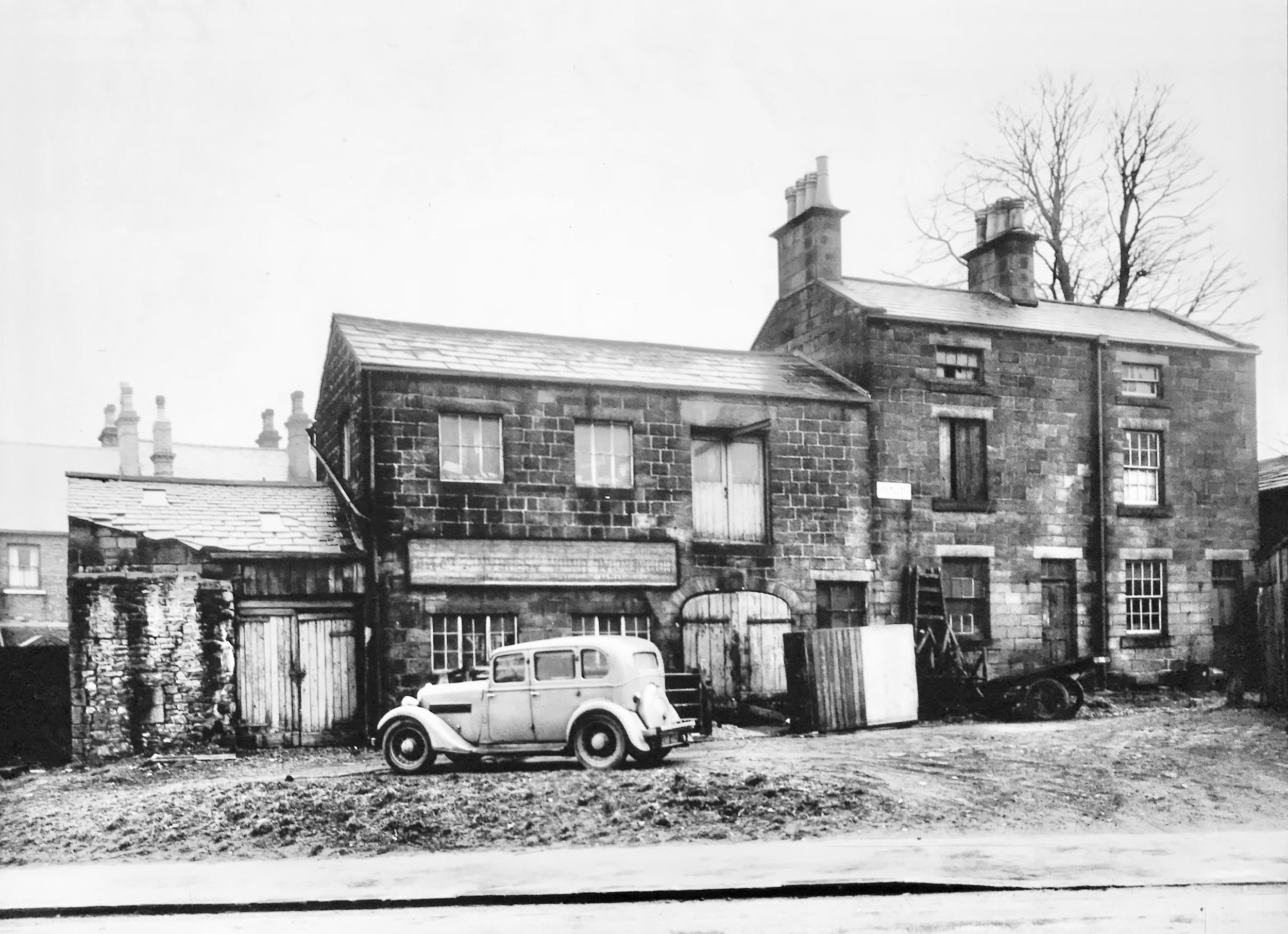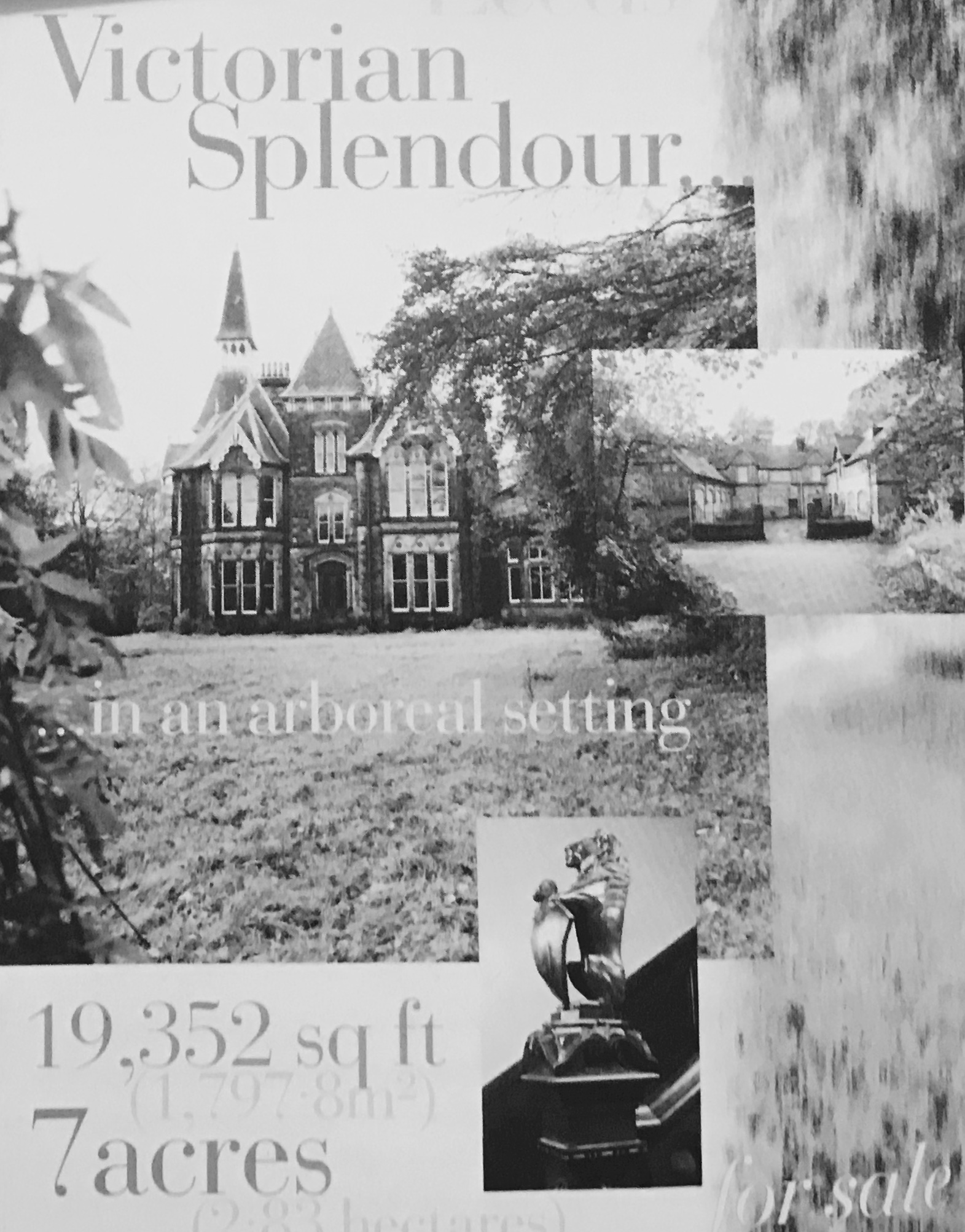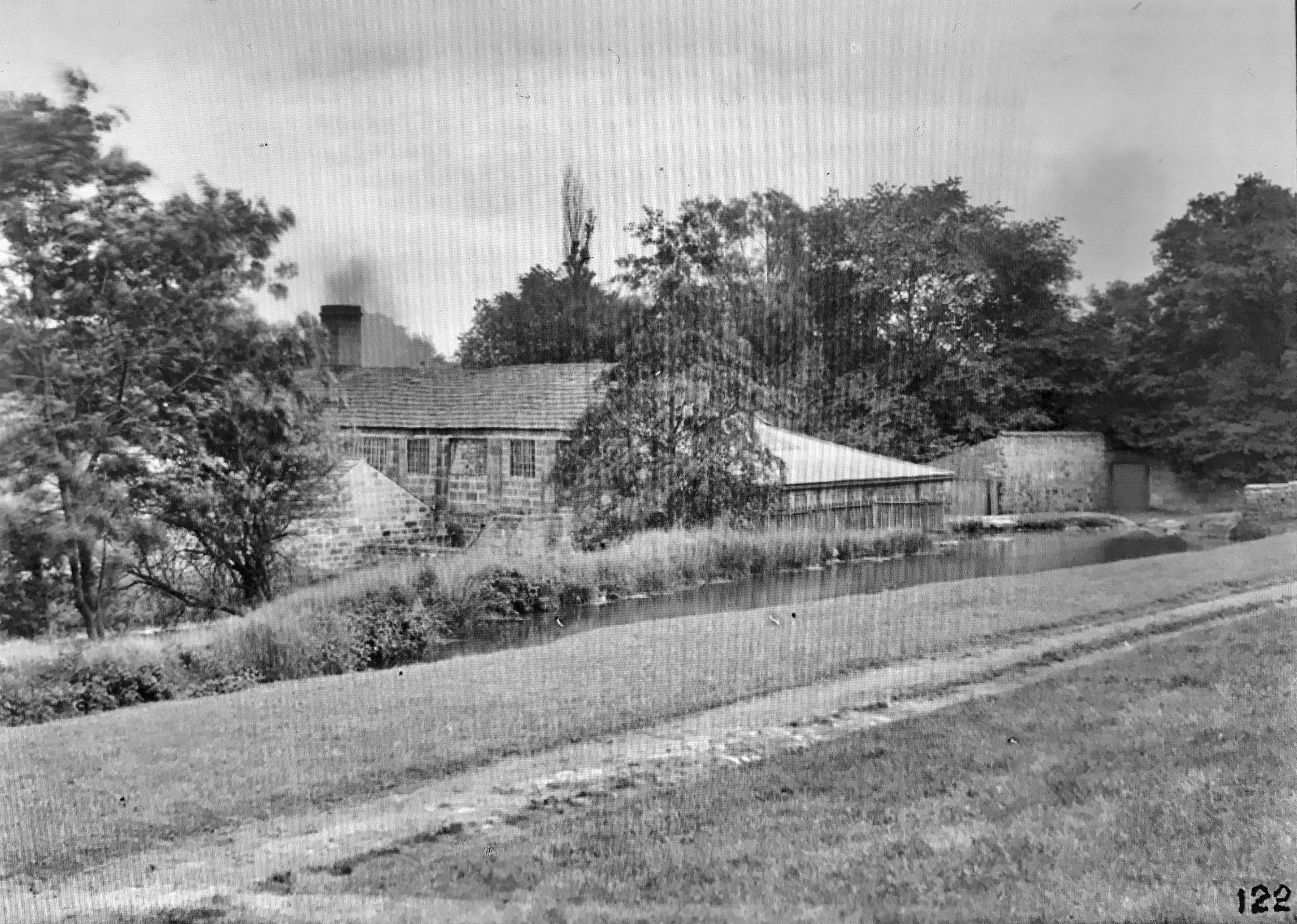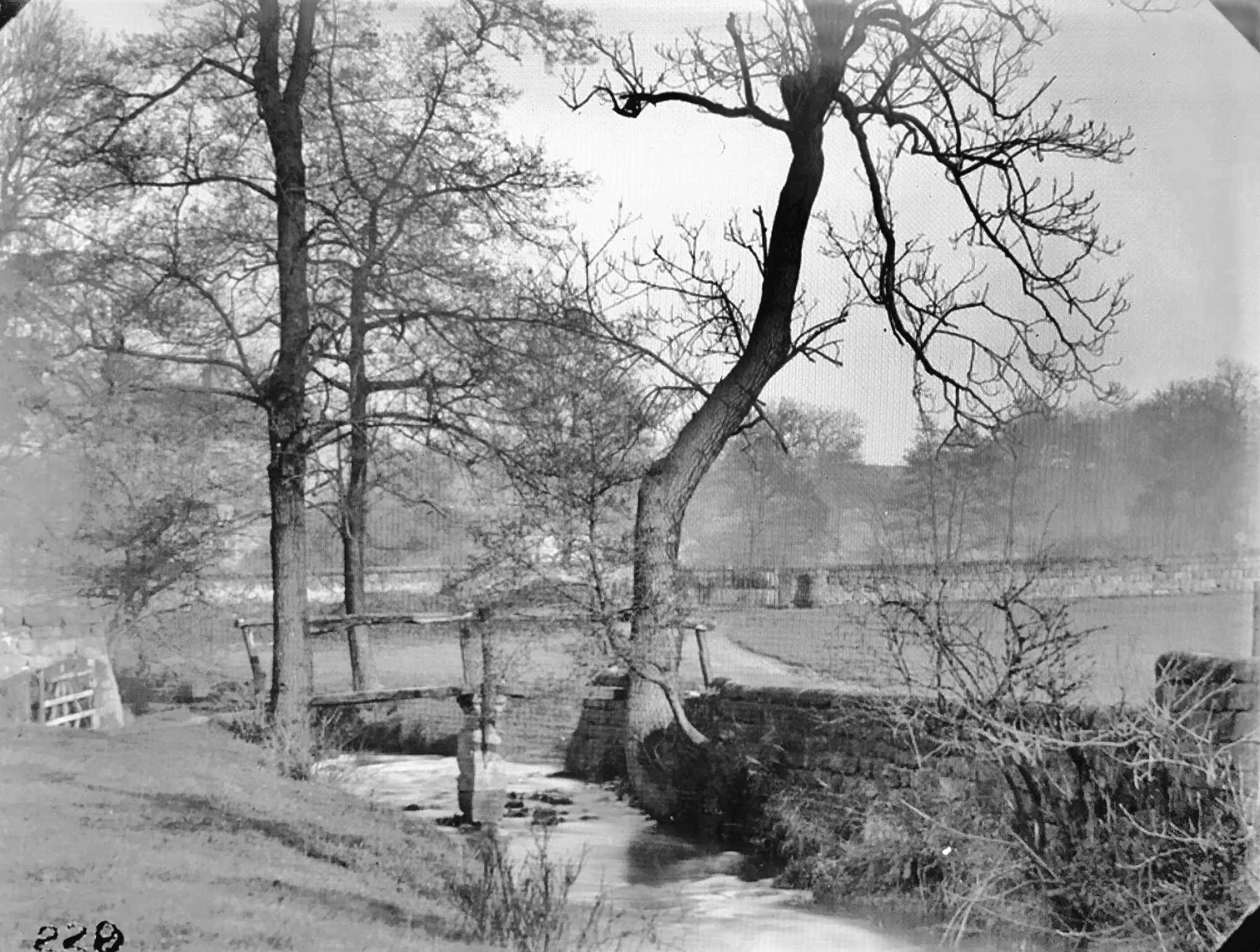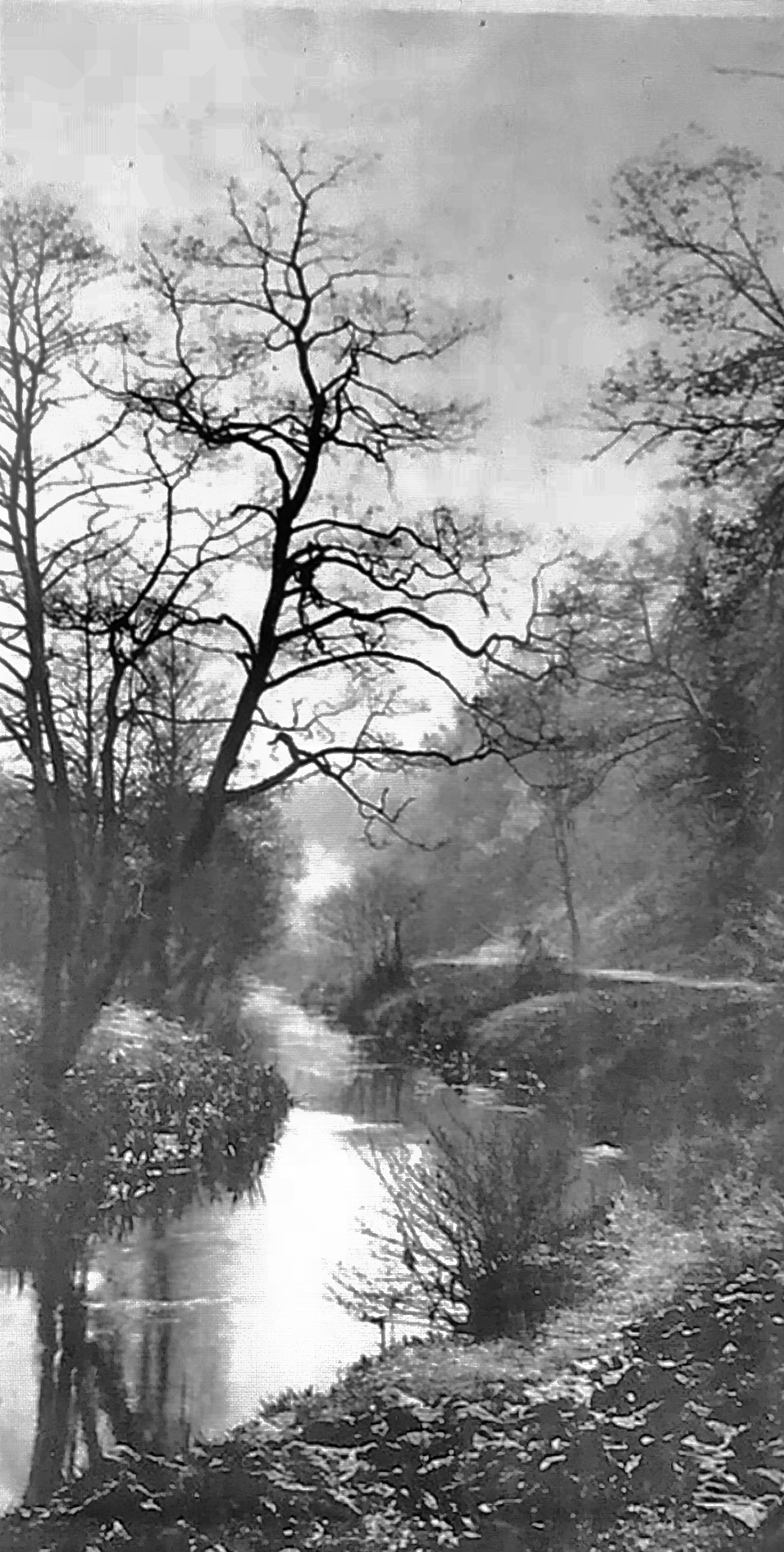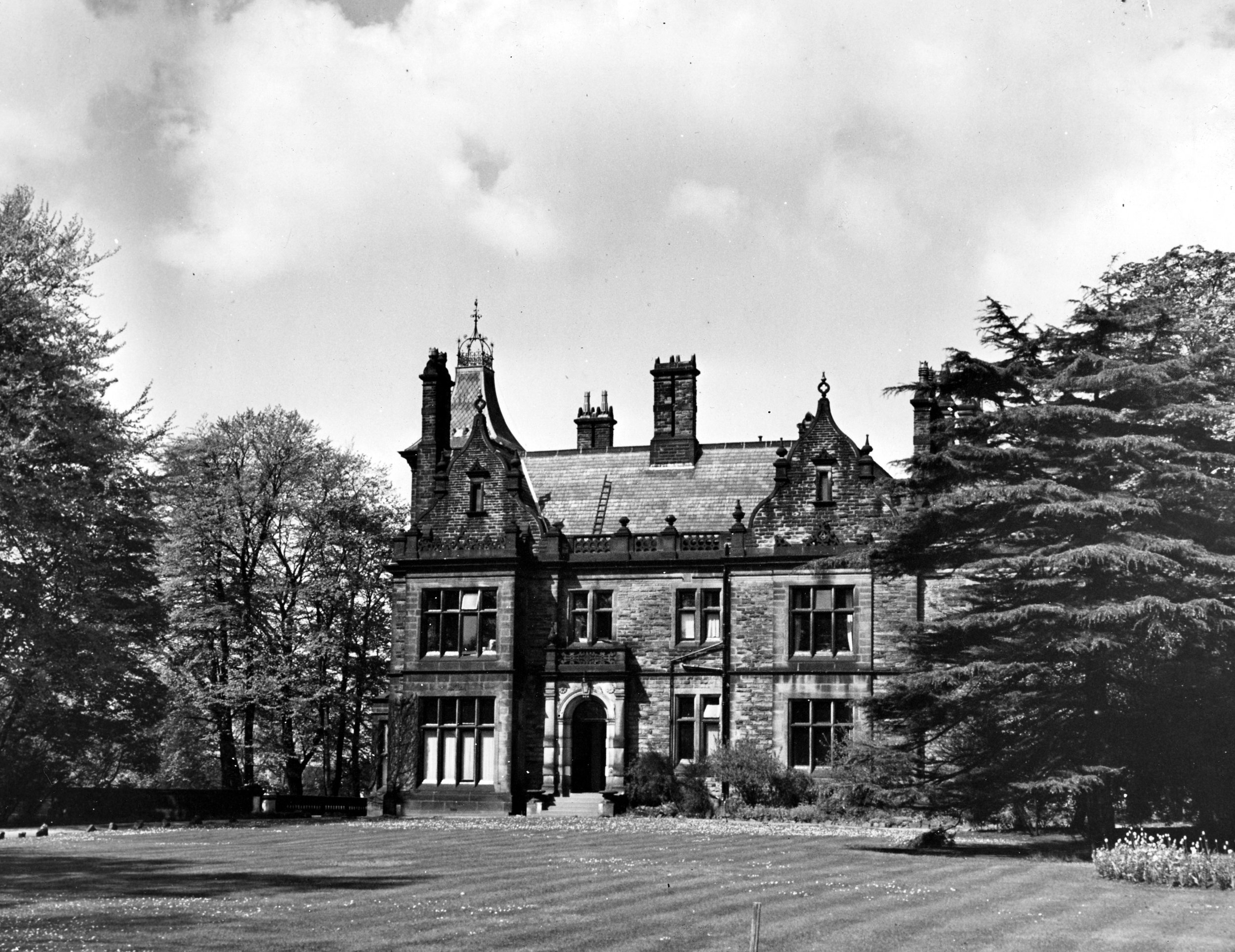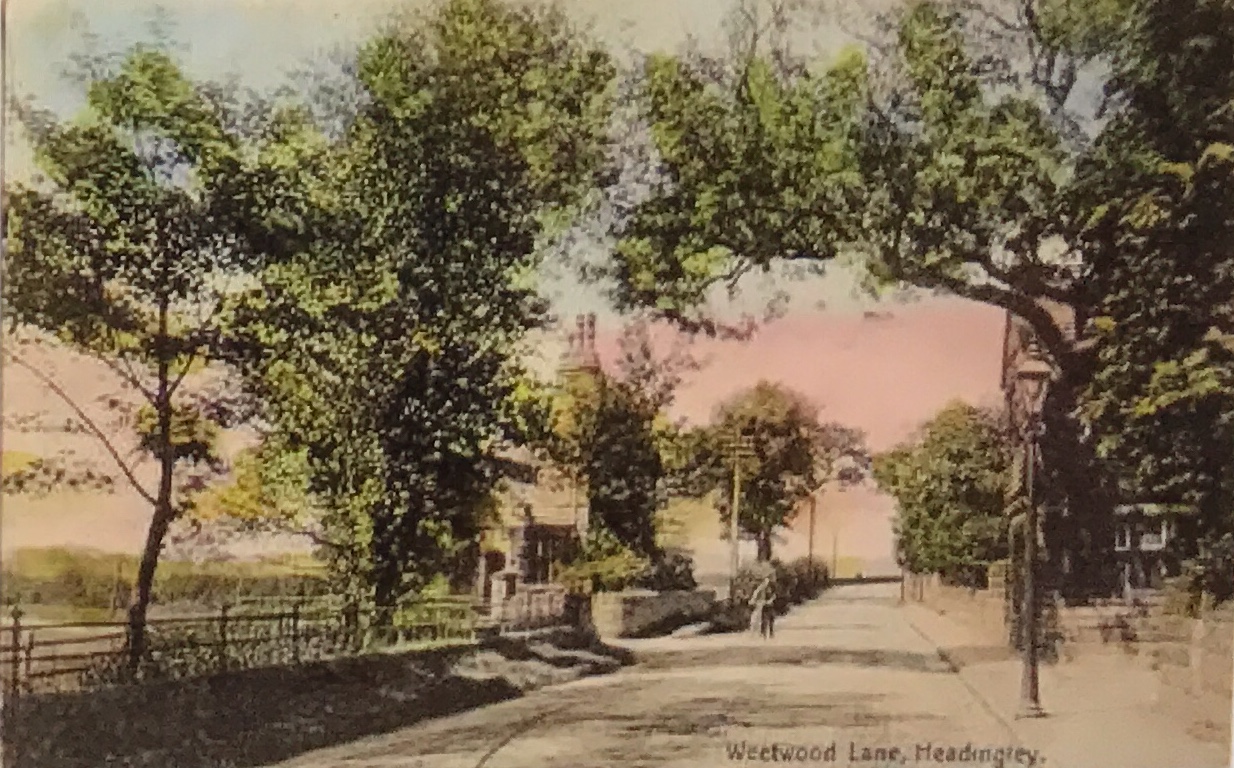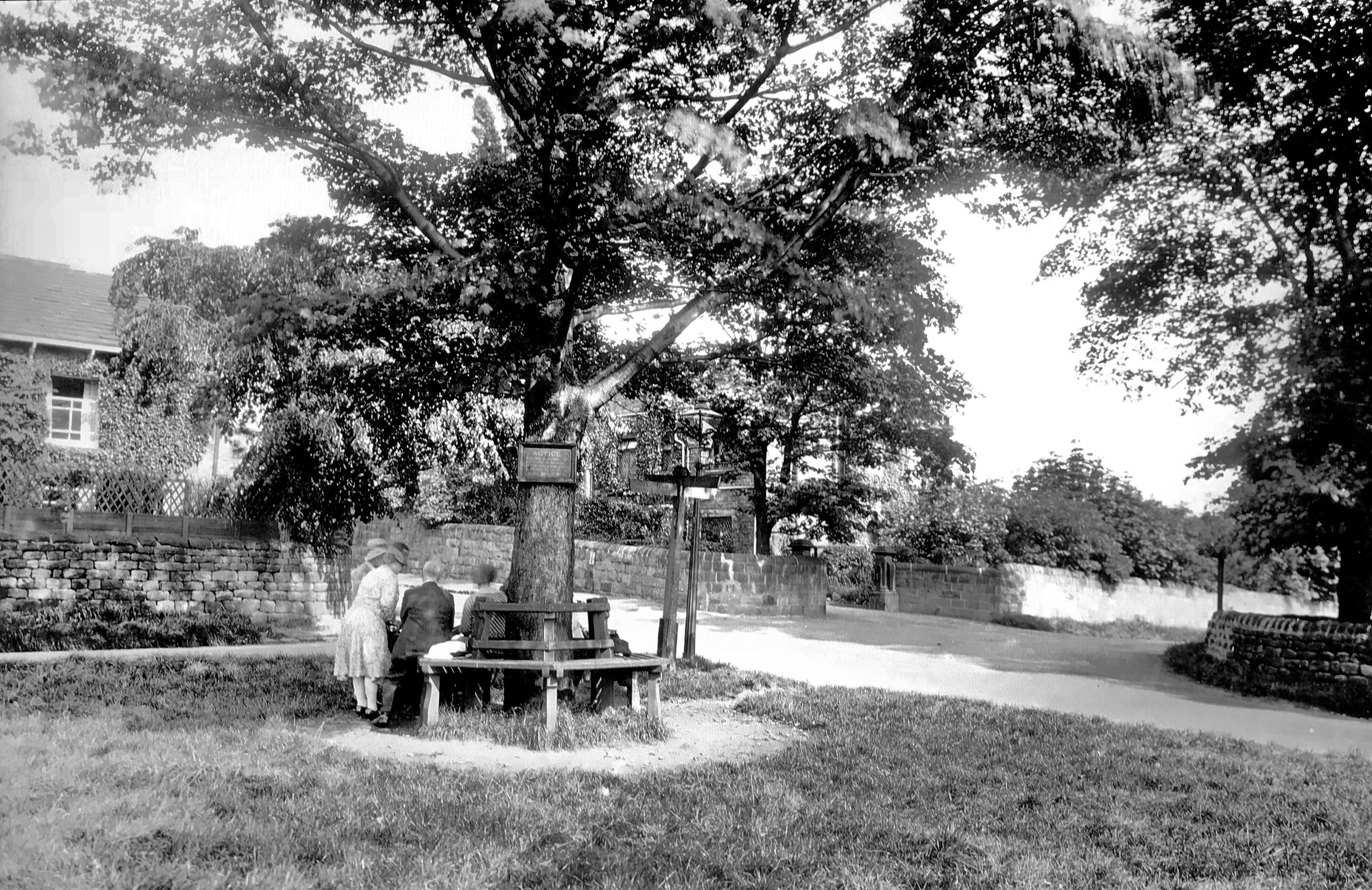 Acknowledgements

David Hall for all his advice and support
Ian Ballantine
Helen Pickering
Far Headingley Village Society
Leeds Library and Information Service, www.leodis.net
University of Leeds Library, Special Collections, Godfrey Bingley Collection

For a brief general description of the area, go to Weetwood South and Weetwood North, and for photos now, go to Weetwood. Read about the history of Weetwood in David Hall, Far Headingley, Weetwood and West Park, Far Headingley Village Society (2000). And for a guided walk, go to Wandering through Weetwood.

Some of these photos are copyright and should not be reproduced without the owner's permission.

Every effort has been made to contact all copyright owners. We would be pleased to rectify at the earliest opportunity any omissions and errors brought to our notice.