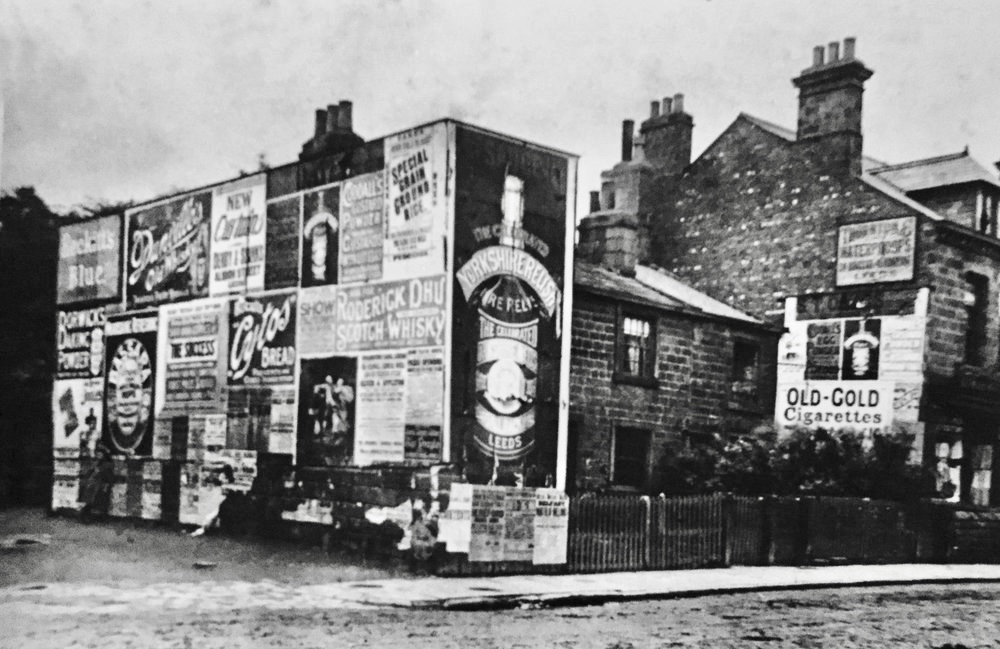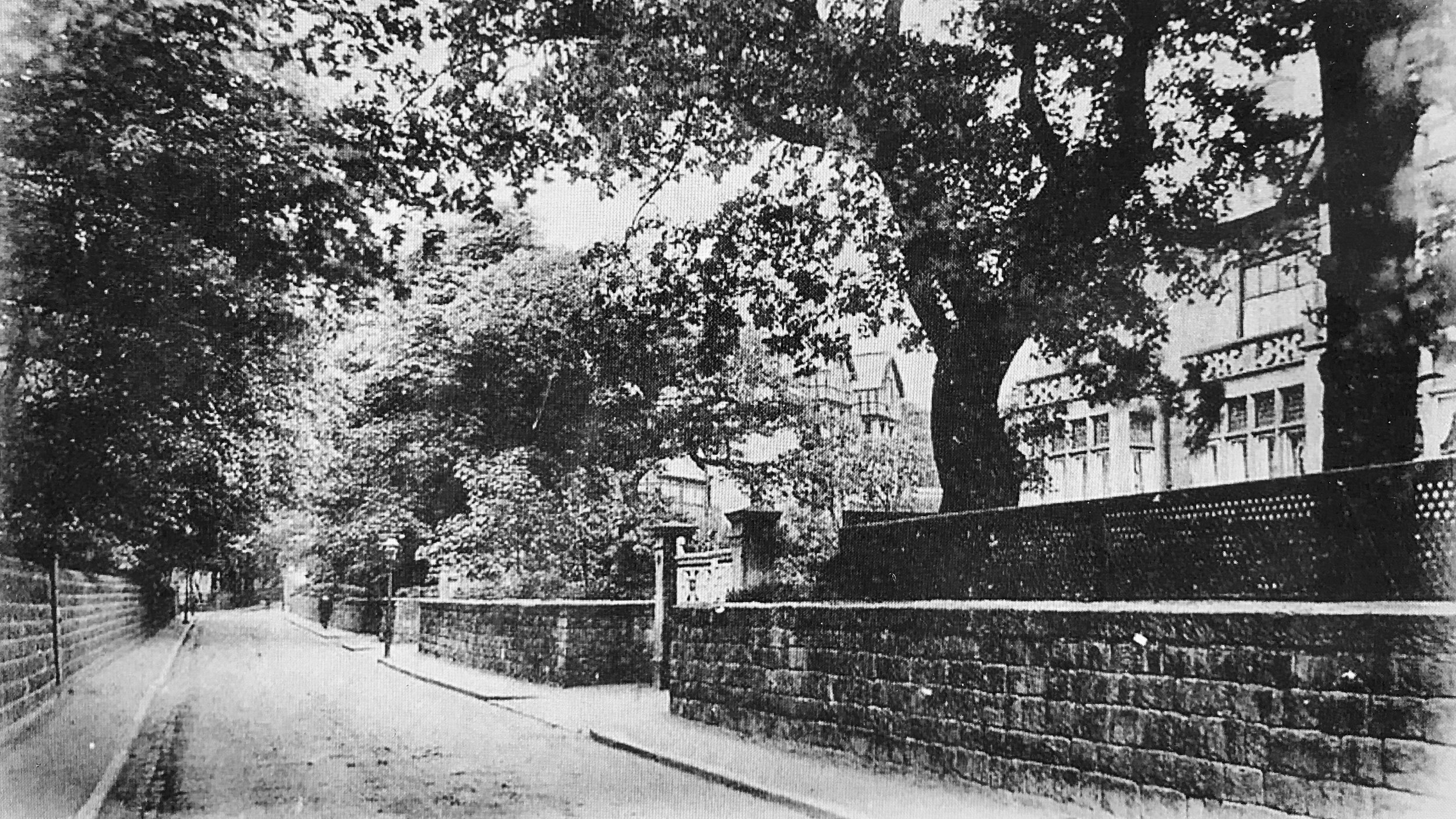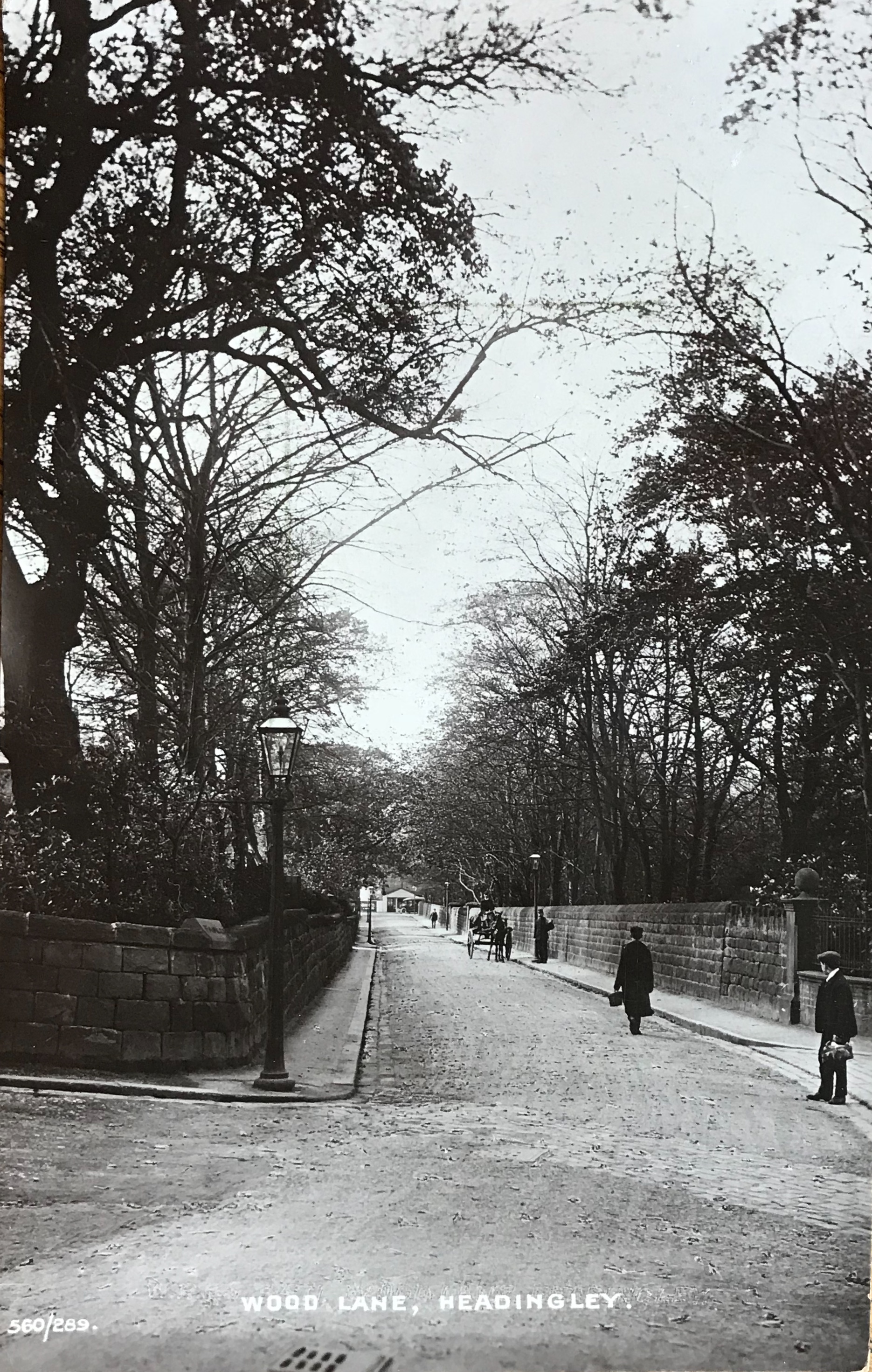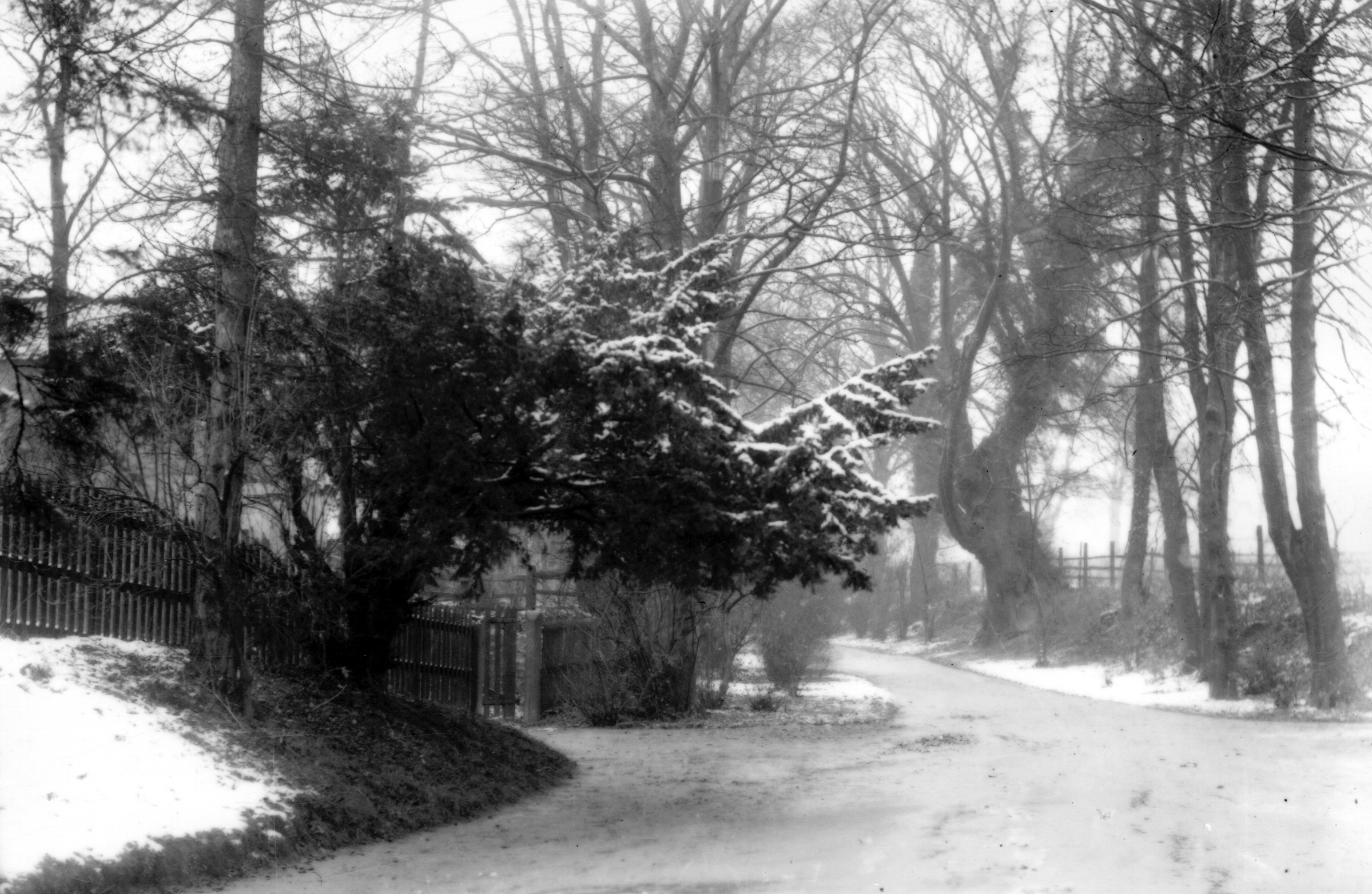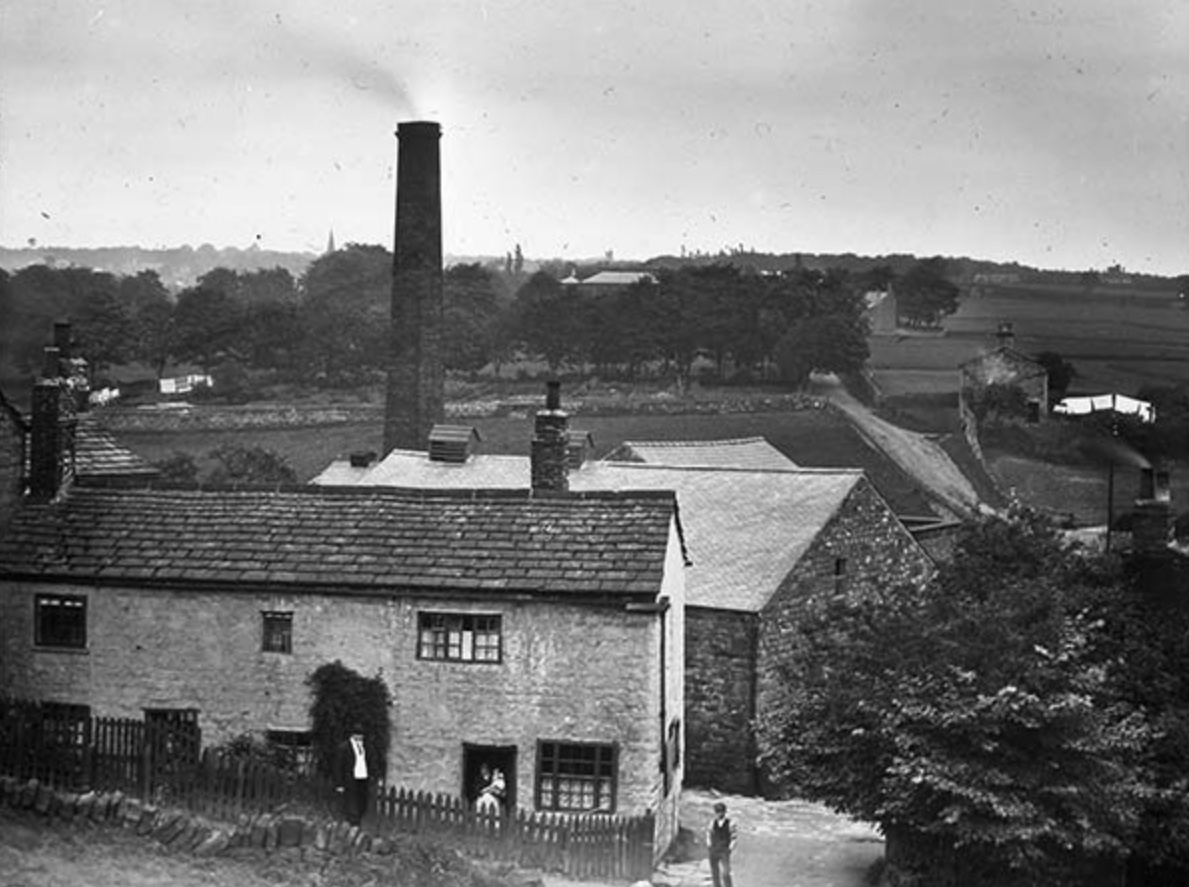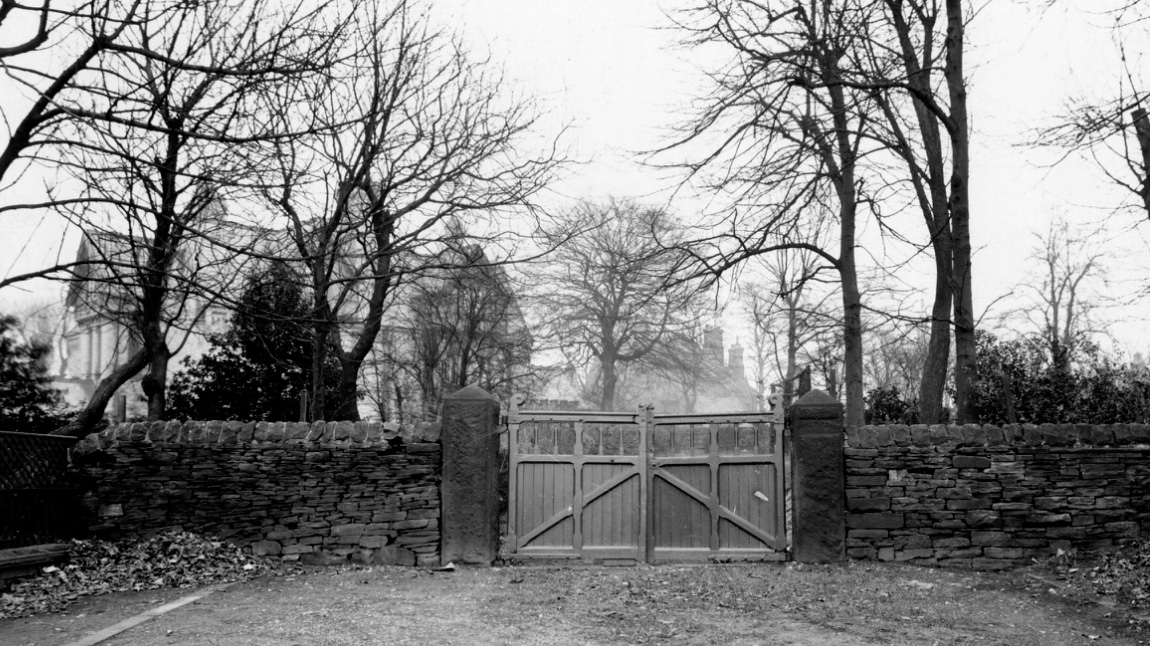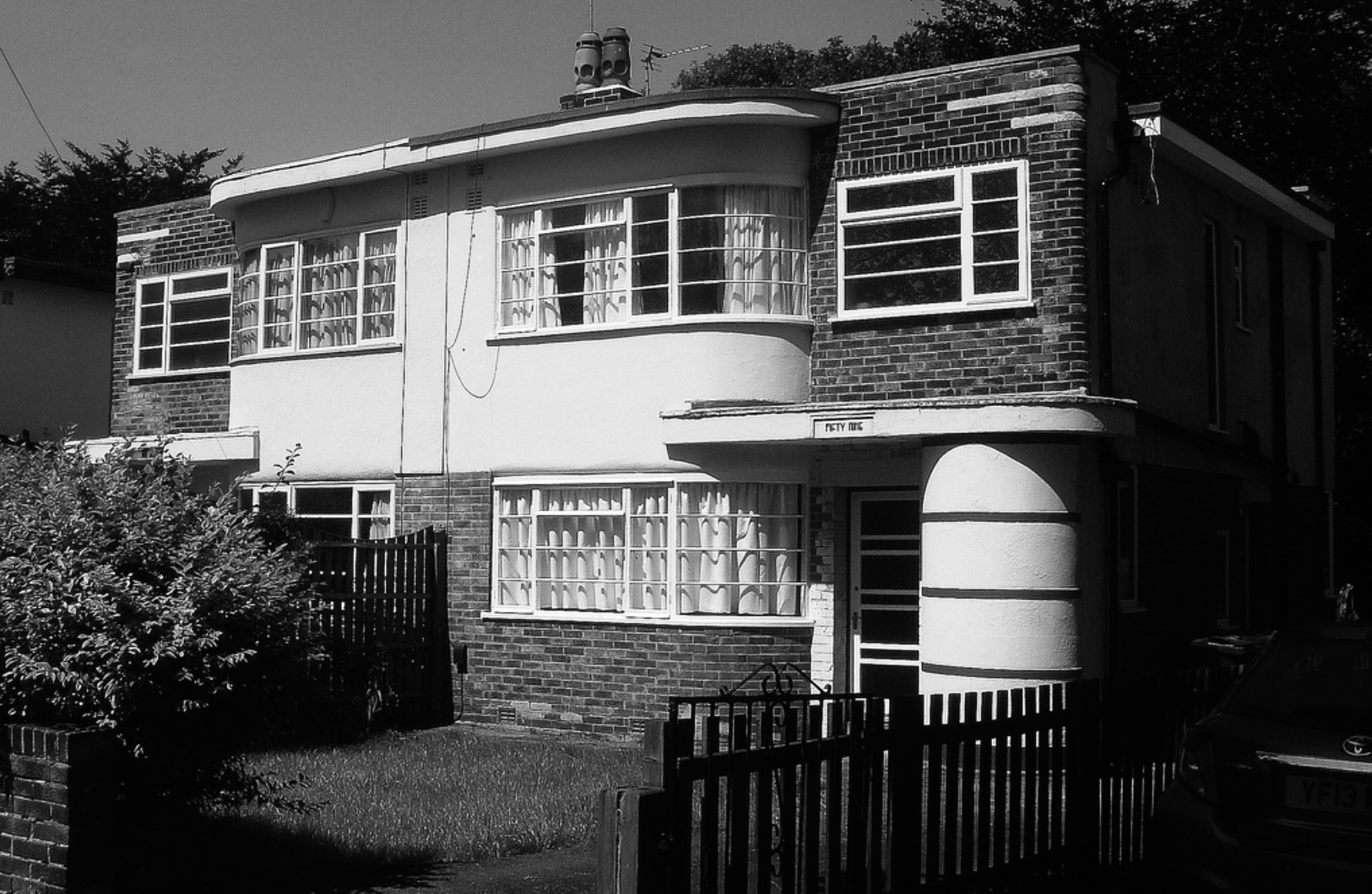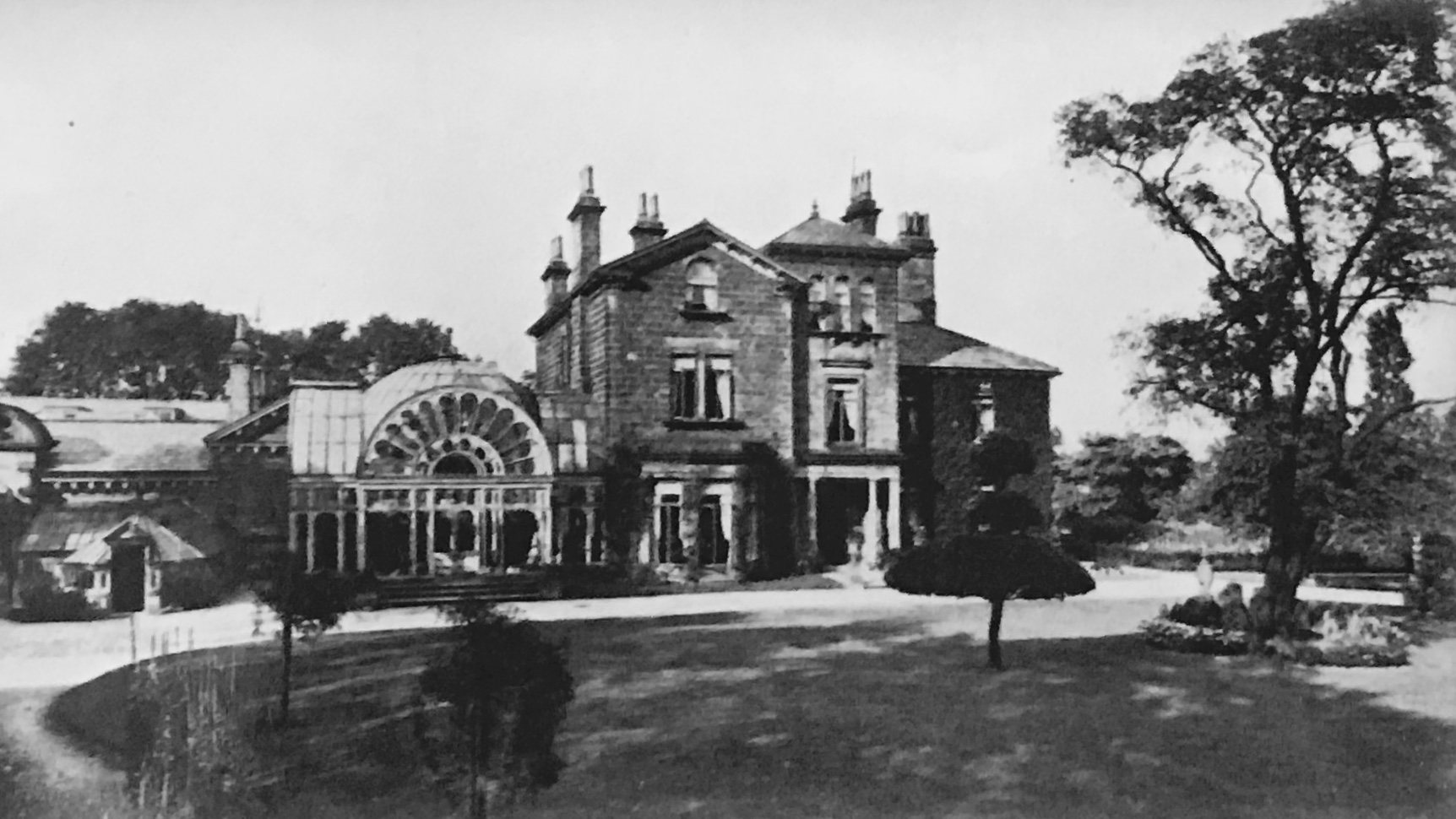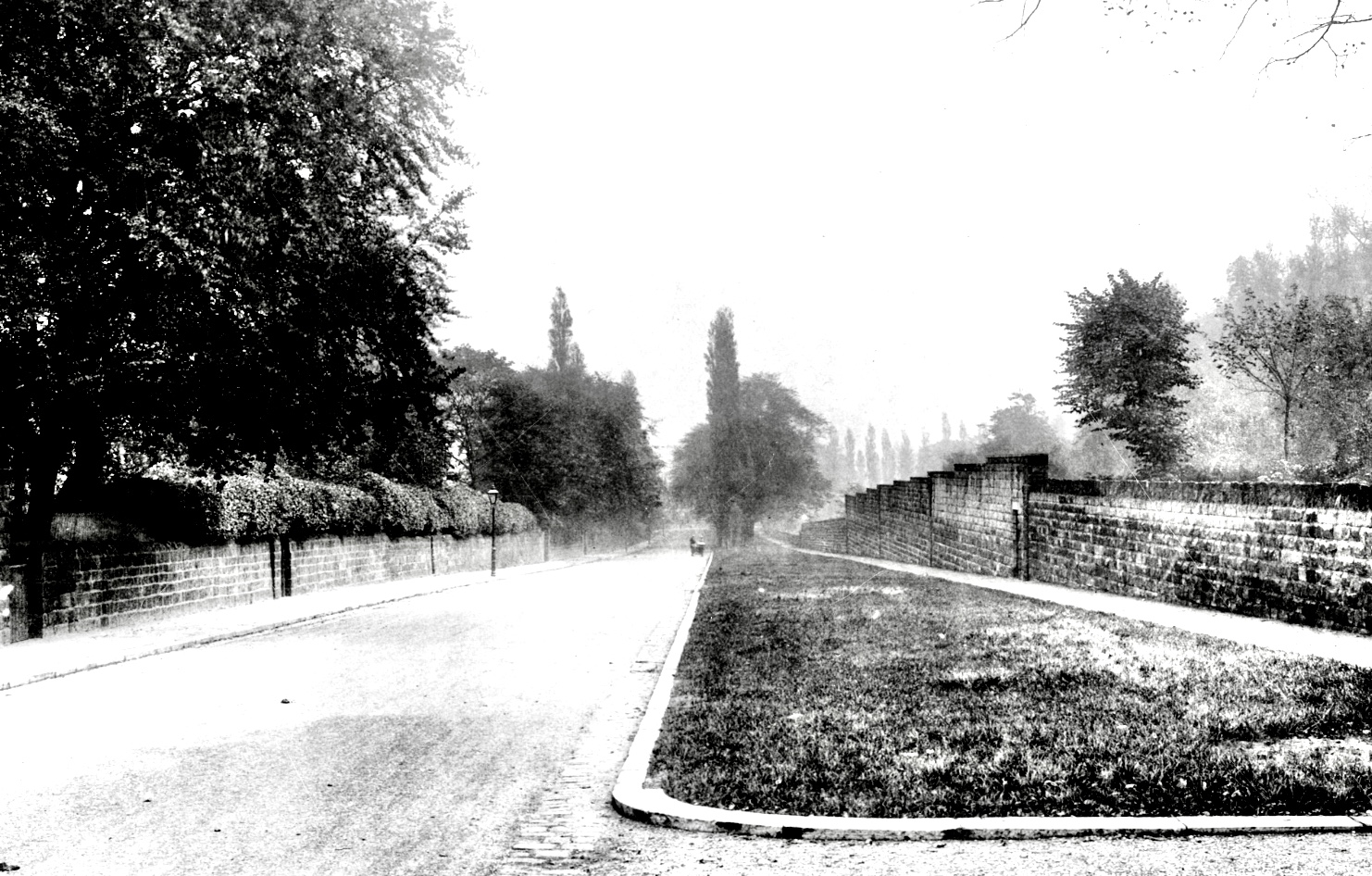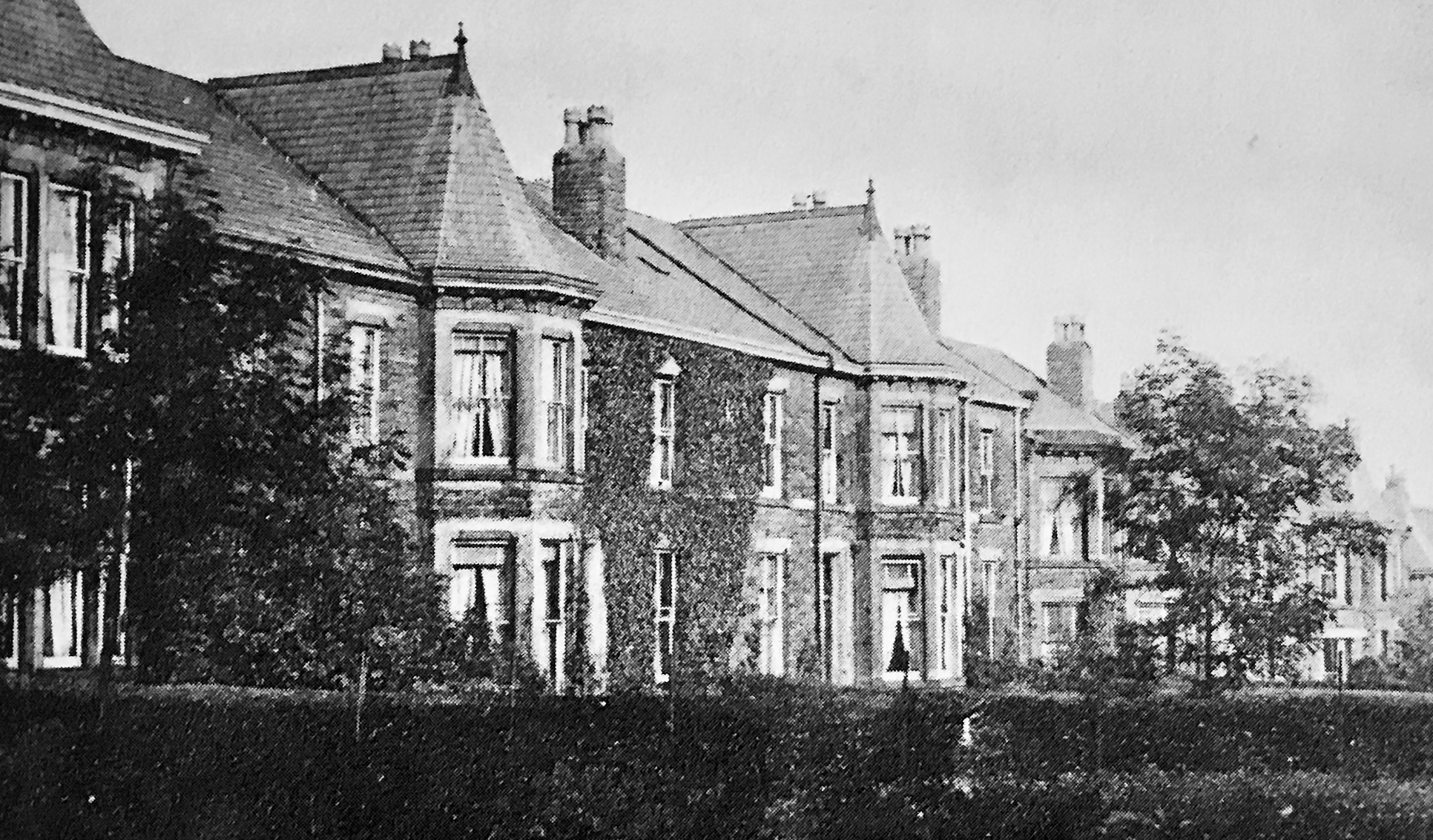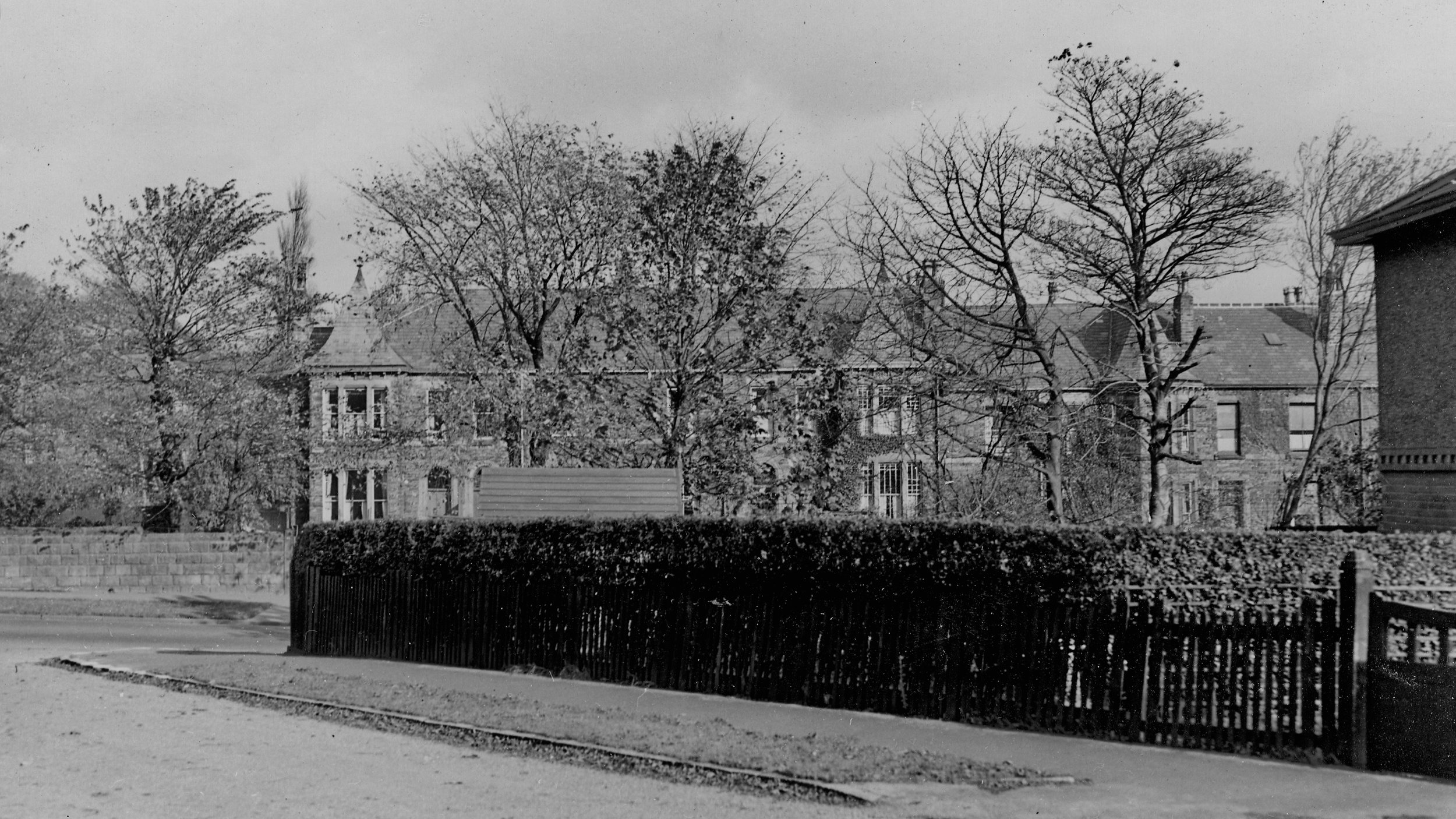 Acknowledgements:
Leeds Library and Information Service, www.Leodis.com
University of Leeds Library, Special Collections, Godfrey Bingley
The Thoresby Society, Leeds Historical Society
Leeds Civic Trust
Francis Frith and Company
Helen Pickering
Some of these photos are copyright and should not be reproduced without the owner's permission.
Every effort has been made to contact all copyright owners. We would be pleased to rectify at the earliest opportunity any omissions and errors brought to our notice.
The area extends south to Shire Oak Road and north to Grove Lane. For a brief general description, go to Wood Lane. Read about the history of Headingley in Eveleigh Bradford, Headingley: this pleasant rural village, Northern Heritage (2008).