Far Headingley Greetings Card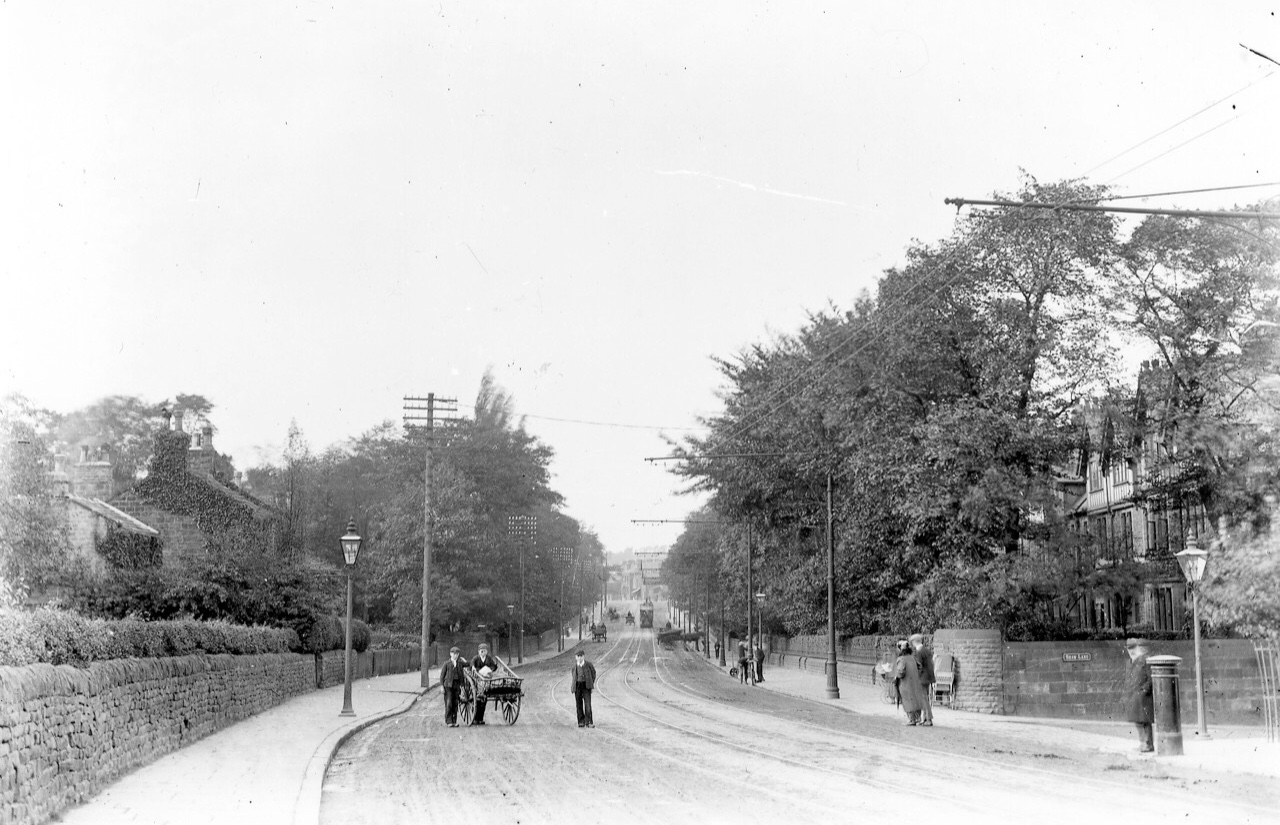 Otley Road
1904
© Leeds Library and Information Service
Shaw Lane
Circa 1890
© Thoresby Society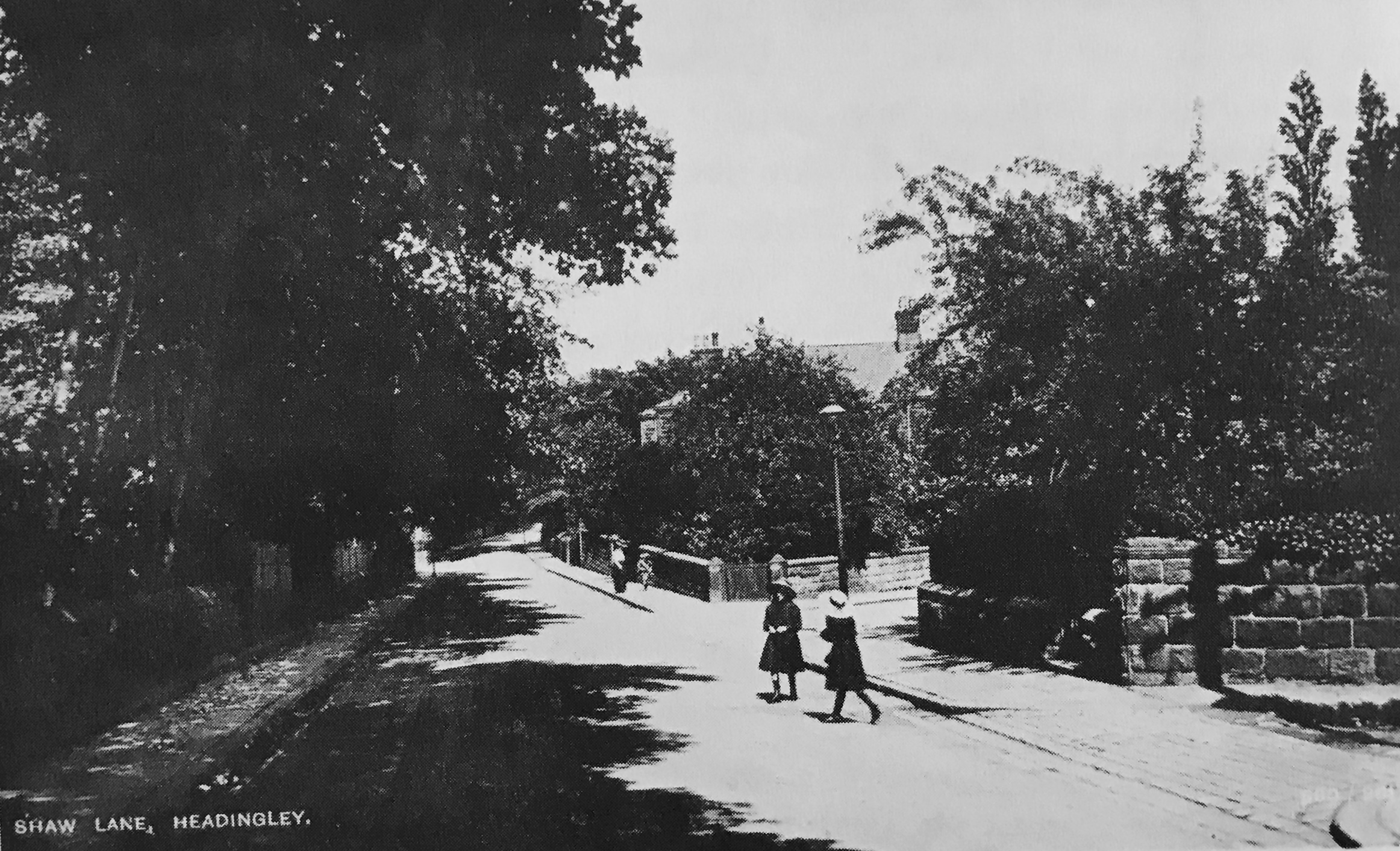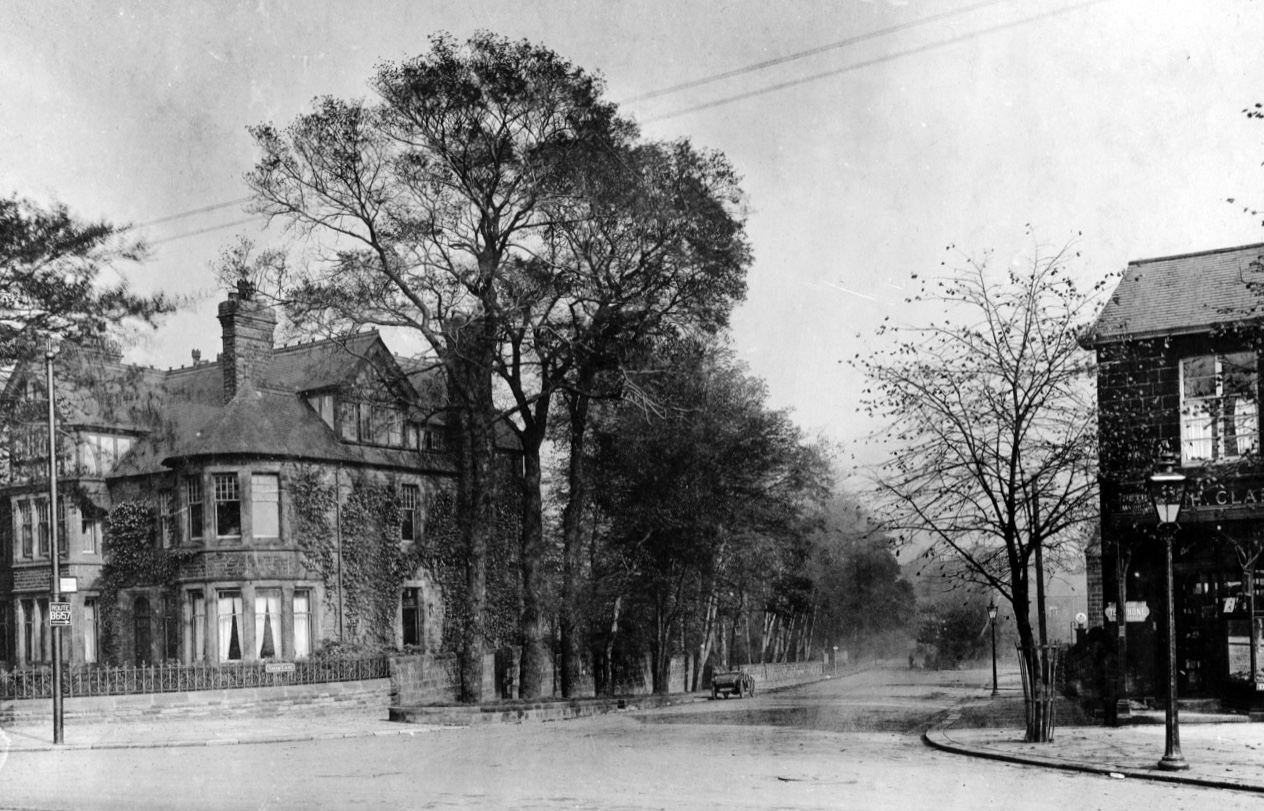 Shaw Lane
1920
©Leeds Library and Information Service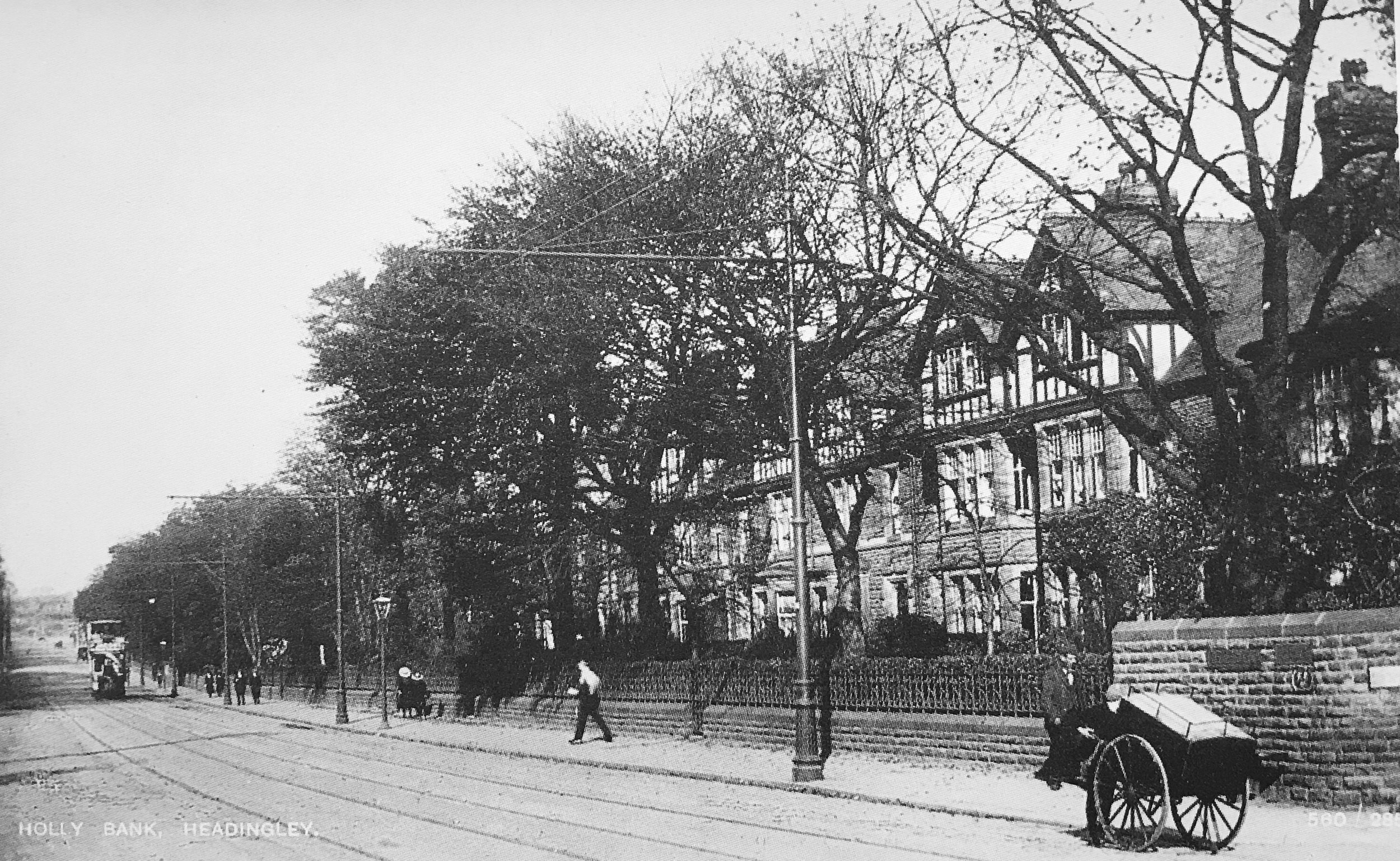 Otley Road
Circa 1900-1904
©Leeds Library and Information Service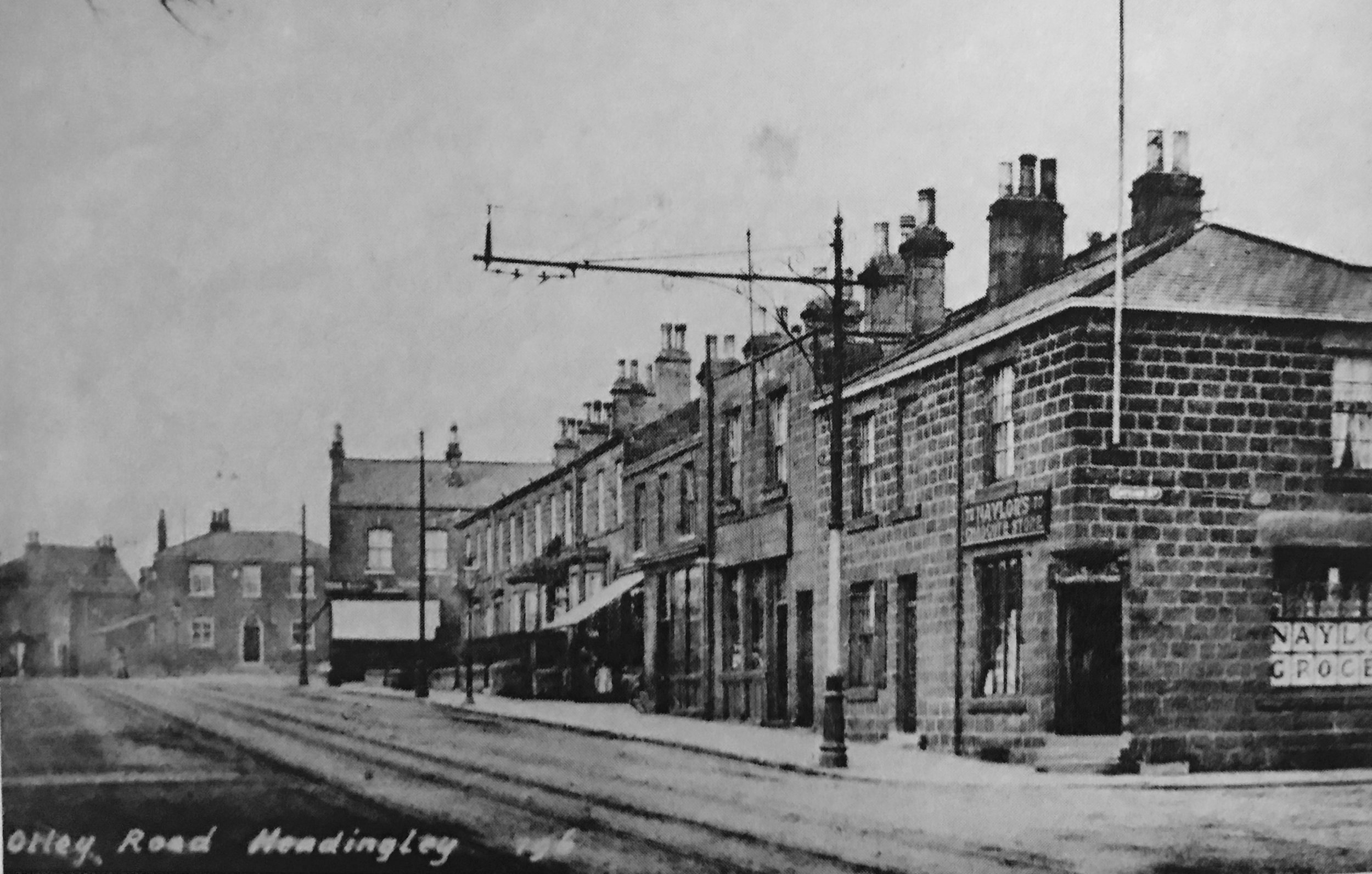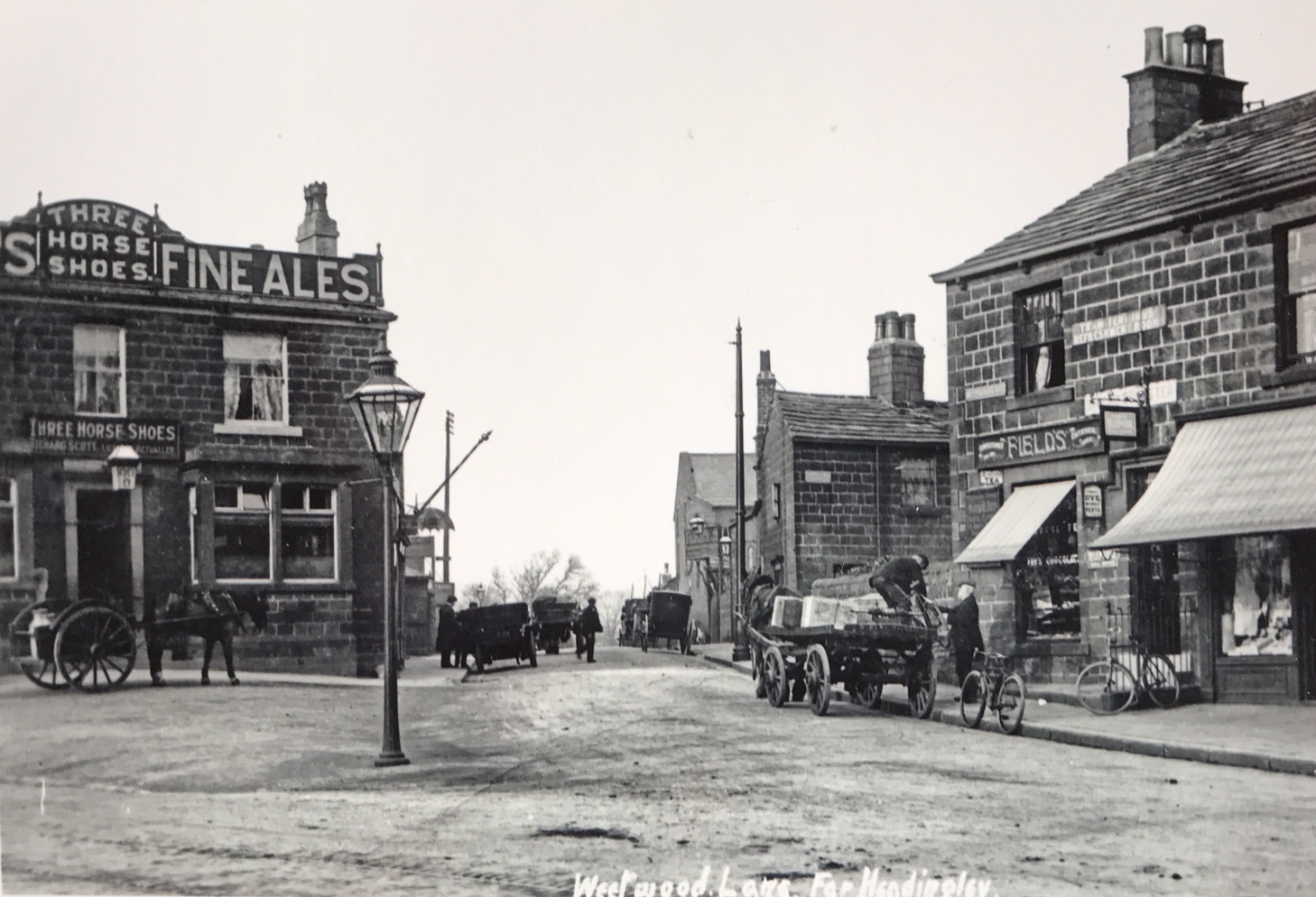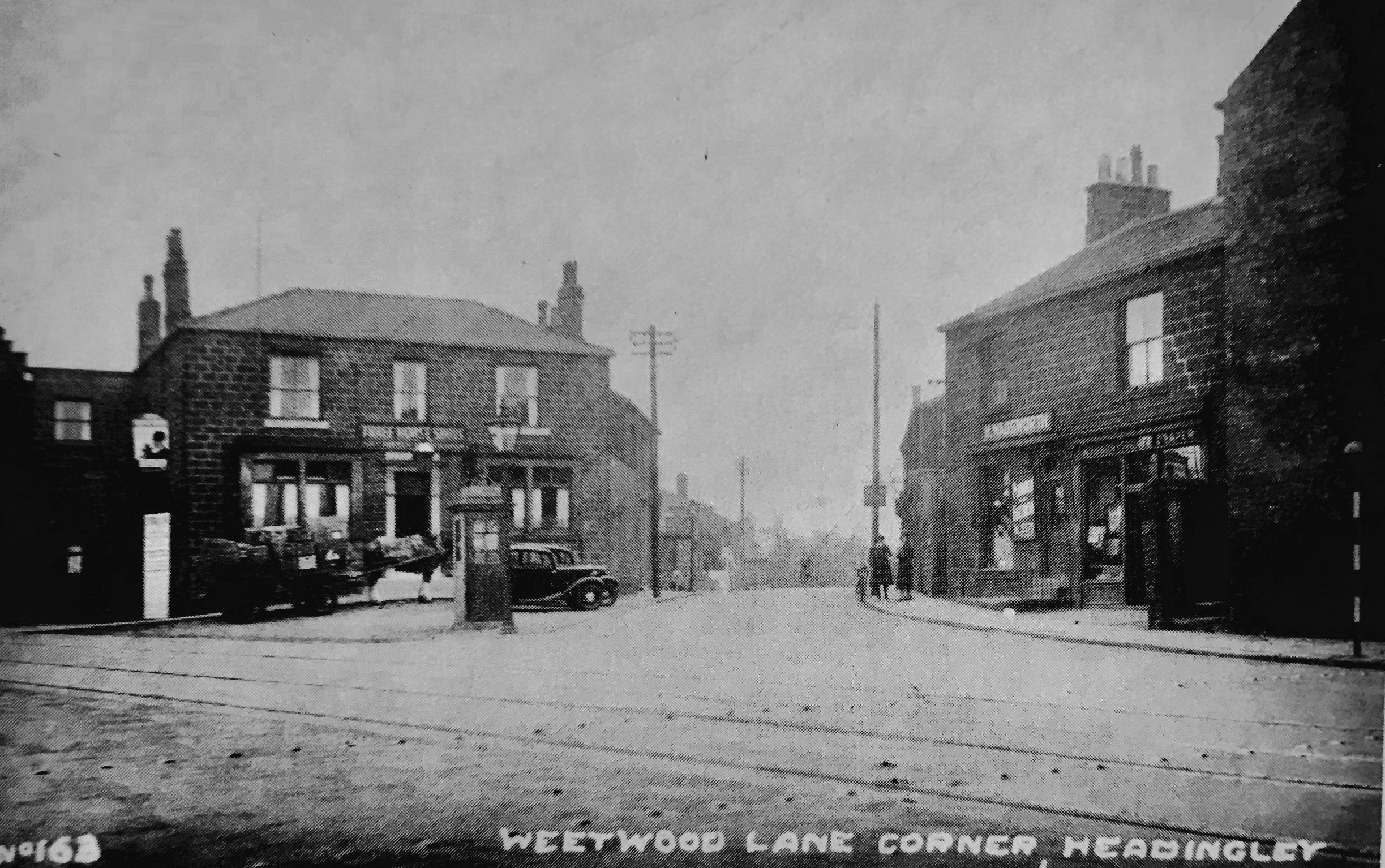 Weetwood Lane
1930
©Leeds Library and Information Service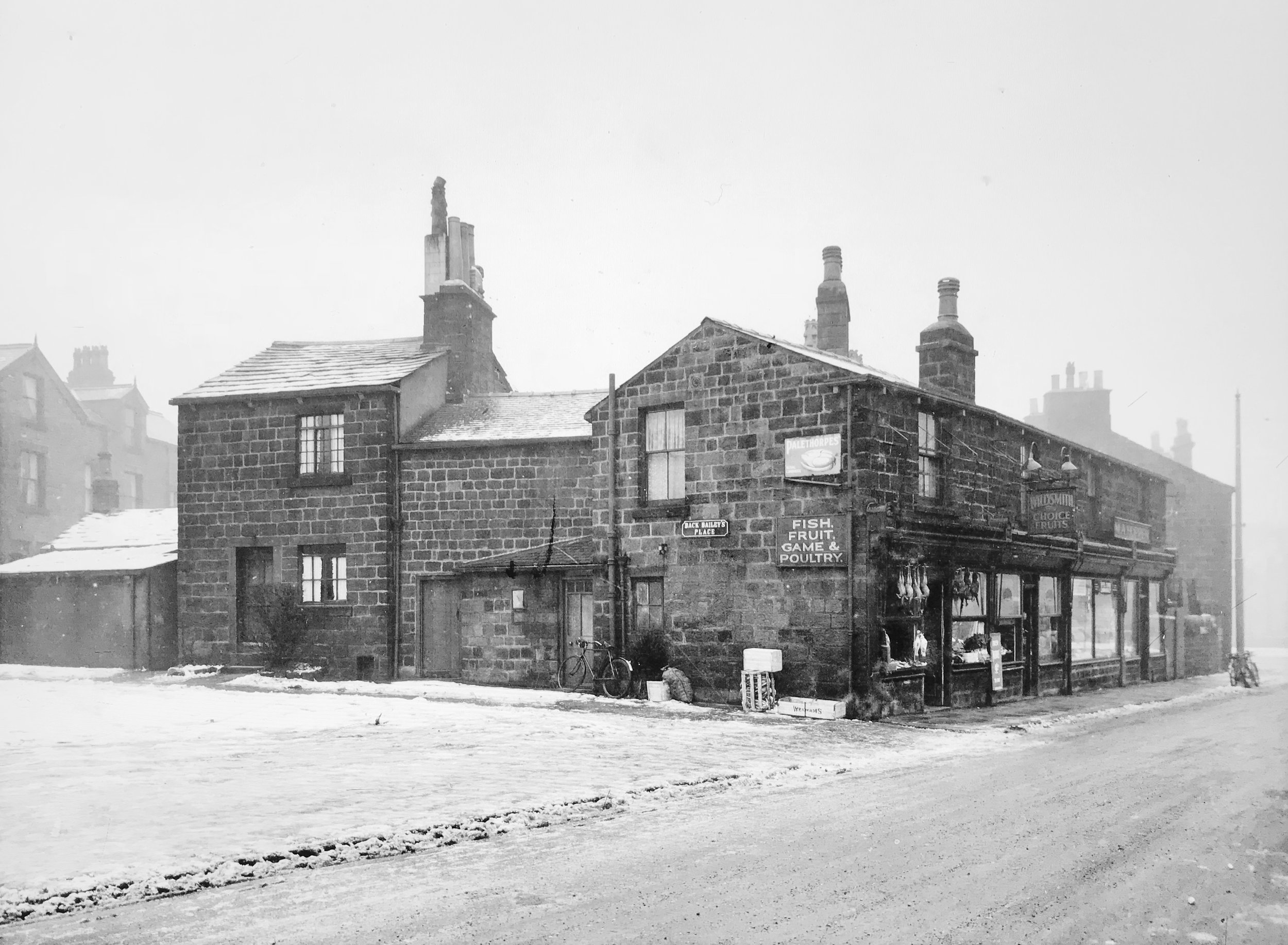 Back Bailey's Place, Weetwood Lane
Circa 1930
© Leeds Library and Information Service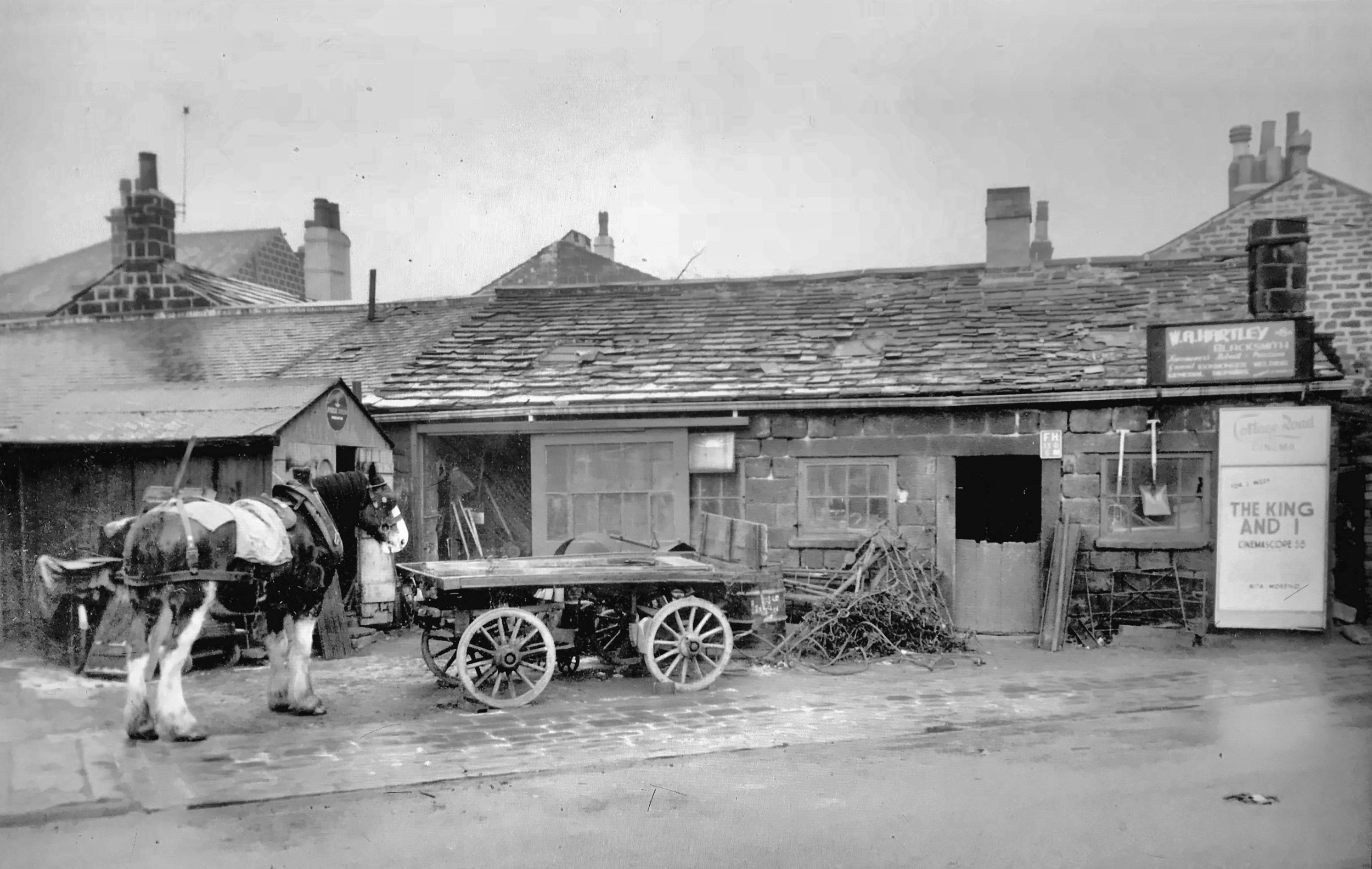 Weetwood Lane Forge
Circa 1956
(now demolished)
©Leeds Library and Information Service
Weetwood Lane Forge with Blacksmith W.A Hartley
Circa 1956
©Leeds Library and Information Service
Weetwood Lane
1930
©Leeds Library and Information Service
Weetwood Lane
Circa 1920
©Leeds Library and Information Service
5-7 Weetwood Lane
(now demolished)
Circa 1910
Weetwood Lane / Moor Road
Weetwood Lane / Moor Road
1930
©Leeds Library and Information Service
Weetwood Lane / Moor Road
1920
©Leeds Library and Information Service
Electricity Sub-Station, Moor Road
1932
©Leeds Library and Information Service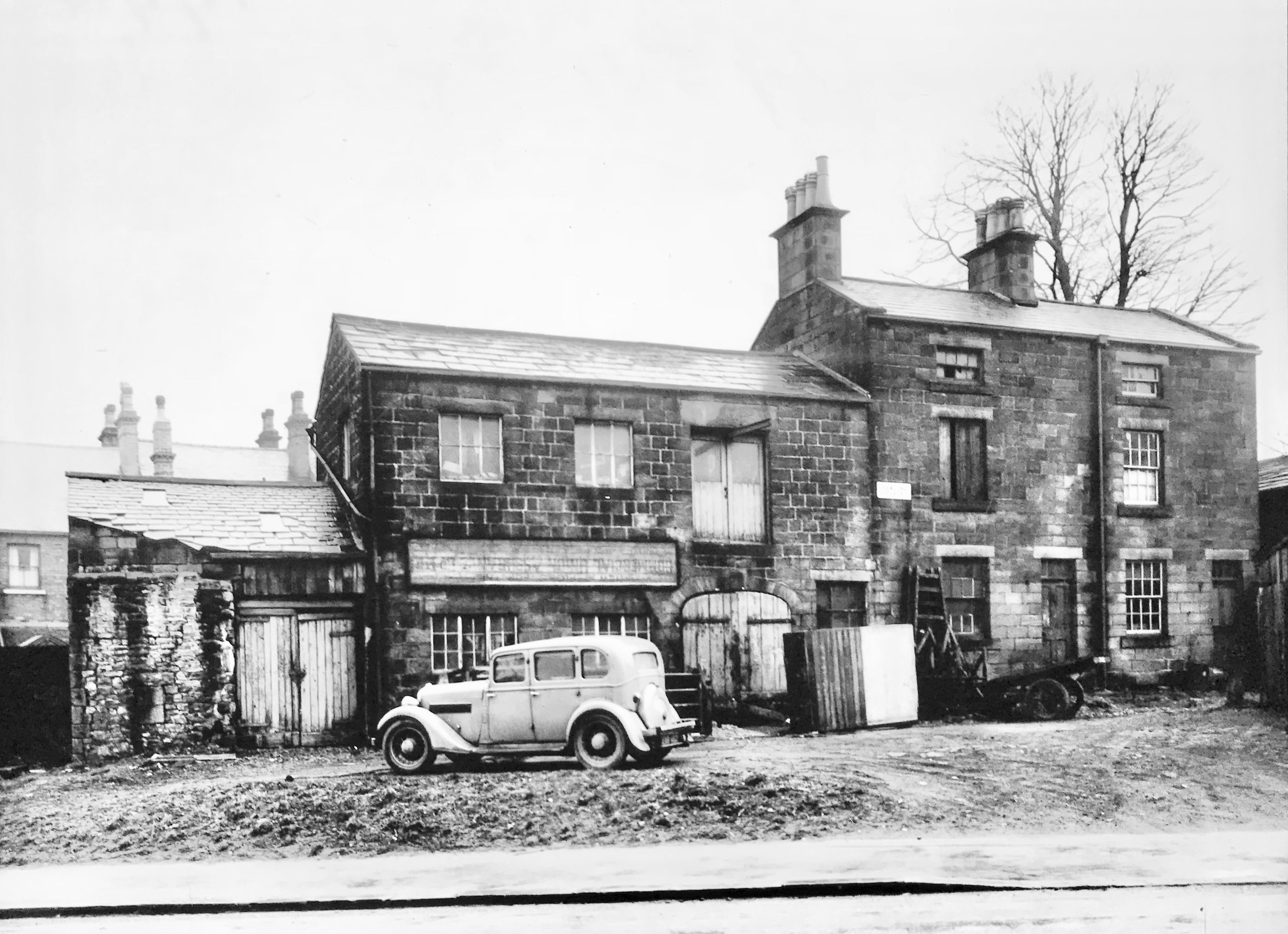 Rowling Place
(now demolished)
1954
©Leeds Library and Information Service
Rowling Place
(now demolished)
1930
©Far Headingley Village Society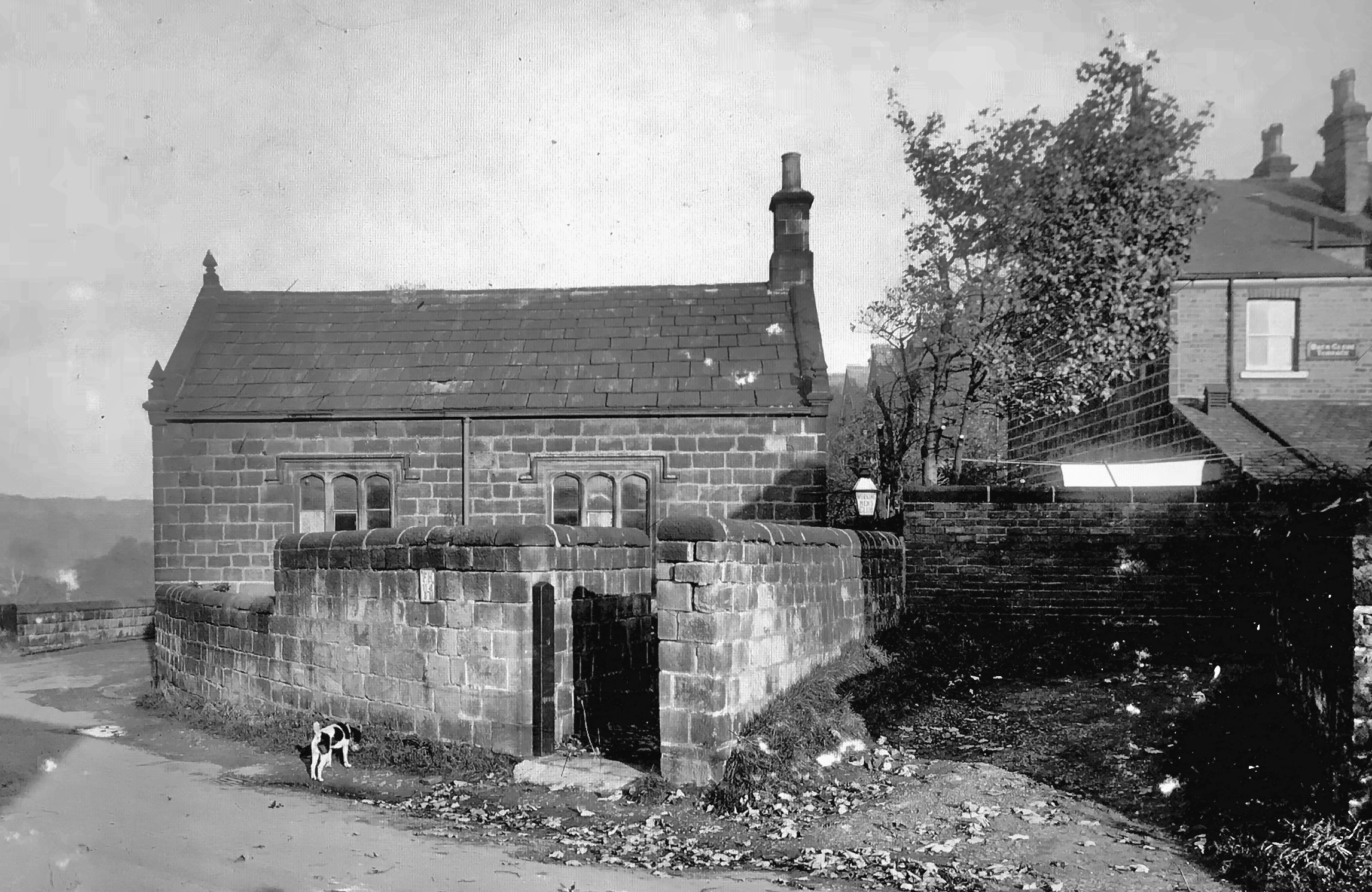 Hollin Lane School
Circa 1920
©Leeds Library and Information Service
Crosland's Garage, 23 Weetwood Lane
1942
©Leeds Library and Information Service
Hollin Lane
1915
©Leeds Library and Information Service
Hollin Lane Farm
Circa 1950
©Leeds Library and Information Service
Weetwood Paper Mill, Gray's Lane, Weetwood Mill Lane
1888
© Leeds University Library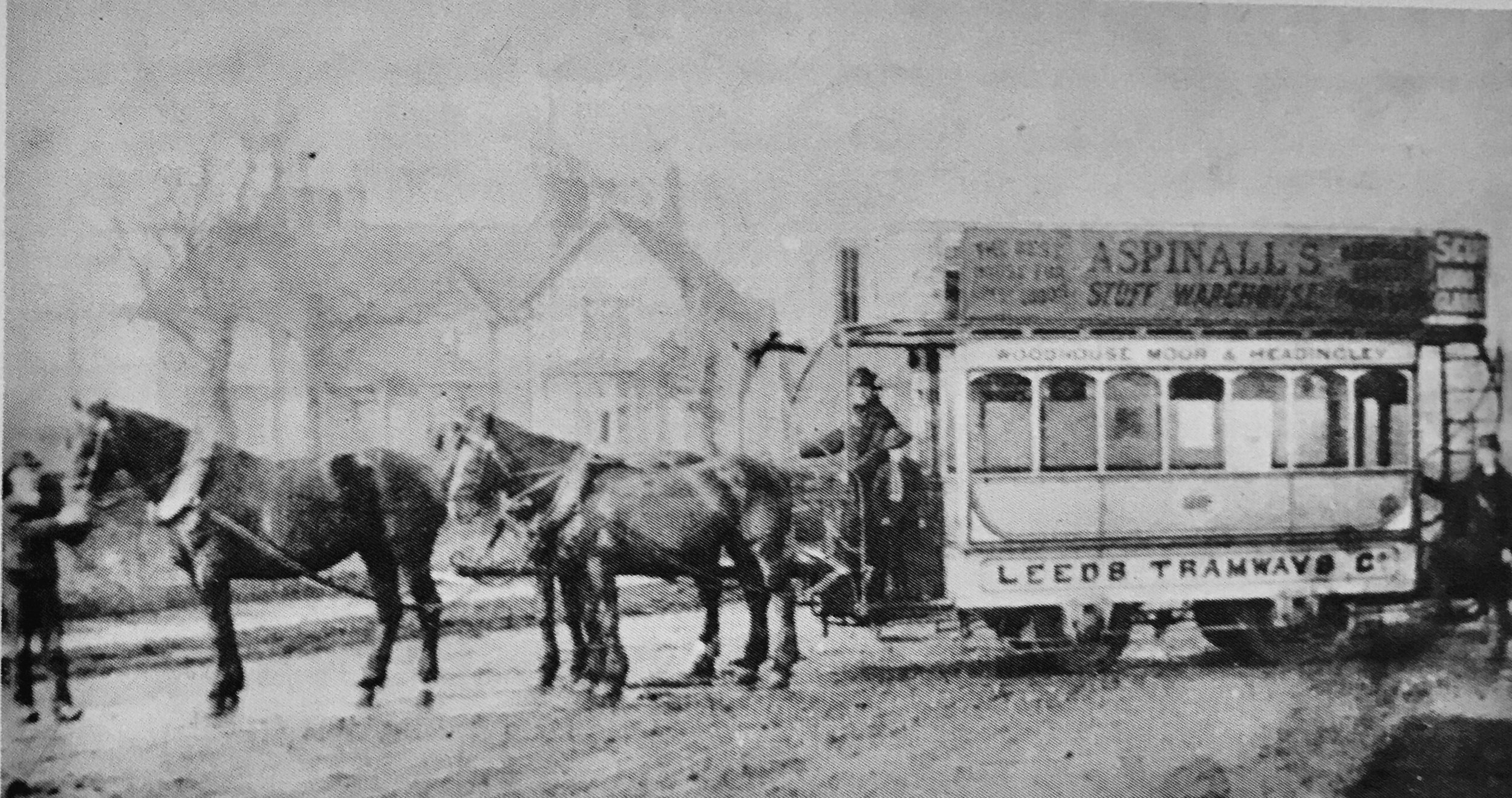 Horse Tram, Headingley Depot
1880
©Leeds Transport Historical Society
Horse Tram, Headingley Depot
1899
©Leeds Transport Historical Society
Steam Tram, Headingley Depot
1899
©Leeds Transport Historical Society
Horse Tram, Headingley Depot
1899
©Leeds Transport Historical Society
Headingley Depot Staff
1899
©Leeds Transport Historical Society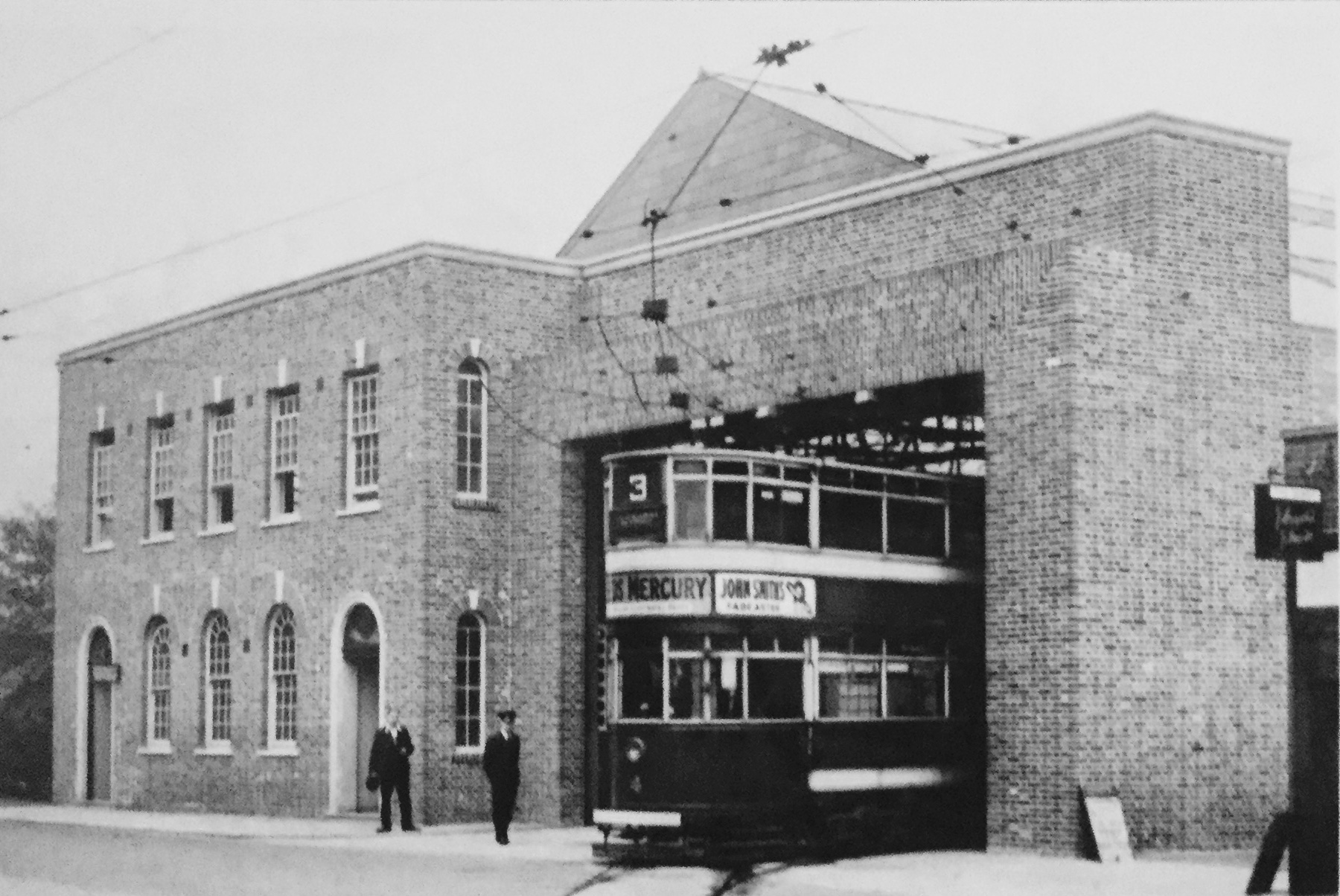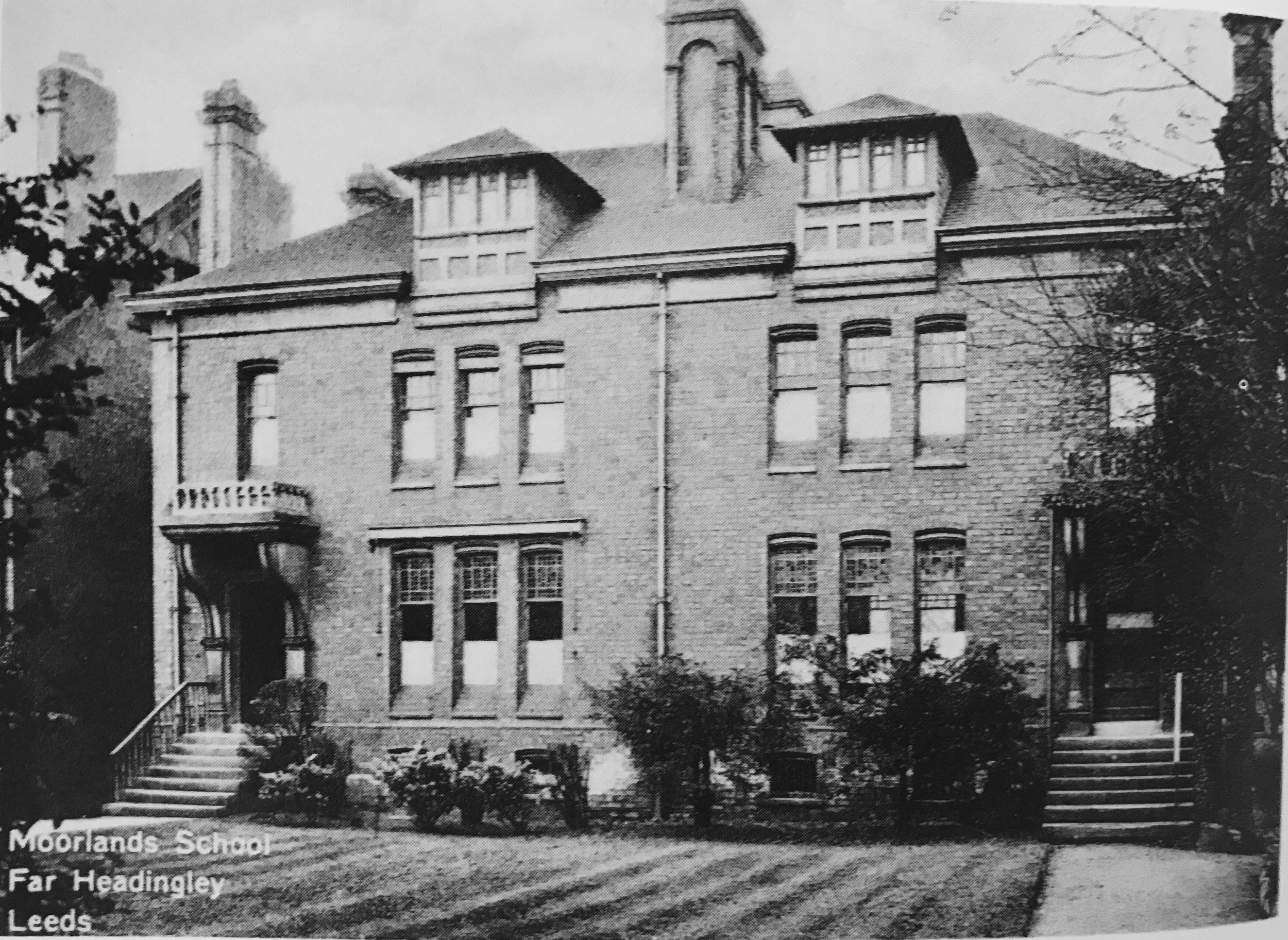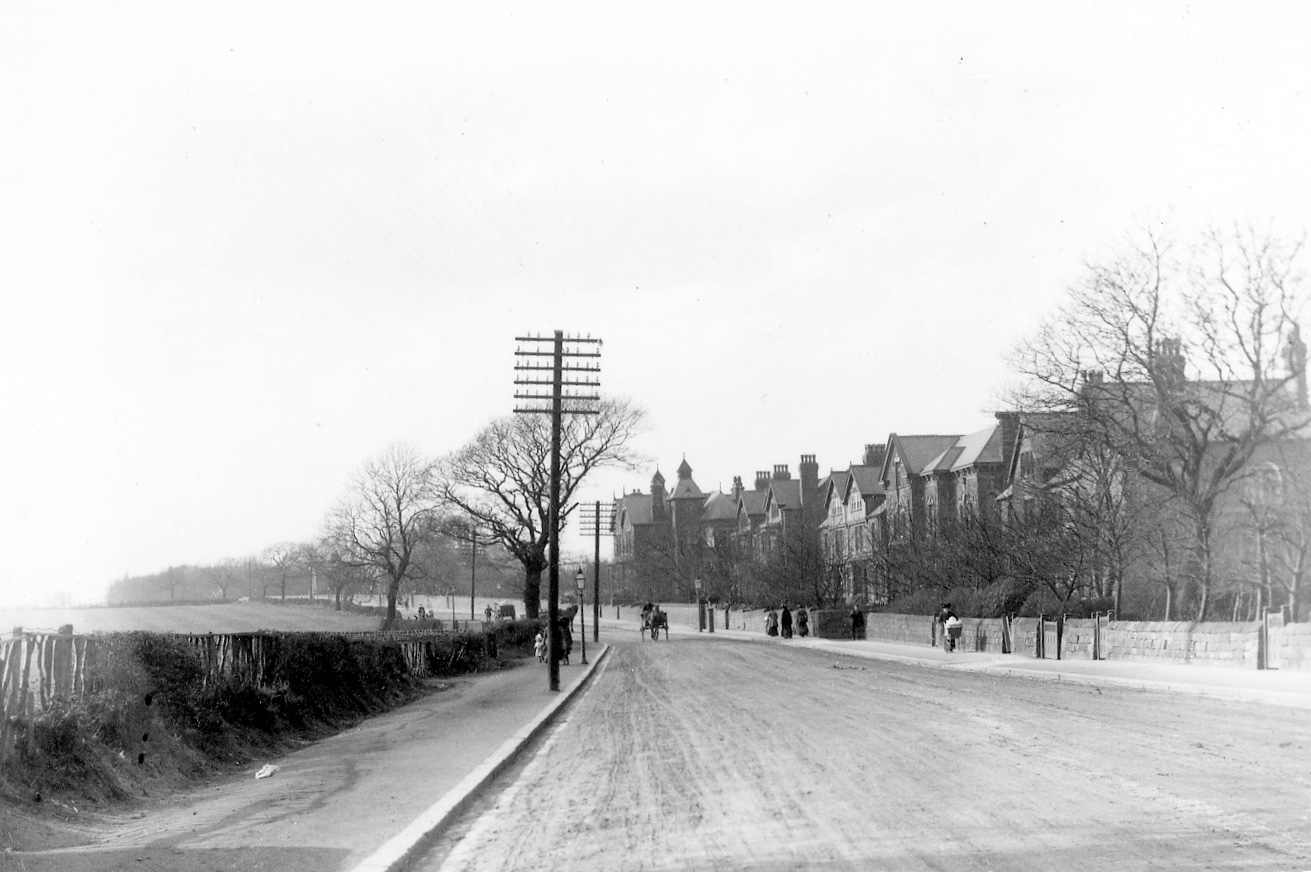 Reservoir Hill, Otley Road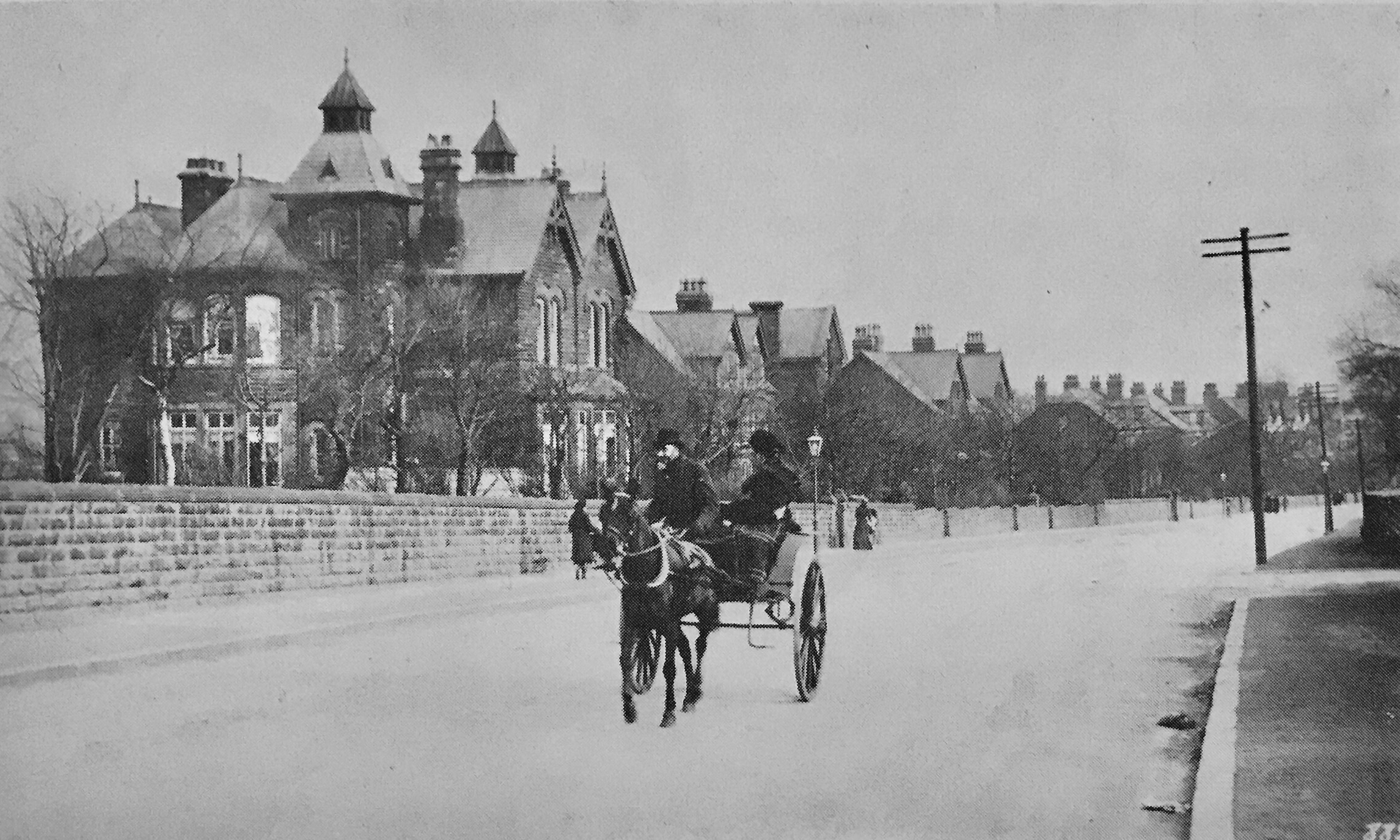 Reservoir Hill, Otley Road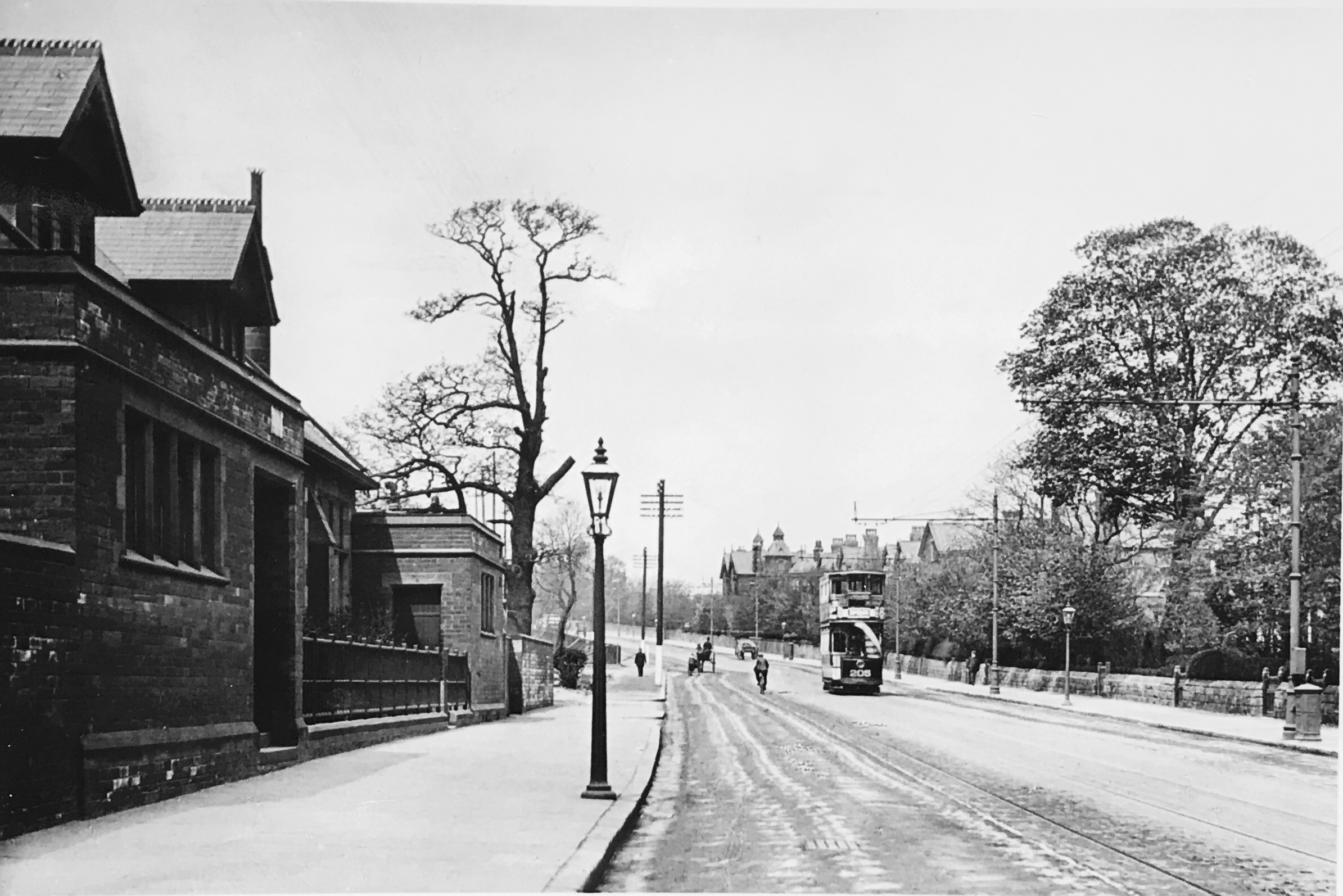 Reservoir Hill, Otley Road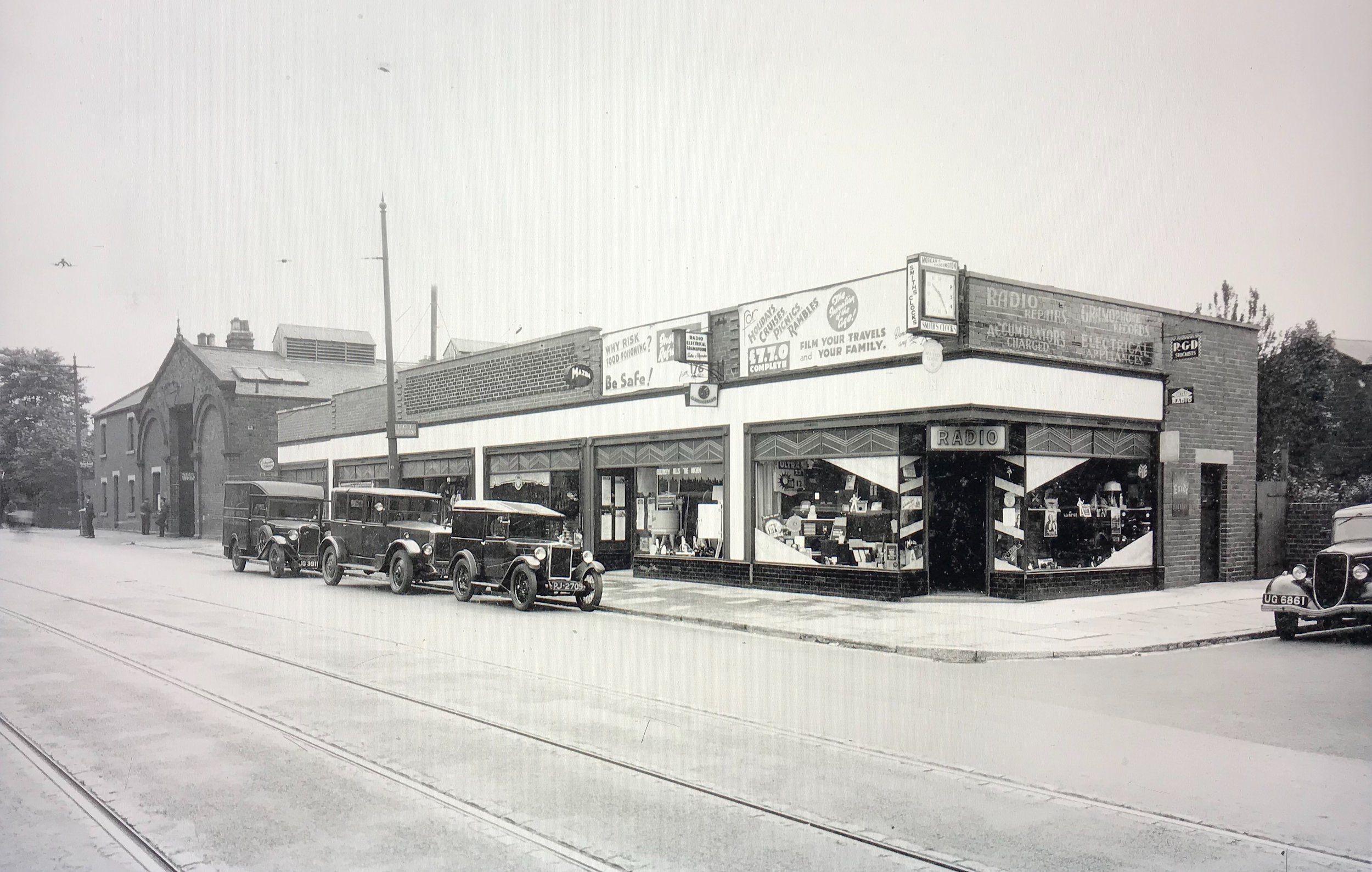 St Chad's Parade, Otley Road
1934
©Leeds Library and Information Service
Headingley Picture House, Cottage Road
Moorville, Moor Road
1976
©Far Headingley Village Society
Tomlinson Dairy, Moor Road
1935
©Leeds Library and Information Service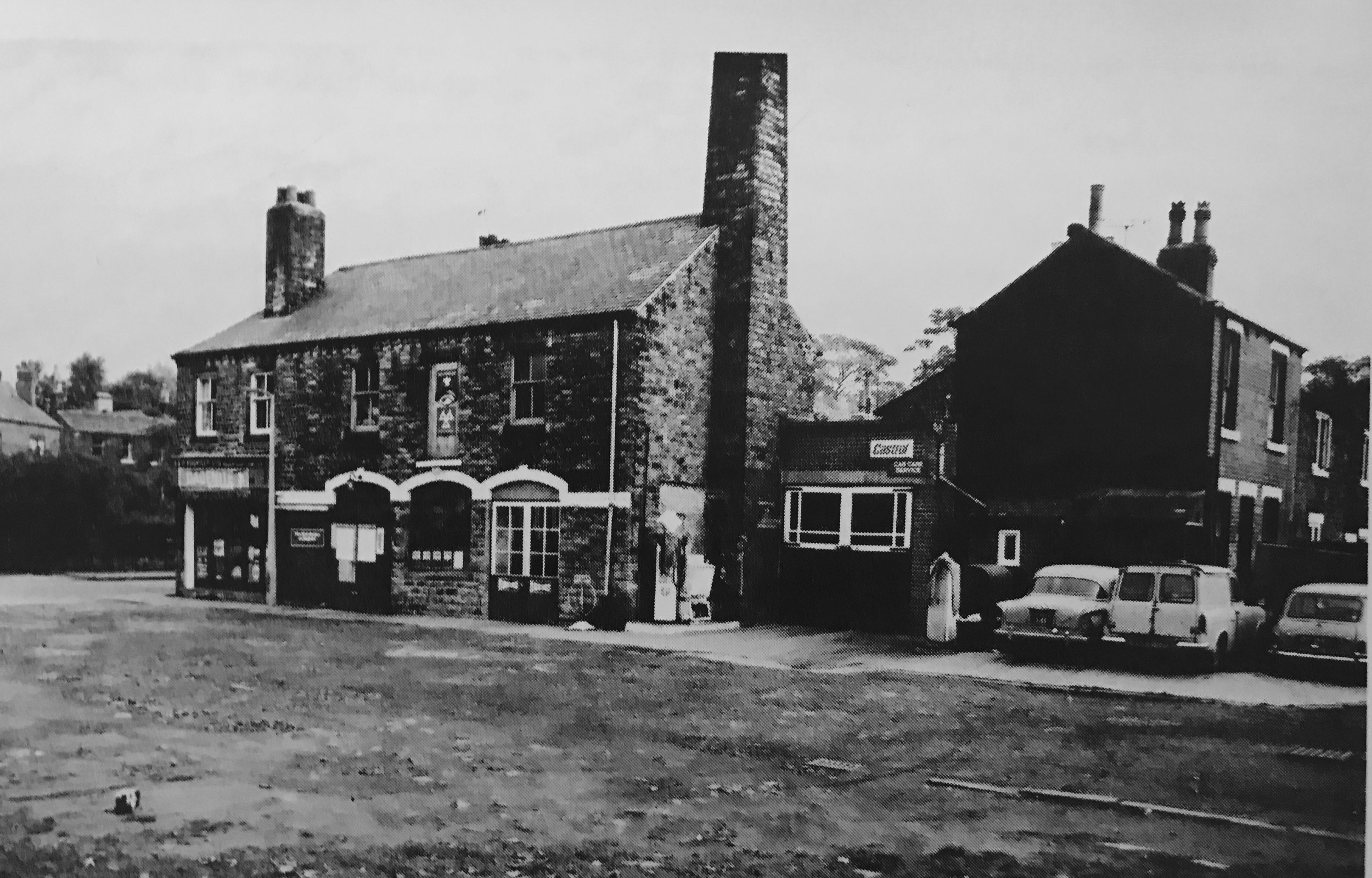 Mansfield Garage, Moor Road
1971
©Far Headingley Village Society
Moor Road / Cottage Road Junction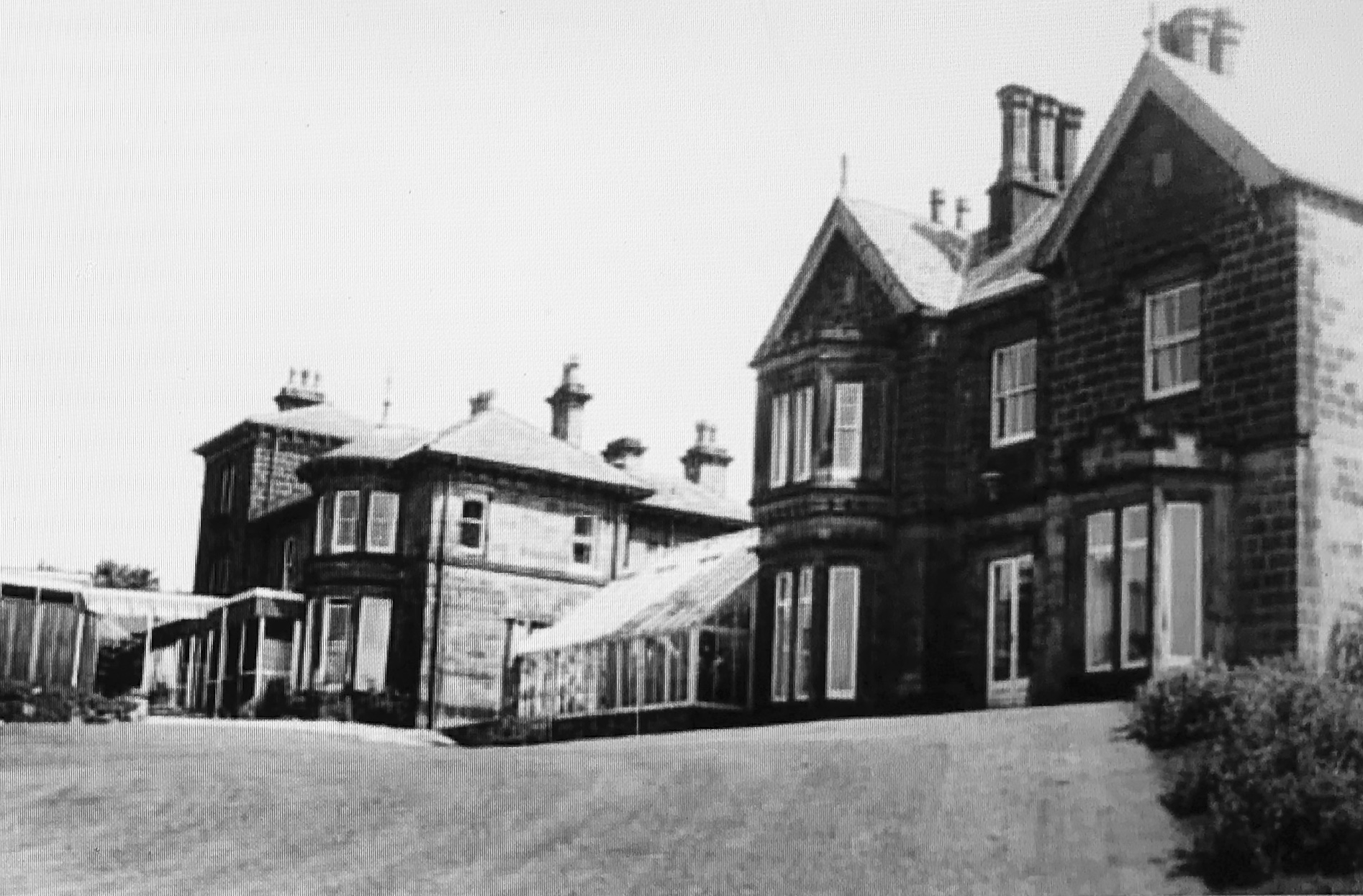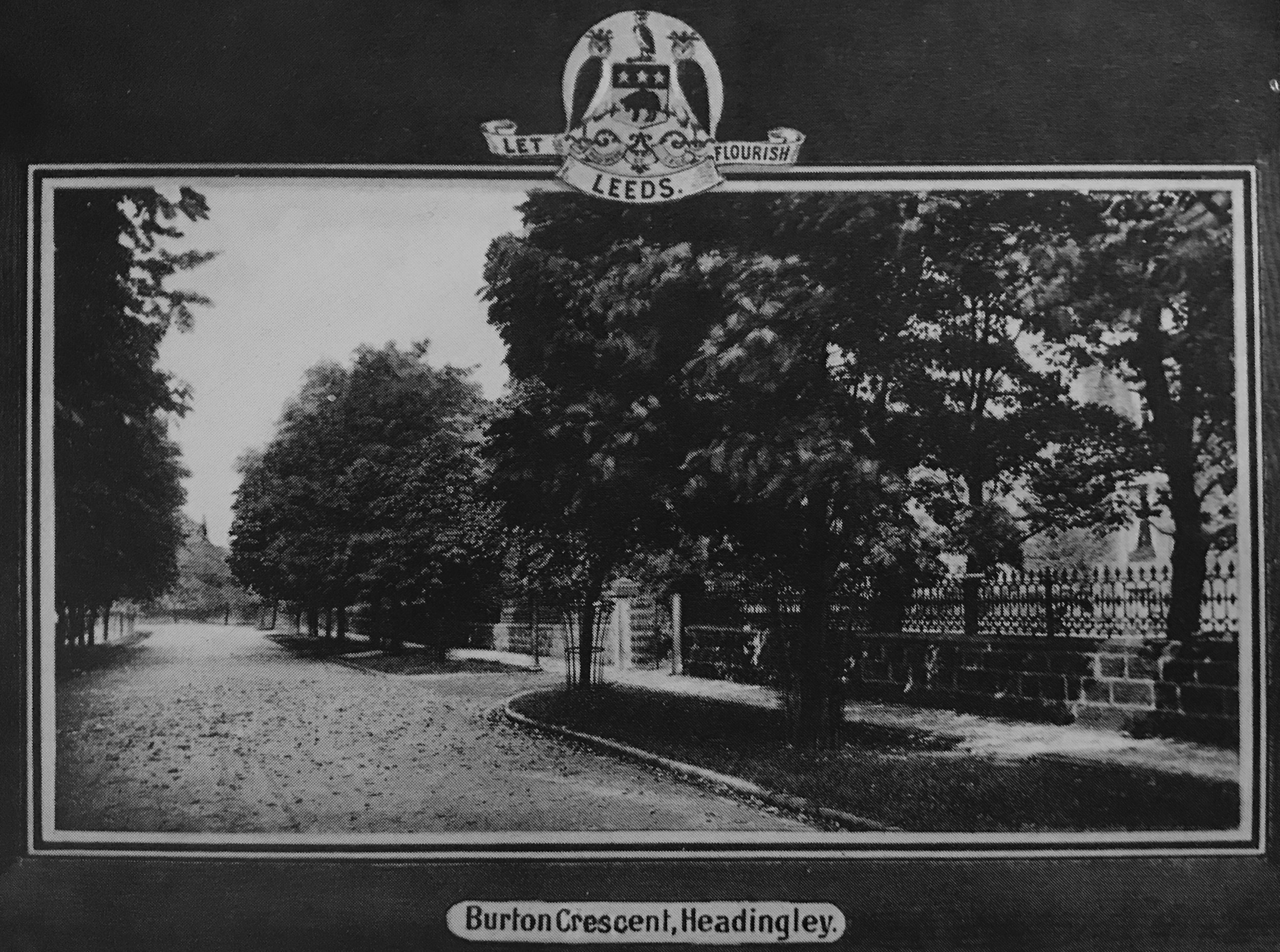 Claremont Drive
1935
©Leeds Library and Information Service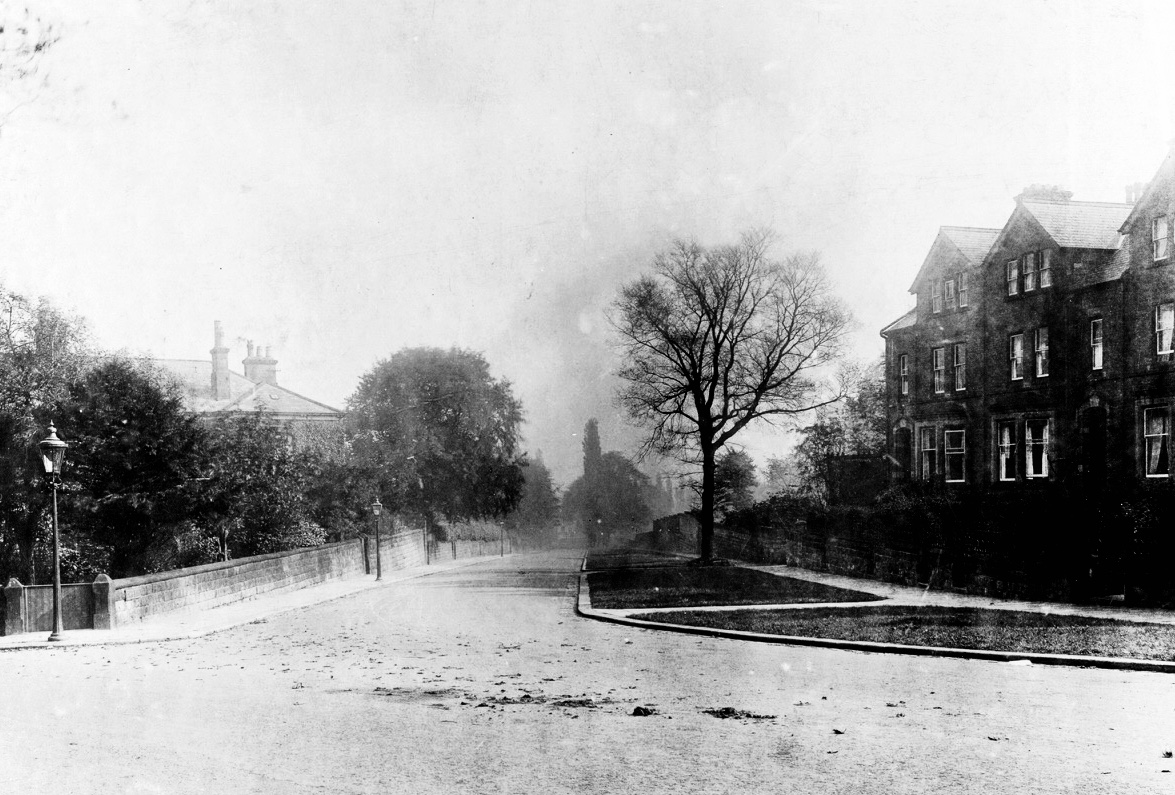 Grove Lane
1924
©Leeds Library and Information Service
Grove Lane
1923
©Leeds Library and Information Service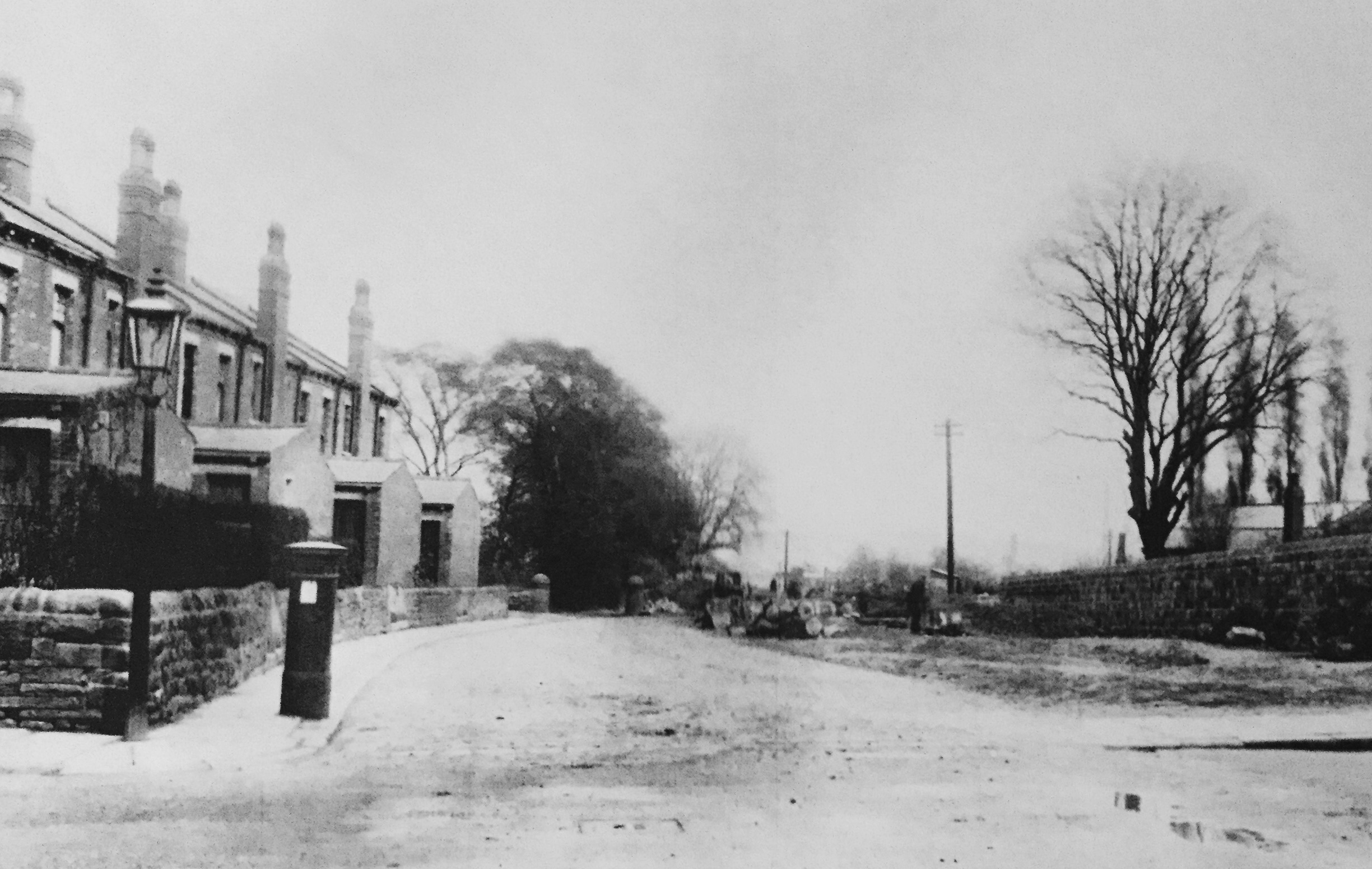 Grove Lane
1924
©Leeds Library and Information Service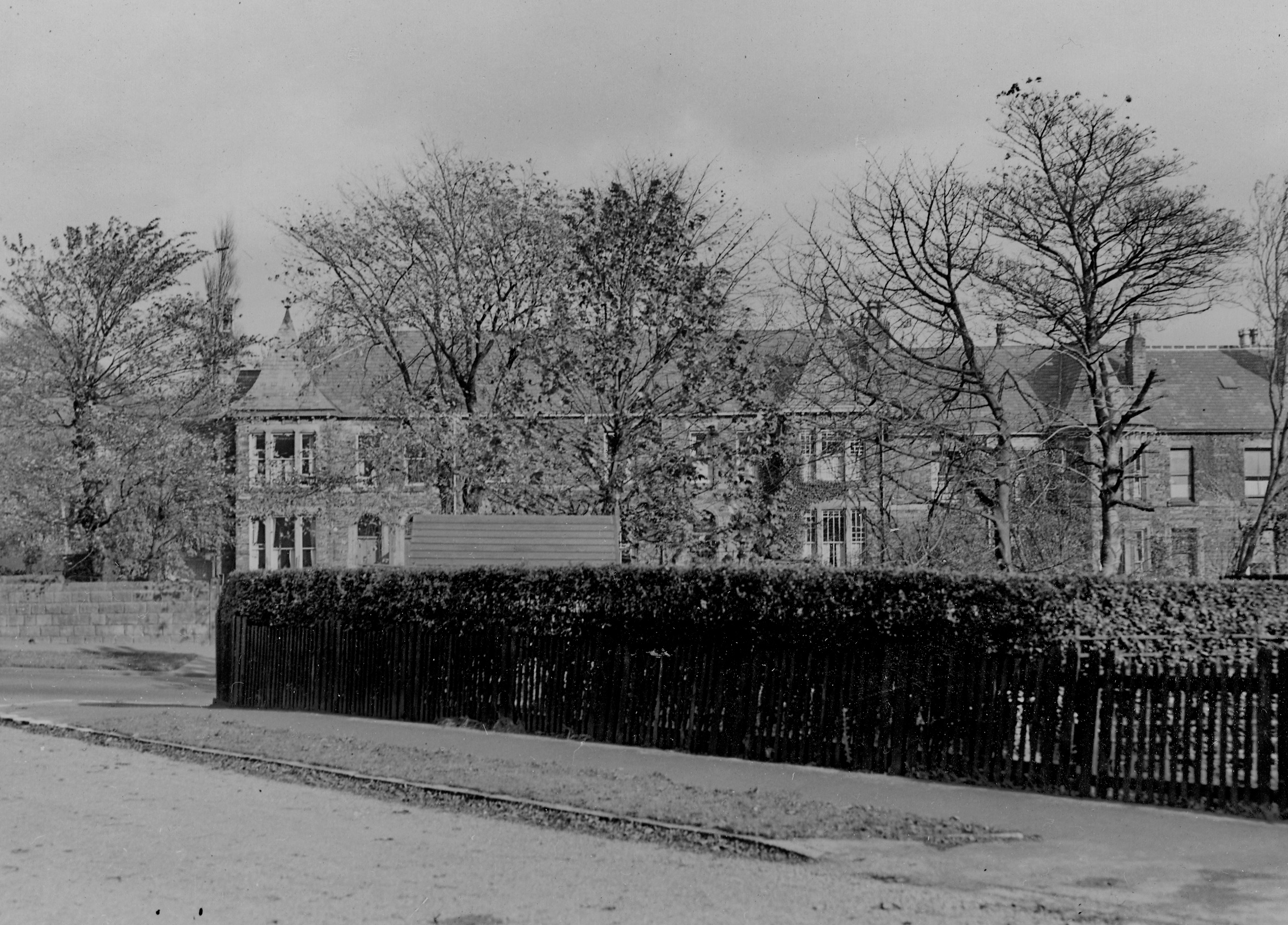 Oakfield Terrace
1941
©Leeds Library and Information Service
St Chad's Church
1881
©F. Frith and Company
St Chad's Church
1926
©Leeds Library and Information Service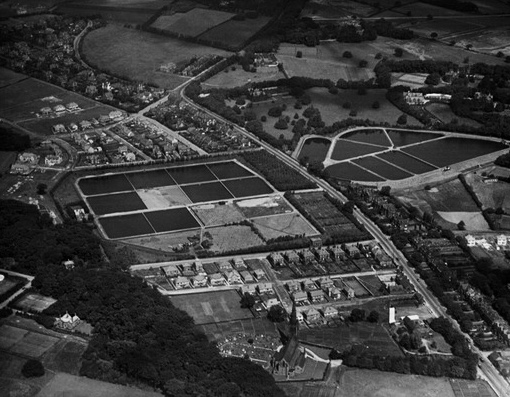 Drummonds, Church Woods and Weetwood Filter Beds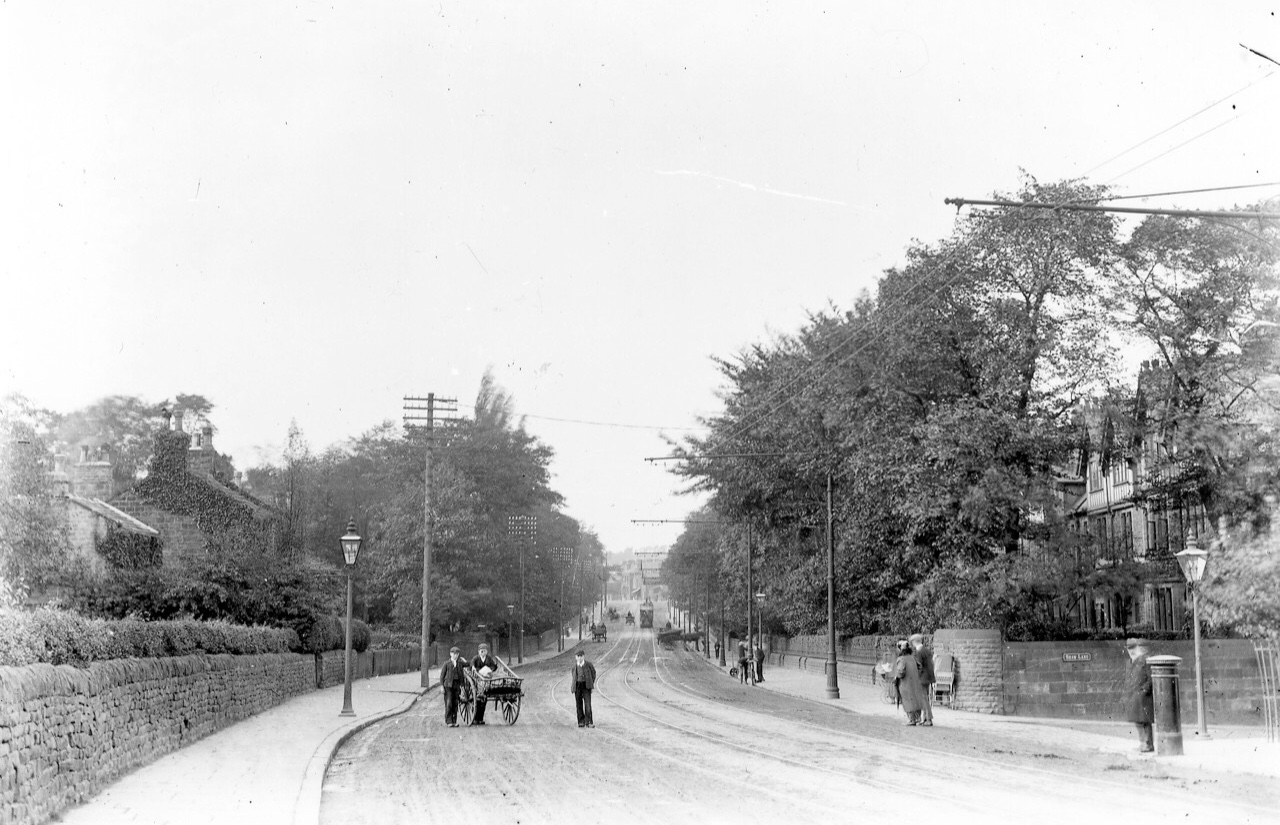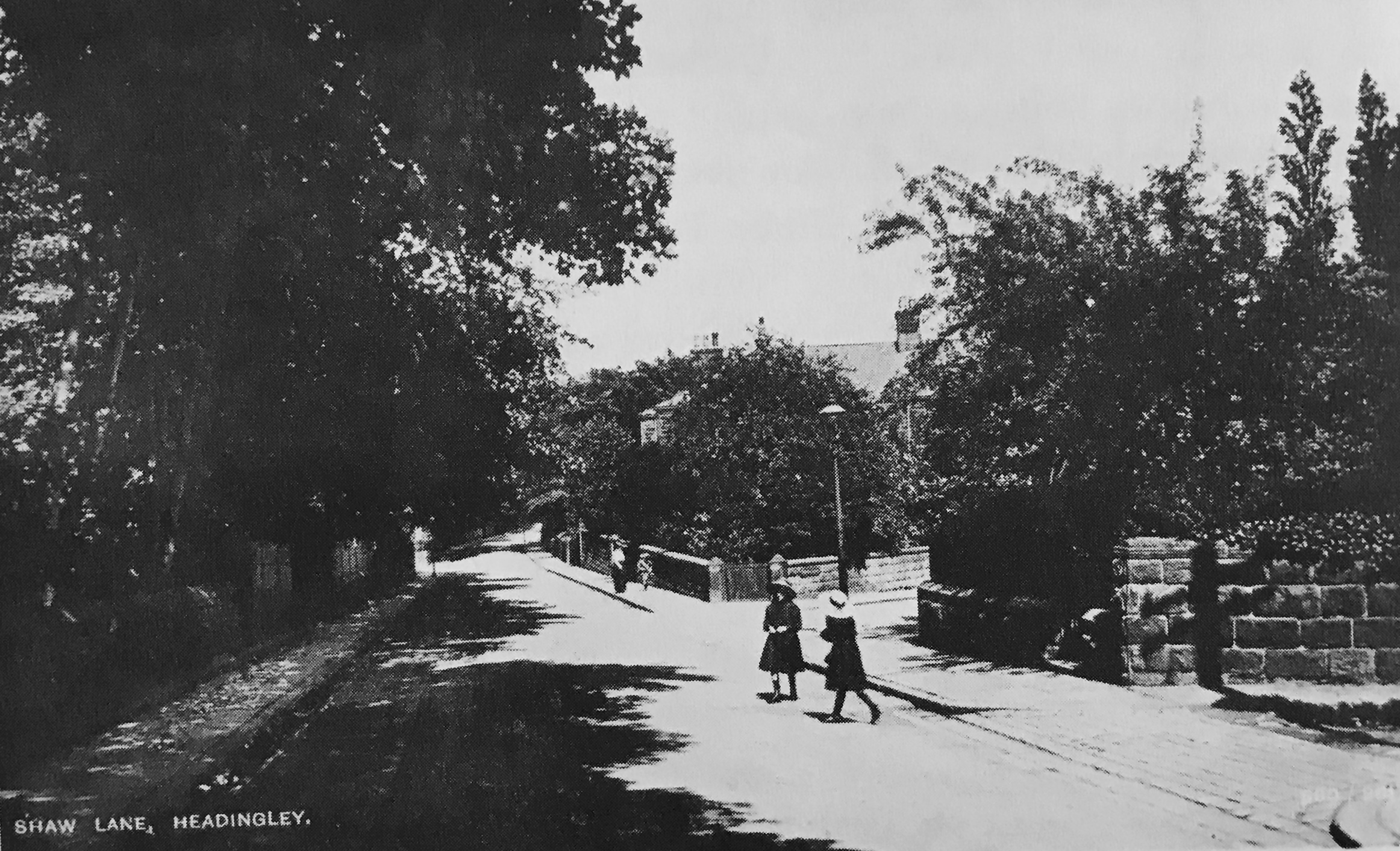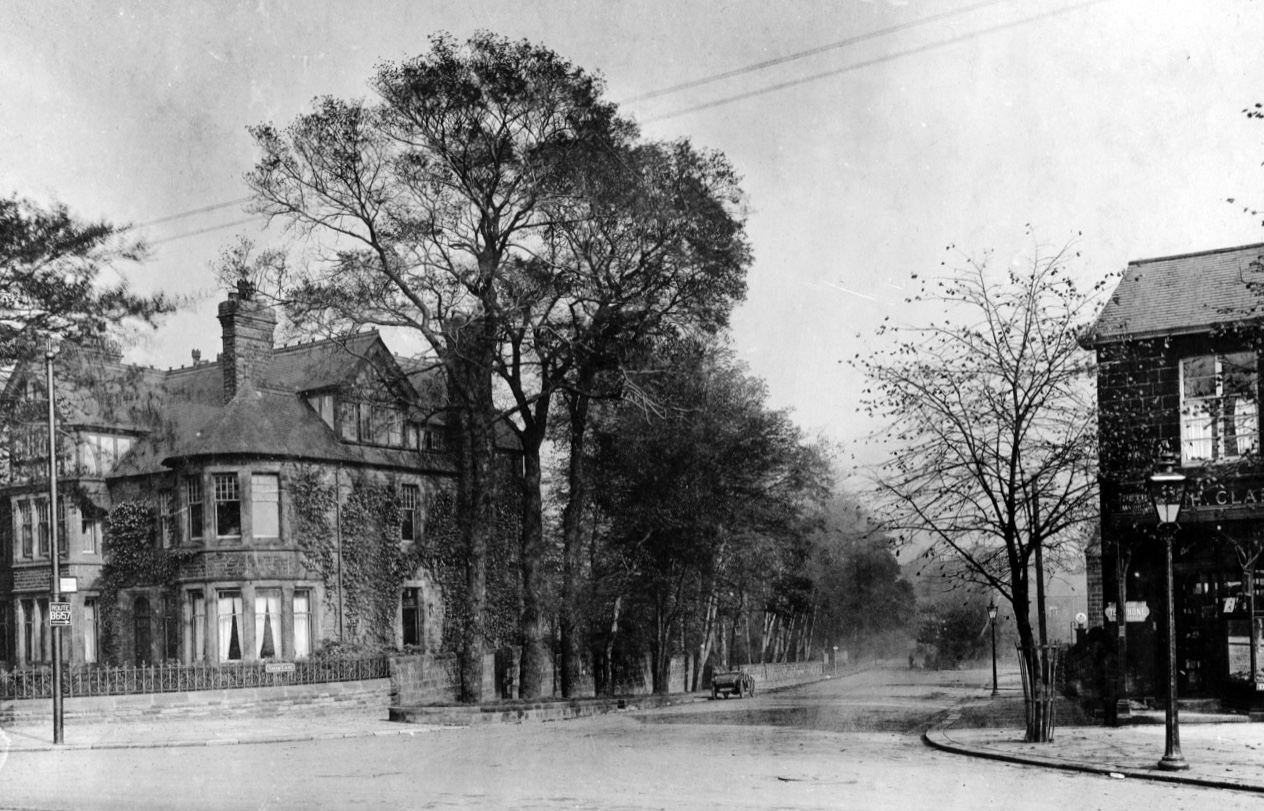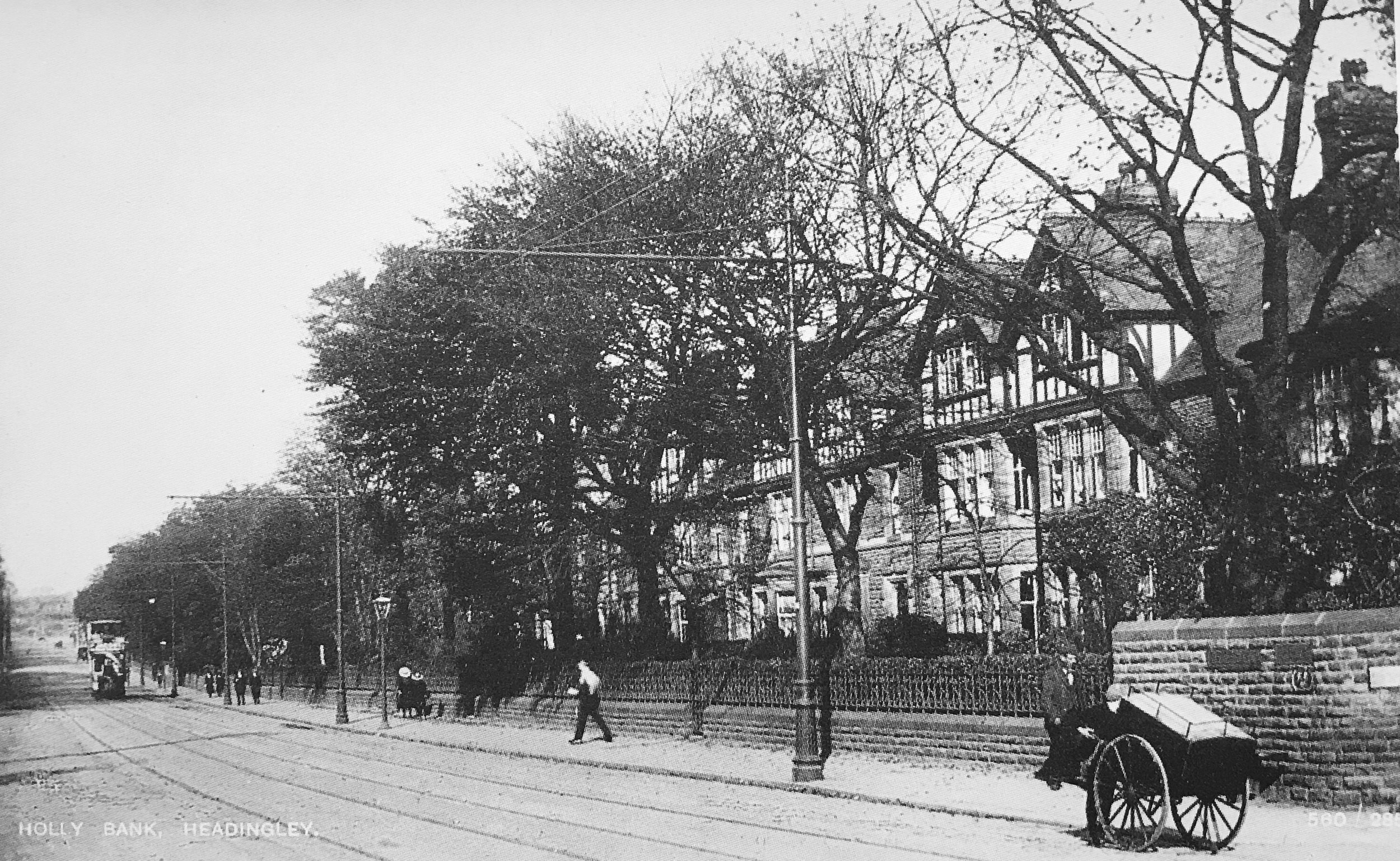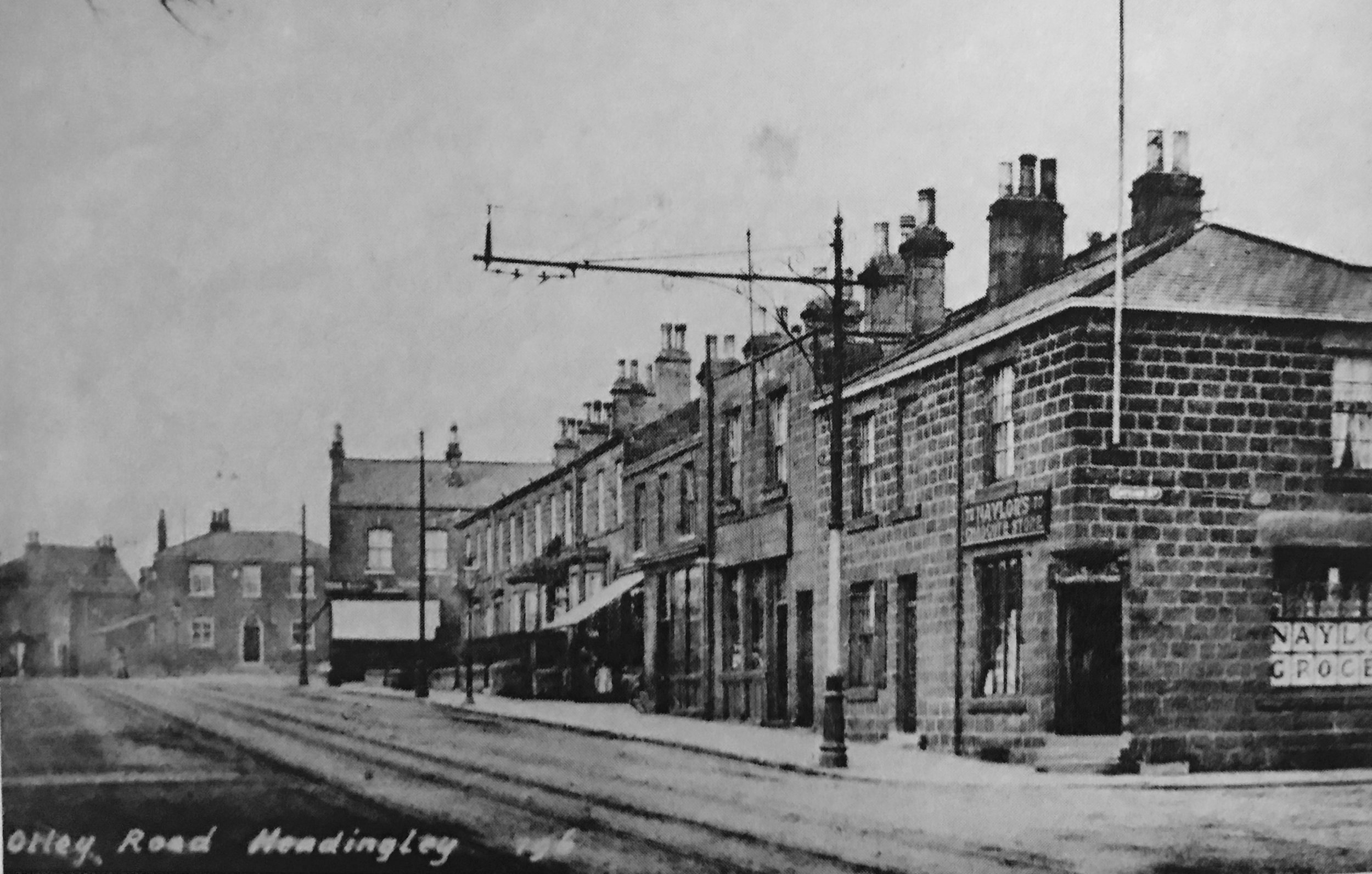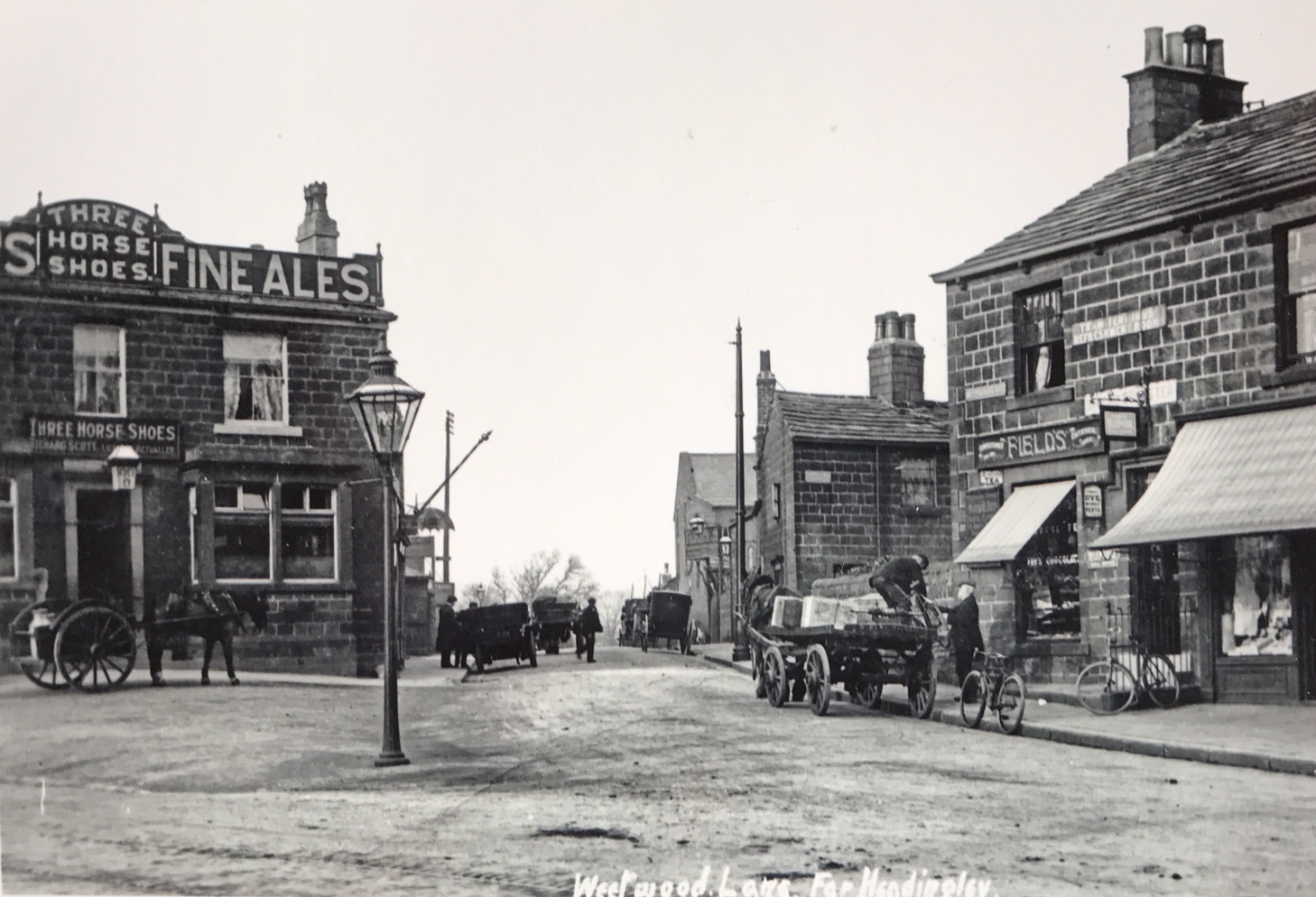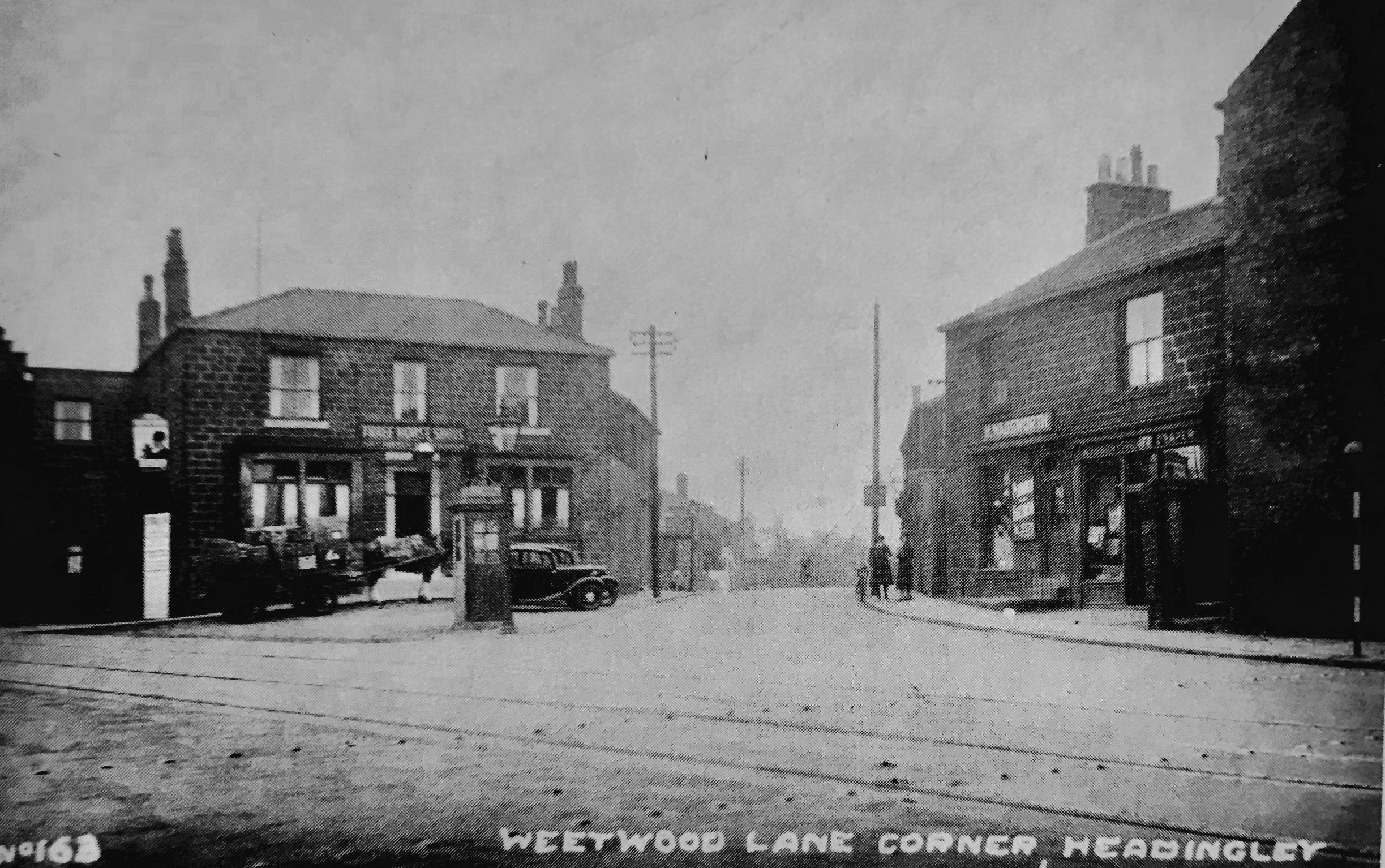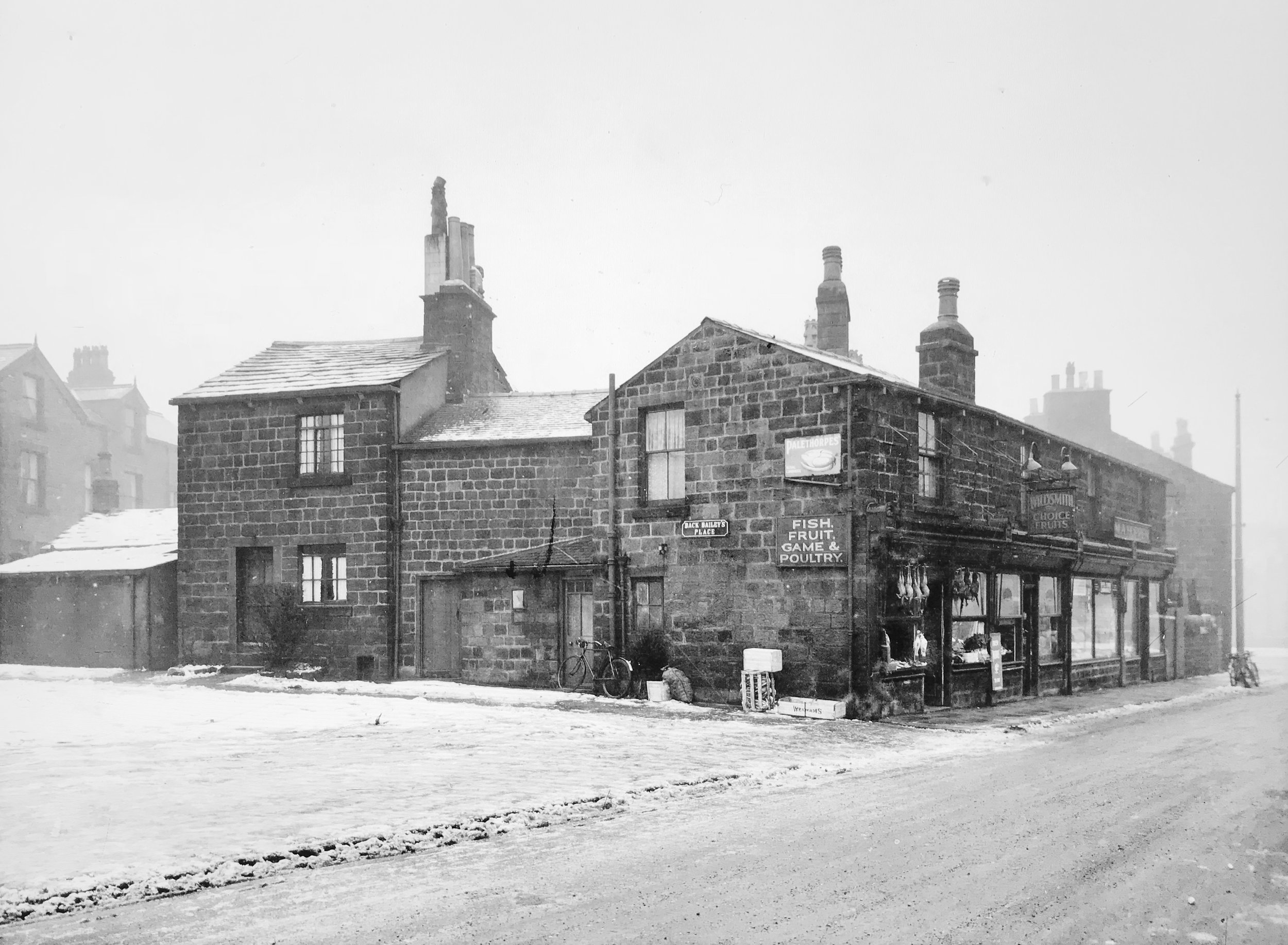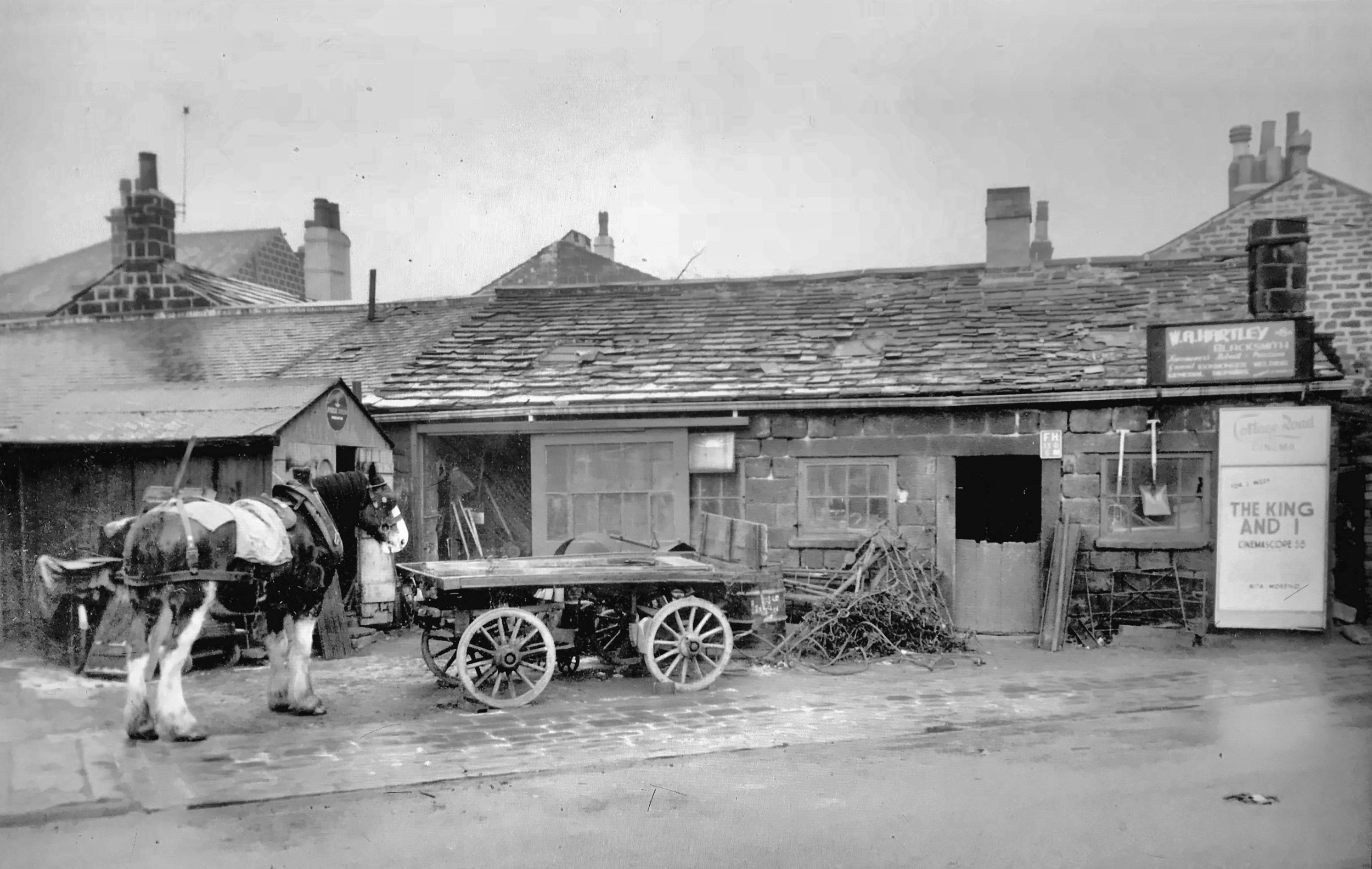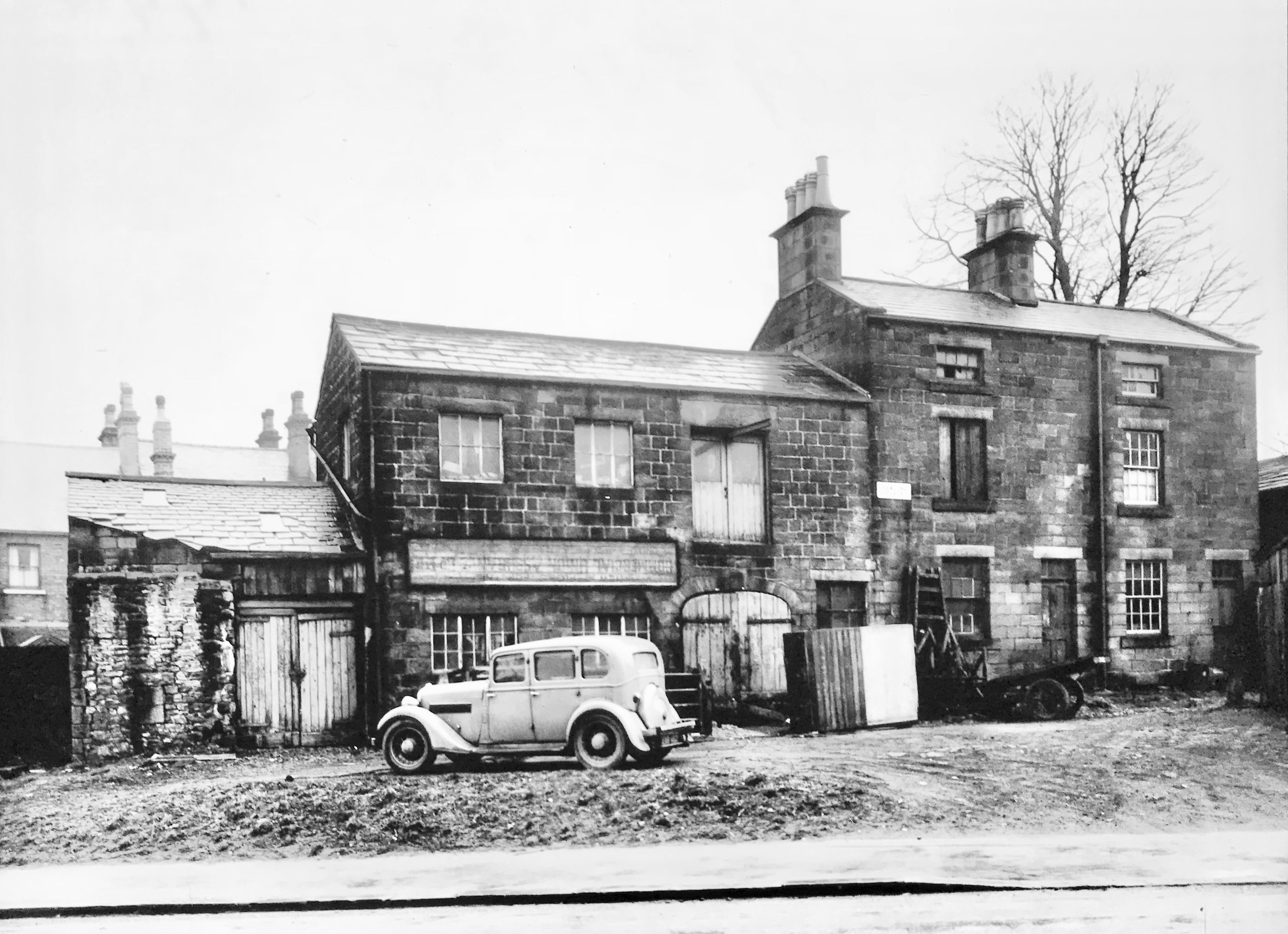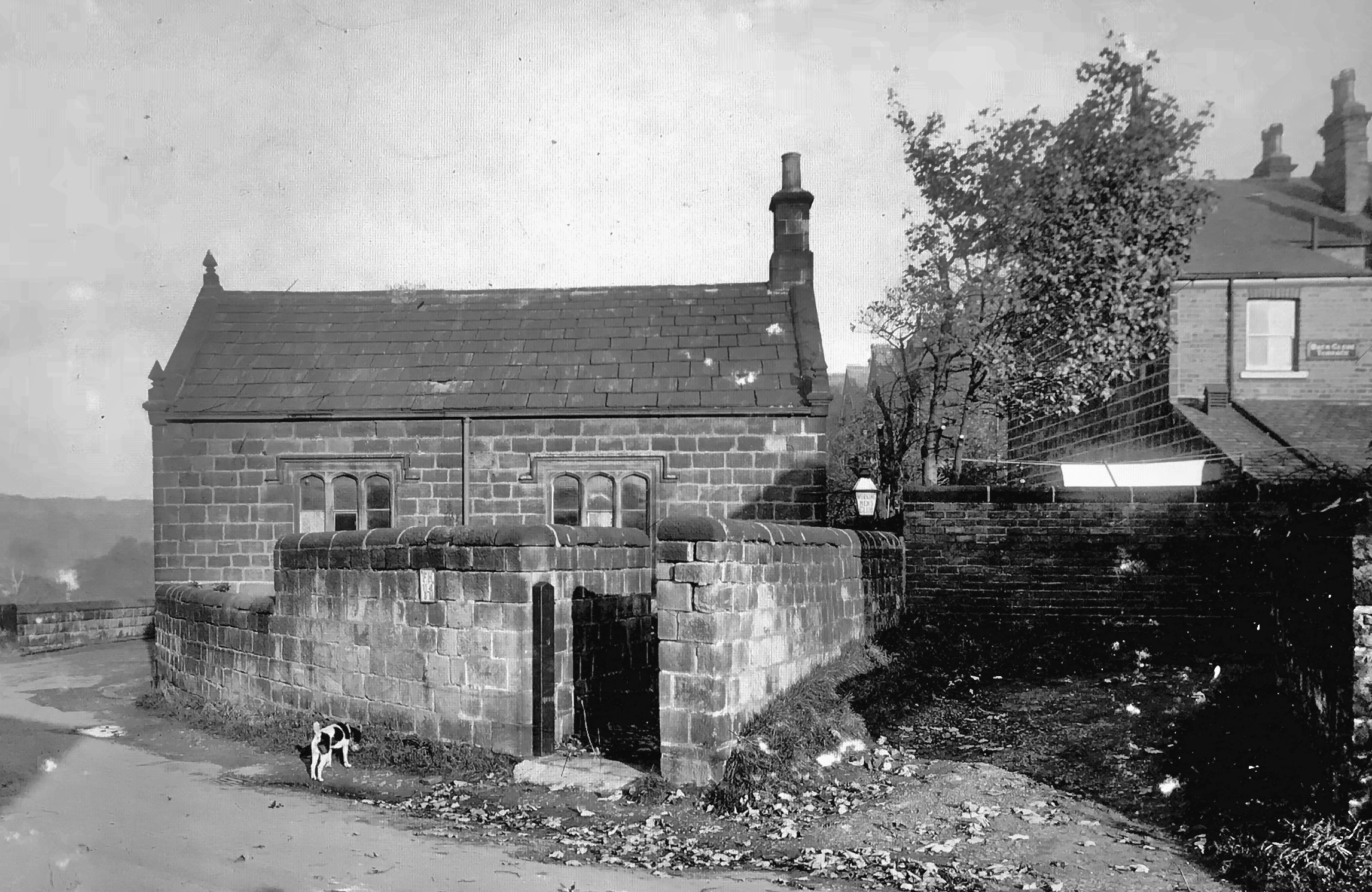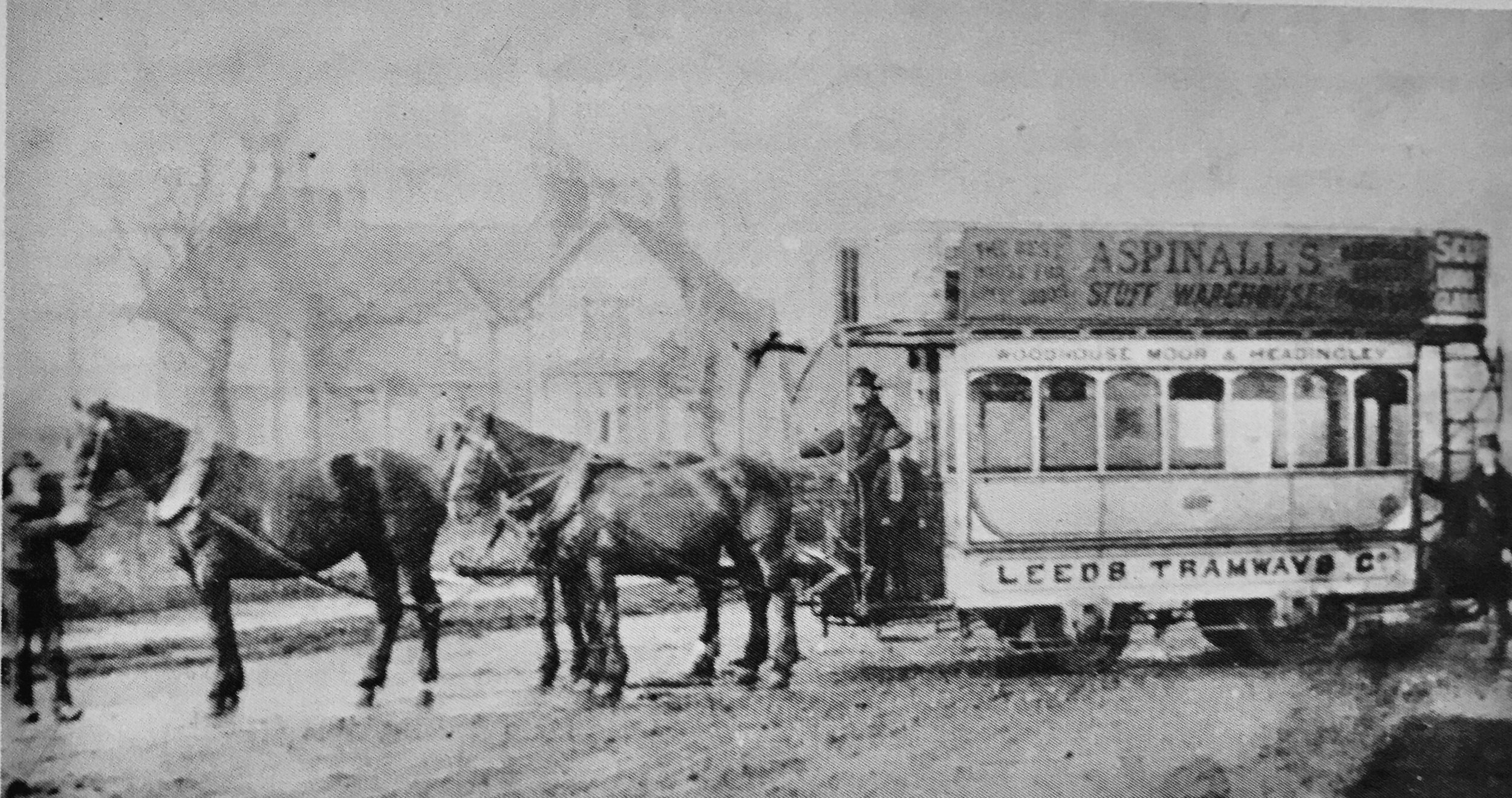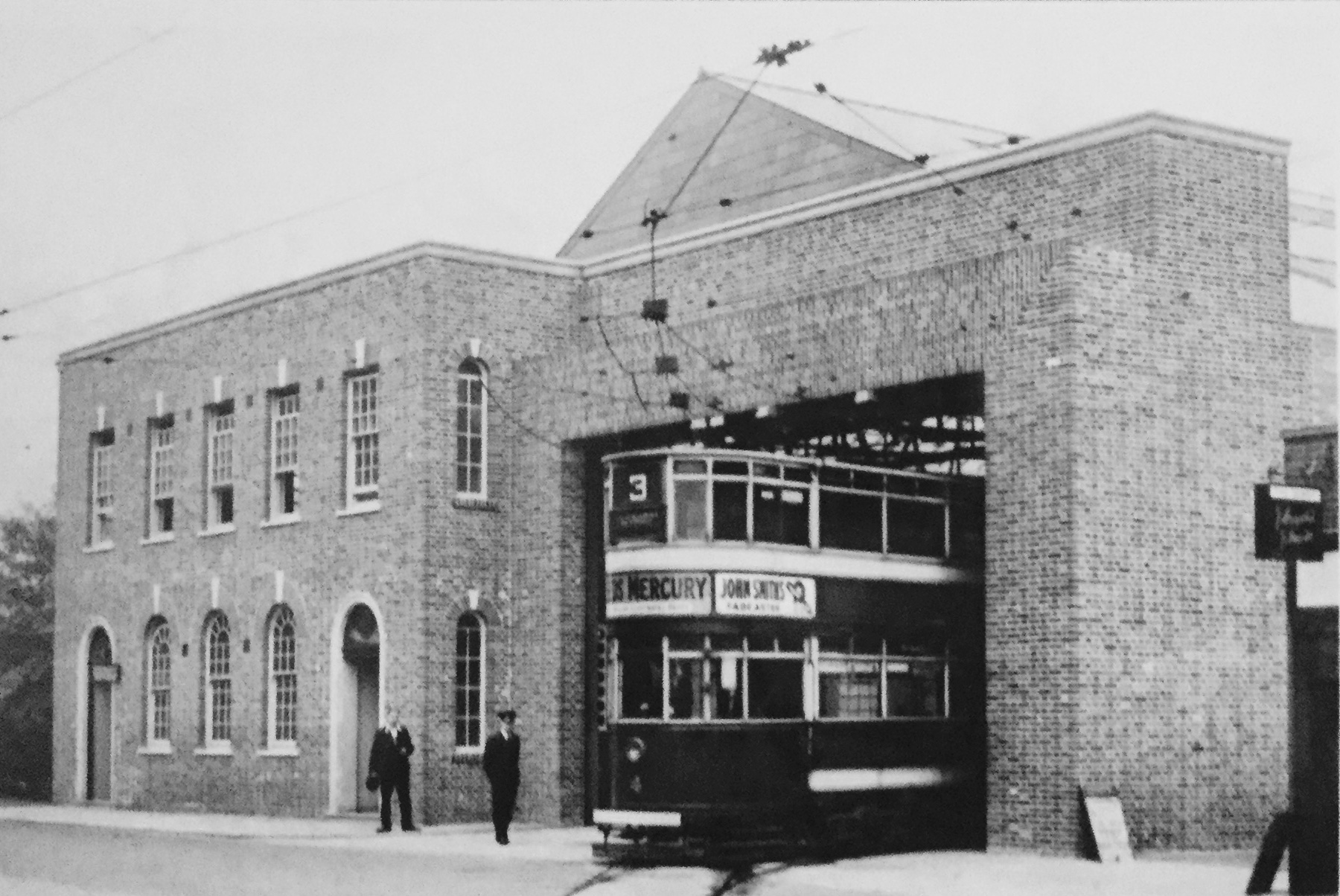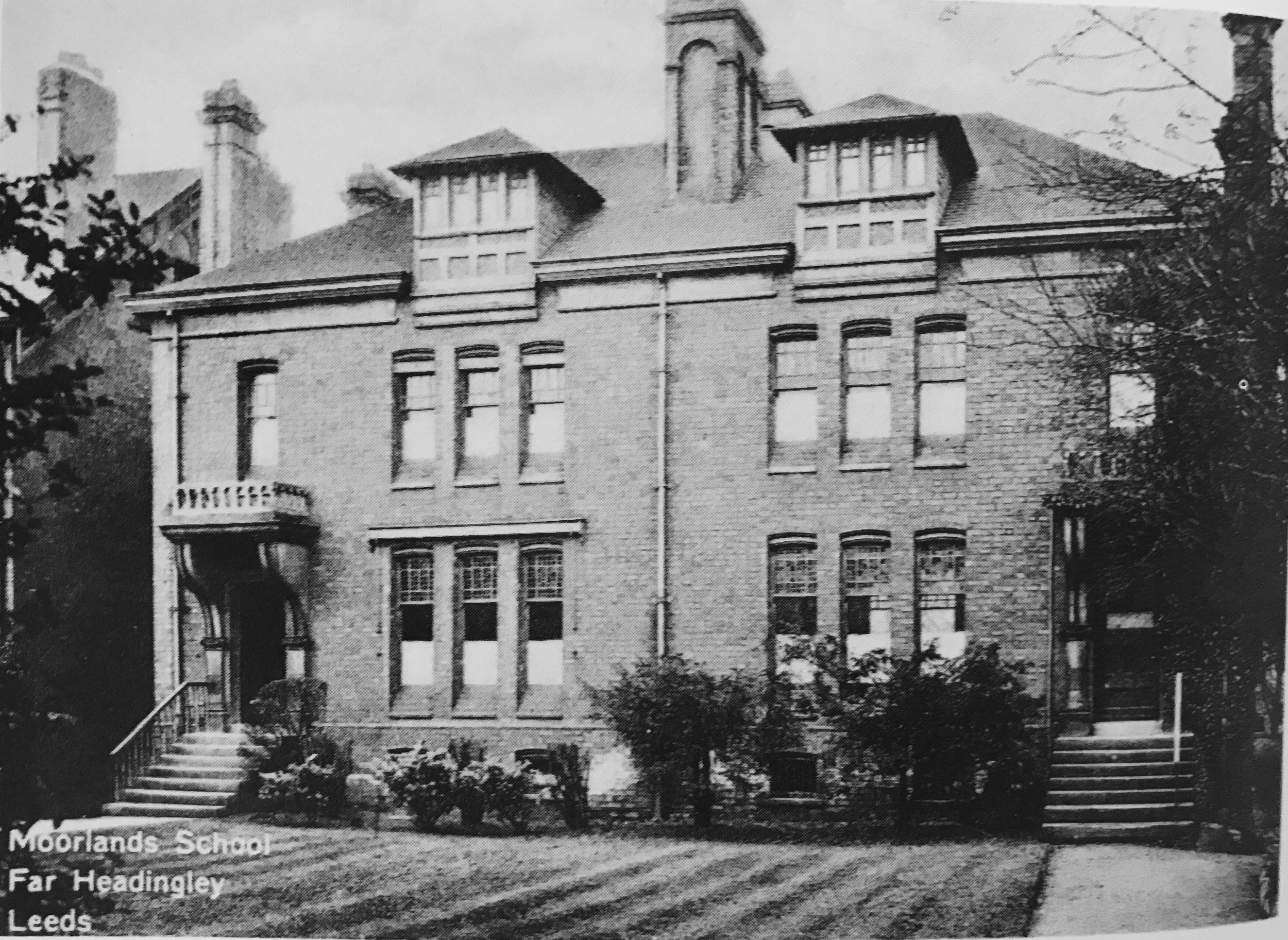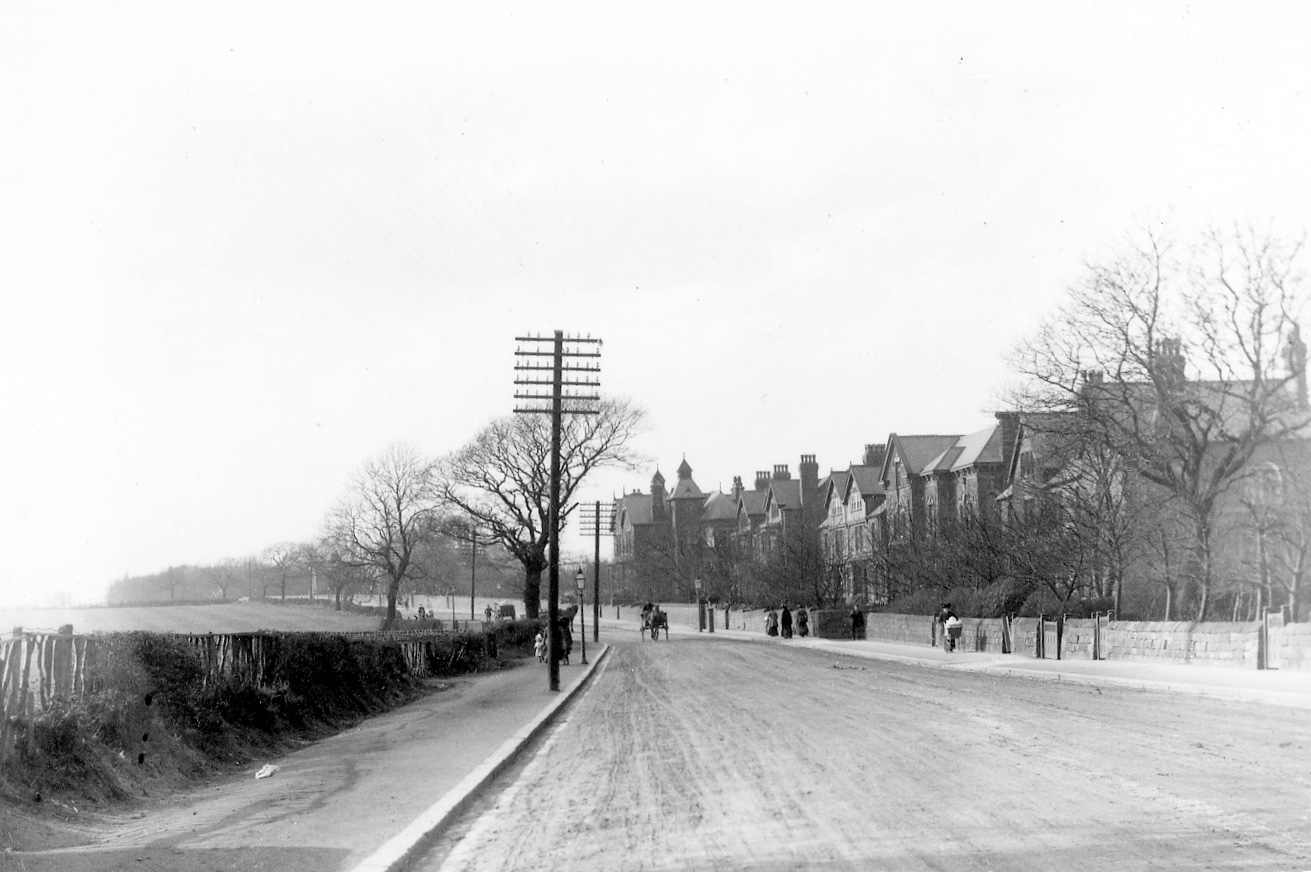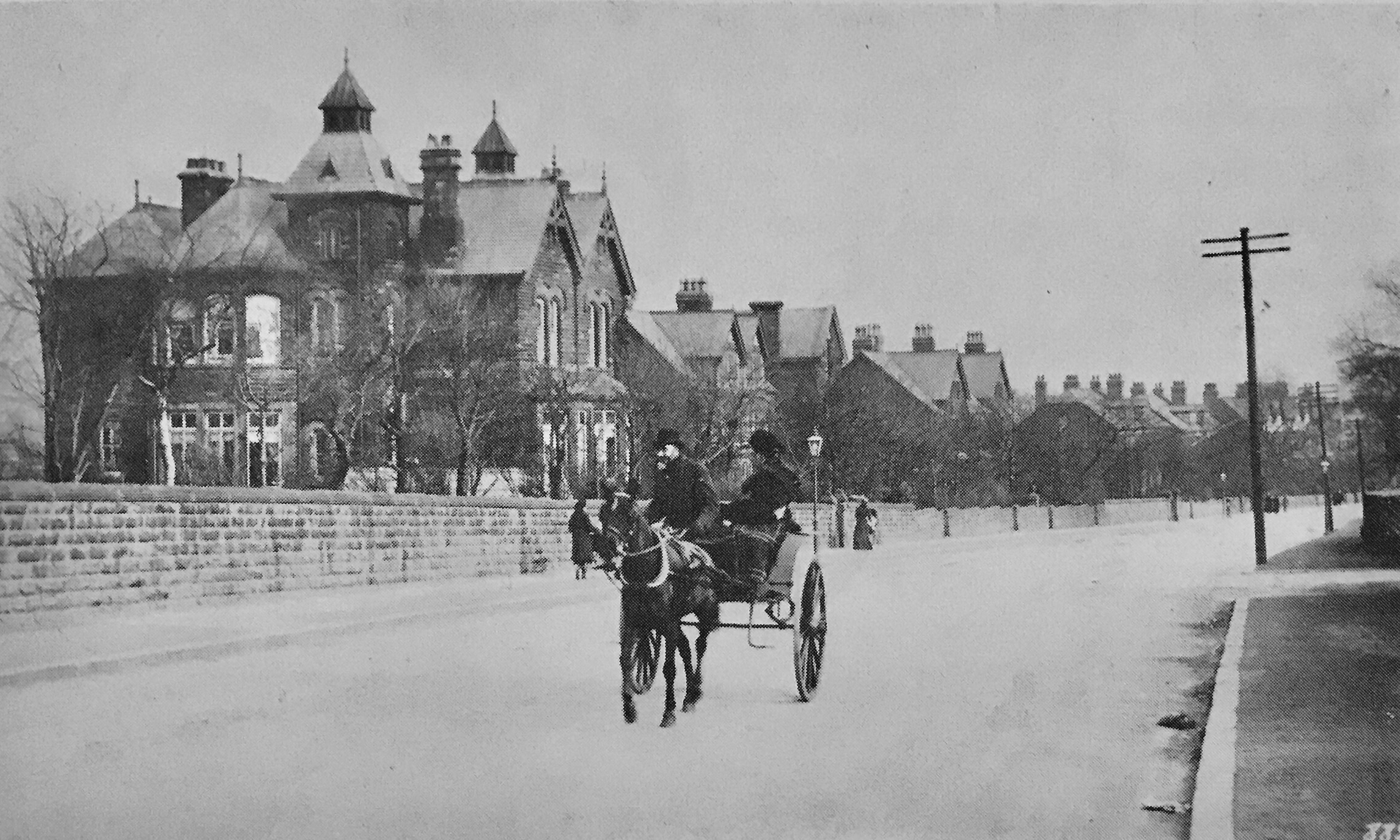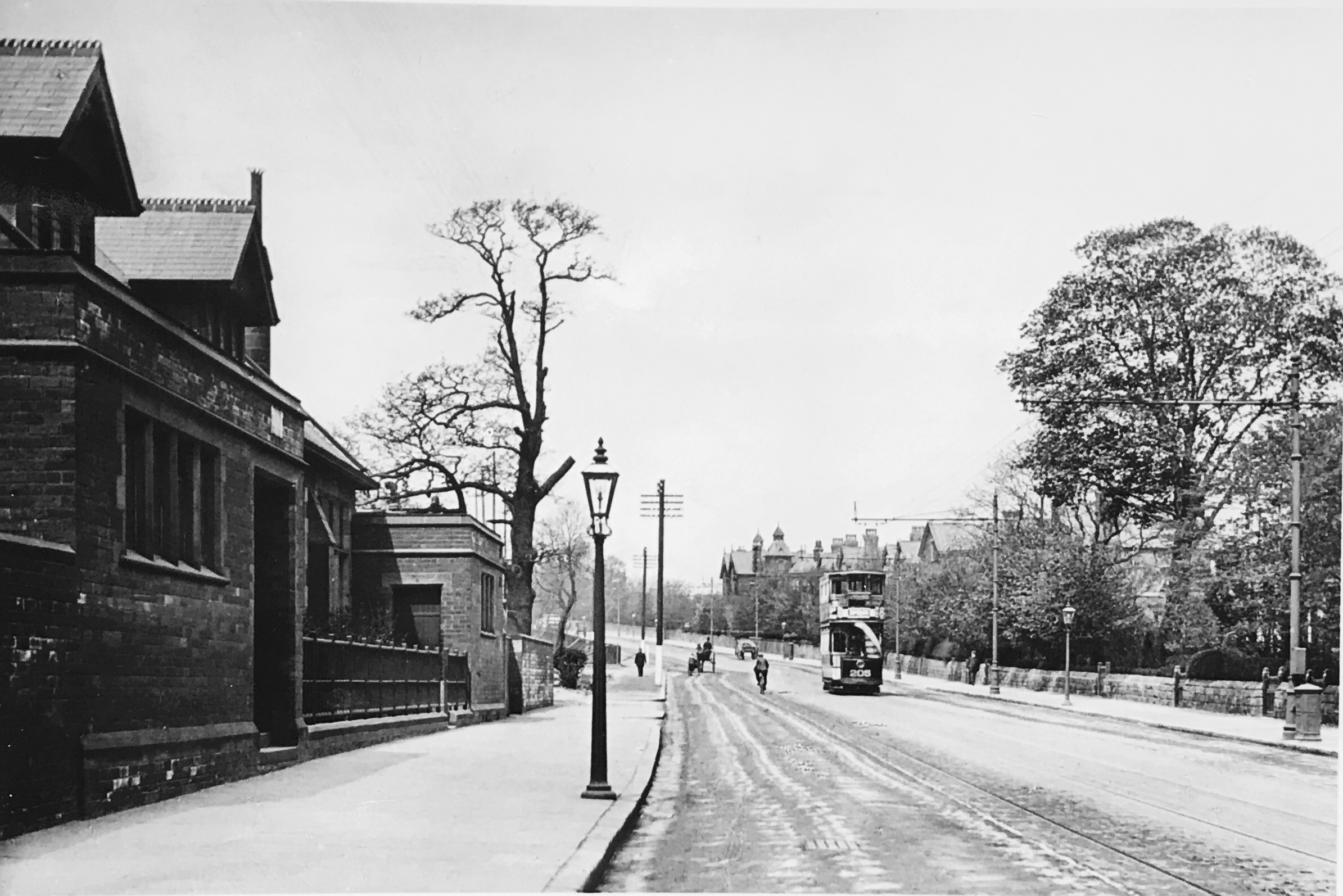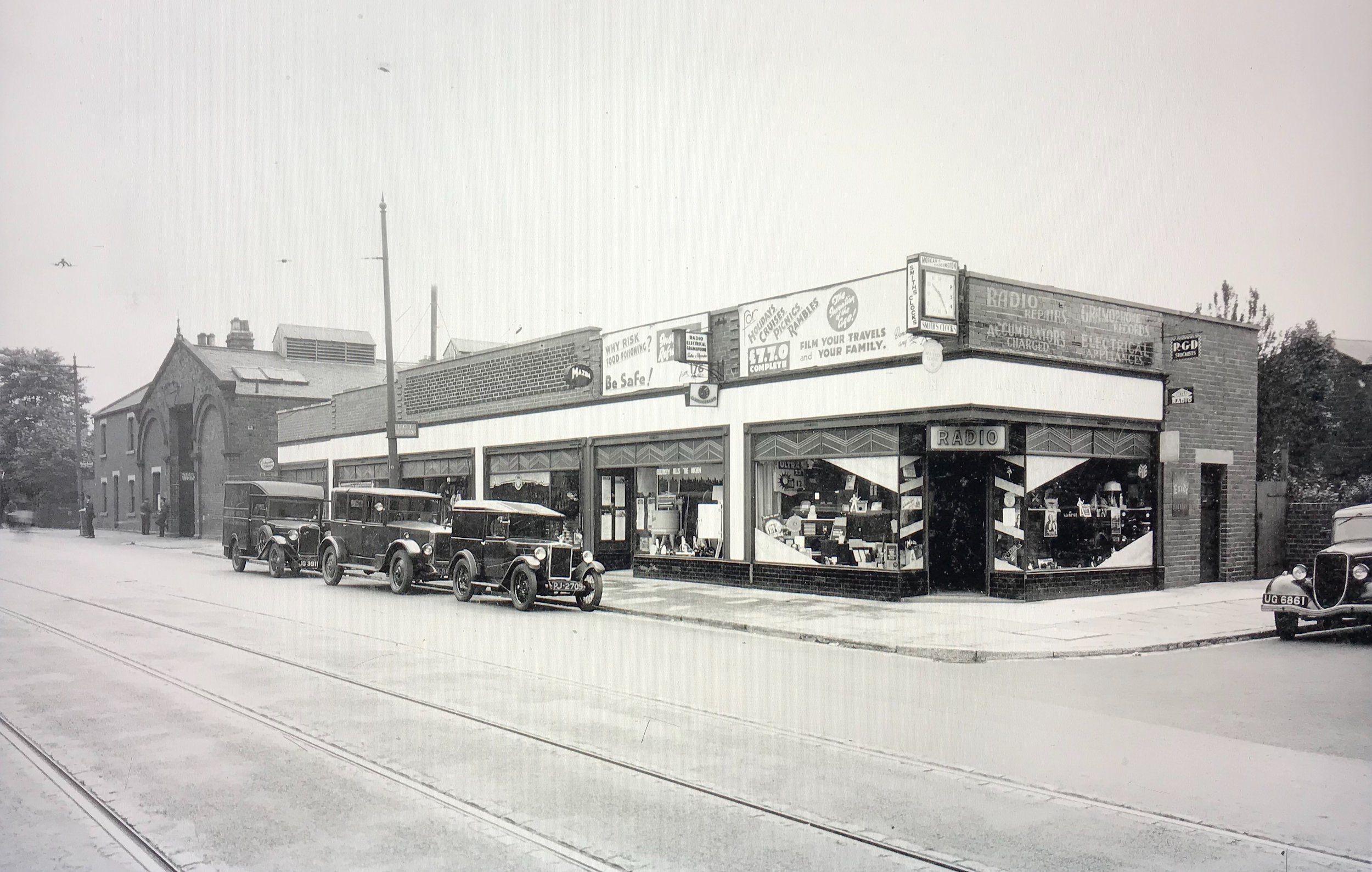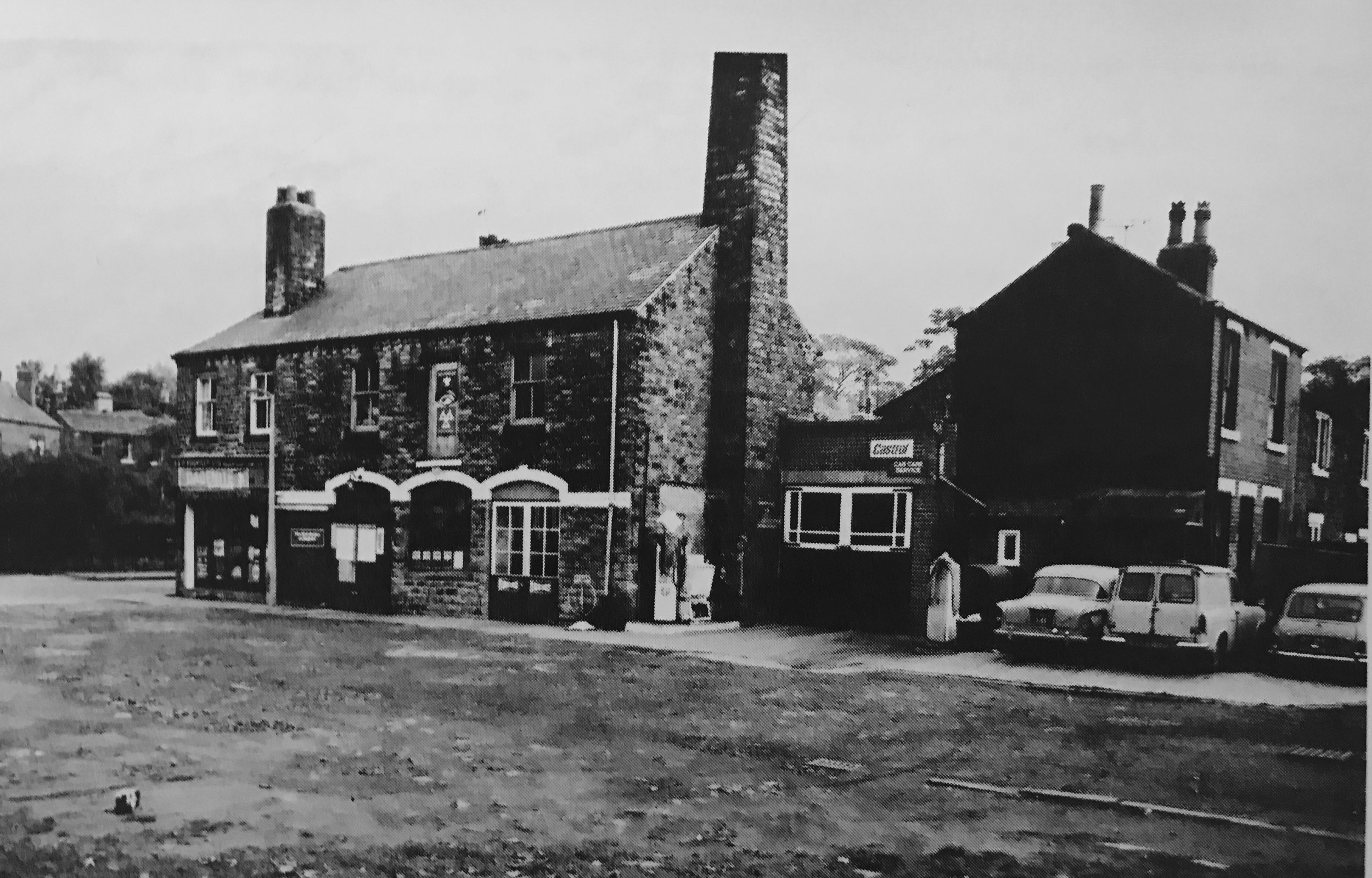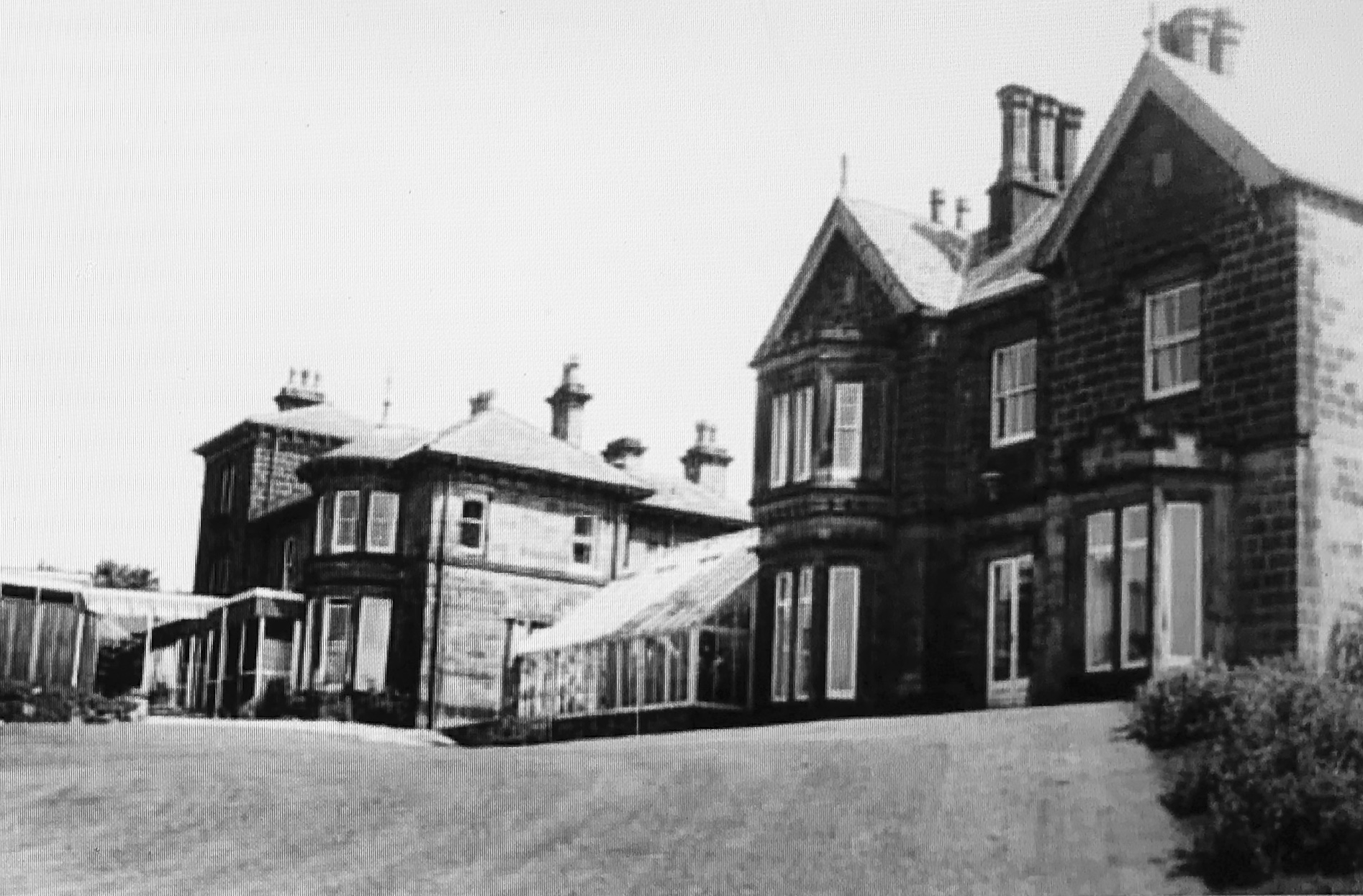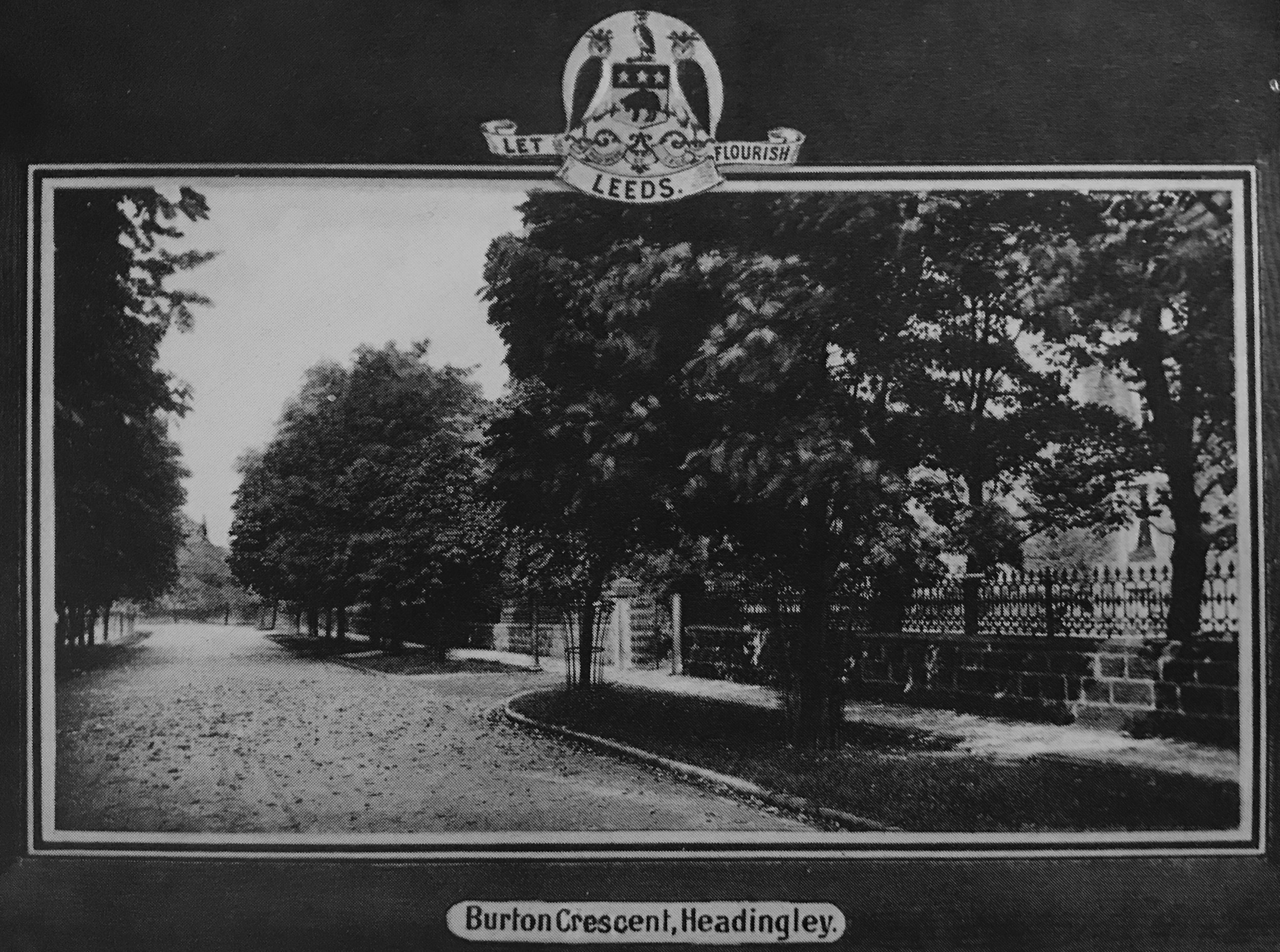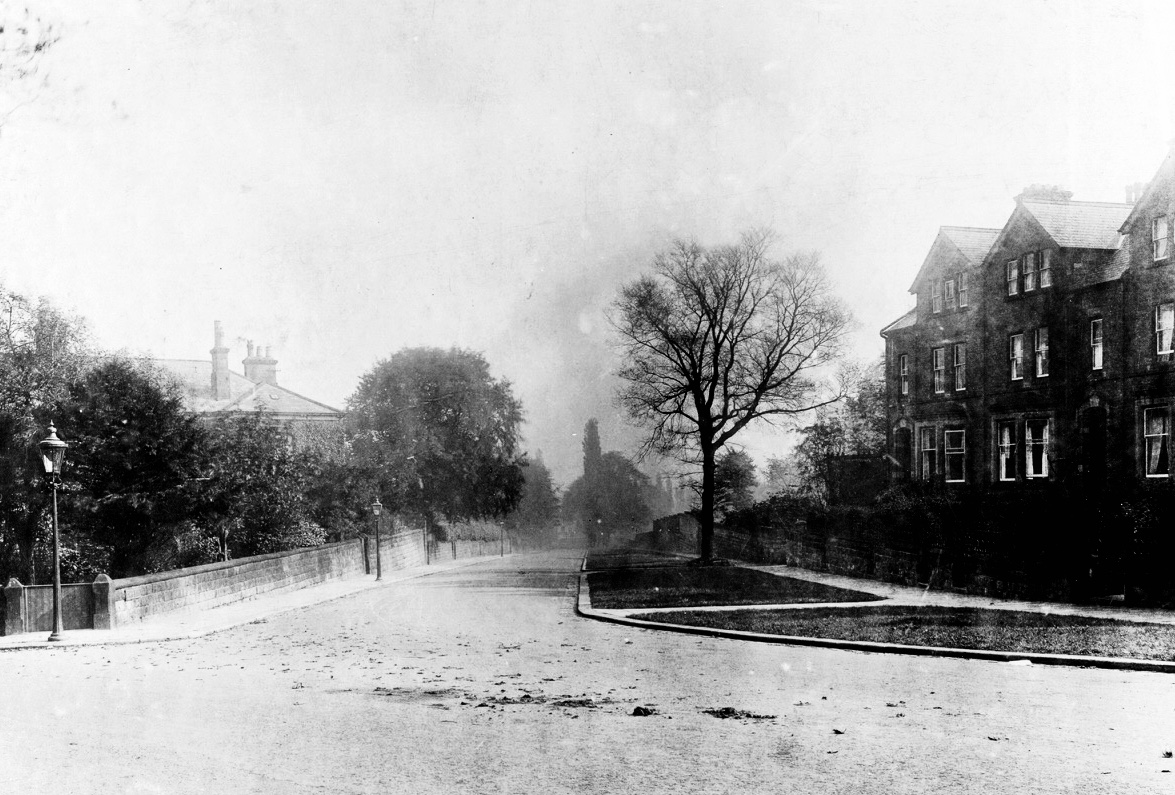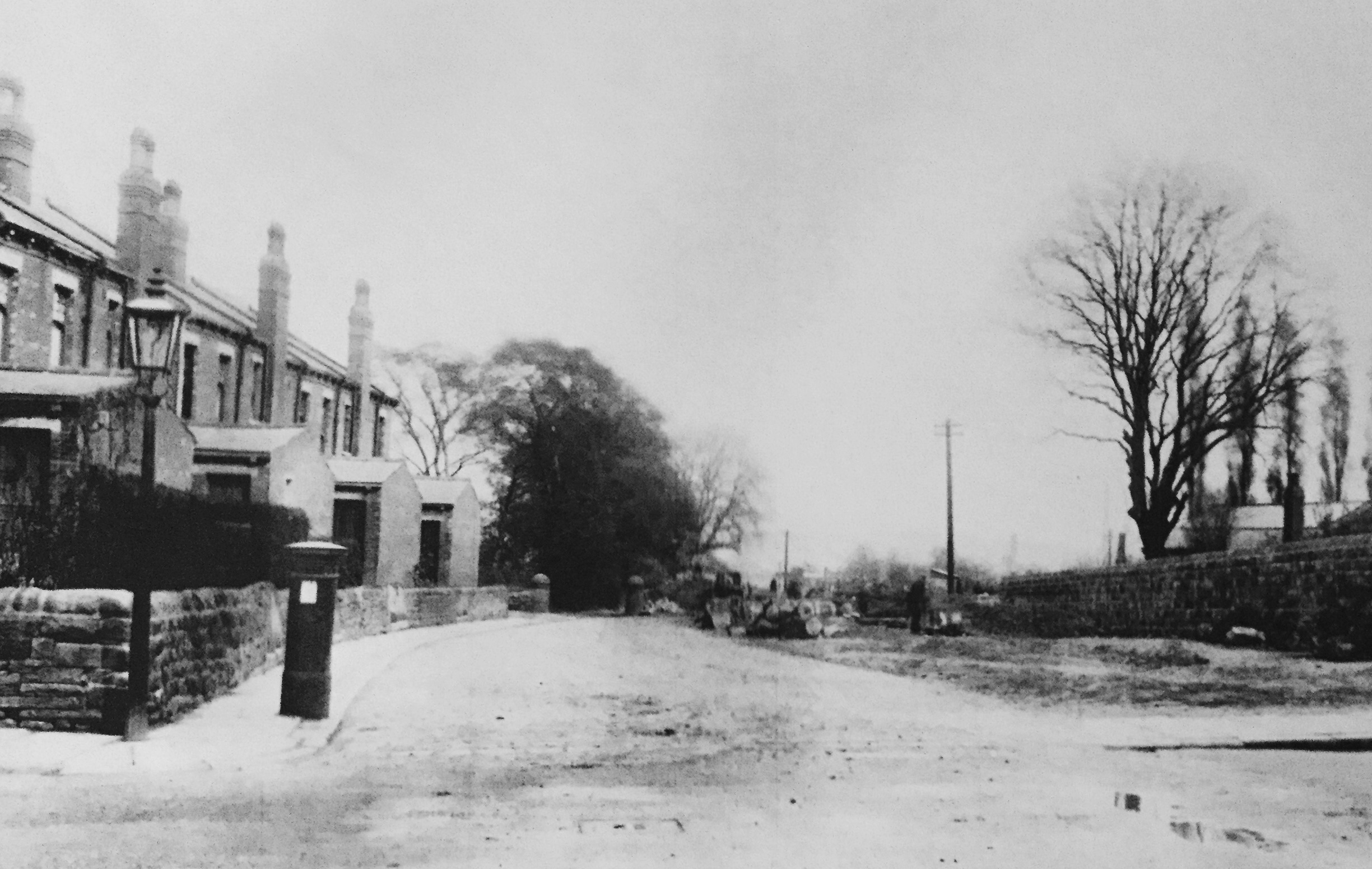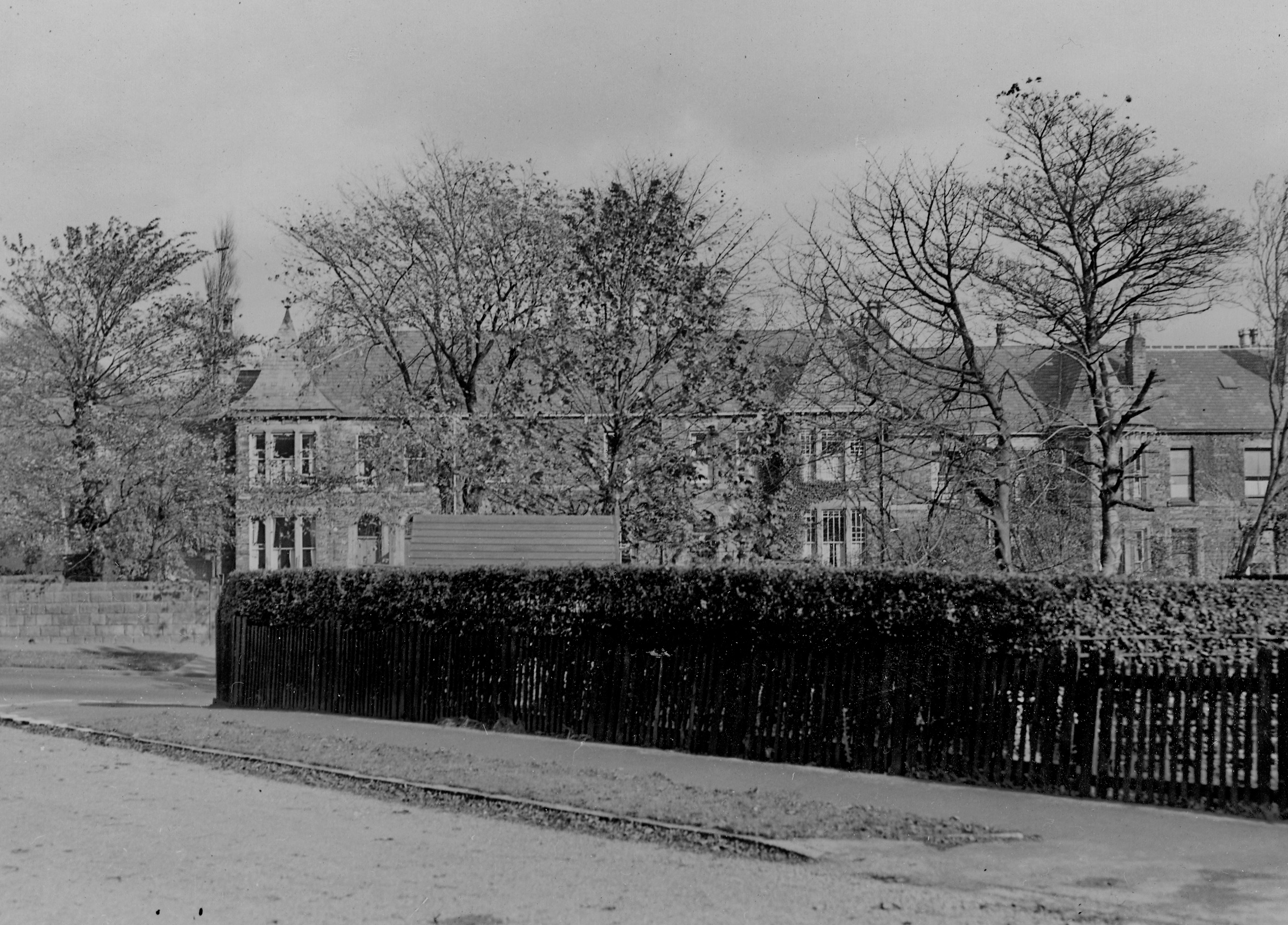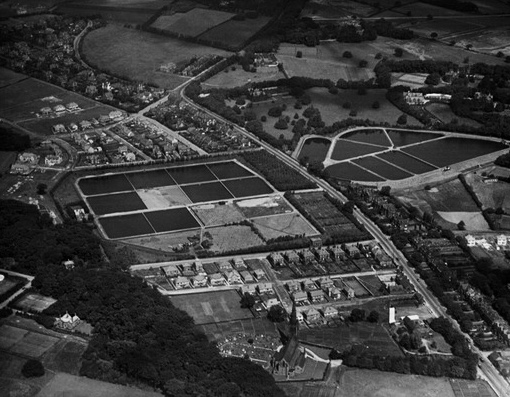 Acknowledgements

David Hall for all his advice and support
Ian Ballantine
Far Headingley Village Society
Leeds Library and Information Service
Leeds University Library, Special Collections, Godfrey Bingley Collection
The Thoresby Society, Leeds Historical Society
Francis Frith and Company
Leeds Transport Historical Society
Helen Pickering

For a brief general description of the area, go to Far Headingley. Read about the history of Far Headingley in David Hall, Far Headingley, Weetwood and West Park, Far Headingley Village Society (2000).

Some of these photos are copyright and should not be reproduced without the owner's permission.

Every effort has been made to contact all copyright owners. We would be pleased to rectify at the earliest opportunity any omissions and errors brought to our notice.